Not just for Valentine's Day these romantic, adventurous ideas are for any time of the year, day or night.  For young or older couples, you will be surprised by what you see.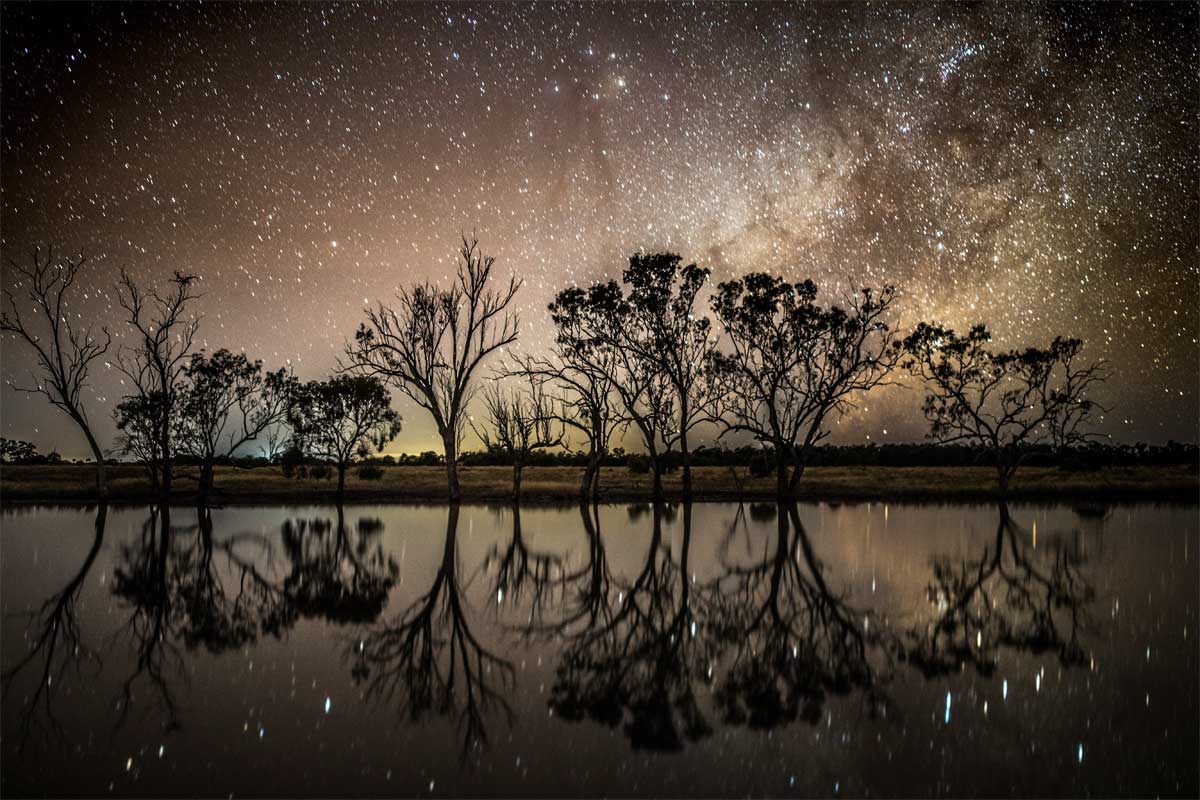 Roses are red, violets are blue, and we've planned the perfect Valentine's, just for you!…
Valentine's Day is just around the corner, so we've put together a few of our favourite date ideas for you and your special someone. We all know the Western Downs is home to unique experiences, but have you ever thought of how many opportunities there are out here to create that perfect date? Whether you're a pair of Nicholas Sparks romantics or an adventure duo looking for some fun, we promise your perfect Valentine's Day awaits right here in the Western Downs.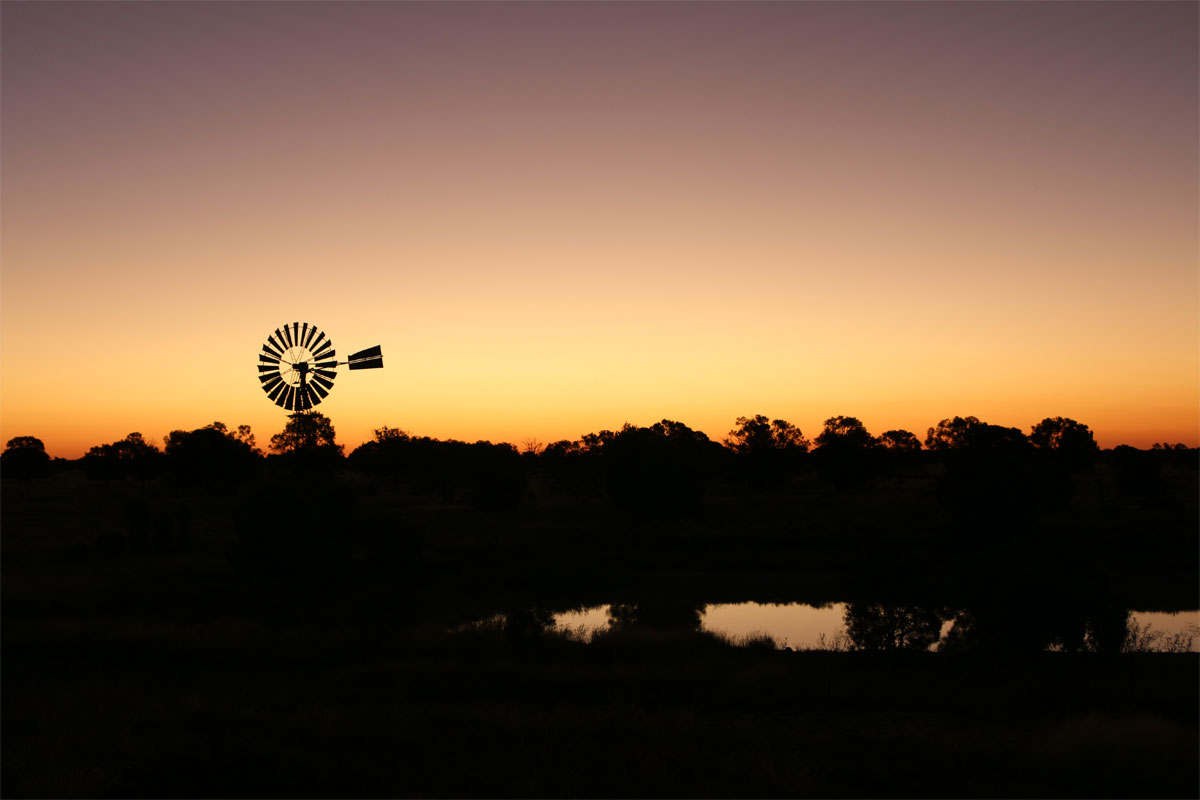 For the picnic partners…
How about the perfect picnic? It's a classic date that screams romance and relaxation and you've got plenty of spectacular spots to choose from across the region. Enjoy the summer sun, lush green grass and all-round good vibes at the famous Chinchilla Botanic Parkland. Or if you'd prefer something by the water, set up your spot at the Tara Lagoon and lap up some one-on-one time surrounded by nature.
Handy hint: the perfect picnic basket is of course full of delicious food so be sure to stop in at one of our local cafes or bakeries to stock up before heading to your destination. Your tastebuds will thank you for it!
For the adventure pair…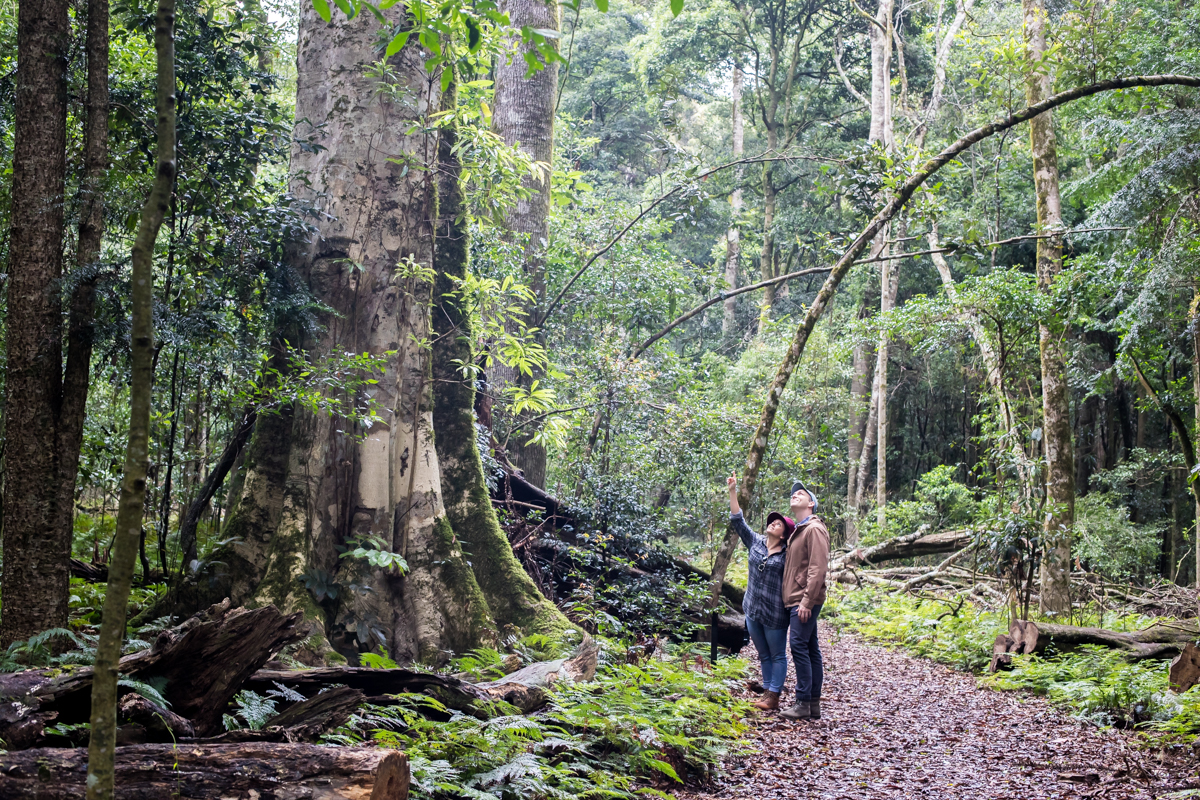 There's no better place than the beautiful Bunya Mountains where you'll be reaching for the camera at breathtaking views, so head on up and get ready to explore them together. At every twist and turn of the rainforest trails there's something to discover. Look up in awe at the sturdy ancient trees (and the hundreds of native birds who nest in them) or listen for the crystal-clear water running through the creeks. If you're up for a date full of exploring and adventure, this is the one for you!
Handy hint: you'll probably be hungry after your hike (we always are!) so bring a few dollars and stop by the café before returning home.
For the history buffs…
If you and your Valentine love a bit of history, you've come to the right place – the Western Downs is full of it. Take a stroll together through the Miles Historical Village Museum and catch a glimpse of the life of our townsfolk back in the day. Or visit the iconic and historical Jimbour House mansion – an item on everyone's bucket list. These destinations hold a very special place in the heart of many so why not experience them together with your special someone.
Handy hint: admission fees may apply so we recommend bringing a few dollars to avoid disappointment
For the hideaway lovers…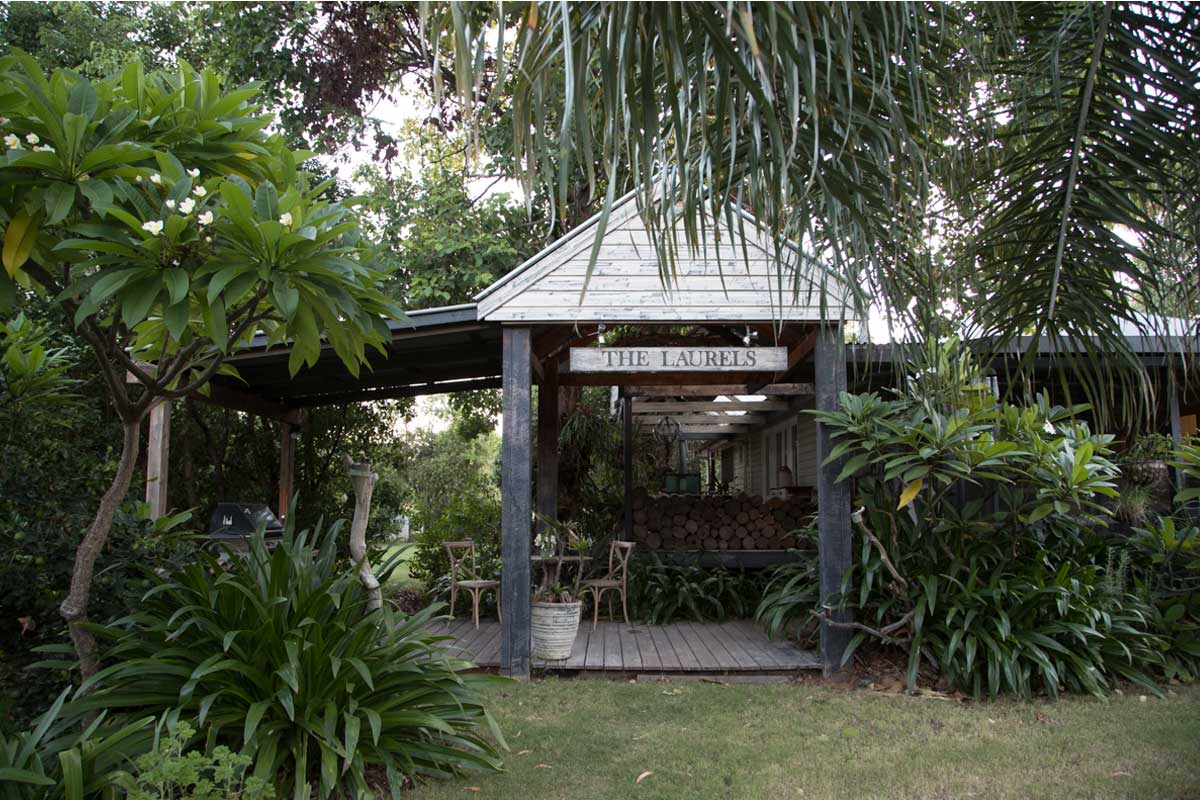 Are you after some quiet time with your significant other this Valentine's? The Laurels of Chinchilla is the perfect place for you. With cabins overlooking Charley's Creek, this is an exquisite B&B experience the two of you will love. All guest rooms are unique, and the private, rustic cabins offer nothing but a tranquil oasis. Accommodation at The Laurels is like your relaxing home away from home. Or if you're after a quiet night in and a romantic dinner (all in the same place!), Kobber's Motor Inn in Dalby is your number one bet. Simply check in, enjoy a glass (or two) of your favourite wine, indulge in a delicious meal together and settle in for the night.
Handy hint: like any B&B it's important to book ahead so visit www.laurelsofchinchilla.com.au or contact 07 4669 1021 to plan your stay, or if Kobbers is your choice visit www.kobbersmotorinn.com.au or contact 07 4669 7488
For the sunset chasers…
You can't beat a beautiful Valentine's sunset, right? Well, we can guarantee out here in the country is where you'll find the perfect one. Whether you'd prefer to chase the sunset down long quiet roads, over a field of tall crop or by a summer watering hole there's so many spots to enjoy the golden hour with your loved one.
Handy hint: zero hints are needed for this one… simply head out around 6.30pm (or a little before depending where you're going) and enjoy one of nature's most captivating moments together
And finally, for the star gazers…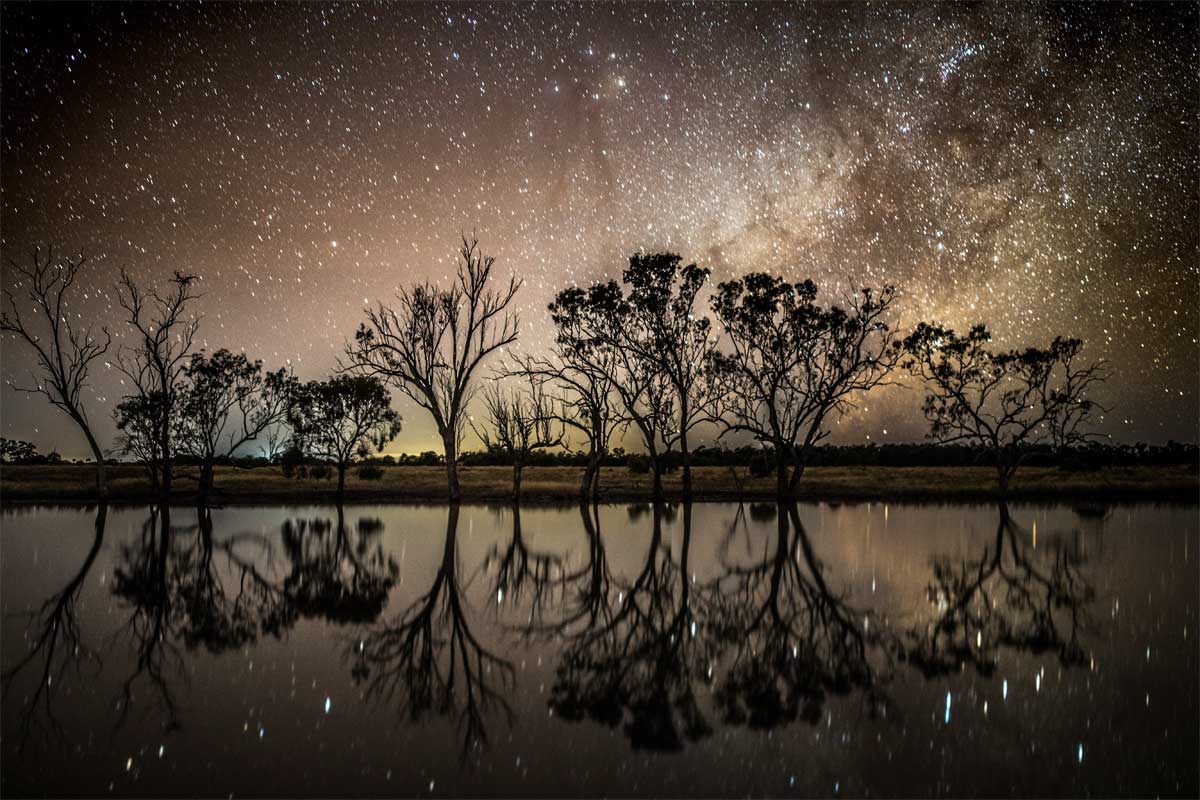 Is there anything quite like an evening under the stars? Our big open skies here in the Western Downs make for the ultimate star-gazing experience that you've only seen in the movies. Of course, there isn't just one spot to catch this beautiful site as a blanket of stars cover our entire region each night (trusting the weather is clear). To help make your decision easier though, our hot picks for your perfect date under the Milky Way include Lake Broadwater and the Chinchilla Weir.
Handy hint: if the tray of a ute doesn't seem comfortable, be sure to bring a picnic blanket to lay down on!
These ultimate date ideas are waiting for you all year round, so whether it's Valentine's Day, an anniversary or 'just because' get out and experience the Western Downs with the one you love most!