Don't stay at home when you can take a family holiday across the Western Downs. Road tripping with frequent stops along the way won't have the kids saying, "are we there yet"?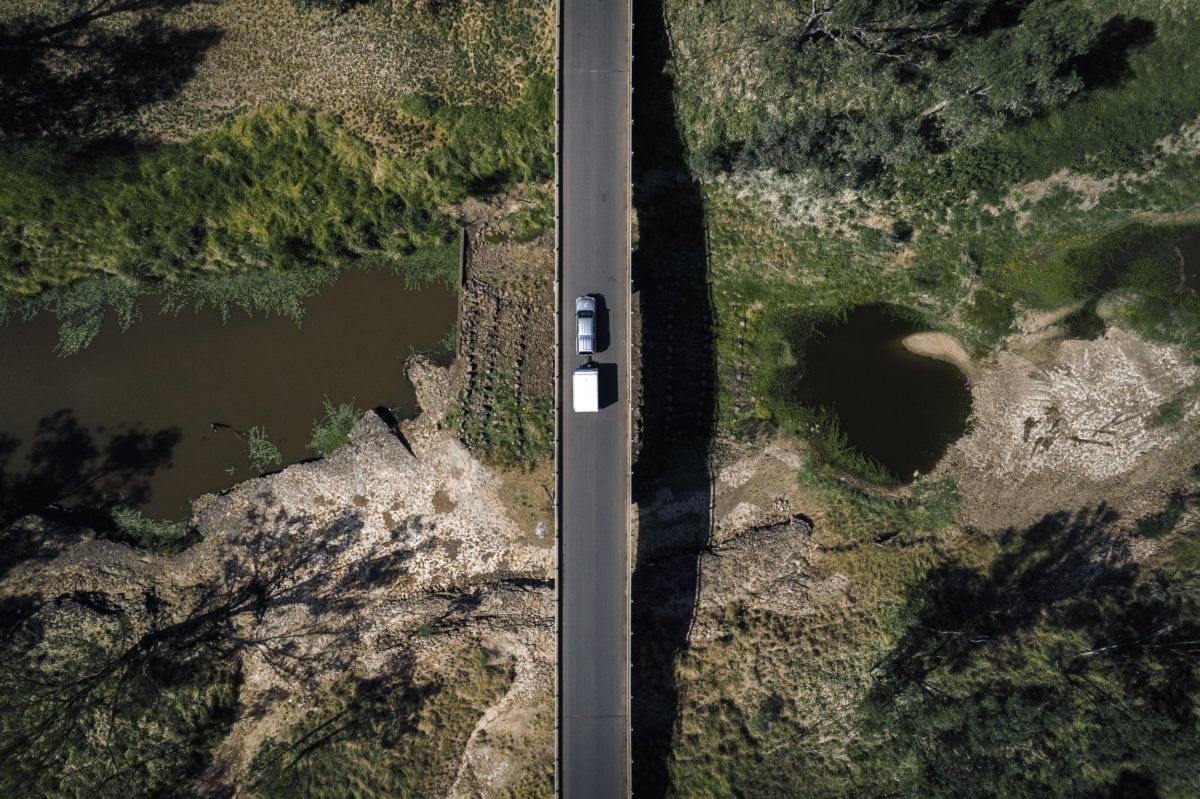 So, school holidays are back again? Well, don't press the panic button just yet.
Western Downs ticks plenty of the 'escape to the country' boxes with none of the crowds, long distances or associated costs of getting there.
Adventure? Check.
Nature? Check.
Very little screen time temptations? Check.
Educational? Check, check!
Load the troops into the car and make tracks with this five-day school holiday itinerary through the Western Downs.
Day 1: Swap Brisbane for The Bunyas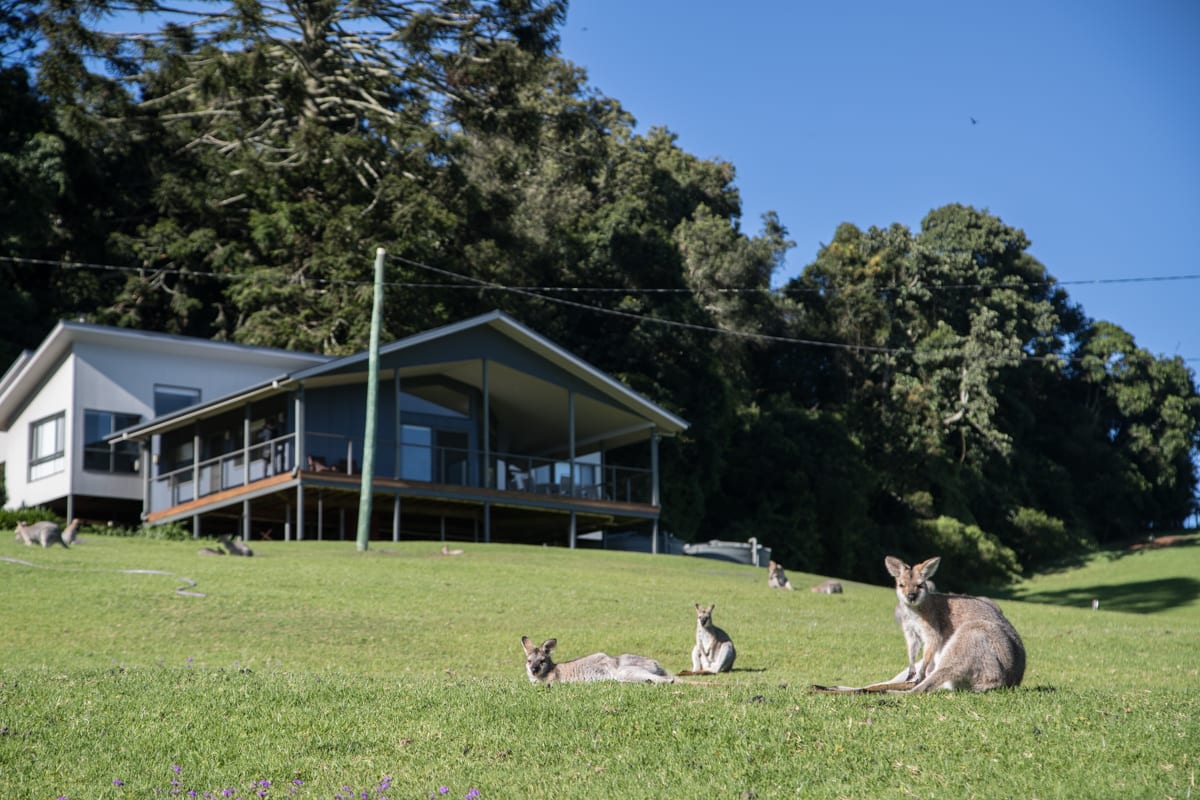 First things first – there's little to no phone reception up here (cue the applause from mums and dads around Australia).If you're travelling with kids to the Bunya Mountains, you might want to break the news to your digital natives once you're on the road (and their resistance becomes futile).
From Brisbane, take Bunya Mountains Scenic Drive, which takes almost three hours from the city following the little brown signs with a pine tree on them.
Unless you're the kind of family who camps or caravans, you'll want to book one of the 100+ holiday homes via the Bunya Mountains Accommodation Centre.
These holidays houses are perfect for expanding modern families (yes grandma and grandpa will fit too – or better yet, the nanny!). They come in all shapes and sizes with full kitchens, multiple bathrooms and fireplaces for curling up near in the cooler months.
Maybe it's the no phone reception thing or maybe it's the fact the traditional owners once used this land as a meeting place – there's something about the Bunyas which will leave you feeling more connected to each other.
Day 2: Explore a natural history museum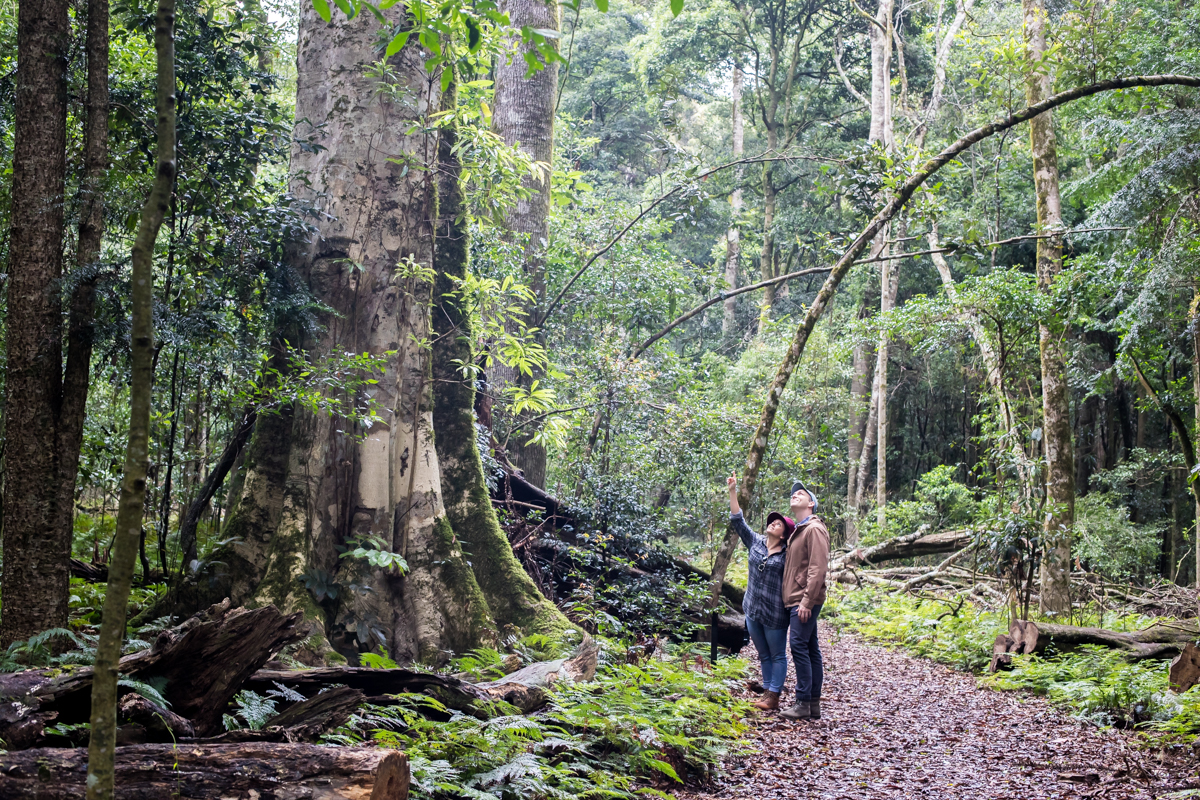 If you thought your family were foul tempered when hungry – just wait til' you hear the colourful king parrots and crimson rosellas calling for their breakfast.
These feathered friends are motivated by wild birdseed – and with a bit of persuading, they'll make your balcony bird feeder their cafe of choice if you want to get up close and personal.
That's not where the animal encounters start and stop though. It's time to brush off everyone's sneakers and explore the walking tracks of the Bunya Mountains National Park. There's a walk to suit all ages and fitness levels – from toddler-sized 500m circuits up to teenager-ready 10km round trips.
The Bunya Mountains are a living natural history museum – by age alone, this mountain ridge dates back 30 million years.
Like a kaleidoscope of natural environments – during your walk you can expect to see a mix of dry and wet rainforests, grasslands, open forests and woodlands that cover the mountains.
The aptly named Bunya Bunya Track is our pick. This 500m, 10-minute-long walk that takes off from the Dandabah camping area is like a hype-reel of what makes this 30-million-year-old landscape so famous.
If you're travelling from February to March be extra careful because Bunya nuts are known to fall from trees. It's not exactly a drop-bear but at about eight kilograms per nut, they could still hurt.
Day 3: See a record-breaking fence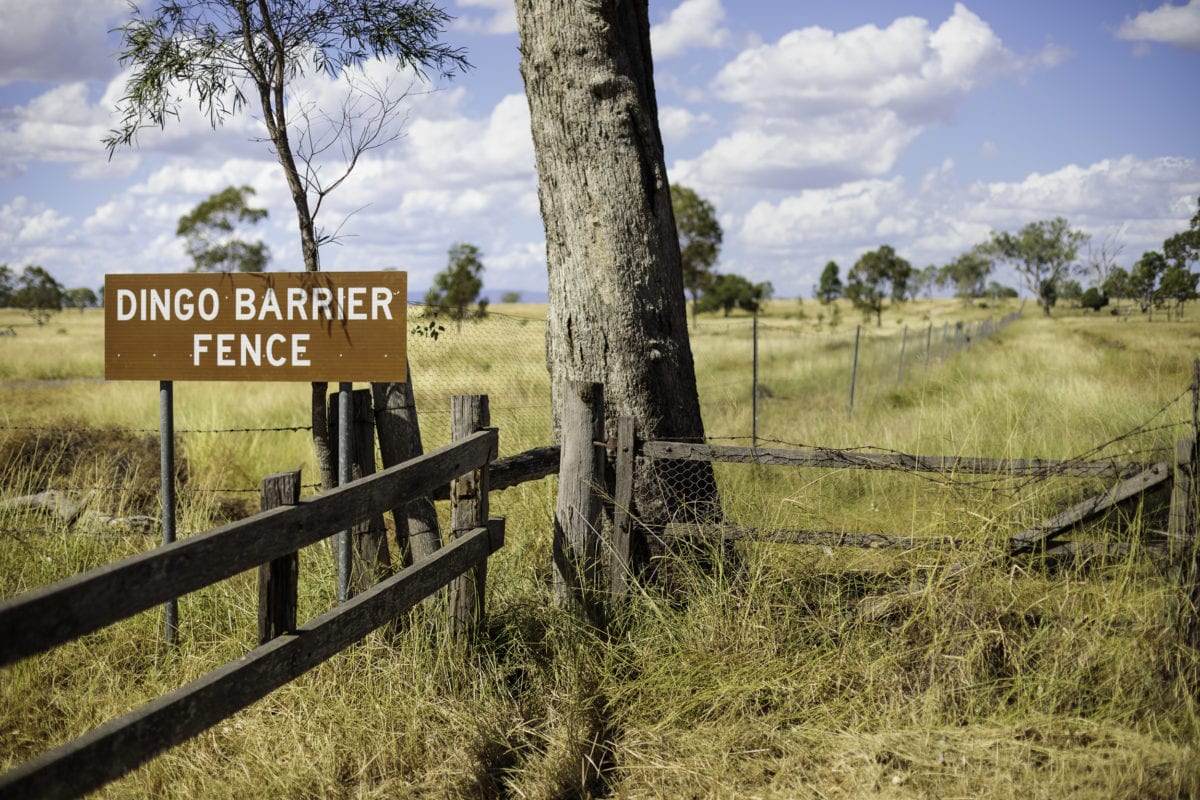 If you thought cute country towns were just reserved for the movies – prepare to be proven wrong in Jandowae, 50km north of Dalby.
This town wears early grazing history on its sleeve with the Dingo Barrier Fence, the second longest man-made structure in the world, starting at the northern end of town.
It's hard to miss – the fence is over 5600 kilometres long and stretches all the way from the Western Downs to the Great Australian Bight, crossing three States and a desert.
Built in 1880, this fence protects livestock from dingoes and though it isn't without its challenges (and challengers), it's still used and maintained today as a dingo prevention for graziers.
In fact, before the completion of the fence one station alone lost over 11,000 sheep in one year due to wild dog attacks.
For a fence that's over 140 years old, it's looking pretty good with many of the original wooden posts, strainers, star pickets and netting still intact.
Take a family photo at the fence – or better yet – the two-metre-tall dingo sculpture created by Scottish artist, Andy Scott, outside Jandowae Cultural Centre.
Stay the night at Jandowae Showgrounds before heading off on your next big day.
Day 4: Discover a living classroom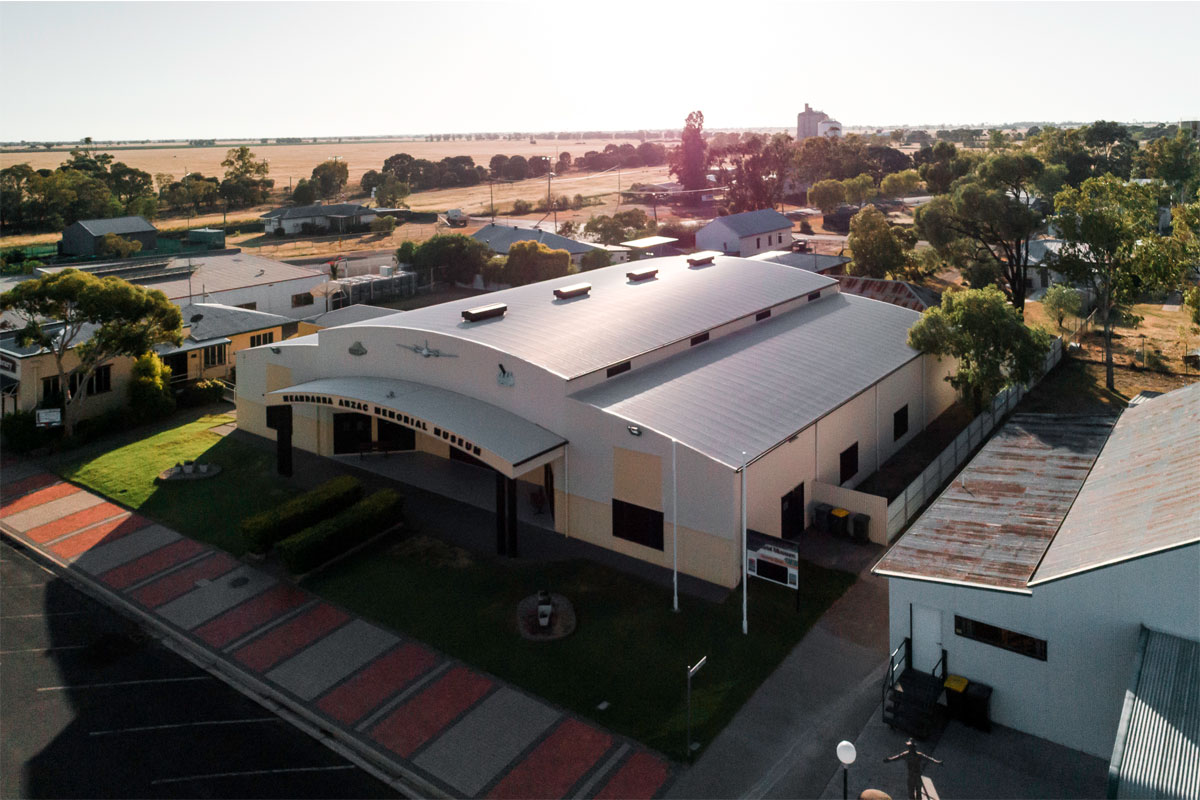 With a population as big (or small!) as most primary schools (around 300) – it's easy for your little ones to understand the size and scale of Meandarra, a town 170km south-west of Jandowae.
What this town might lack in population, it makes up for with cattle, sheep and history which is served up by the bag full.
A visit to Meandarra ANZAC Memorial Museum brings the bravery of the ANZACs to life, through a display of military memorabilia, carefully preserved by a team of volunteers.
The most surprising attraction of course is the Canberra Bomber which you'll find suspended from the ceiling of the museum.
If the kids lose interest before you finish all the interpretive signage, you'll be happy to know there's a kids corner too, which will make your Meandarra adventure all the more child-friendly.
You can camp at Brigalow Creek for a moderate fee, with showers and power.
Day 5: Hear the bells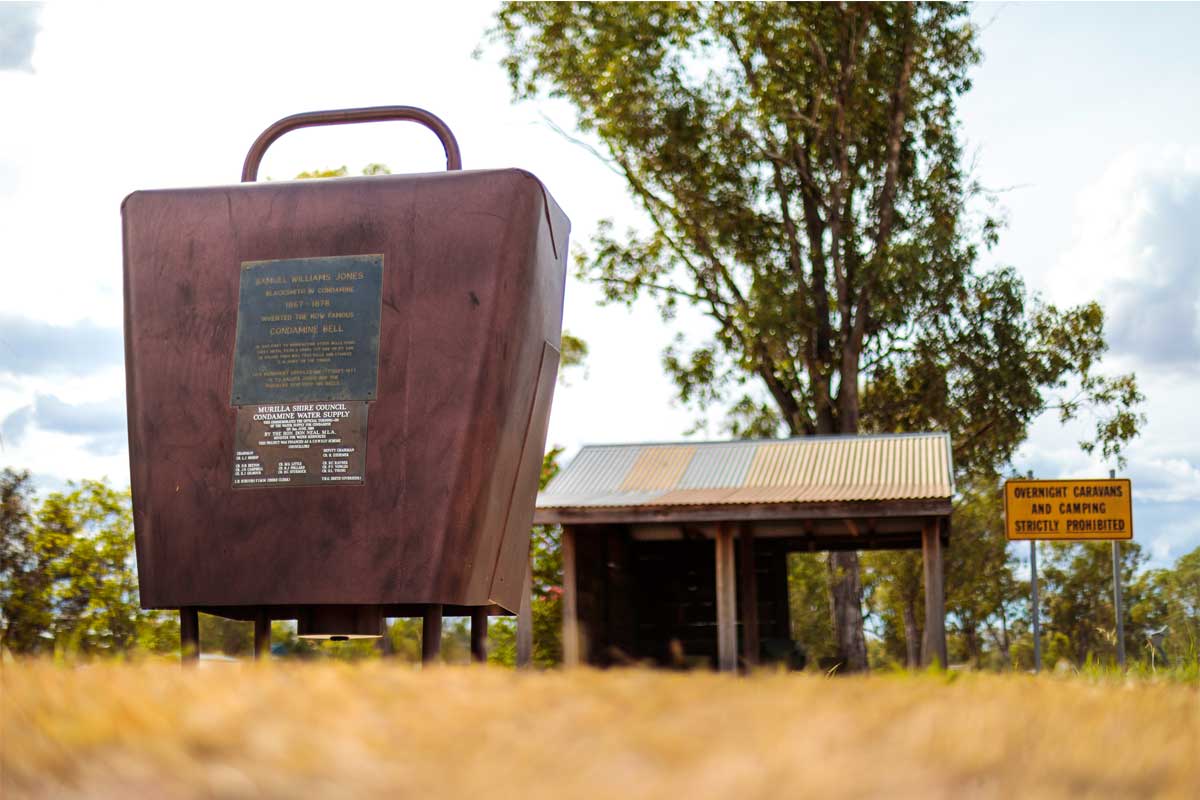 You know you're in cattle country when you visit a town famous for a bell used to locate herds of stray cattle.
Visit Condamine and learn more about the Condamine Bullfrog Bell by following the interpretive signage in the main street of town.
More than just a town famous for a bell, Condamine has other keen interests – fishing and rugby are only but two, which sometimes combine when the Condamine Cods are playing.
If you've been carting your rod and reel for nearly 500km on this itinerary, wet a line in Condamine.
The Condamine River needs no introduction to keen fishermen – it extends to the Border Ranges near Killarney covering a catchment of nearly 2.75 million hectares.
This town loves its fishing so much it even built a fish ladder – a means to help native fish 'step' their way over the weir wall when the river's flow is low.
Caliguel Lagoon is also a great spot for fishing, swimming and you can camp there too. One of the five sites recently upgraded, Caliguel Lagoon will have you wanting to come back again and again.
Don't worry if you're not a fisherman, you can still eye-off a sizeable catch at the local freshwater fish farm.
If the fish weren't biting, there's no need to stay hungry. Head to the Condamine Pub for a hearty pub meal – fish is on the menu too!
Day 6: Return home via the southern-west trail
With the family's circadian rhythms humming as nicely as the cicada rhythms you'll hear at sunset out here, take the family back to home base with one last stop into Dalby.
Drive 135-km from Condamine to Dalby via Kogan, a town which your kids might be interested to find has nothing to do with Australia's big name technology store, despite bearing the same spelling. Be sure to stop and enjoy the art in the park. Enjoy the public artwork and medal sculptures in the gardens of the Q150 Hugh Sawrey Walkway.
Take the Dalby-Kogan Road returning back to Dalby through scrub-lined highway where it's not uncommon to see an echidna or two grazing by the side of the road.
Did you bring the canoes? A slight detour to Lake Broadwater, where you can camp and canoe to your hearts content. Upgraded playground equipment and camping sites, you won't want to leave. Be sure to check out the bird life too.
Get your lunch fix at Butchers Pantry Coffee & Takeaway who serve the 'best burgers in town'. If you're needing a sweet treat before you hit the road, choose from their range of homemade goodies such as cookies and cream cheesecake or Anzac slice.
Trust us, this cafe will leave a great taste of the Western Downs in your mouth and will leave you wanting more next holidays.