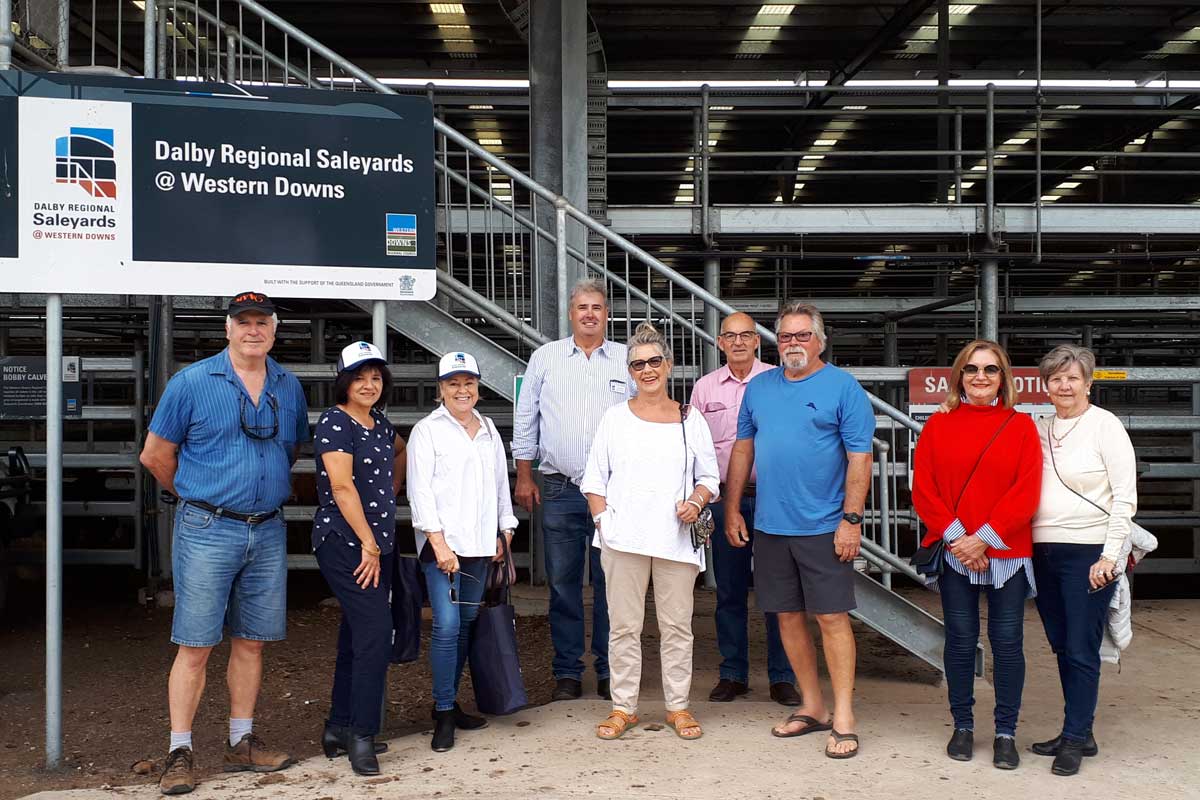 Bookable Tours
Find and book sightseeing tours, attractions, things to do and fun activities across the Western Downs.
A bookable tour offers a unique way to meet a local, make fascinating friends with fellow travellers all whilst taking the pressure of you making the plans.
Let us inspire you to explore Western Downs further.
Sunset at the Museum
Miles Historical Village Museum is offering for a limited time – Sunset At the Museum on each Wednesday at 5pm, 7 June 2023 to 27 September 2023
Part of your entry fee includes a complimentary wine, beer or soft-drink, as you capture the most amazing sunset the Western Downs has to offer as well as a walkabout tour with a local.
Tickets will be available soon via link below; alternatively you can contact the Museum by phone 4627 1492 or in person.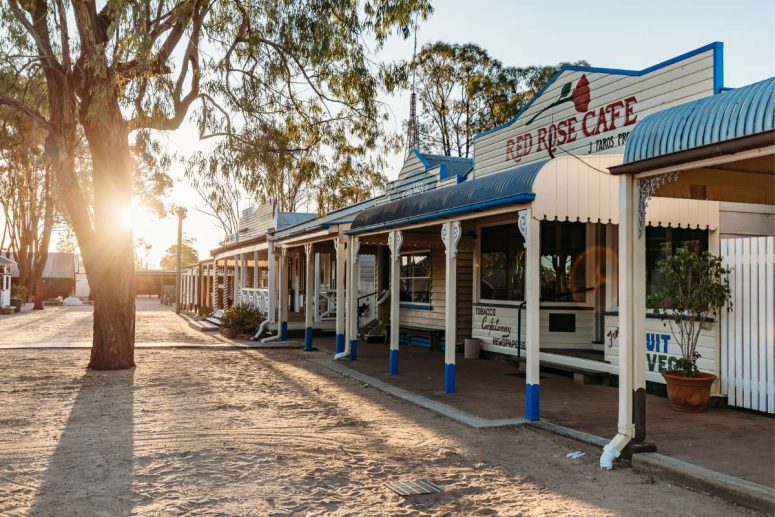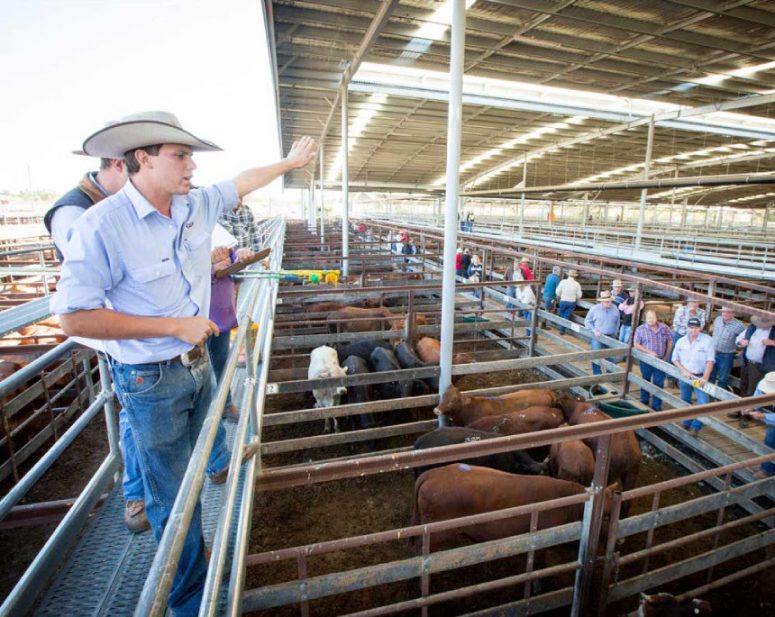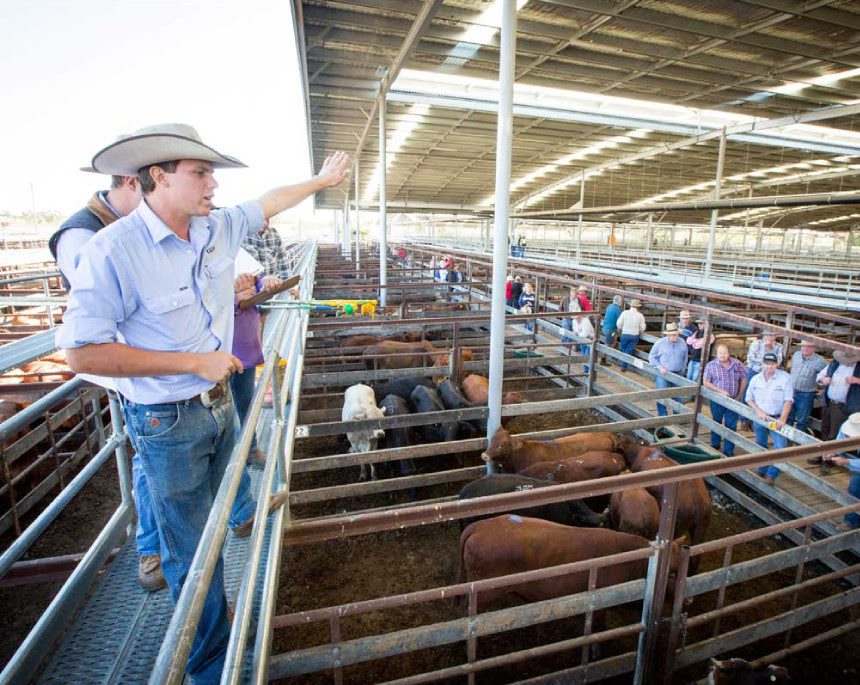 Saleyard Tours
Bookings can be made here.
With throughput in excess of 235,000 cattle per annum Come & See the second largest cattle selling centre in Australia.
The Dalby Saleyards guided tour allows you to experience the day to day operations and witness a live auction on sale day.
The tours offers something for everyone and is a great mid-week activity.
Guided tours are run during peak tourist season April – October each year.
Miles Historical Village Museum
Bookings can be made at www.mhv.org.au.
A visit to Miles is not complete until you step back in time at Miles Historical Village Museum.
Home to 34 buildings of which 15 are genuine original structures, 10 are replicas and 9 are purpose built. Together they form a pioneer settlement with a village streetscape which gives you an insight to the workings of an early Queensland rural town. Families can explore inside all the buildings and guess what it's pet friendly too.
For the kids, there is also the fun of searching for "Where's William", the name of the game is to find William Miles' picture hiding in 7 places throughout the entire village and complete their competition form.
Arrive at the front desk or book your ticket online for a self-walk tour.
Or if you prefer to be guided book online to enjoy the village though the eyes of our local tour guides.
Spend 1 ½ hour learning about the village and what make it unique.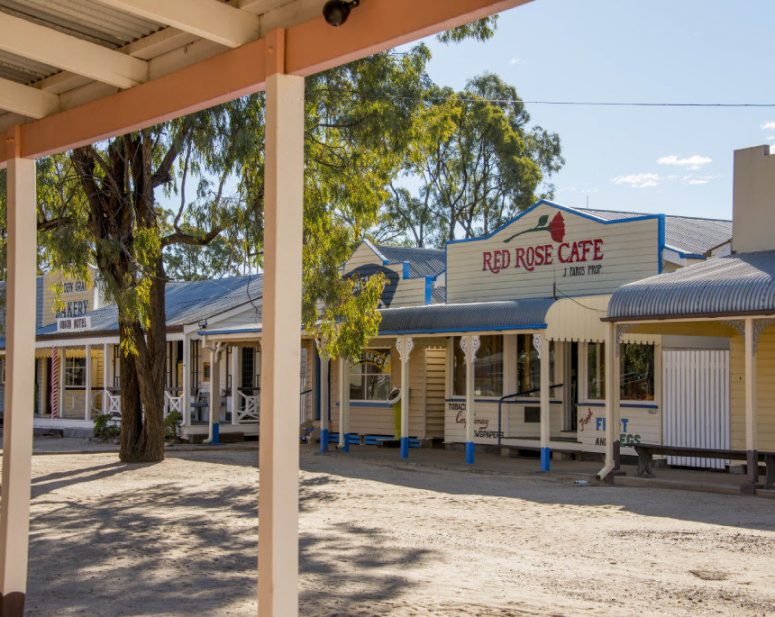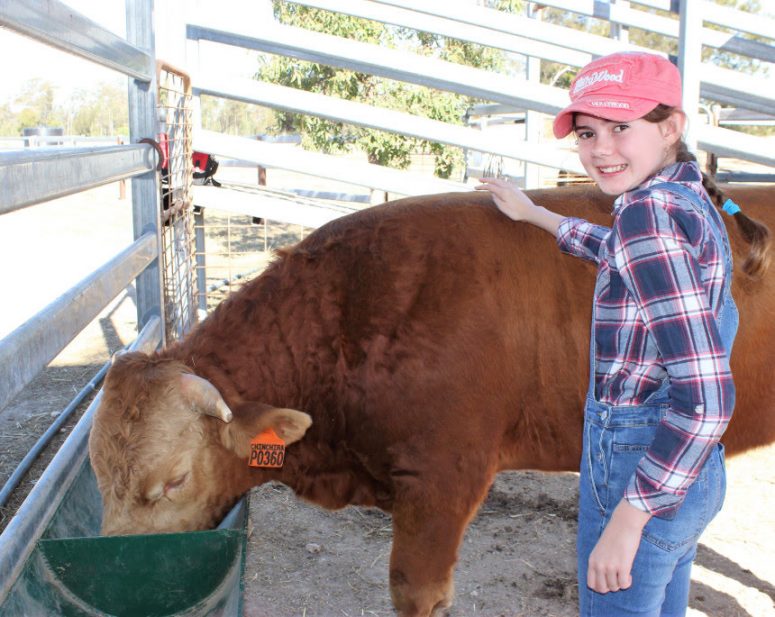 Farm Tours
Call ahead to secure your farm tour which are available on request, Mobile 0437 149 610 and website https://www.charleyscreekchinchilla.com.au/
For families planning to stay and eager to enjoy a farm tour, we recommend setting your camper up at Charleys Creek Campgrounds, a unique experience right on Chinchilla's doorstep. Set on 35 acres on the banks of Charley Creek, it has a beautiful bushland setting and offers a truly tranquil experience. The good news is they're also pet friendly, so your puppy also gets to enjoy walks by the creek and sit by the campfire. The town centre is only a short stroll as is the Lions playground.
This paid campground offers toilets, showers, access to potable water, and power hook ups. Open fire pits and firewood available. There is accessibility for RVs, camper trailers, caravans and big rigs. Pull through bays available and camping in tents is also encouraged.
Jimbour House
Bookings can be made at https://jimbour.com
Forget the 24-hour plane ride to France to walk through the gardens of a French colonial-style country home, just drive to Jimbour House.
Established in 1876, this heritage-listed property in the Western Downs takes its name from Jimbour Station – a pastoral holding that once covered over 300,000 acres of land from the Bunya Mountains to Condamine. Kids can burn their energy as they explore the gardens and play hide and seek behind the huge Moreton Bay Figs, pack your picnic and book into to tick this one off your bucket list.
In recent times Jimbour's role as a cultural centre has revived. An Amphitheatre in the grounds provides the setting for major cultural events and performances – including the biennial "Opera at Jimbour" sponsored by the State Government as part of the Queensland Music Festival.
Visitors are welcome to tour the grounds and magnificent gardens on the first and last Wednesday of the month between the hours of 10am and 4pm (last entry at 3.30pm.  Bookings to be made at https://jimbour.com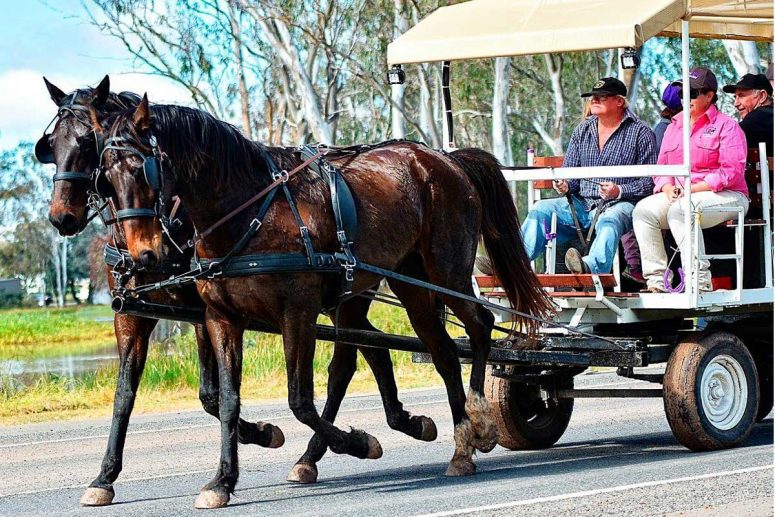 K Bun Carriages
Dalby Town Tours are a new bookable experience which includes a visit to the Pioneer Park Museum.
This horse drawn carriage ride goes for an hour and a half and is an exciting way to discover all Dalby has to offer.
Book your Dalby Town Tour here.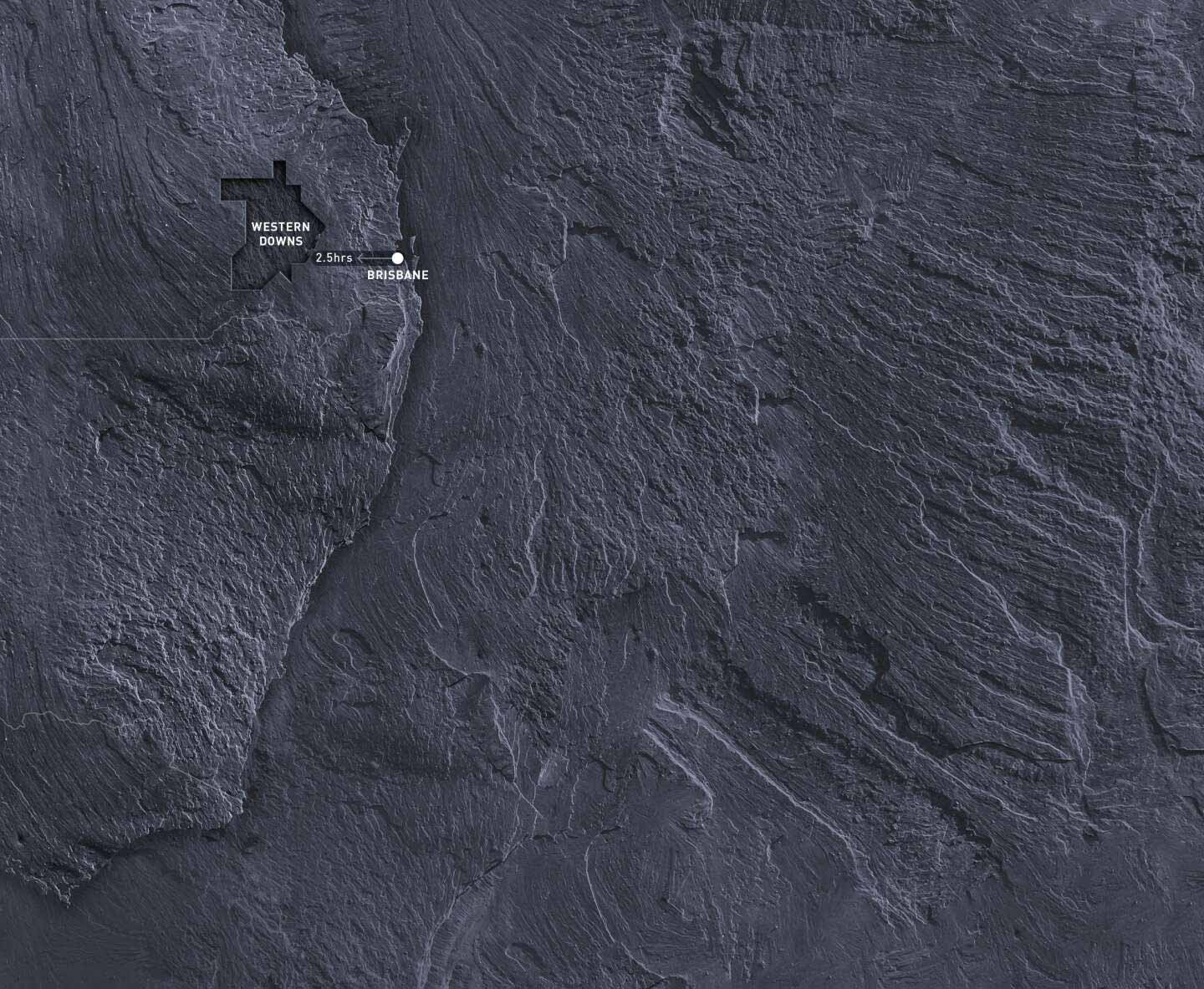 Subscribe to our newsletter