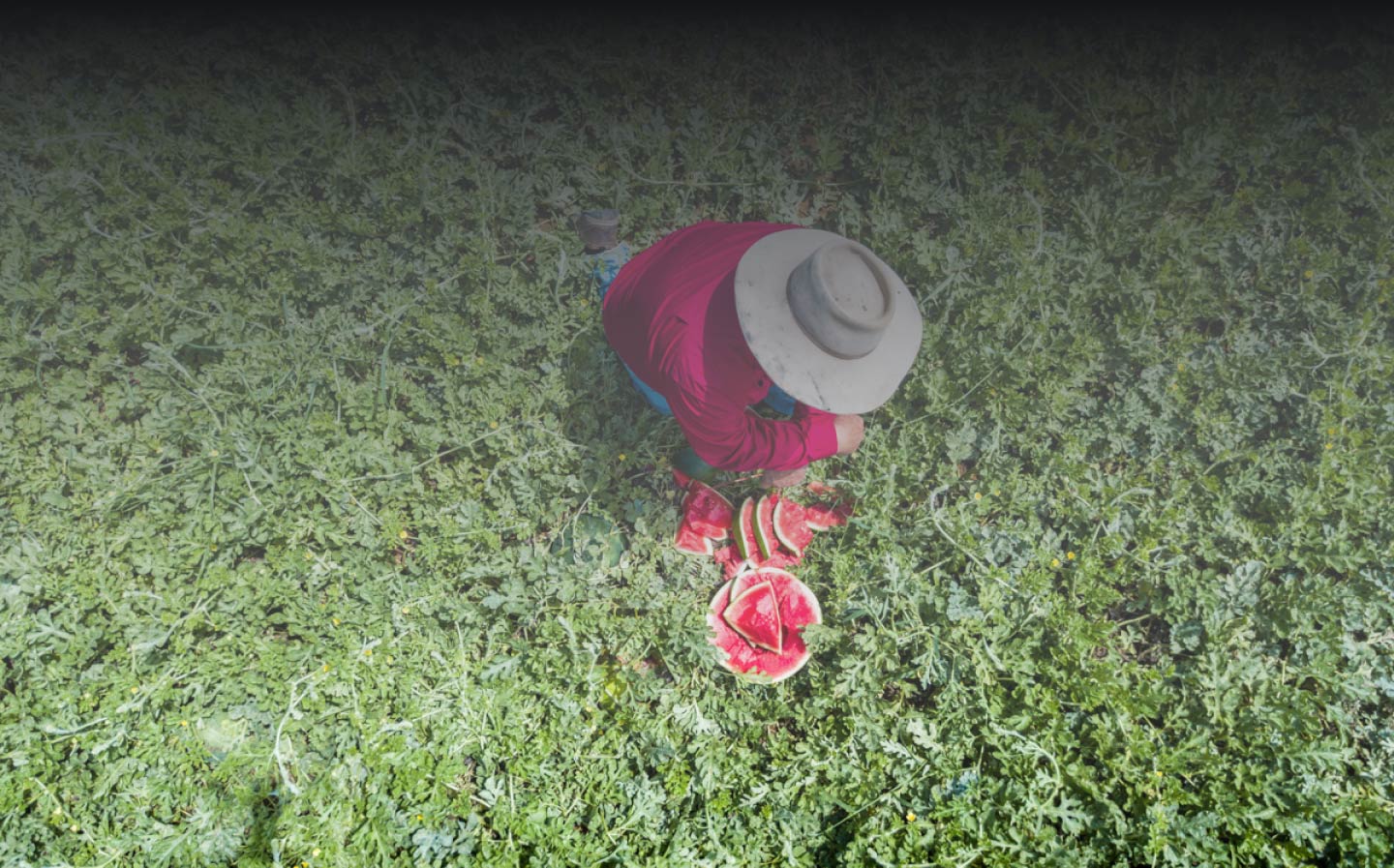 LOOKING FOR LOCAL PRODUCE?
A drive through region will show you just want you expect to find by way of local produce. Fresh produce – watermelons, dragonfruit and local garlic just to name a few. For something to sink your teeth into – why not try locally grown beef, lamb and pork. You won't be disappointed.
Look out for the Taste Western Downs stickers on participating retailers.
TASTE WESTERN DOWNS
Hop on a plane and fly over the region and you'll discover there's always something in season in the Western Downs.
From one textured and brightly coloured crop blanket to the next, there's so much local produce coming out of the region.
From cotton to chickpeas and barley to mung beans, find out what else is growing in the Western Downs.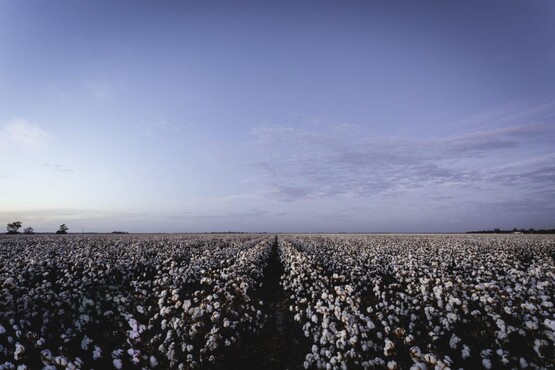 Local Grown
The Western Downs is a diverse region of landscapes, with various sprawling crops resulting in fresh local produce.
In fact, the region is home to some of Queensland's most productive and resource rich soils, with more than 50% of the agricultural land in the region classified as strategic cropping land.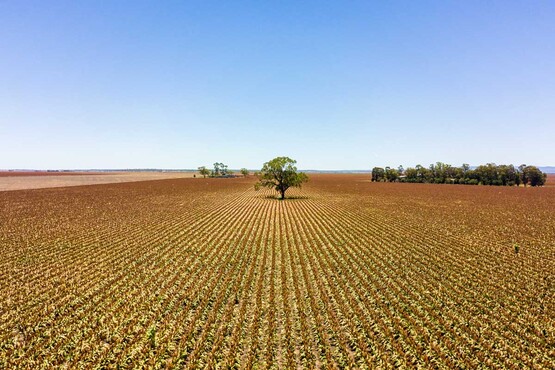 Locally grown produce includes watermelons in Chinchilla, Dalby's tapestry of wheat, cotton, mung beans, sorghum, millet, chickpeas and barley (along with producing pork, beef and lamb), safflower, linseed, oats and more in Jandowae, sheep, lamb and wool in Tara, and wheat and cattle in Wandoan.
Interested in purchasing some locally grown produce? This guide will help on where to eat and shop local. Or find more about our local produce here.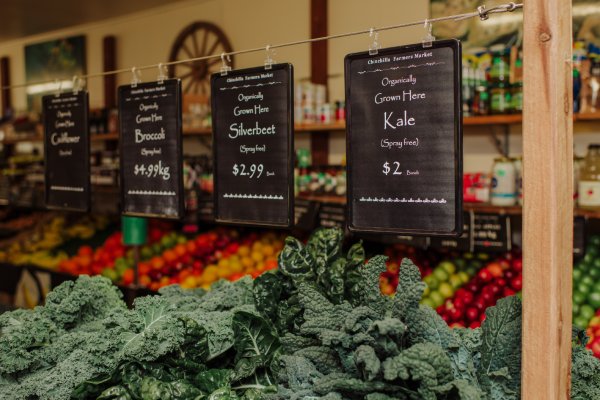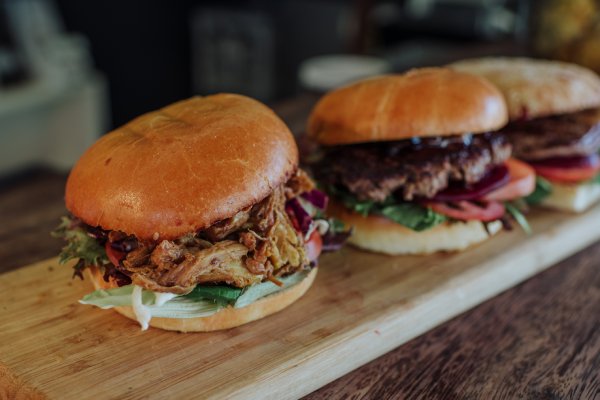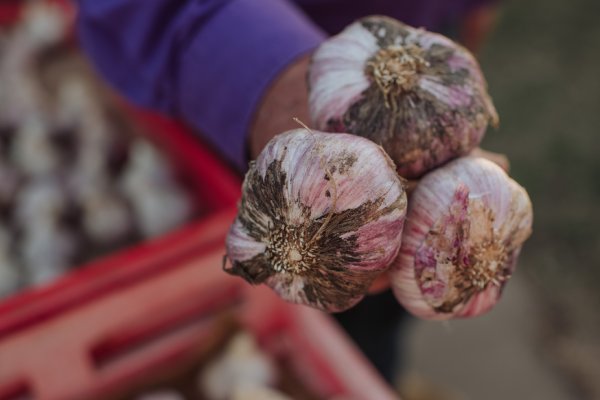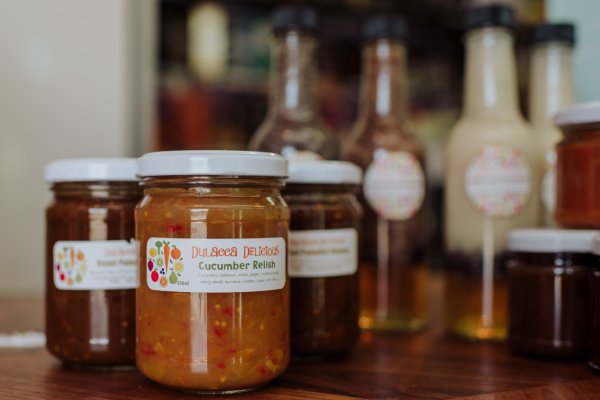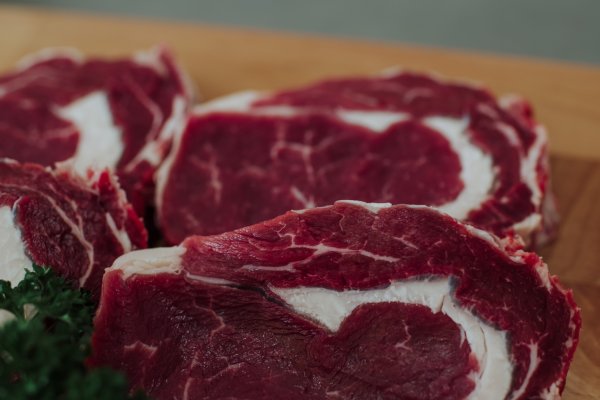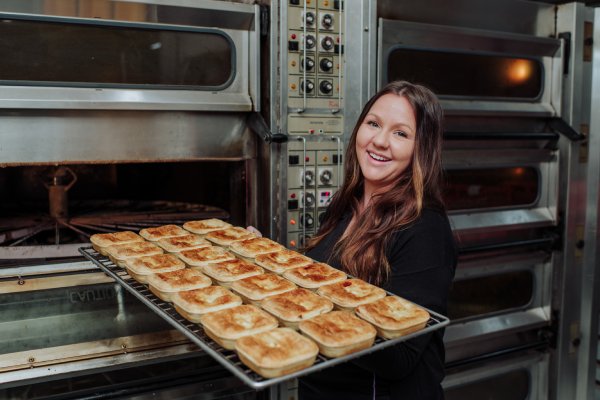 #experiencewesterndowns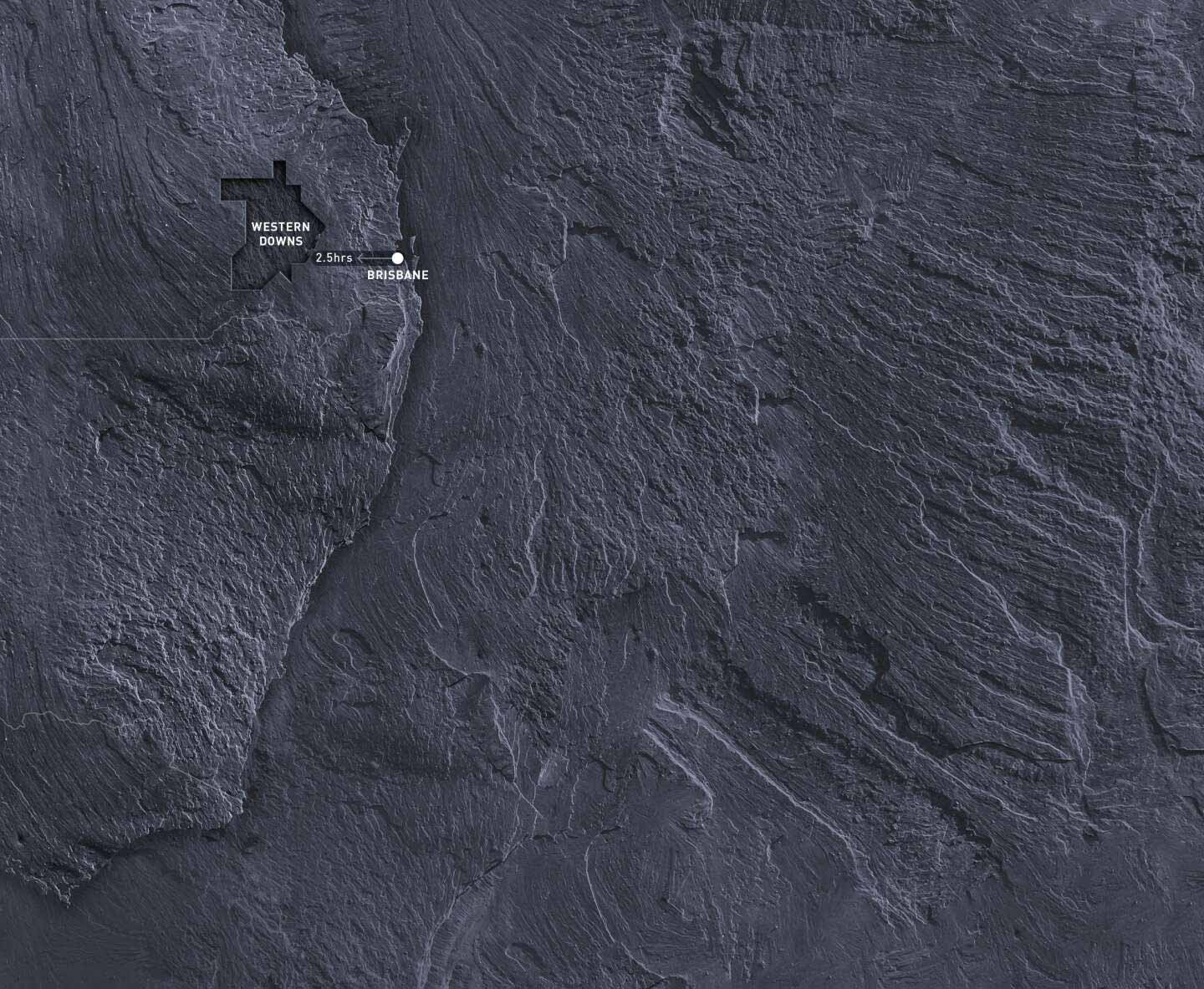 Subscribe to our newsletter