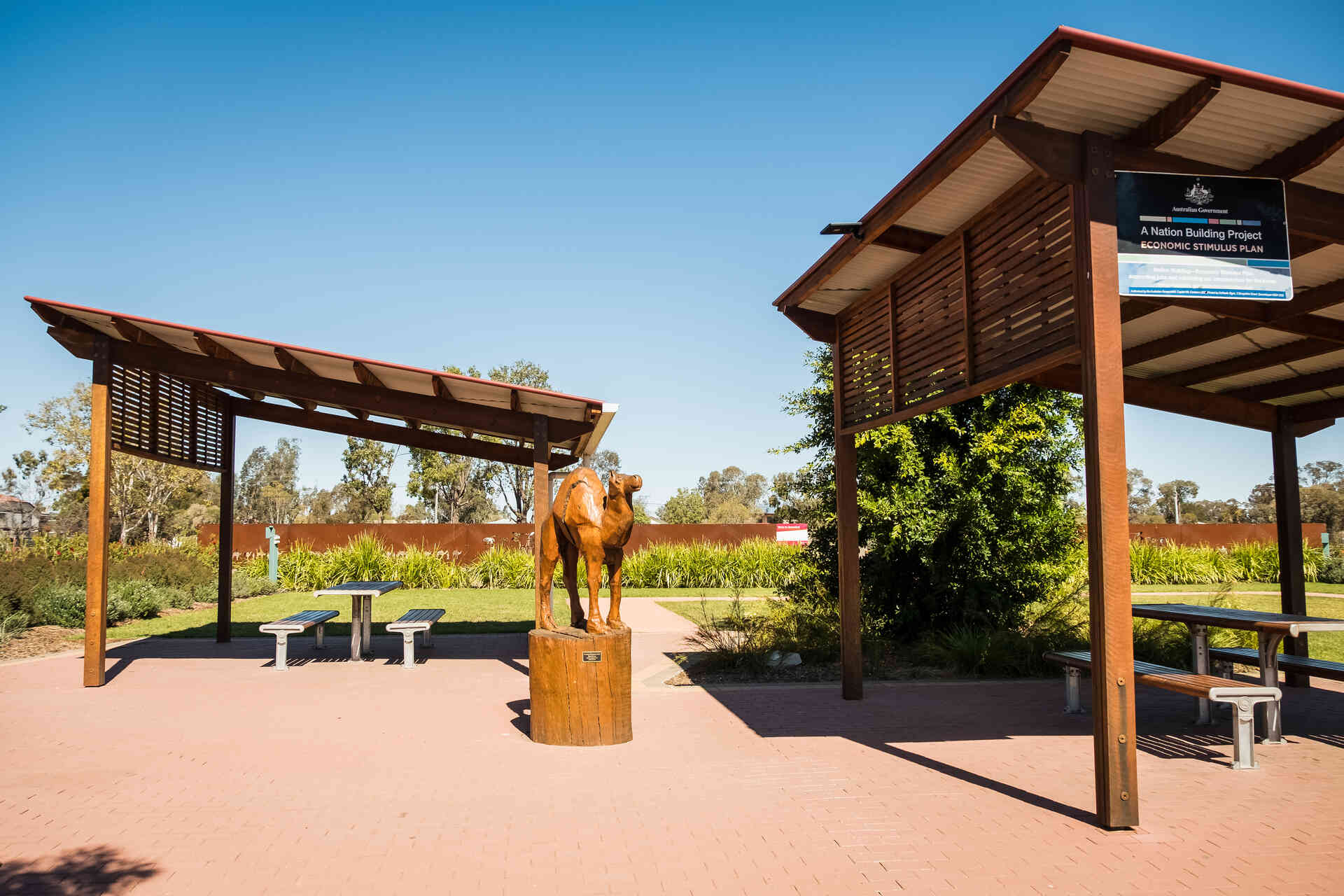 Tara
Take the road less travelled and you'll discover some remarkable treasures in this corner of the Western Downs. From an internationally renowned botanic garden to a quirky vintage car museum, Tara and its surrounds are a treat for the senses. The town has lovingly preserved its pioneering history in its museum while celebrating its multiculturalism with the biennial Tara Festival of Culture and Camel Races. Extend your trip by visiting Tara's nearby towns of Meandarra, Moonie and Glenmorgan.
Experience Tara
Discover new tastes and a passion for camel racing at its biennial Festival of Culture and Camel Races, slow the pace at the Tara Lagoon Parklands, step back in time among the authentic memorabilia at the Tara and District Historical Museum and take a self-guided tour highlighting different eras of local architecture.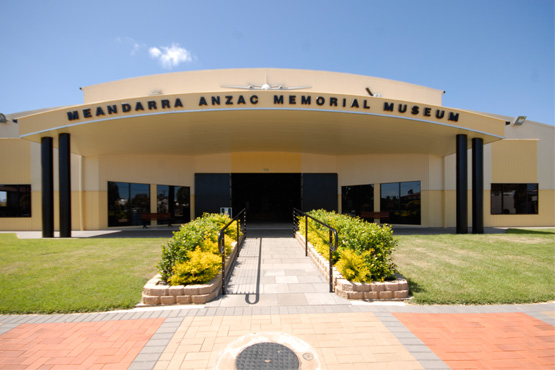 Meandarra
For a true insight into the life of our diggers, visit Meandarra ANZAC Memorial Museum. Other poignant memorials include a wall of the signatures of local soldiers before they departed for WWII. Stay a while and camp along Brigalow Creek, amenities are available. Before you go, stop and say g'day at Meandarra Hotel.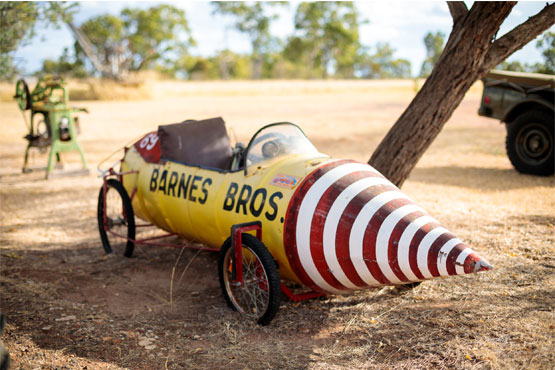 Glenmorgan
Don't miss Monty's Garage Vintage Car Museum for classic 1940s automobiles.
Whilst Monty's isn't open now, you can see so much from the outside. The End of the Line depict life in the railway all those years ago.
.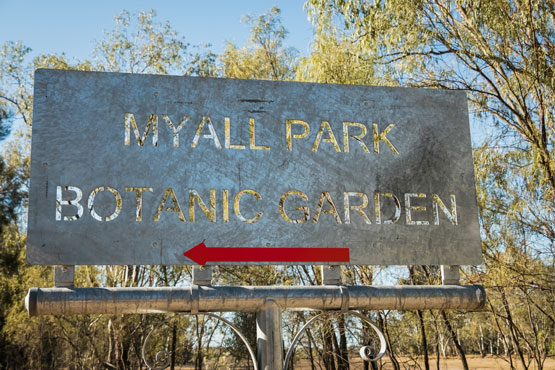 Myall Park Botanic Garden
More than a beautiful place where people can find respite and inspiration. It is a refuge for biological treasures from all around Australia, an outdoor classroom where people can acquire knowledge and motivation to be stewards of the plant and animals in our communities. Myall Park Botanic Garden is in an ideal location to feature Australian plants from semi-arid, arid and dry tropical regions. Various types of accommodation are available at Myall Park Botanic Garden.
Grab your copy of "Explore Glenmorgan and Meandarra".
.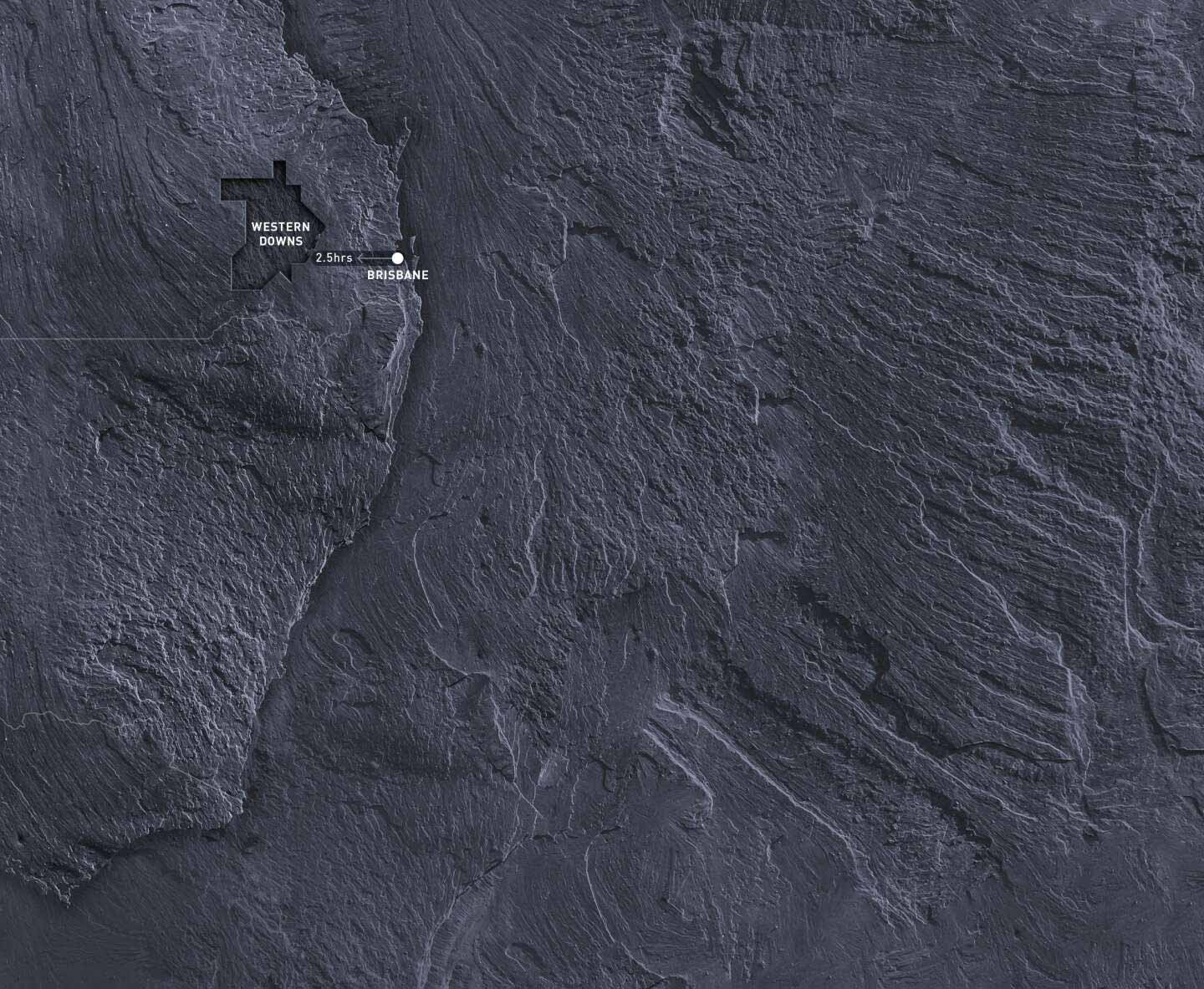 Subscribe to our newsletter