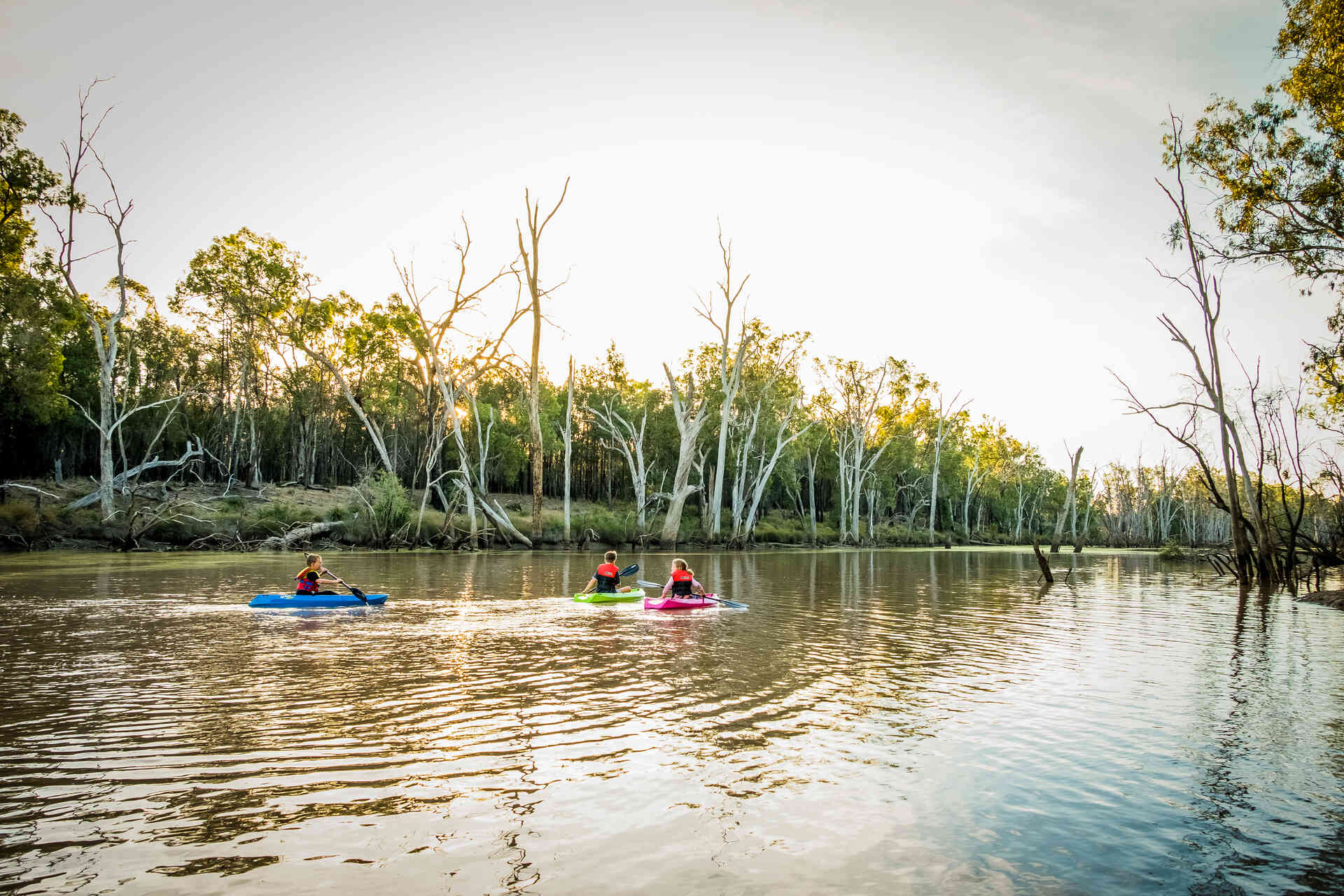 Experience the Western Downs Region
The Western Downs is full of rich heritage, proudly made local produce, quaint fishing spots and more arts and culture than first meets the eye.
From Dalby to Meandarra and the towns in between, the Western Downs has plenty of experiences to offer visitors. From fishing in weirs and reeling in a hefty catch of the day, to camping and birdwatching, strolling through gardens, galleries and observing the area's rich history – every town has a story to tell.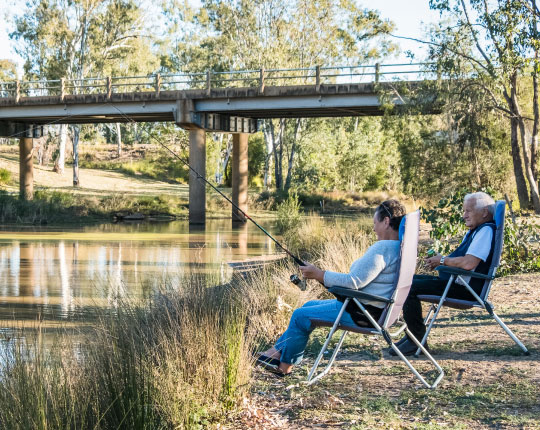 Fishing
Peaceful freshwater rivers and creeks, wide open spaces and big skies – the Western Downs is naturally suited to outdoor activities. Slip into a slower pace as you sink a line and explore the waterways of this tranquil region. The Condamine River (one of the largest rivers in the region) weaves its way 500km through the Western Downs, creating a haven for fishing and other water sports and eventually feeds the Murray Darling.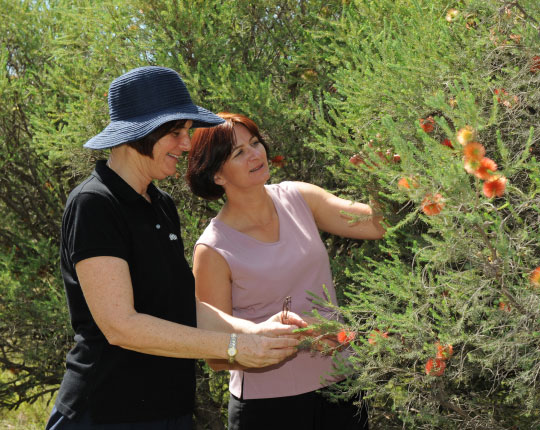 Self Drives
Western Downs is best explored by its many tours and trails. Stroll along its various walking tracks to experience the wonders of the landscape or cycle the paths while you take in the sights. There's wildflowers, birds, towering forests and mountain ranges to discover, and it's all in the Western Downs' backyard.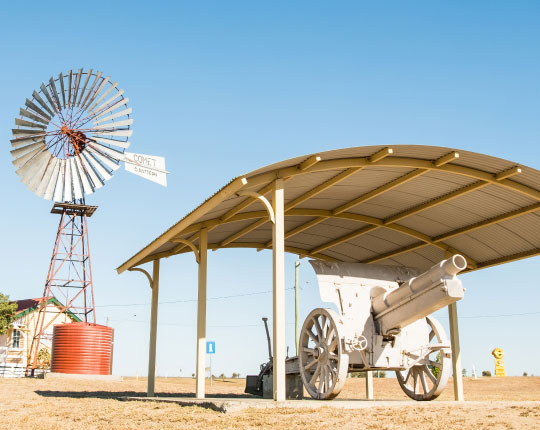 History & Heritage
Western Downs is rife with history and heritage – from museums, memorials and monuments to original cemeteries and early indicators of country life. Imagine the times as an early settler in a preserved slab hut, explore beautiful gardens and original buildings, visit historical tributes to pioneering hardships and take a leisurely stroll through historical villages.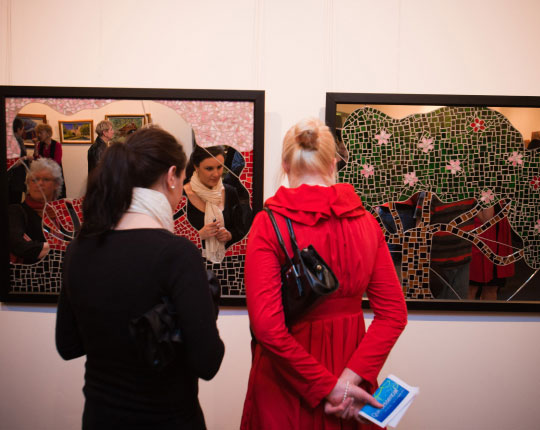 Arts & Culture
A vibrant arts community thrives in the Western Downs, inspired by life on the land. The region's art galleries showcase the creativity of local artists along with touring exhibitions. Also well worth exploring are the region's award-winning museums – wander the heritage buildings and collections on display.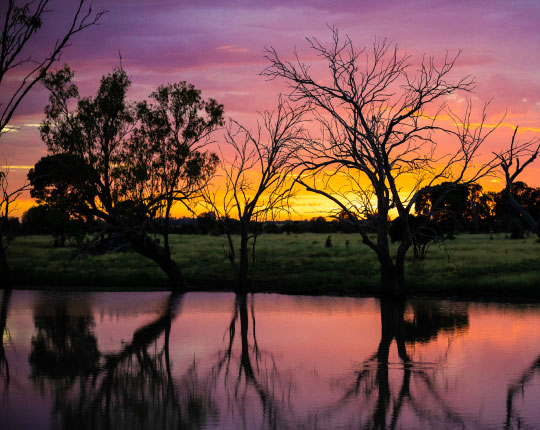 Nature
Western Downs: where the wildflowers bloom for most of the year, there's peaceful country roads to putter your way around, petrified wood to fossick for, and hundreds of bird species cohabitate chirpily. The Bunya Mountains offer tranquillity, as well as a landscape of diverse flora and fauna. Discover nature in the Western Downs region.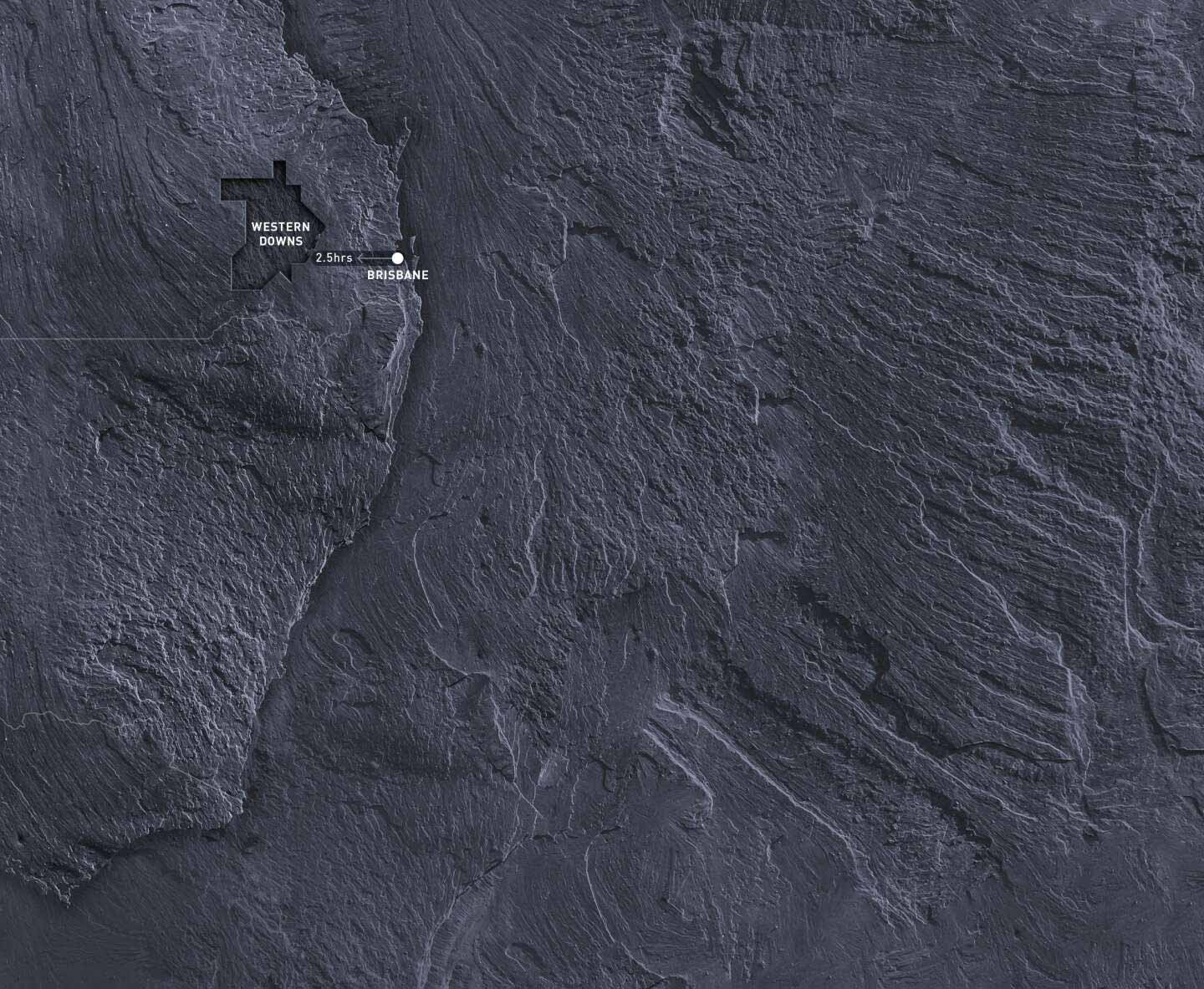 Subscribe to our newsletter