Living in the Western Downs
Queensland's best-kept secret is out of the bag: the Western Downs is the place to live! Whether it's for the work opportunities or the lifestyle, this region had one of the highest growth rates in Queensland (RAI data, 2022) – and it's not hard to see why. With a welcoming atmosphere, country charm (mingled with modern ventures!), affordable cost of living, and a wide range of facilities, the Western Downs really does offer the complete package to residents.
Need to be convinced? Well, would you rather be surrounded by bottle trees – or traffic lights? Walk to work – or commute for more than an hour? Live like a king – or pay a king's ransom in property costs? The decision is simple…so are you ready to switch things up? Click on the links below to learn more now.
Live Here
An increasingly number of Australians have realised that many of the challenges that arise from living in the cities are far smaller in regional and rural areas – and they are jumping on board to take advantage of that. With significantly lower cost of living, higher disposable income, less congestion and more overall family time, it's a no-brainer why more people are relocating to the Western Downs.
Our relaxed, country lifestyle doesn't mean limited opportunities either. Our communities have access to high-end health care, quality education, endless recreation, work-life balance and the biggest industries in the country.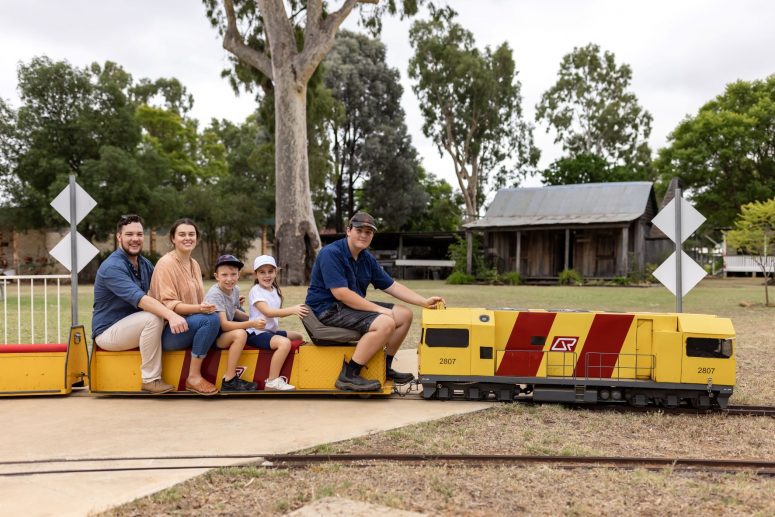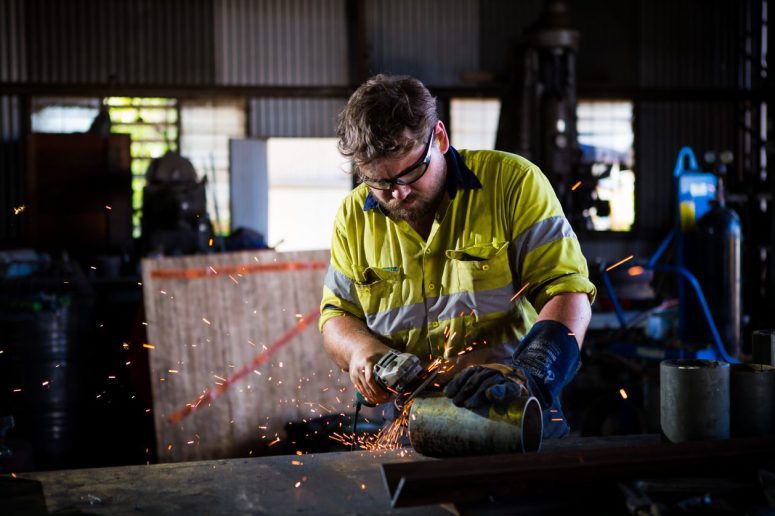 Work Here
The Western Downs is one of Queensland's fastest growing local economies – and as a result, the work opportunities are abundant. There are currently around 21,000 jobs in the region, and this will only increase as development and investment continue to grow.
Our region continues to go from strength to strength in key business industries including manufacturing, construction, energy, mining, agriculture, retail, health and education – meaning job opportunities are endless and career growth is always on the cards.
Our Towns
In a region covering almost 38,000 square-kilometres, the Western Downs is home to many towns and districts – all with their own unique charm.
Gain an insight into some of our key districts today and discover more about which town you could be calling home.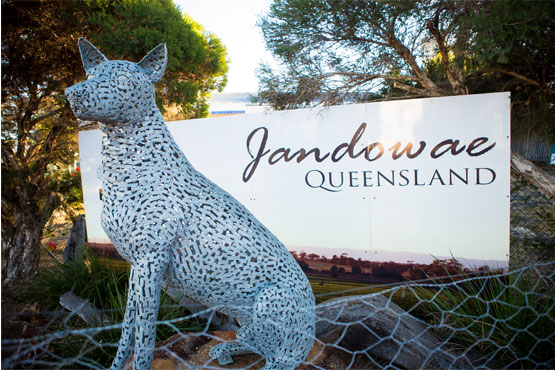 Discover more in our LIVE Western Downs magazine below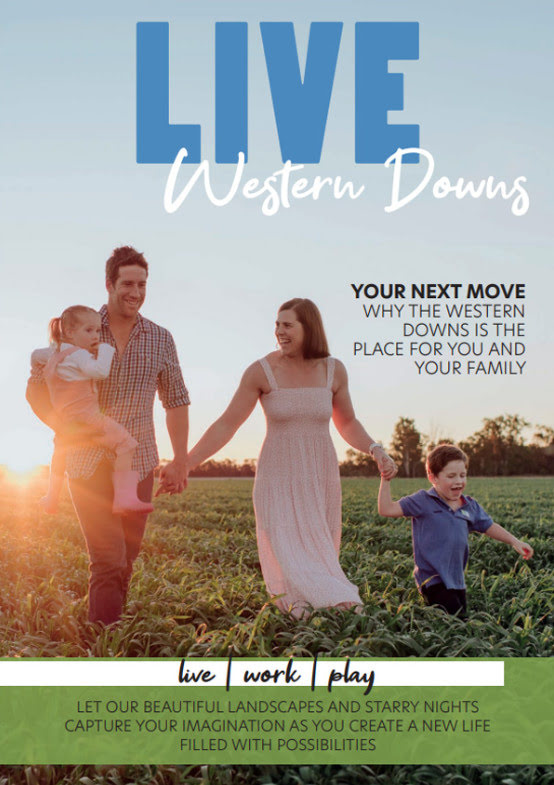 Want to know even more?
Read our latest blog 10 Reasons to move to the Western Downs for a deeper insight into the benefits of living, working (and playing!) in our great region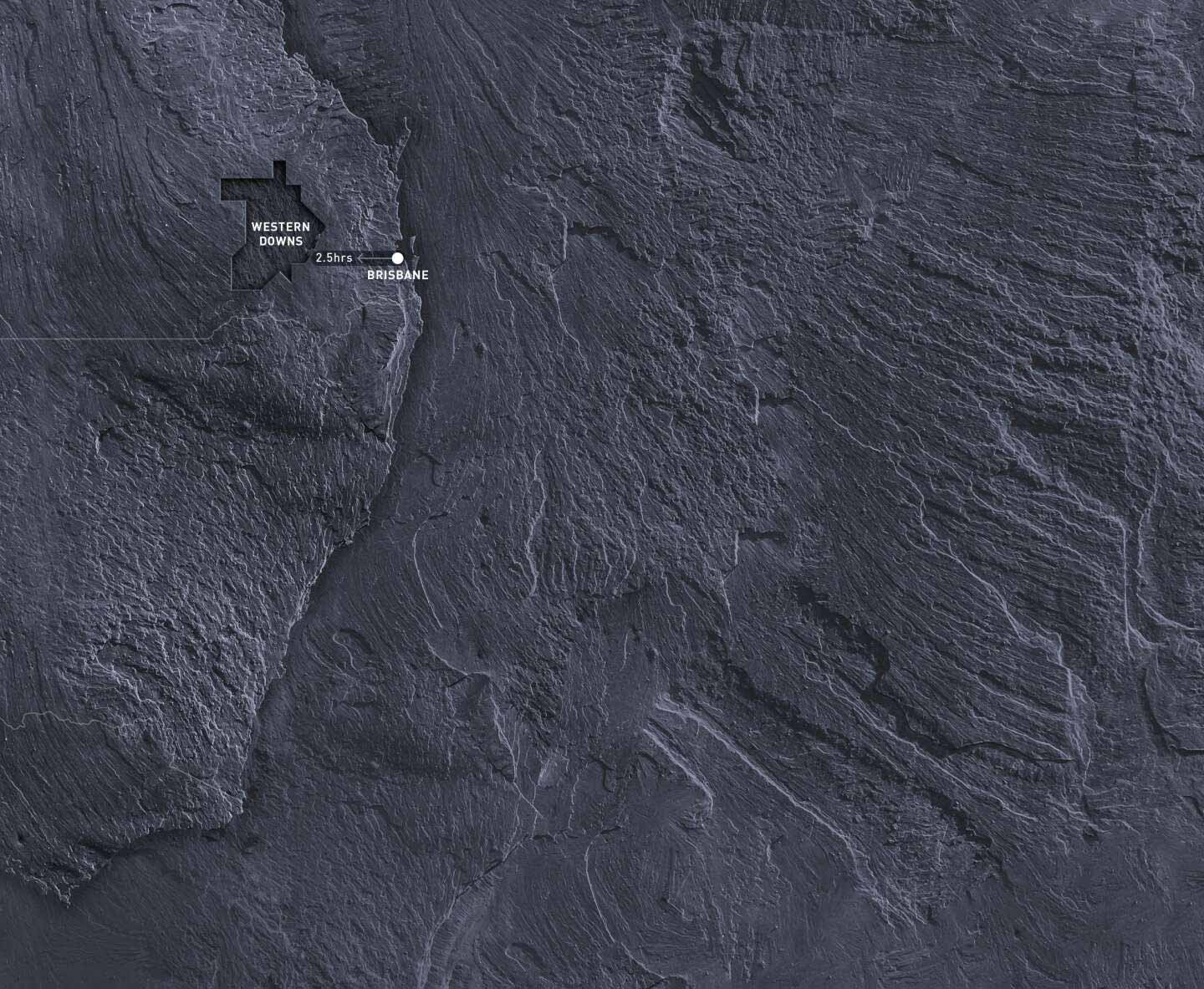 Subscribe to our newsletter