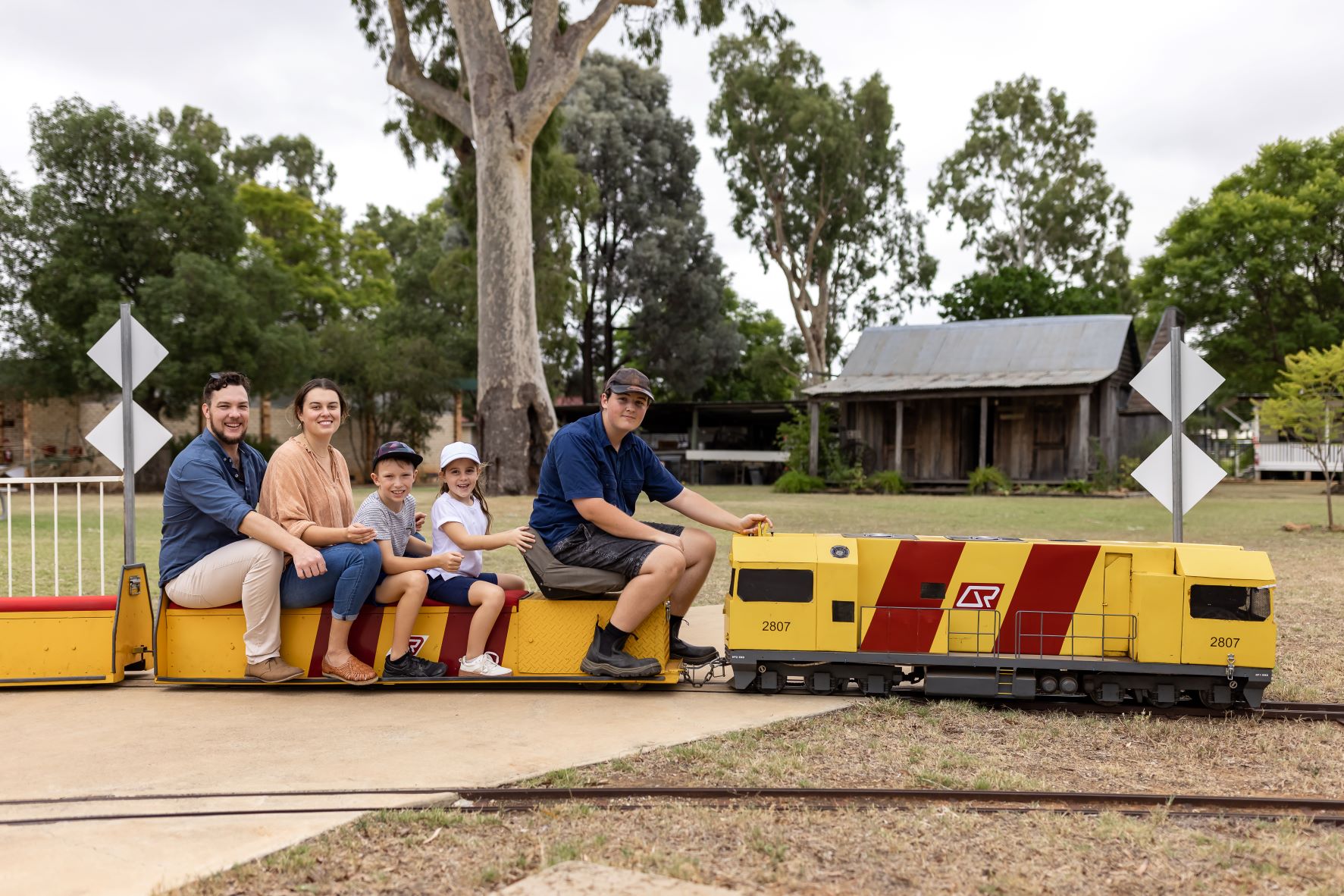 Why move to the Western Downs
The great shift away from metropolitan living has begun.
An increasingly number of Australians have realised that many of the challenges that arise from living in the cities are far smaller in regional and rural areas – and they are jumping on board to take advantage of that. The Western Downs is the nirvana that many of them seek.
So why do so many people want to live here? There are lots of reasons why.
Significantly lower cost of living – rent in the Western Downs averages $240 per week, compared to the Queensland average of $365 per week
Higher disposable income – residents of the Western Downs have an average disposable income $3,000 higher than the Queensland average (more money for shopping!)
Weekends are spent exploring – with so much to do throughout the region (think: community events, markets, open green spaces, major festivals and more), weekends and free time is easily filled exploring your own backyard
Cheaper property prices – the average sale price in the Western Downs is $254,000 compared to the Queensland average of $475,745 (just think of what you could do with all that money saved on rent or a mortgage!)
More time with the family – with shorter working commutes and lower traffic congestions you can spend more time doing what you love with those you love most
Welcoming and connected community – community is everything on the Western Downs where sporting clubs become family and neighbours become best friends
Health Care
Health care on the Western Downs is ever-expanding with hospitals and a range of services in the towns of Chinchilla, Dalby, Jandowae, Miles, Tara and Wandoan.
Each of these character filled towns offers their close-knit community country charm away from the hustle and bustle of the city.
HIGHLIGHTS:
A comprehensive range of medical services throughout the region including allied health; emergency services; intensive care; cancer services; cardiac medicine; mental health services; obstetrics and gynaecology; paediatrics; palliative care; rehabilitation and surgery/surgical subspecialties.
Additional community services including Aboriginal and Torres Straight Islander health programs; community mental health programs; BreastScreen Queensland; child and maternal health' community and home care; community rehabilitation; infectious diseases; oral health; public health; aged care assessment; sexual health; refugee health and women's health.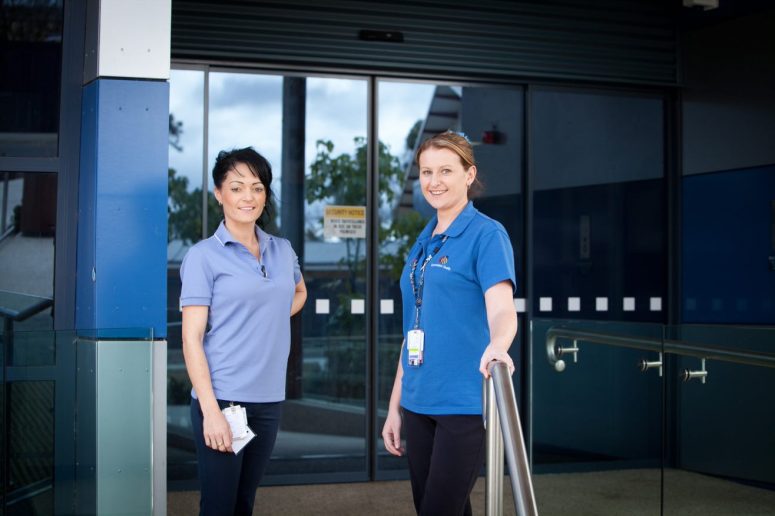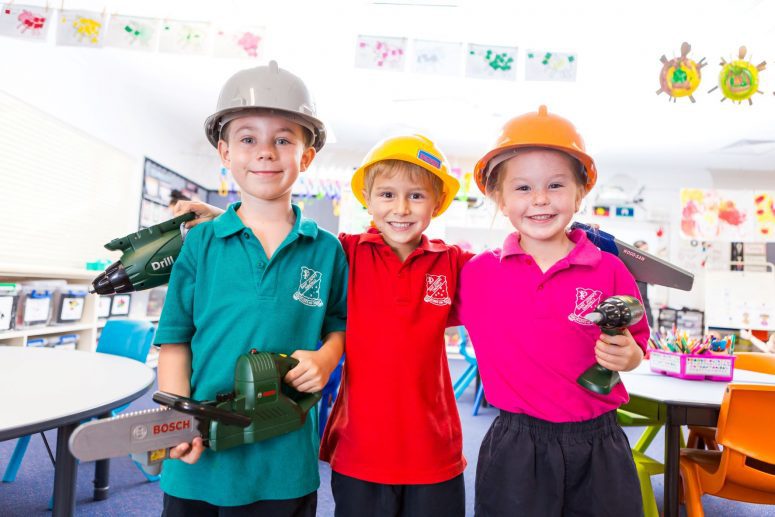 Early Years & Education
From nursery age to senior and graduate schooling, the Western Downs is home to exquisite education and child care. Our schools and early childcare centres are a pivotal part of our communities.
HIGHLIGHTS:
The bigger centres in the Western Downs offer daycare and kindergarten facilities including well-known national chains. Smaller communities utilise neighbourhood centres for playgroup get-togethers and other social events for young families.
Public schools across the region range from small one-room country primary schools to busy multi-class high schools. Our private schools offer quality learning in a Christian environment.
Children with special needs can continue to grow and reach their potential in the Western Downs with many schools offering places for children with disabilities on a case-by-case basis.
Taste
When it comes to local produce, the Western Downs is famous for beef, pork and lamb. But did you know that Chinchilla is the "melon capital" of Australia? Or that the region produces export quality fish through Condabilla Fish Farm?
HIGHLIGHTS:
Great cafes and classic pubs are found all across the region.
Some are destinations in their own right including Urban Paddock, Pips and Cherries and Creek Café.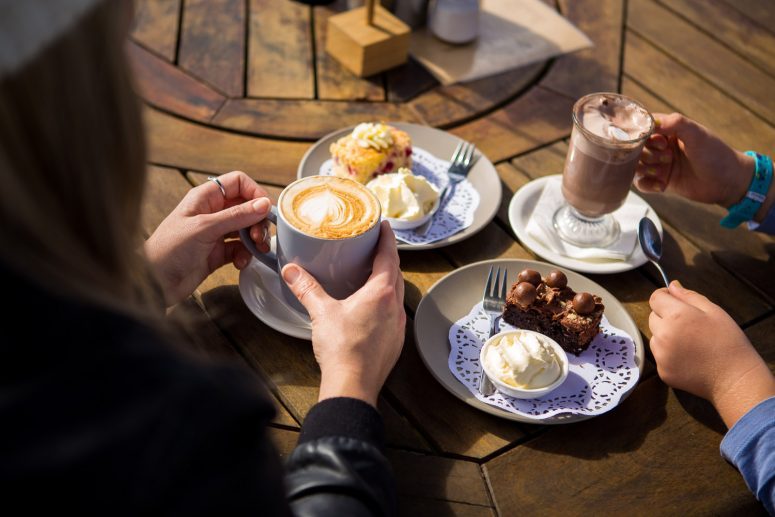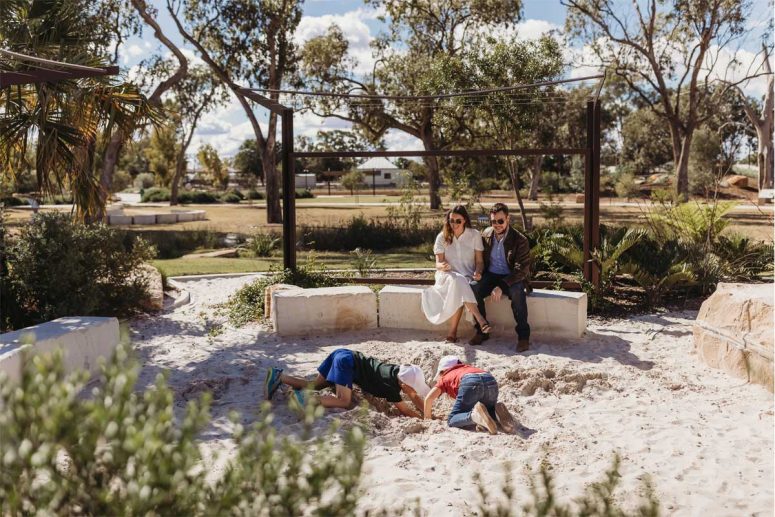 Parks & Recreation
The Western Downs has an abundance of fantastic parks and gardens, facilities and community centres where the community comes together.
HIGHLIGHTS:
Spend time in a garden and restore your spirit and senses. From formal gardens at Jimbour House to narratives like the Chinchilla Botanic Parklands (pictured), there's plenty to explore.
Meet at community centres for club meetings, workshops, arts and crafts, local theatre, special events and more.
To top it off, Western Downs Regional Council also provides swimming pools, indoor sports centres, campgrounds and a cinema.
Arts & Culture
Arts and culture on the Western Downs are never forgotten. Dogwood Crossing at Miles is a cultural hub for the Western Downs offering workshops and exhibitions. There are also galleries at Bell, Chinchilla and Dalby.
HIGHLIGHTS:
The Western Downs region has a variety of artisans who regularly get together for education, and inspiration.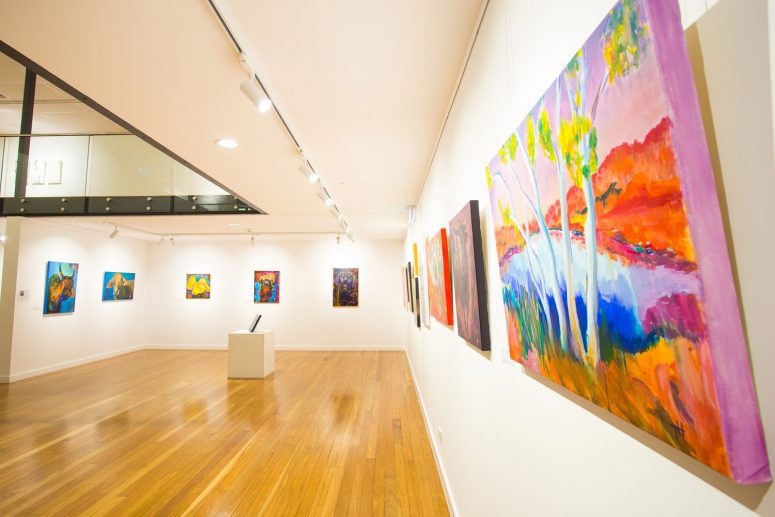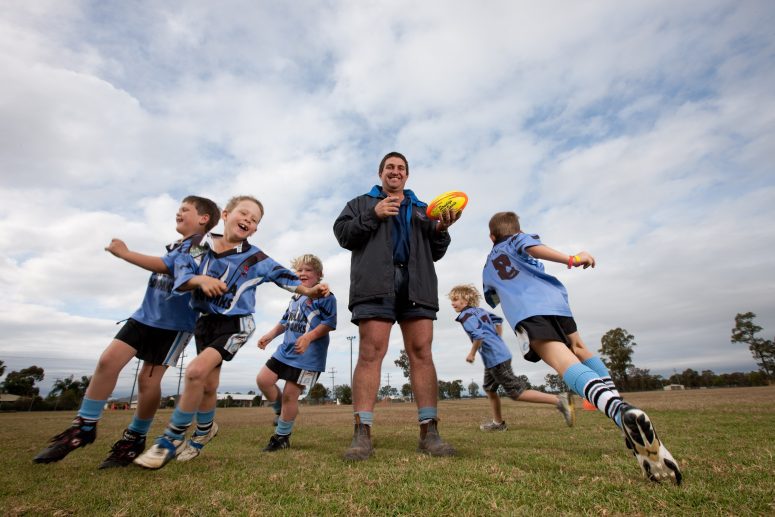 Sports
Communities in the Western Downs tend to be active and social – so passionate sporting clubs and communities are huge in our region. Our towns have competitions in a range of sports for both children and adults.
HIGHLIGHTS:
The variety of sports on offer include rugby league, rugby union, AFL, touch football, cricket, netball, tennis, squash, lawn bowls, gymnastics, dance, pony clubs/horseriding and more.
Retail
You want shops? We have shops! Shopping on the Western Downs is anything but boring with a range of large retailers along with beloved smaller boutiques, general stores and local businesses across the region.
HIGHLIGHTS:
Some of our larger retailers include Bunnings, Aldi, Harvey Norman, K Hub, Supercheap Auto, Ally Fashion and more.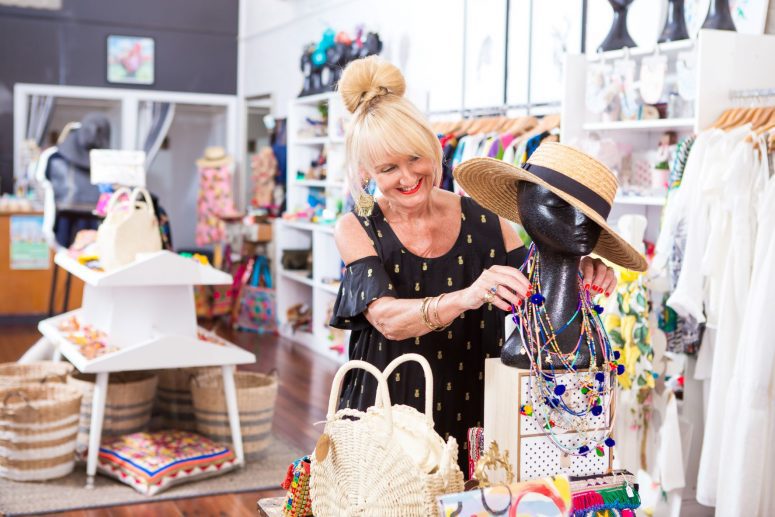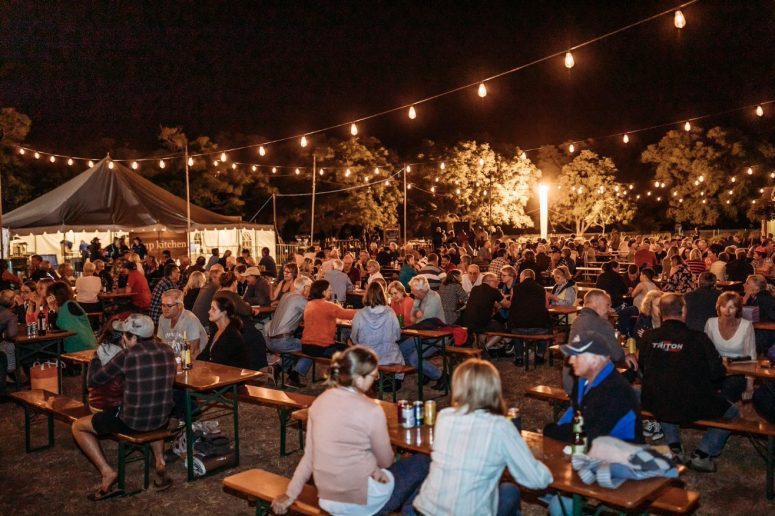 Tourism & Events
Every region has something that makes it truly unique and in the Western Downs we are proud to invite friends and family to experience a few special places on our doorstep. Visitors always enjoy exploring our towns, meeting locals and learning about the history of the area.
HIGHLIGHTS:
Our region is home to fun-filled festivals including Big Skies, Dalby's Delicious & DeLIGHTful, Jandowae Timbertown Festival, Chinchilla Melon Fest, Miles Back to the Bush, Opera at Jimbour and Tara Festival of Culture and Camels.
Some of our key attractions include Jimbour House, Lake Broadwater, Bunya Mountains, Dingo Fence, The Big Watermelon, Chinchilla Botanic Parkland, Miles Historical Village Museum, Dogwood Crossing, Sunset Way and Wandoan Waterloo Plains.
History
Understanding a region's past is important for building its future. The Western Downs is rich in history which is explored and remembered by locals and tourists alike. We're proud to also celebrate important indigenous significance at places like the Bunya Mountains and its Bush University.
HIGHLIGHTS:
Learn about our history from the First Peoples through early settlement and beyond at the Miles Historical Village Museum (pictured), Dalby Museum and the Chinchilla Museum (including the Cactoblastis Memorial Hall at Boonarga).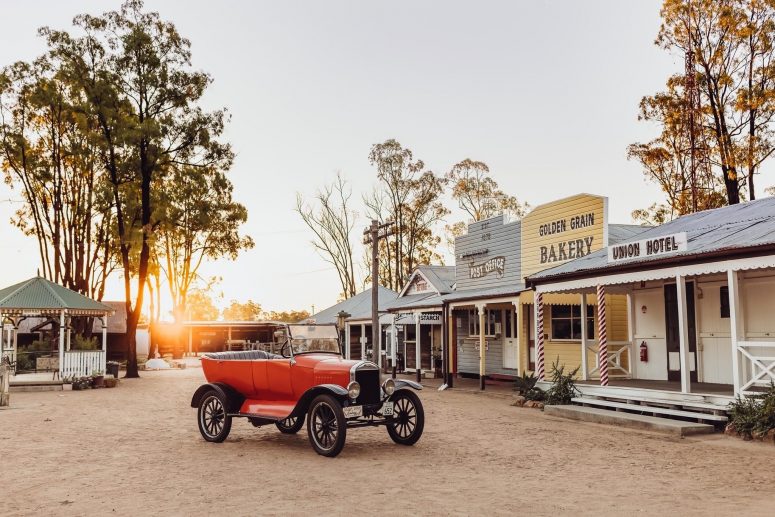 Want to know even more?
Discover more information about working on the Western Downs or read our latest blog 10 Reasons to Move to the Western Downs below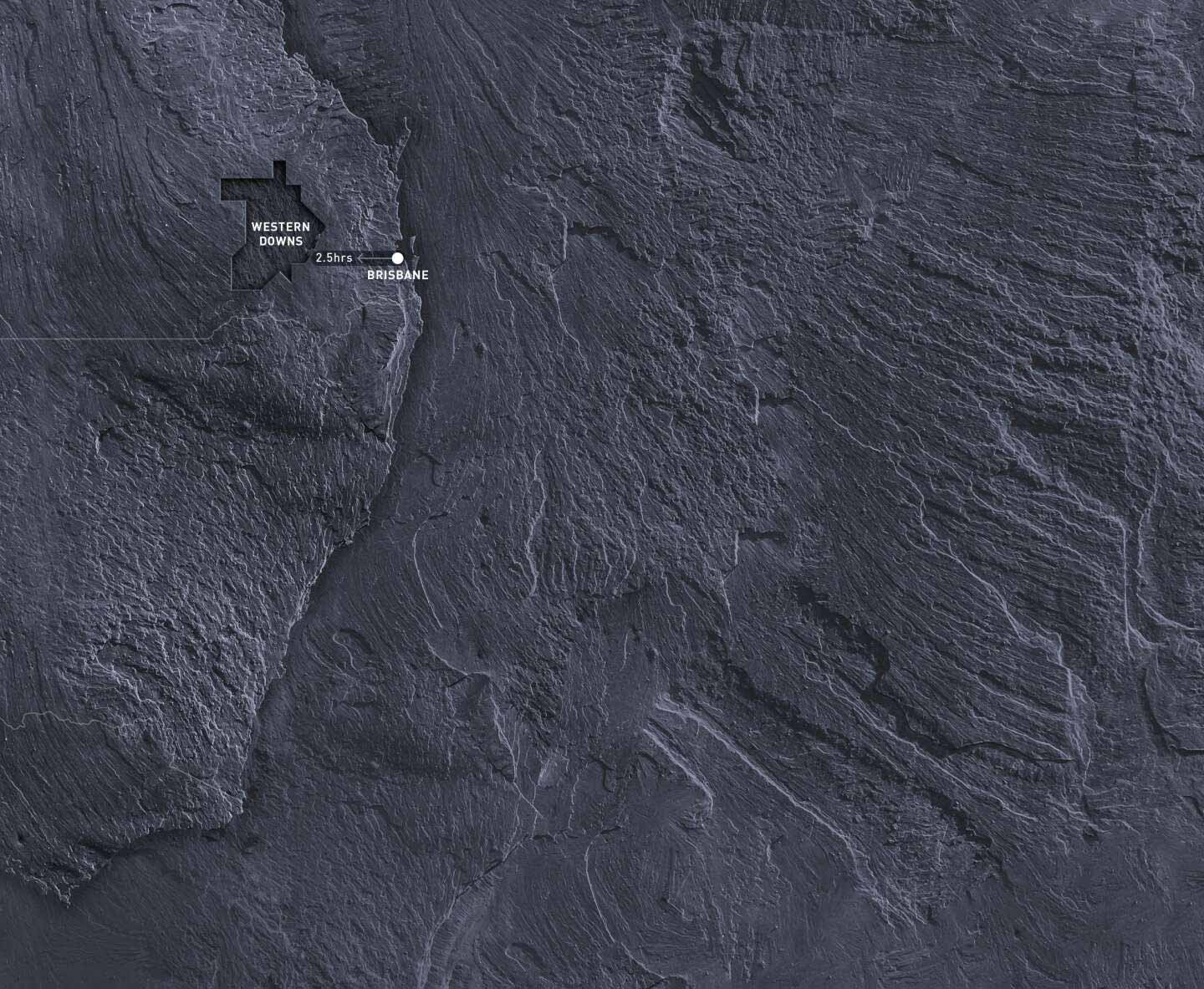 Subscribe to our newsletter