Big Skies Festival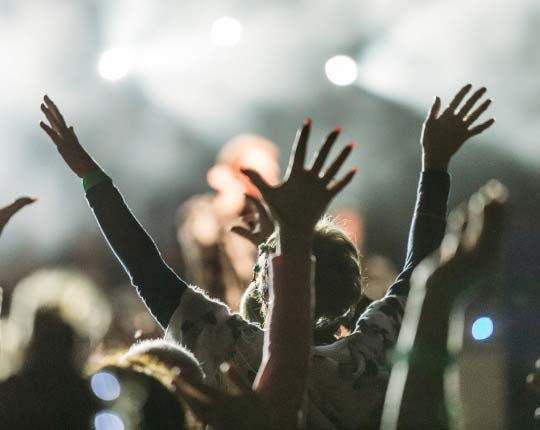 Set on the stunning Jimbour Plains, the Big Skies Festival is an annual event celebrating the sights, tastes and experiences this unique region has to offer.
Thousands of festival goers visit the region for a week of extraordinary events including camp oven dinners, delicious Western Downs local produce as well as a concert featuring some of Australia's greatest music legends.
Big Skies has become a premier event for our region, attracting thousands of visitors to the Western Downs and creating a significant boost to the local economy.
We look forward to coming together later next year to plan for Big Skies 2022.
Visit www.bigskiesevents.com.au for more information.