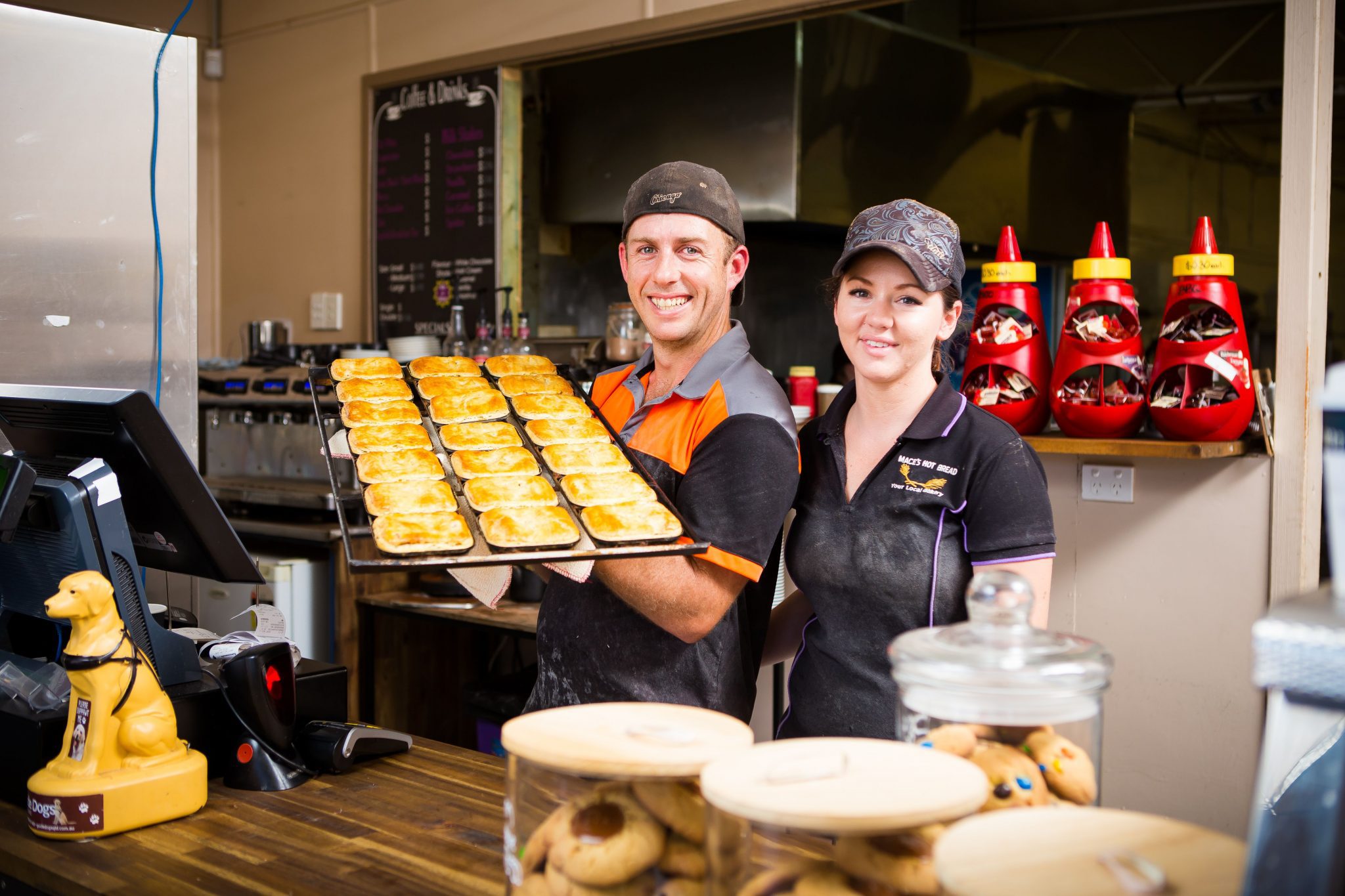 Why work in the Western Downs
There are opportunities for any profession in the Western Downs as the region is one of Queensland's fastest growing local economies. As a result, the Western Downs has more jobs than workers! That means many of our employers are seeking staff.
There are currently around 21,000 jobs in the region, and this will only increase as development and investment continue to grow.
The top employment sectors are currently in agriculture, construction, energy, gas, manufacturing, mining, water and waste services. With so many people working, there is also a need for health care, education and retail services. Read more about our key industries and their employment opportunities below.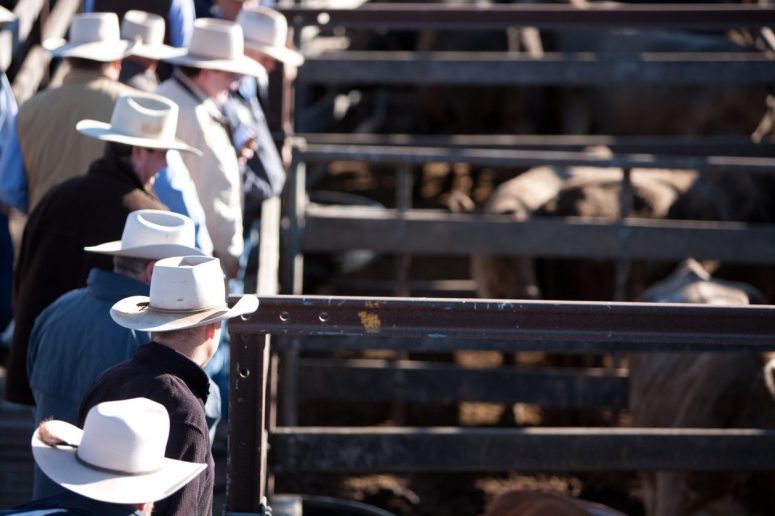 Agriculture
The Western Downs agriculture sector is ever expanding and home to 42% of the national feedlot occupancy within a 200km radius of Dalby. The region produces 38% of Queensland cereals and legumes, has two cotton gins and the second largest cattle saleyards in Australia which trades around 200,000 cattle per year.
Innovation within the industry is also attracting attention meaning an even bigger ag-sector with exciting positions on the horizon.
Construction
Construction has become the number one employer on the Western Downs due to several large infrastructure projects in the region. Many of these developments support renewable energy projects with most jobs in construction services as well as heavy and civil engineering. However, with planning changes in place and major project infrastructure on the horizon, more roads and housing development is in the region's future.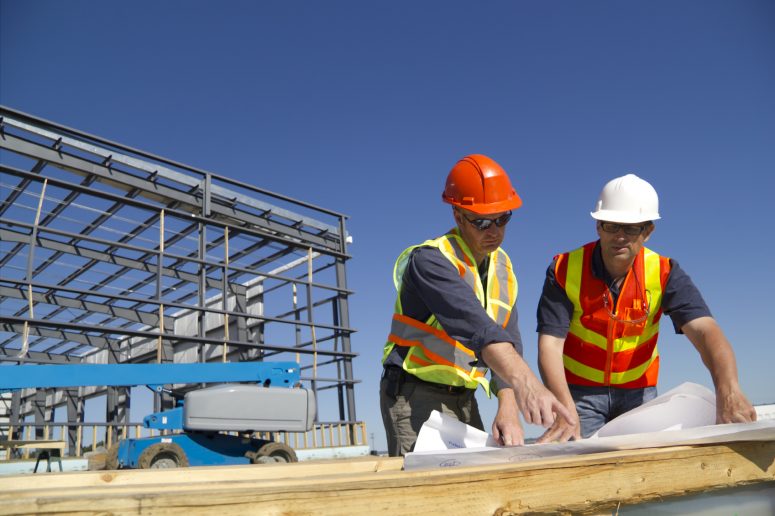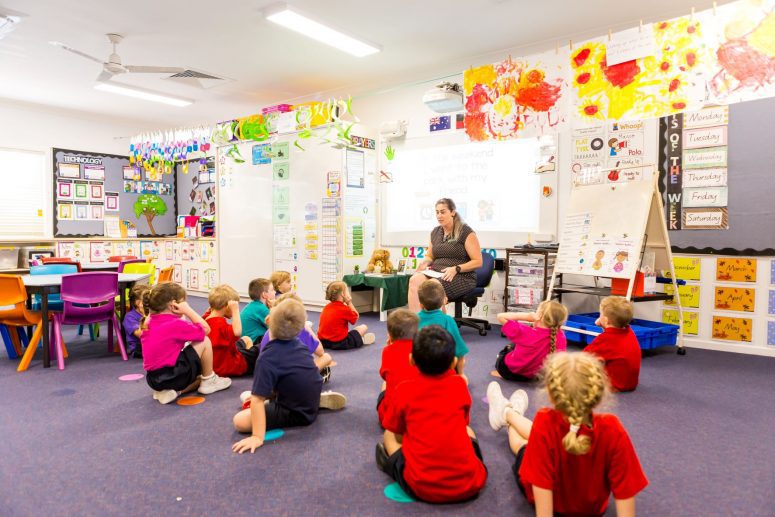 Education
With a total of 33 schools in the Western Downs (including 20 primary schools) there is always demand for teachers of all levels and specialties.
Schools in our region showcase the strength of our communities and are also always in need of administration, support staff and volunteers.
Energy and Mining
With industries in coal, gas, wind, solar and renewables, the Western Downs is the energy capital of Australia. We have a number of operational solar farms with several more recently approved including NEOEN's Western Downs Green Power Hub which will be Australia's largest solar farm.
To give an idea of the size of our energy sector the Coopers Gap Wind Farm powers more than 260,000 homes while the Kogan Creek Power station provides power to 750,000 Australians. The region is on the precipice of being the nations energy capital with further planning approvals, investment and infrastructure set to be built in the region over the next decade. There is certainly a plethora of jobs to be had in the energy and mining industry.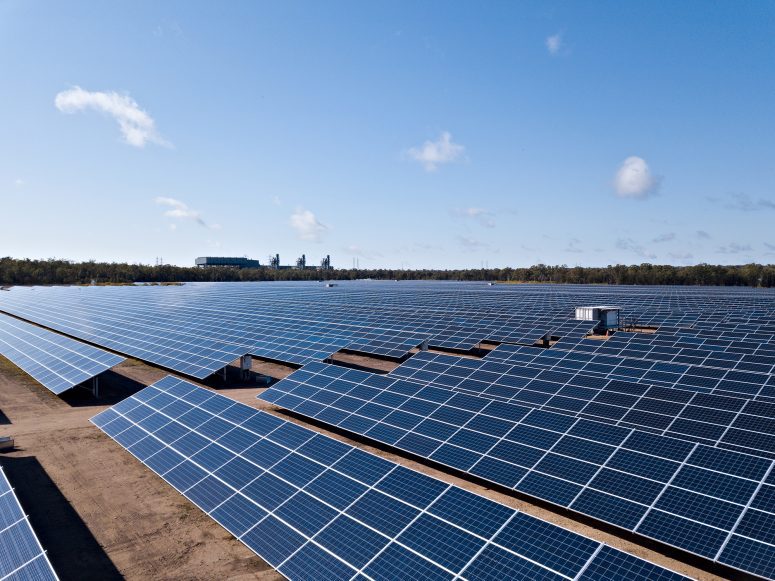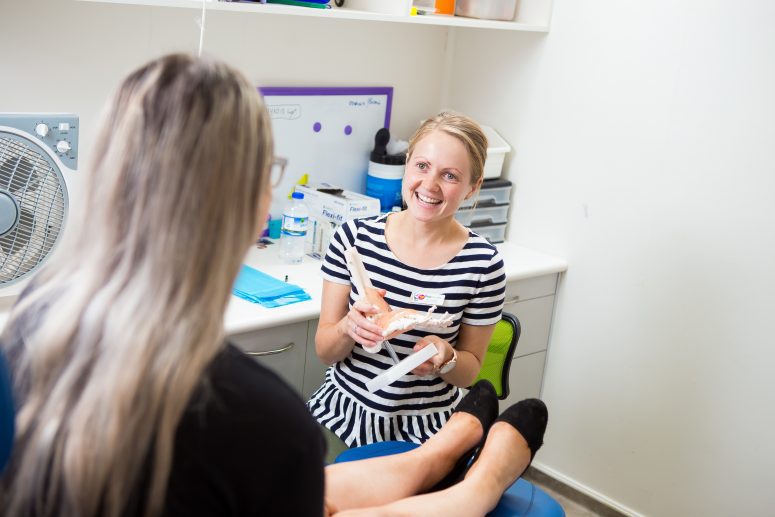 Health
There are numerous exciting public and private job opportunities in the health sector across the region.
Residents enjoy excellent "whole of life" care in the region which means there are jobs for a variety of health professionals in each community.
Manufacturing
Where there is energy and agriculture in abundance, there is demand for manufacturing and for skilled workers. The Western Downs region has more than 123 manufacturing businesses covering agri-foods, machinery, food products and equipment for the advanced renewable energy sector. Companies like White Industries, Finch Engineering, and Simplicity Australia are innovative and utilise cutting-edge technologies.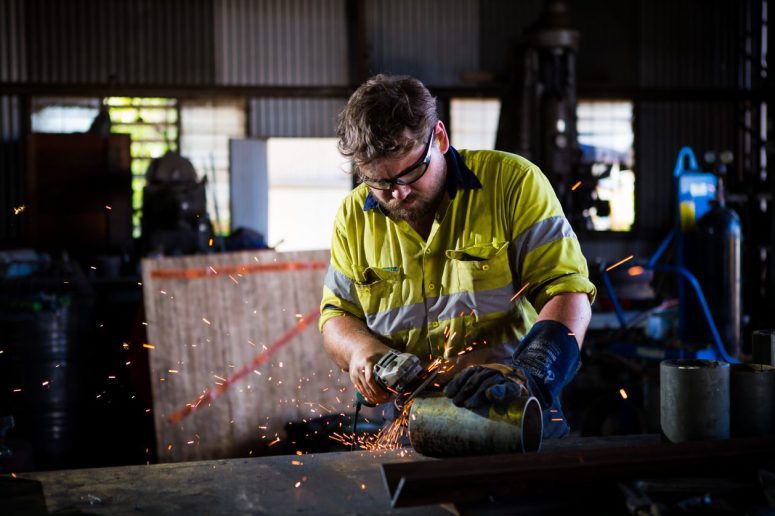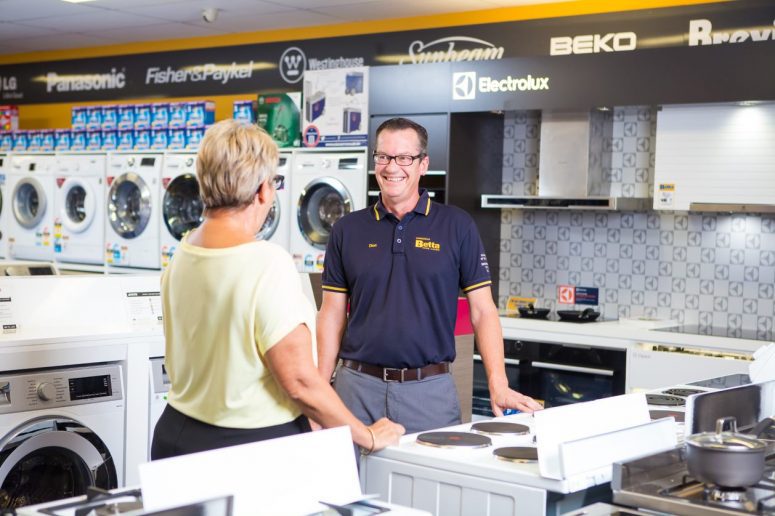 Retail
As well as servicing a population of 34,000 people, the Western Downs captures more than 50,000 shoppers from adjoining areas.
The average disposable income is $3,000 higher than the Queensland average which means the household budget has a little more room for spending. 
Want to know even more?
Discover more information about living in the Western Downs or read our latest blog 10 Reasons to Move to the Western Downs below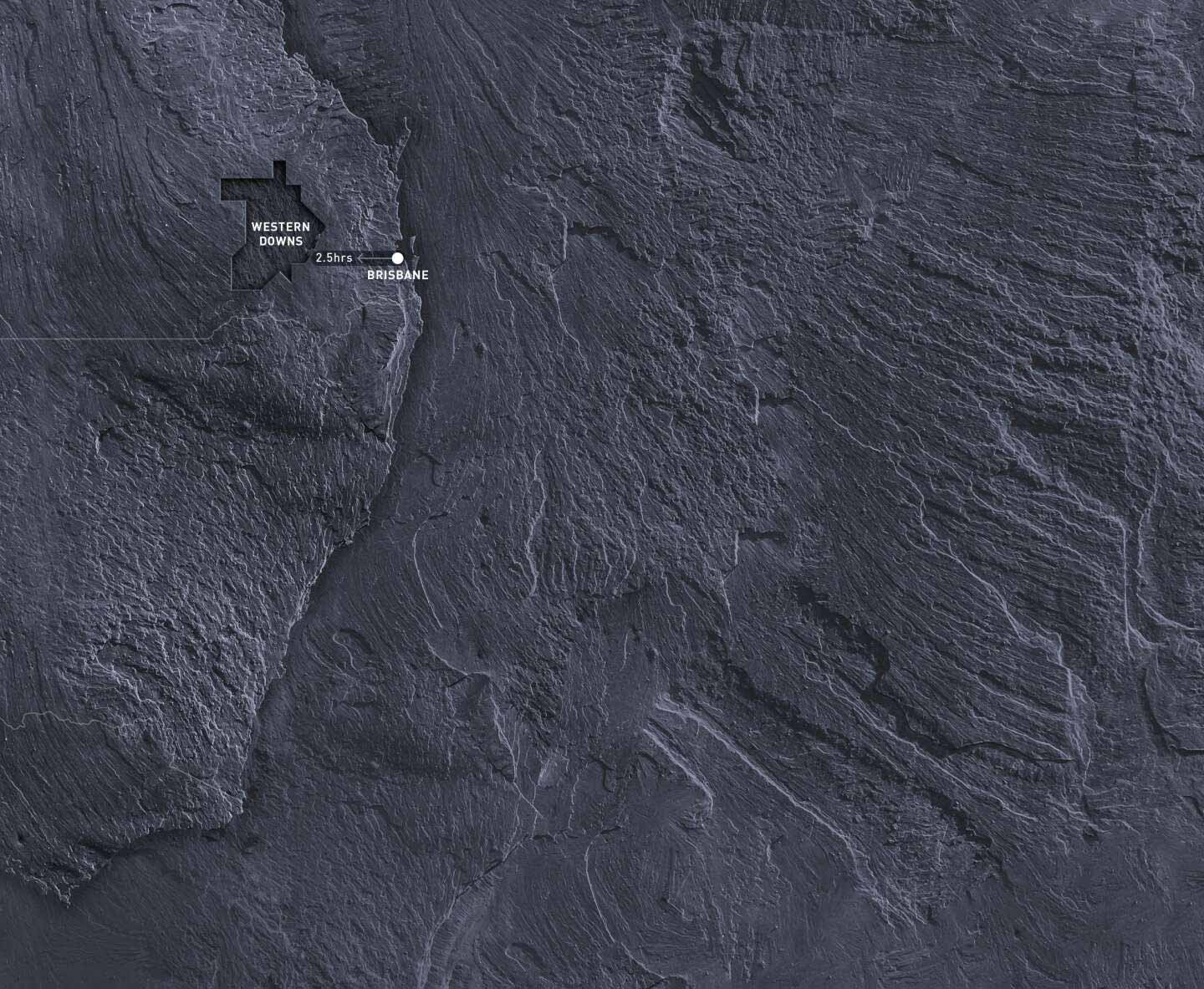 Subscribe to our newsletter