Name another festival with iconic Aussie rock music, a heritage-listed French colonial home, and a week of one-of-a-kind country events only three hours' drive from Brisbane? We'll wait.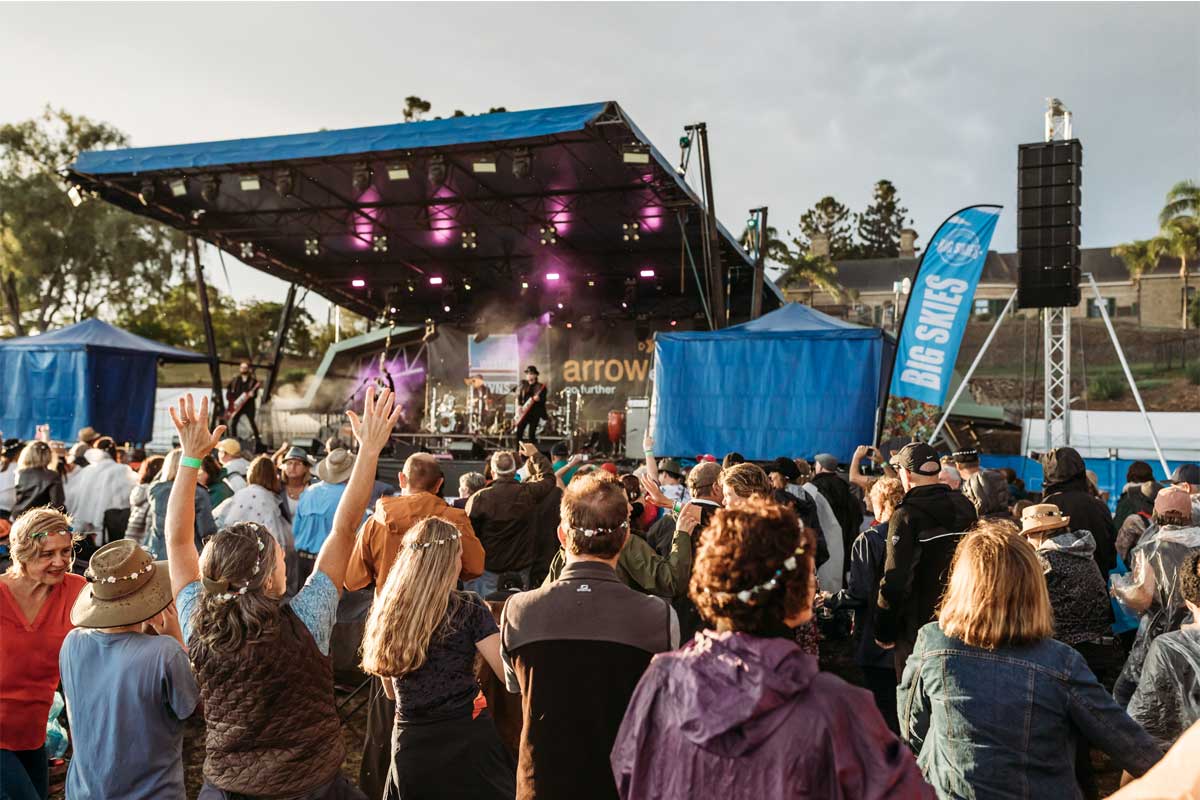 The Western Downs' Big Skies Festival has it all and is an absolute must for your festival bucket list, so get ready to dance up a storm this year – right on the grounds of a cattle-station that dates back to 1842.
Although this year's lineup of events (and star-studded performers!) has not been announced yet, we can promise 2022 will deliver another unmissable Big Skies program.
So, brush up on all you need to know about Big Skies from how to get there, where to stay and what else to do in the Western Downs.
How to get there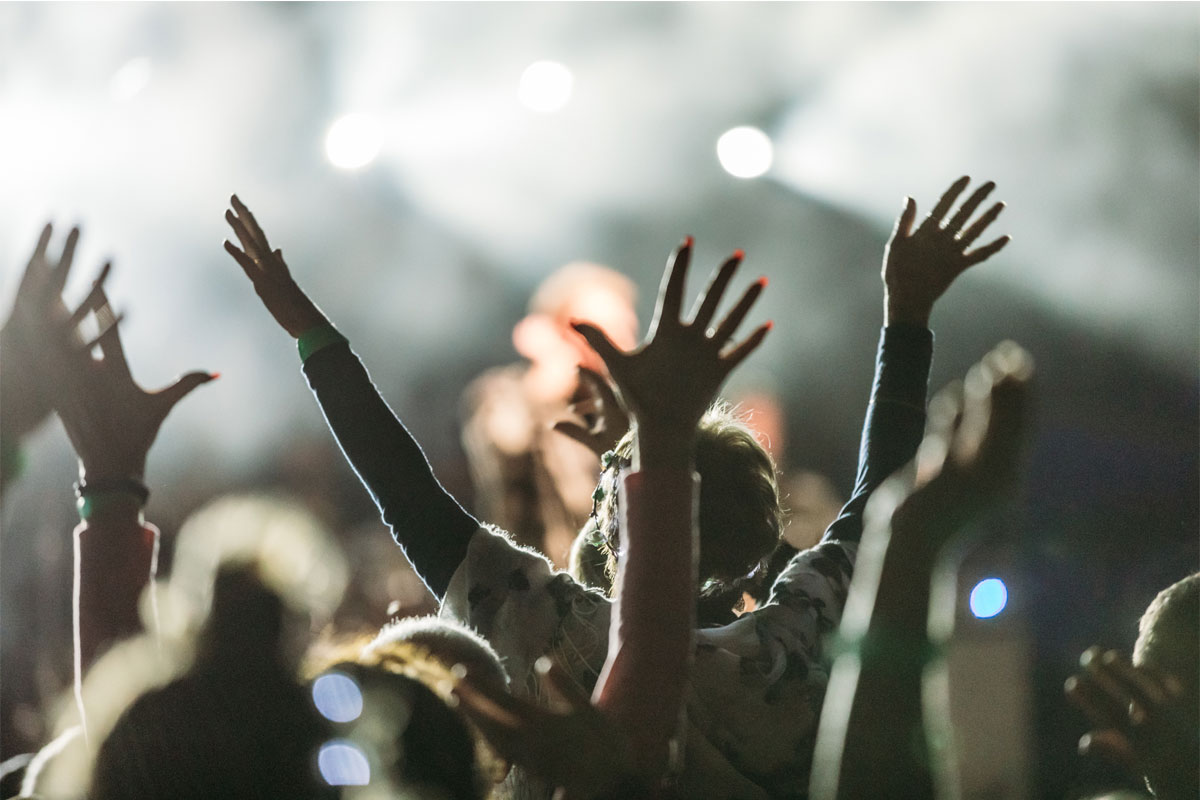 Pack the car or caravan, select your Spotify playlist, and put Jimbour – 235 kilometres west of Brisbane – into your GPS.
Stop to stretch your legs in Dalby and stroll the main street to top up the caffeine levels and grab a bite to eat before you hit the festival scene.
As the east gateway to the Western Downs, Dalby is packed with things to see and do – from heritage and history tours to art and culture experiences.
Where to sleep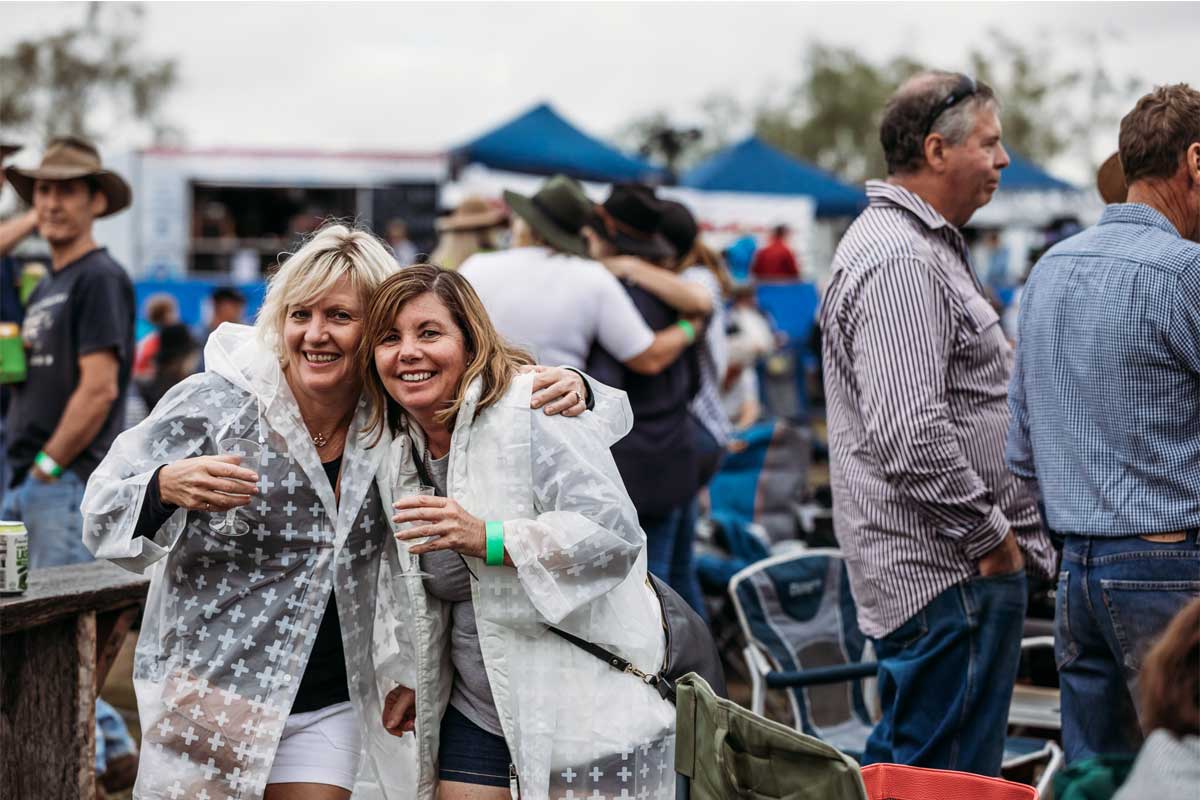 Whether you prefer to pitch a tent, BYO accommodation on wheels, or stay within driving distance – Big Skies Festival has you covered.
If you're towing your accommodation, put down the campervan legs on the grounds of Jimbour Station in the dedicated camping zone.
Prefer a soft-top to your overnight digs? Secure the pegs into the ground or book Tent City and let the Big Skies team do the hard yards for you (no setup or pack down – yes please!).
For accommodation with four walls, book a hotel, motel, or pub room in Dalby, Jandowae, Bell or Kaimbillenbun to be less than 30 minutes' drive from all the festival action.
For a change of scenery, head 40 minutes north-east of Jimbour and pitch your tent at the Bunya Mountains National Park. The Bunya Mountains also has guest houses and cabins available for those who prefer to sleep indoors.
What to see and do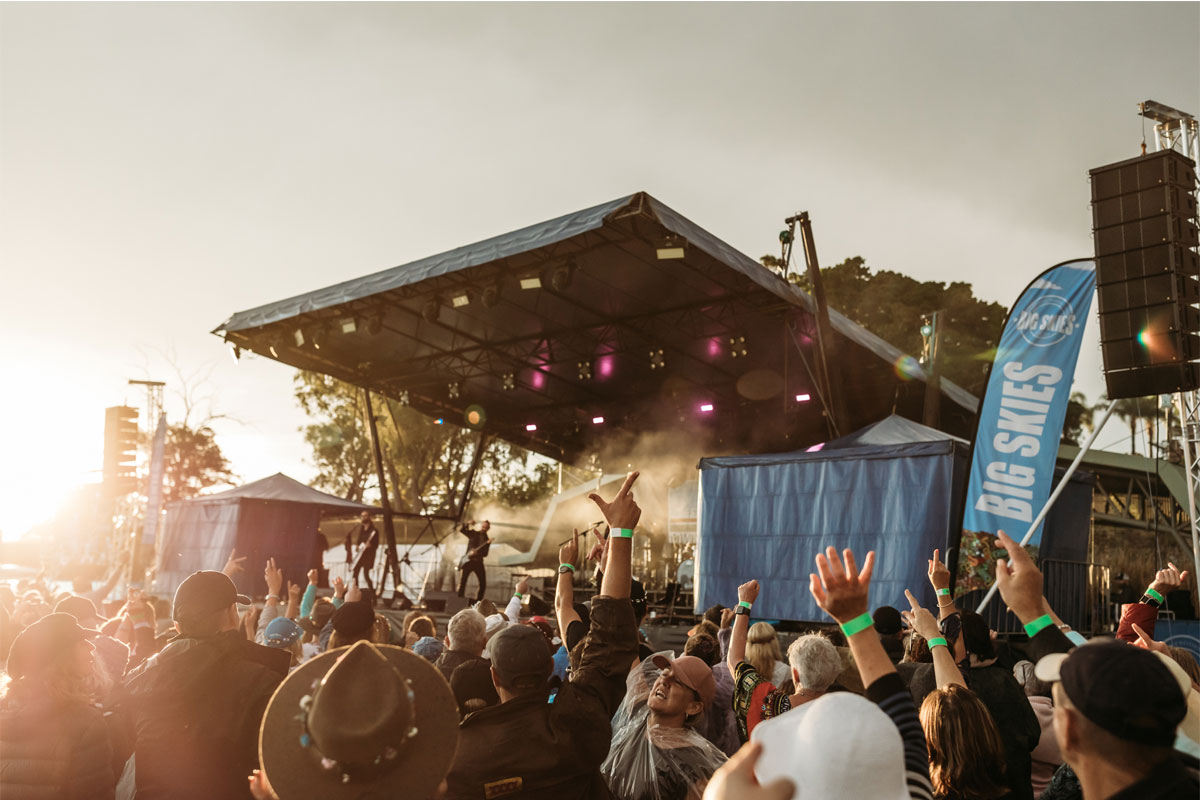 While Big Skies Festival will see Aussie music greats hit the main stage at night, there's plenty to see and do from the moment the suns up.
Enjoy a camp kitchen breakfast, walk the Jimbour gardens or even book a tour of Jimbour House – there's plenty to keep you entertained at Big Skies from sunrise to sunset.
For those looking for a bigger adventure, there's even more to see and do outside the grounds of Jimbour House. Join one of the regional or farm tours to learn more about the Western Downs region or visit the CBD of our towns to chat with the locals – it's the people that make it here after all.
What to eat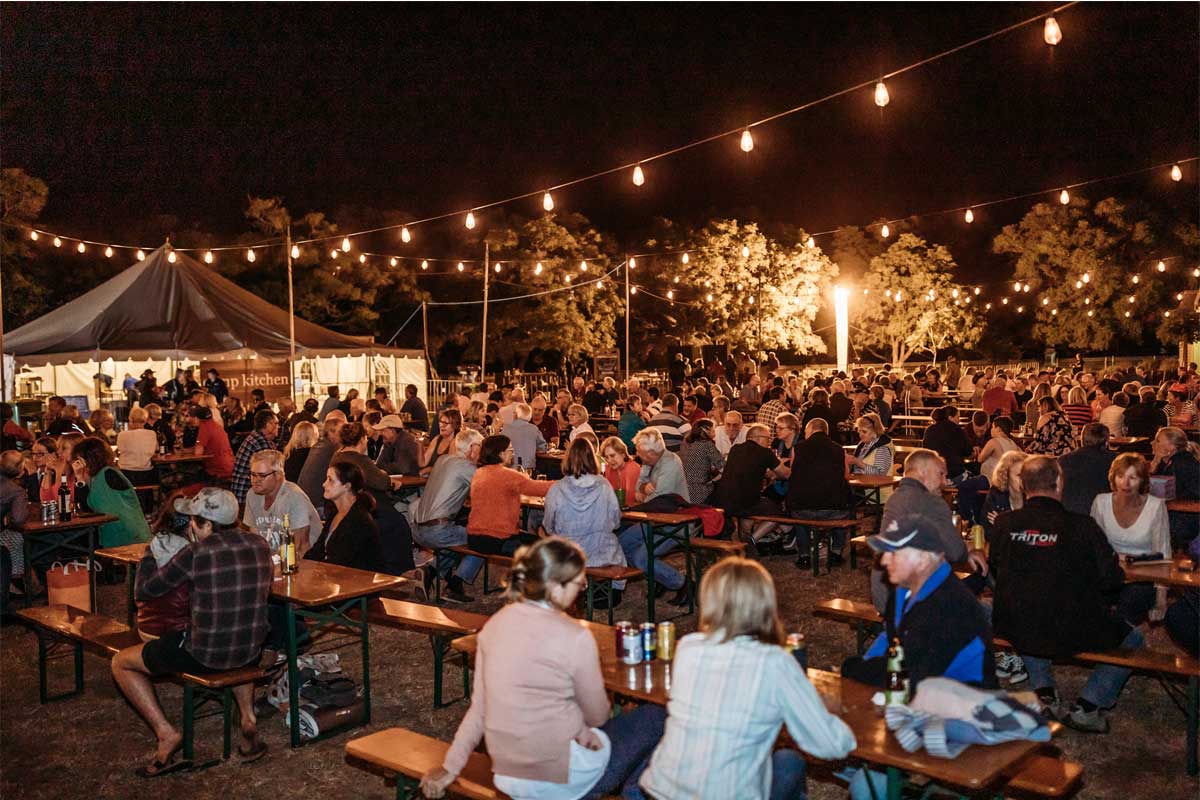 If you're a keen foodie, Big Skies Festival is the event for you.
The Camp Kitchen Experience on the Jimbour Plains is the ultimate authentic country spread, full of home-grown produce dished up by locals who are masters of hearty food.
Speaking of locals who know their stuff, local food trucks will be on site and serving cuisines from around the world.
In previous years, Big Skies has also delivered the most exquisite gourmet luncheon – The Chef's Table, so keep an eye out for updates on this year's program.
What to wear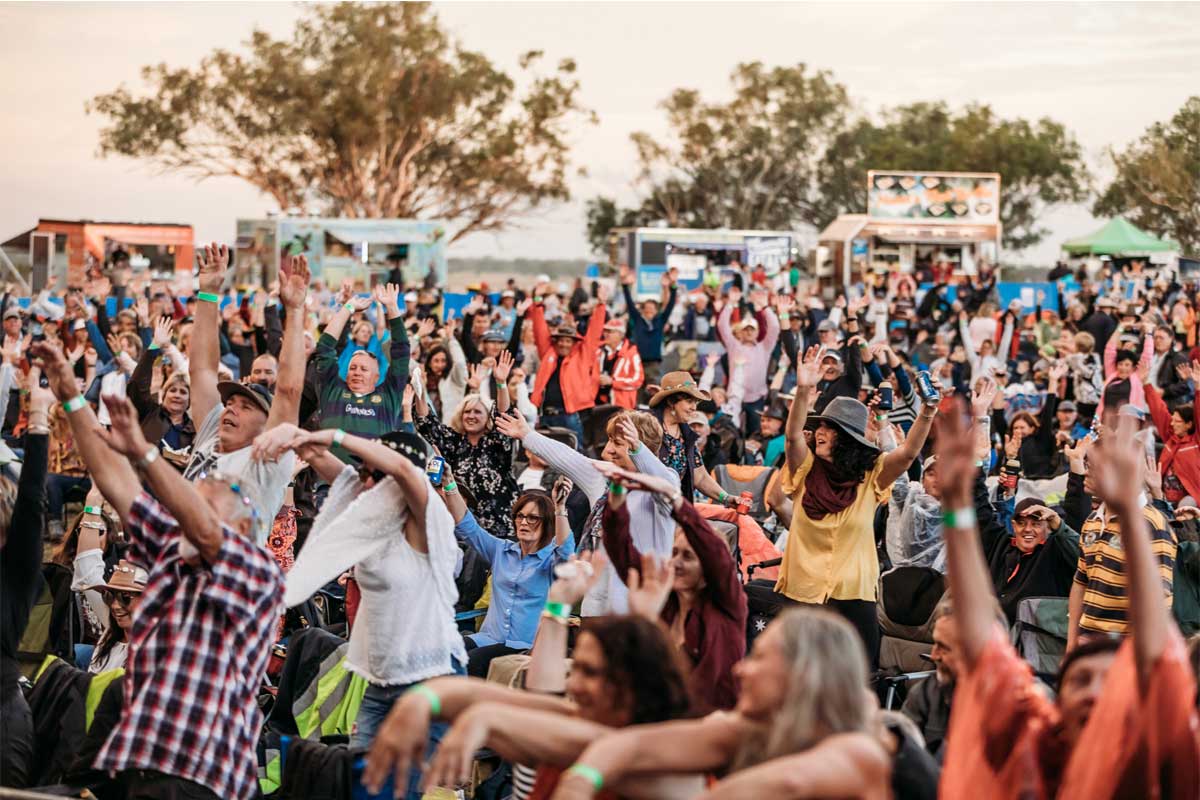 "The Western Downs doesn't get cold, right?" said every first-time Big Skies Festival-goer.
Although spring days in the sun can be quite warm, the evenings at Jimbour can get a little cool so don't forget your cardi and uggies.
With the Western Downs region experiencing on average 255 sunshine days each year – you'll want to make sure you pack sunscreen and a hat to protect yourself during the day.
What else to do in region when visiting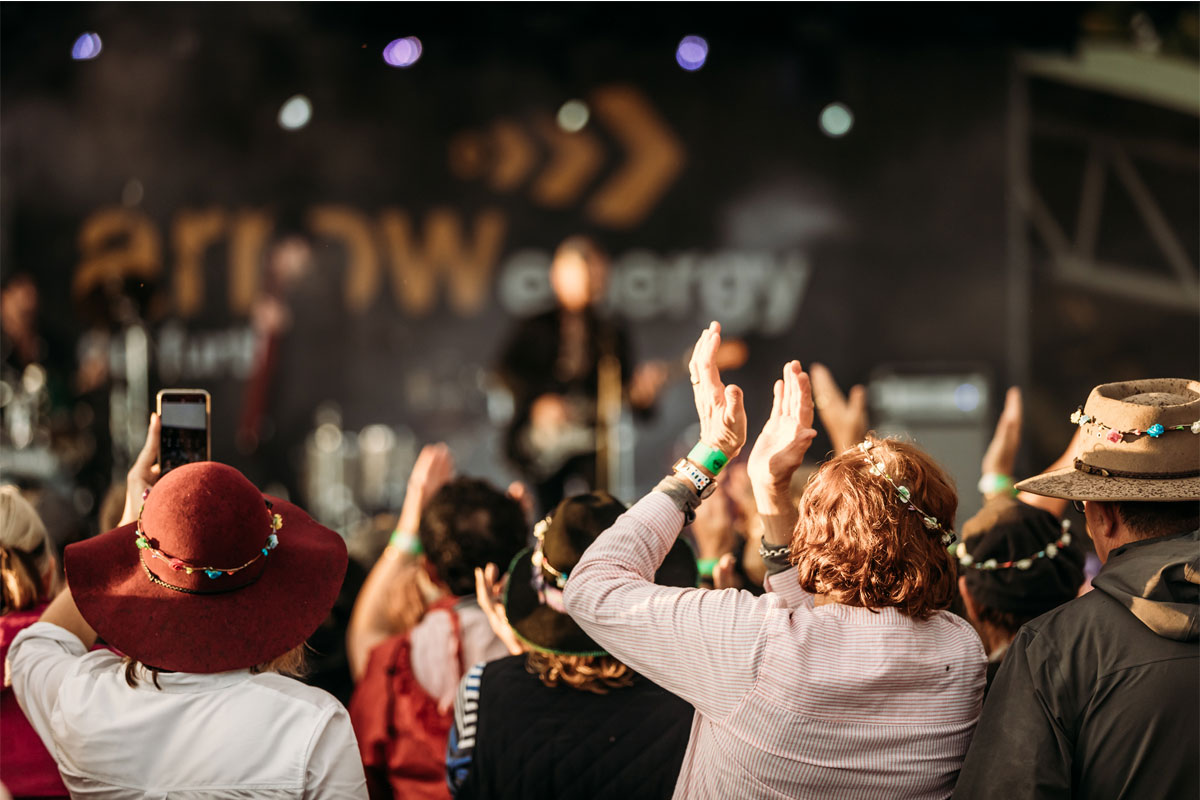 Whether you're an art critic, nature lover or history buff – the Western Downs is packed with things to explore during your stay.
See signatures of WWI diggers at the Bun Pub in Kaimillenbun, walk through the one-of-a-kind biblical garden in Bell, or check out the two-metre-high Dingo Statue outside of Jandowae – all within 30 minutes of Jimbour Station.
Set your alarm early and head to the Bunya Mountains (one hour's drive each way) to step it out along a nature trail and catch the sunrise over the region from one of the lookouts.
There's plenty to do in the beautiful Western Downs, so stay a while and discover more to love under our big skies.