We have you covered from a water park to bush walking in the National Parks, grab the kids, a picnic basket and explore these diverse picnic spots in the Western Downs.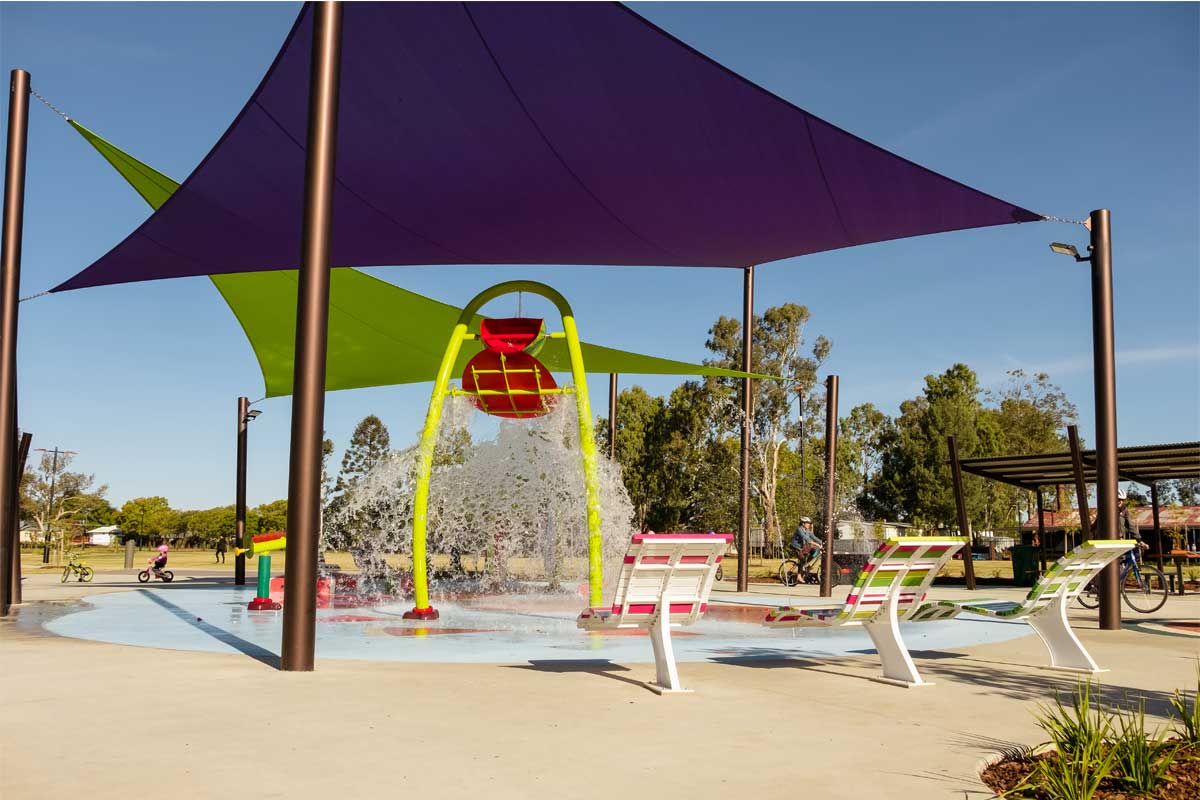 Do you know the recipe to a perfect picnic?
If it includes a beautiful Western Downs setting, perfect weather, great food and good company – we think you're on the right track.
The Western Downs region serves up the perfect picnic setting, with Queensland's second oldest national park, an average of 255 sunshine days each year and an abundance of fresh, seasonal local produce all within its borders.
Get to know where to throw down the picnic blanket in the Western Downs with this guide.
1. Bunya Mountains National Park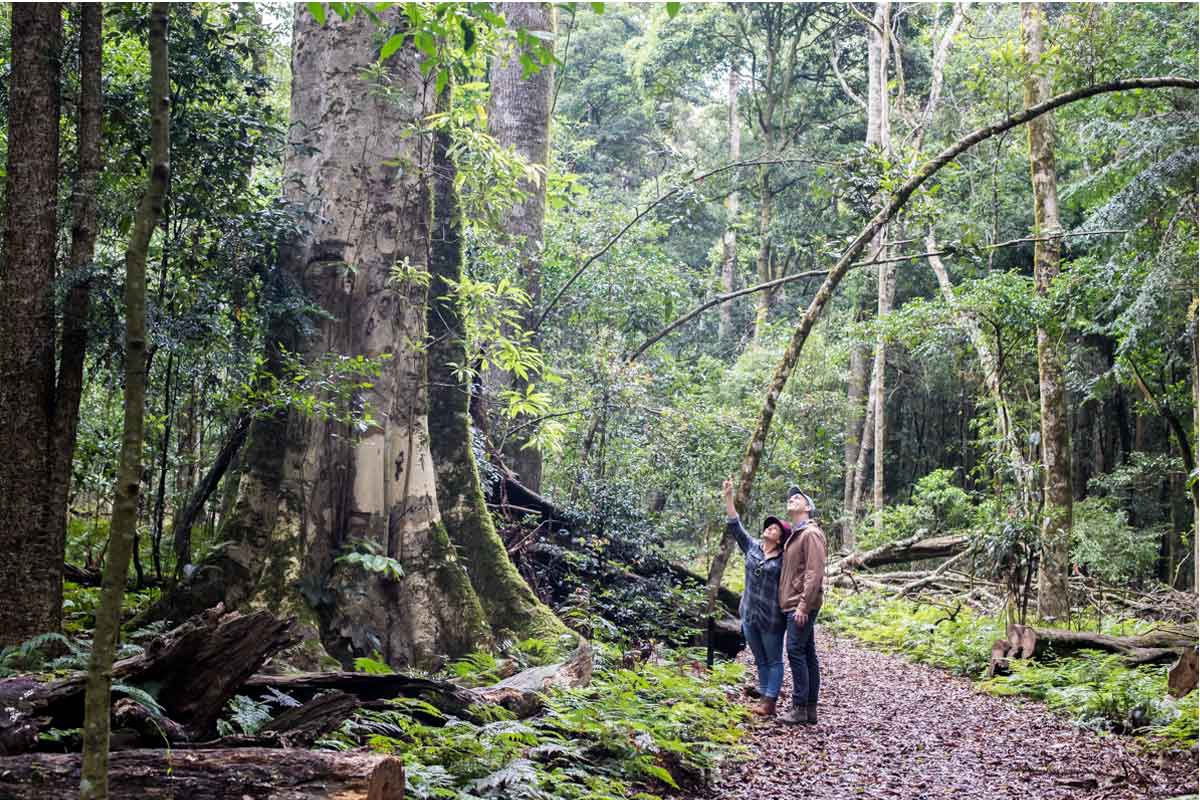 Combine your picnic with birdwatching and bushwalks at the Bunya Mountains National Park.
With more than one location to take the lid off the thermos and unpack the picnic basket, the hardest part will be choosing where to throw down your rug.
From Burtons Well and Westcott camping grounds with wood barbeques to Dandabah with its electric barbeques, there's plenty of options regardless of your picnic style.
Prefer not to DIY your picnic snacks? Stop by Poppies on the Hill or The Bunyas and grab lunch to go to enjoy at your picnic spot of choice.
2. Thomas Jack Park, Dalby
If you're introducing picnics to your little ones, it's always good to choose a spot with a playground to avoid calls of "I'm bored" before you've had a chance to pop the lid on the picnic basket.
With a wooden train, fort and slide area, along with flying foxes, ladders and a fireman's pole, Thomas Jack Park will keep your children entertained while you prepare the snacks.
This pram-friendly park with disability swing ensures everyone gets the opportunity to enjoy a picnic.
Relax on the grass area under the shade or grab a picnic table by the barbeques.
3. Central Park, Jandowae
Looking to picnic in the shadow of a historical site?
Located in the small town of Jandowae, 50 kilometres north-east of Dalby and located opposite Athlone Cottage, Central Park offers visitors some peaceful greenspace to unfurl the picnic blanket, near the historical cottage dating back to the late 1800s.
4. Chinchilla Botanic Parkland, Chinchilla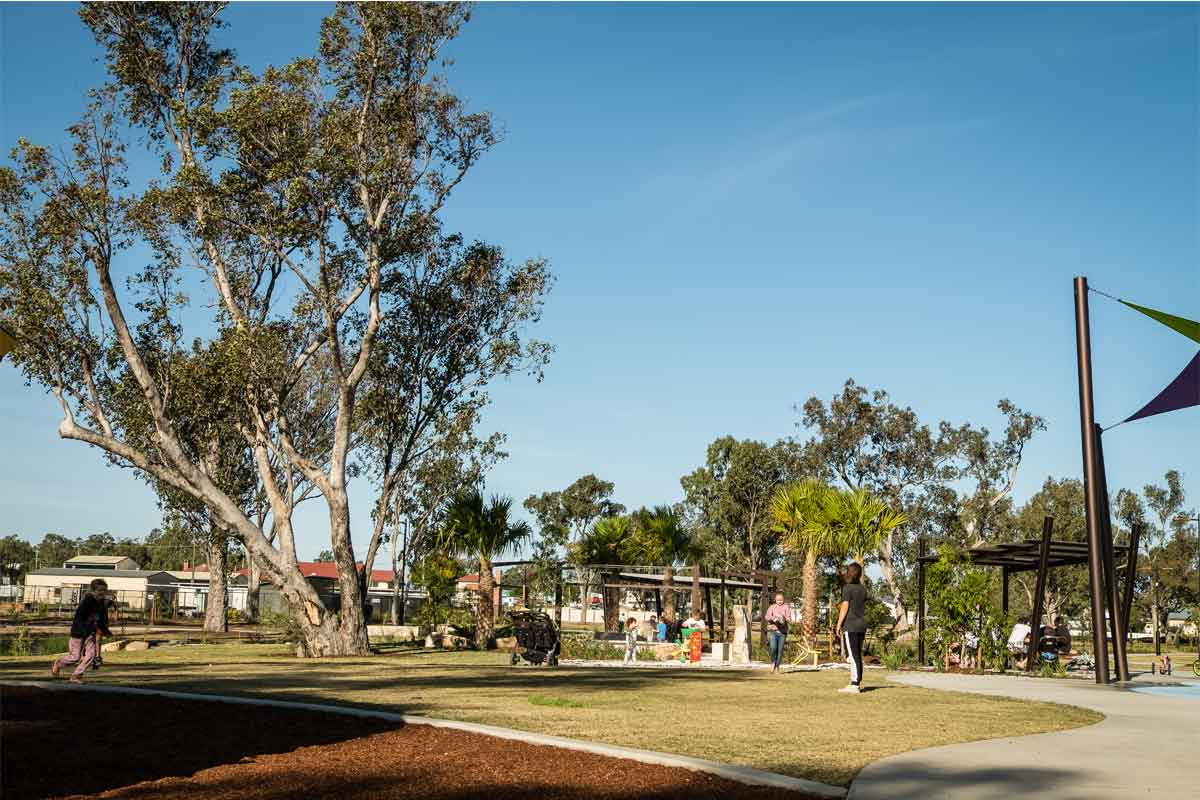 If you choose your picnic spot based on its international awards, put down the esky in Chinchilla Botanic Parkland.
Awarded the Green Flag Award in 2019, it's one of only three parks in Queensland to be given the honour.
There's plenty of places to throw down the picnic blanket across the 4.2 hectare parklands. Simply choose between the barbeque area with picnic tables to any of its open, grass spaces.
With a watermelon-themed water play area and playground, as well as a yarning circle sharing Aboriginal history – there's plenty to keep the kids entertained while you prepare the sandwiches.
5. Chinaman's Lagoon, Miles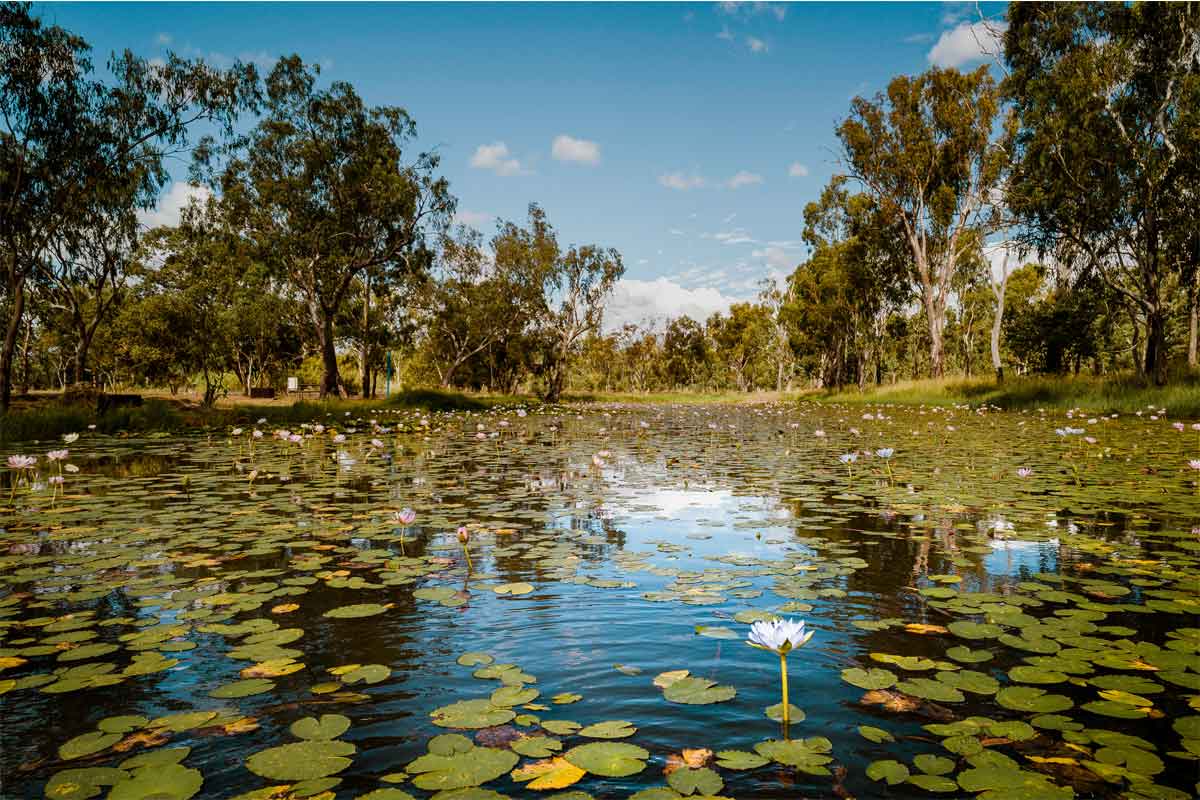 Planning a picnic in summer or autumn? Put Chinaman's Lagoon on your list.
Home to rare pink waterlilies which bloom during the summer and autumn months, this popular Miles picnic spot makes for a picture-perfect picnic setting for a morning tea or lunch break.
Work up an appetite along the Dogwood Creek Walking Track before pulling out your snacks and sweet treats.
While you're here, learn about the lagoon's namesake – a Chinese market gardener who arrived in Chinchilla in 1880 – through the interpretive displays.
6. ANZAC Park, Miles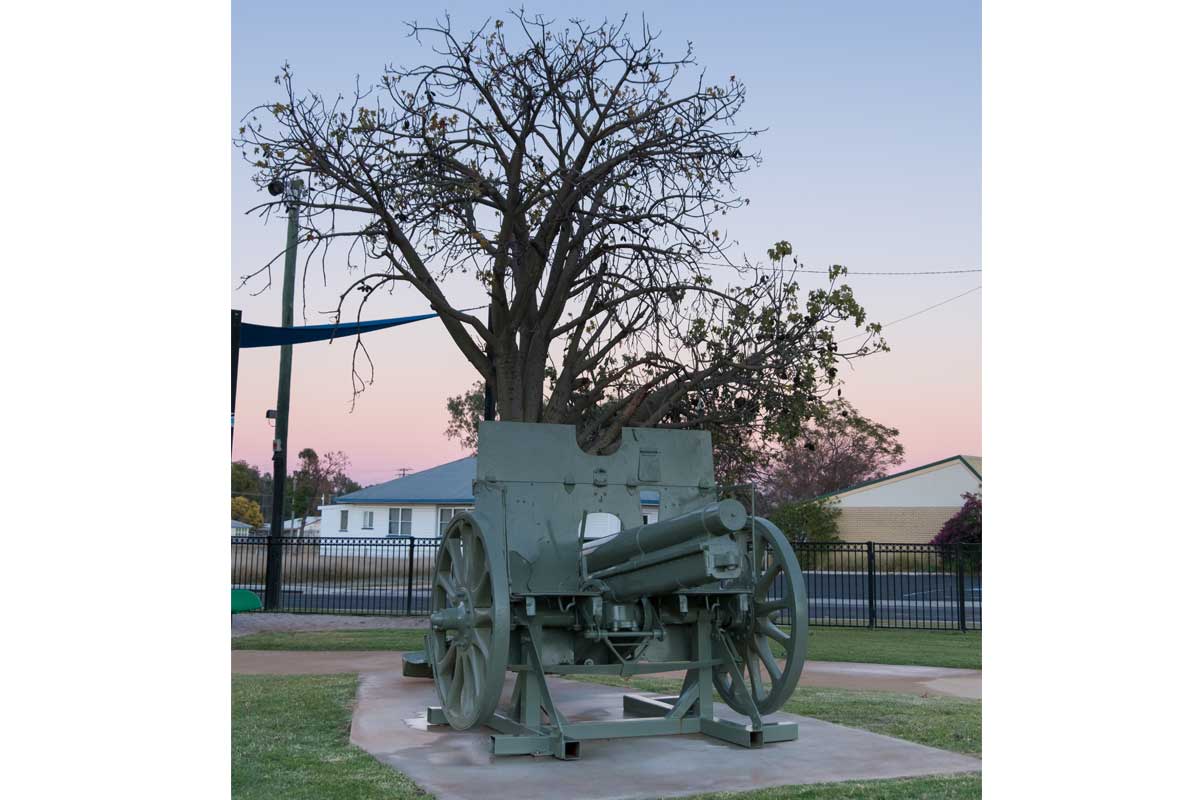 Need somewhere for the kids to let off some steam and have a snack? Navigate your way to ANZAC Park in Miles.
With a children's playground as well as a WWII German field gun on display, the hardest part will be getting them back in the car.
Did we mention you can grab a barista-made coffee directly across the road too? Double win.
7. Brigalow Creek, Meandarra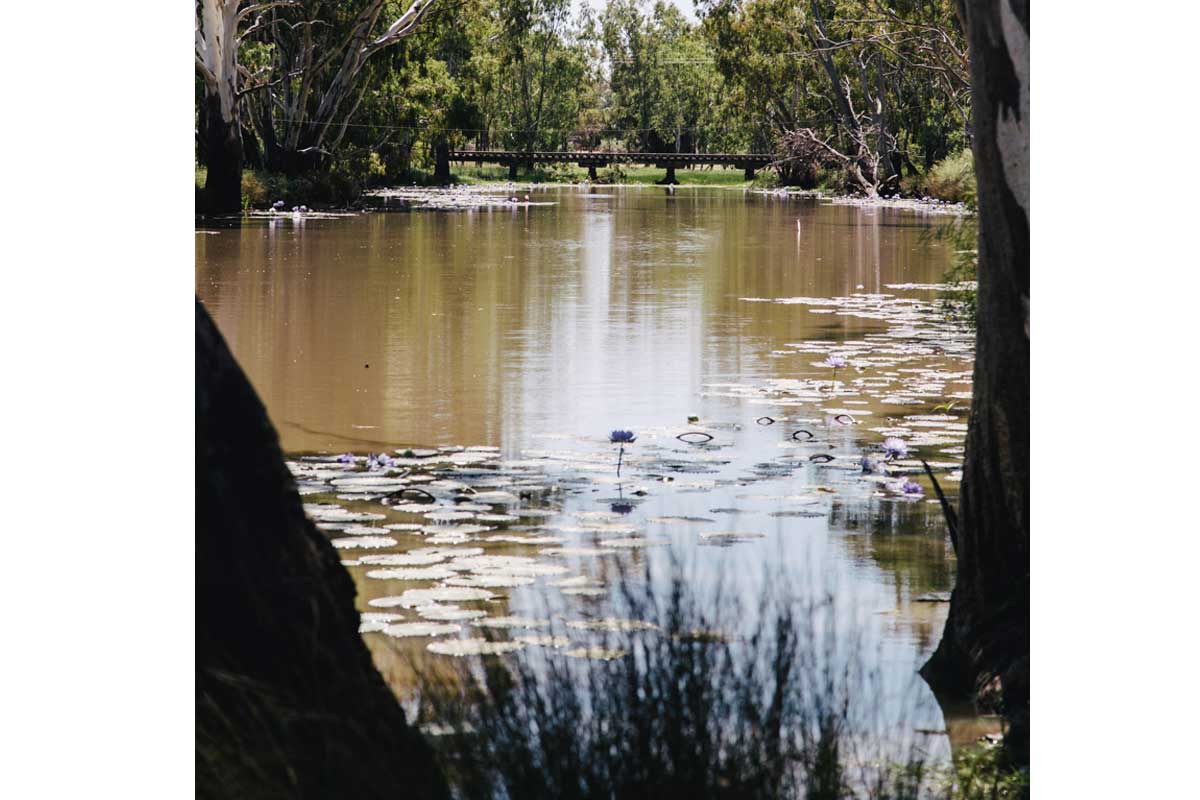 Prefer to catch and cook your picnic lunch?
Pack your rod, reel and camping chairs and settle in on the banks of Brigalow Creek.
Hook a golden perch or jewfish and fire up the electric barbeque at the adjoining Leo Gordon Apex Park.
No luck fishing? No need to go hungry – the local pub serves meals for dine-in or takeaway, daily.
8. Grevillea Park, Tara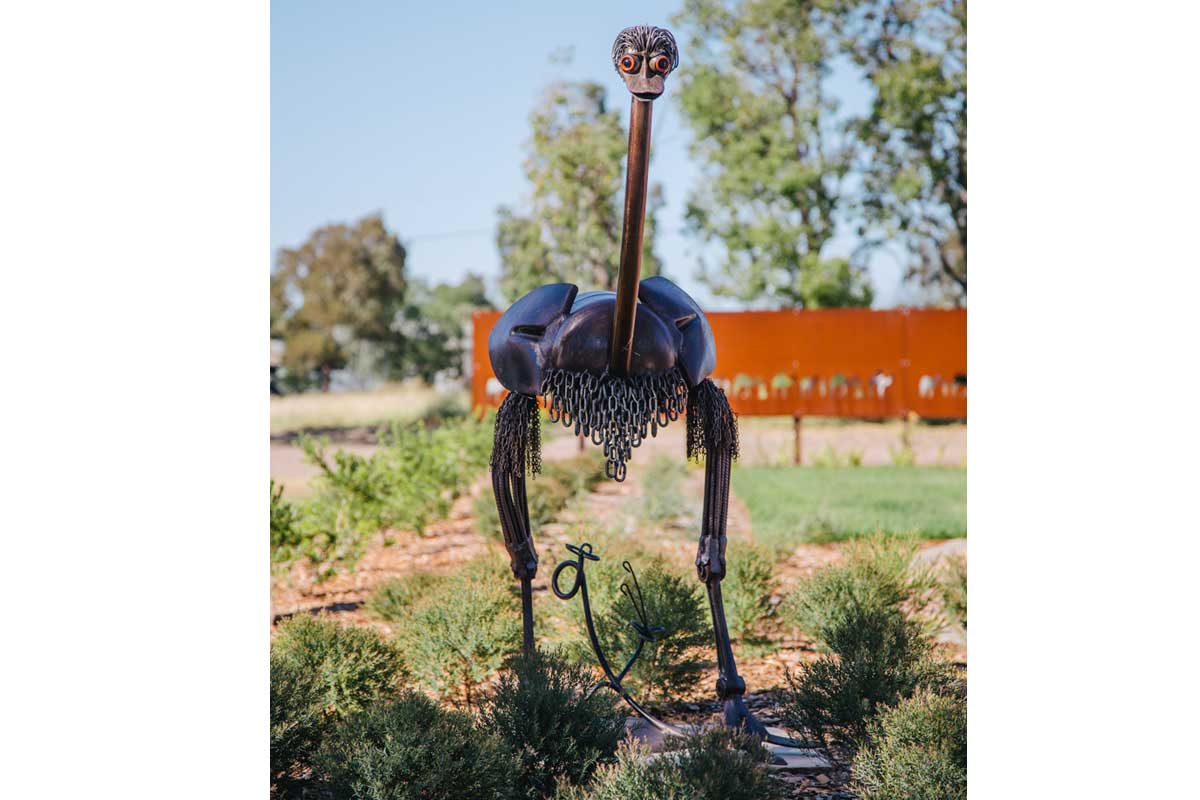 Combine a picnic with an outdoor sculpture tour at Grevillea Park.
You'll find hand-carved emus and camels throughout this recently refurbished picnic area – a tribute to the town's biannual Tara Festival of Culture and Camel Races event that draws over 10,000 people to this town west of Dalby.
Don't panic if you've forgotten something for your picnic lunch, the Tara Foodworks is less than 200 metres away for any last-minute supplies.
With both Tara Café and Woolshed Bakery only a few steps away, grab yourself a freshly-made coffee to wash down your lunch.