From natural beauty to history and culture, there's always something new to discover in the Western Downs.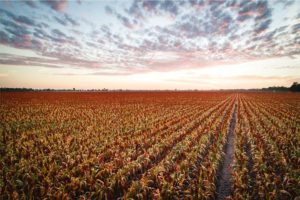 Like everything good in life, the best places are often hardest to find – and this region 209km west of Brisbane is no exception.
If you can't get enough of this treasure trove, tick off this list of hidden gems you probably didn't know existed.
1. Barakula State Forest
This one is for the nature lovers and 4WD enthusiasts – trek to Barakula State Forest for an adventure through the largest state forest in the Southern Hemisphere.
Approximately 45km north of Chinchilla, a large network of roads (both bitumen and dirt) take you through cypress pines and ironbark forests.
With walking tracks for birdwatching and wildflowers for spotting, it's worth setting up camp here to explore this great outdoors. Campers – make sure you arrange a permit before travelling.
No need to leave pooch at home – dogs are allowed but must be kept on a leash at all times.
2. Jimbour House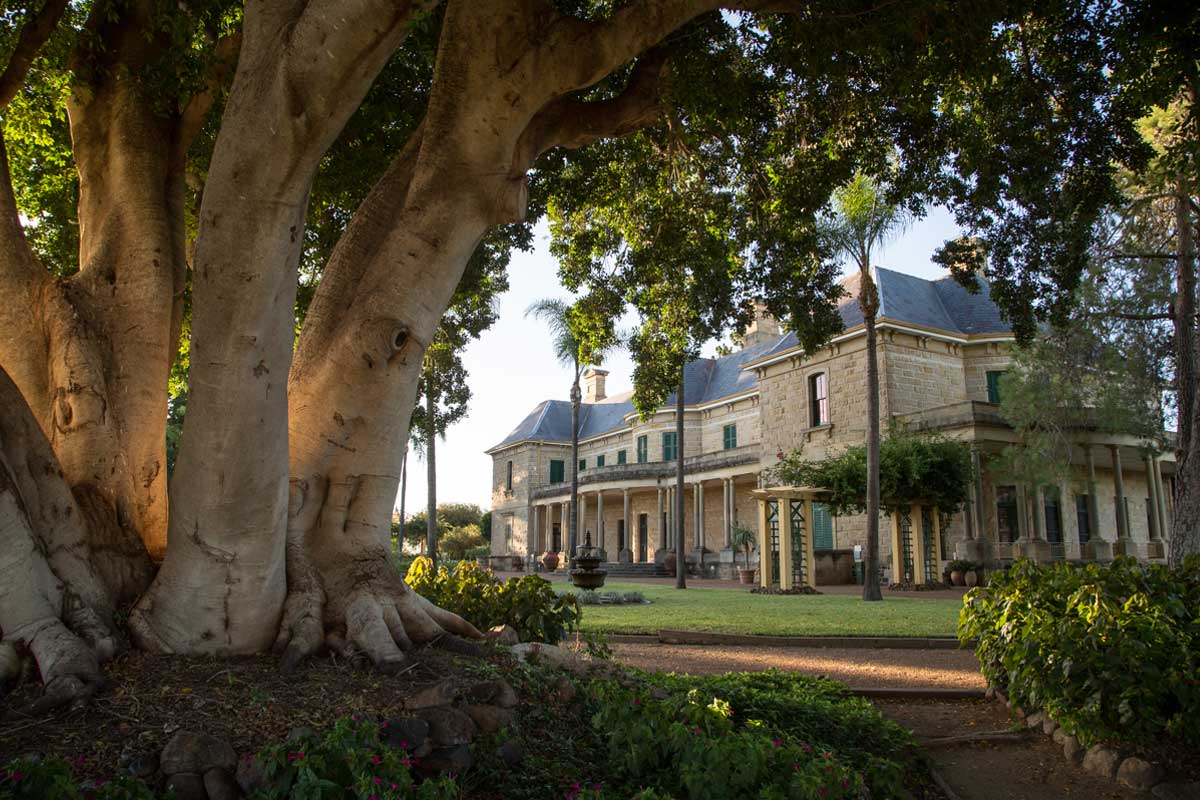 Downton Abbey eat your heart out. The Western Downs has your Australian countryside equivalent hidden in the hills of Jimbour.
Built in 1876, the heritage-listed Jimbour House sits grandly atop a hill beside the Jimbour township – with a chapel, airstrip and amphitheatre all onsite.
Although a private residence, the public are welcome to visit and stroll around the immaculate gardens – think Alice in Wonderland rose gardens but with a country garden twist.
3. Meandarra ANZAC Memorial Museum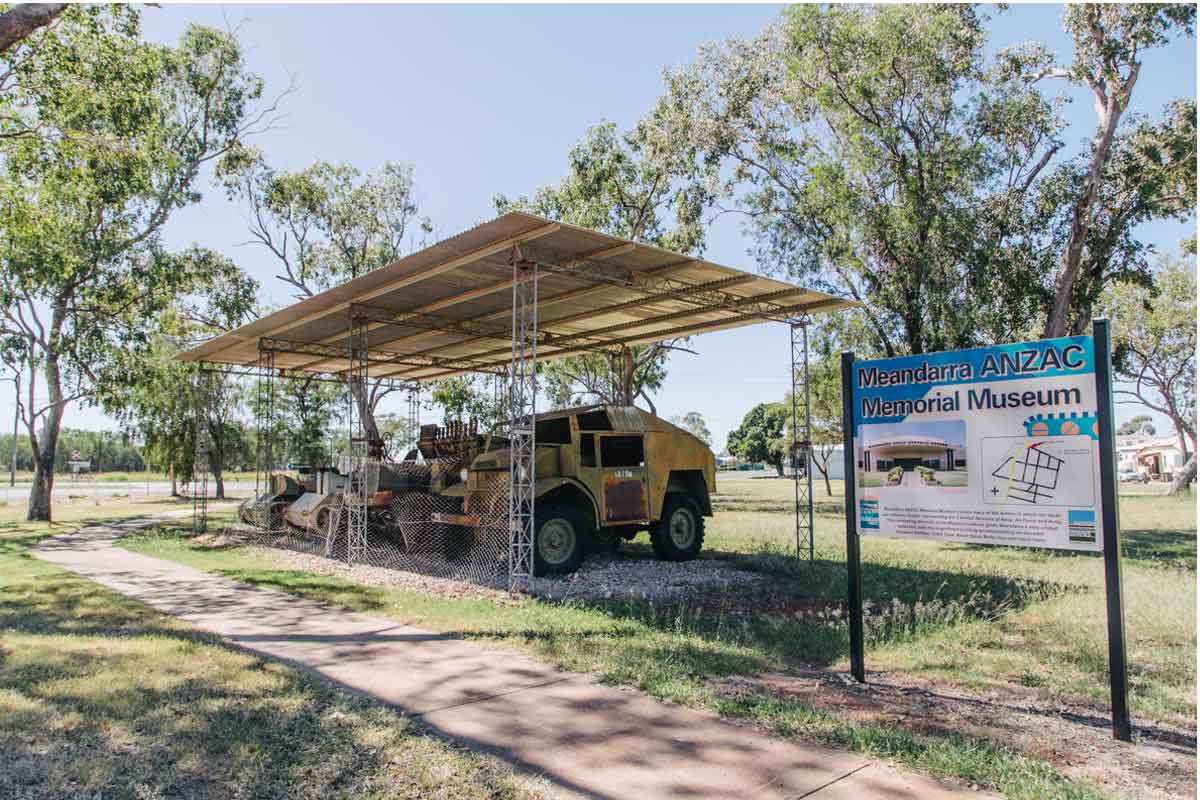 Calling all history buffs – you'll hit the jackpot at the Meandarra ANZAC Memorial Museum.
This museum has wow factor with giant double doors that open up to a Canberra Bomber Aeroplane hanging from the ceiling of the museum.
From small artefacts, uniforms, and military memorabilia to larger displays like Grant and Water Buffalo Tanks, this museum tells the stories of local soldiers and their battles.
4. The Dingo Fence Tourist Drive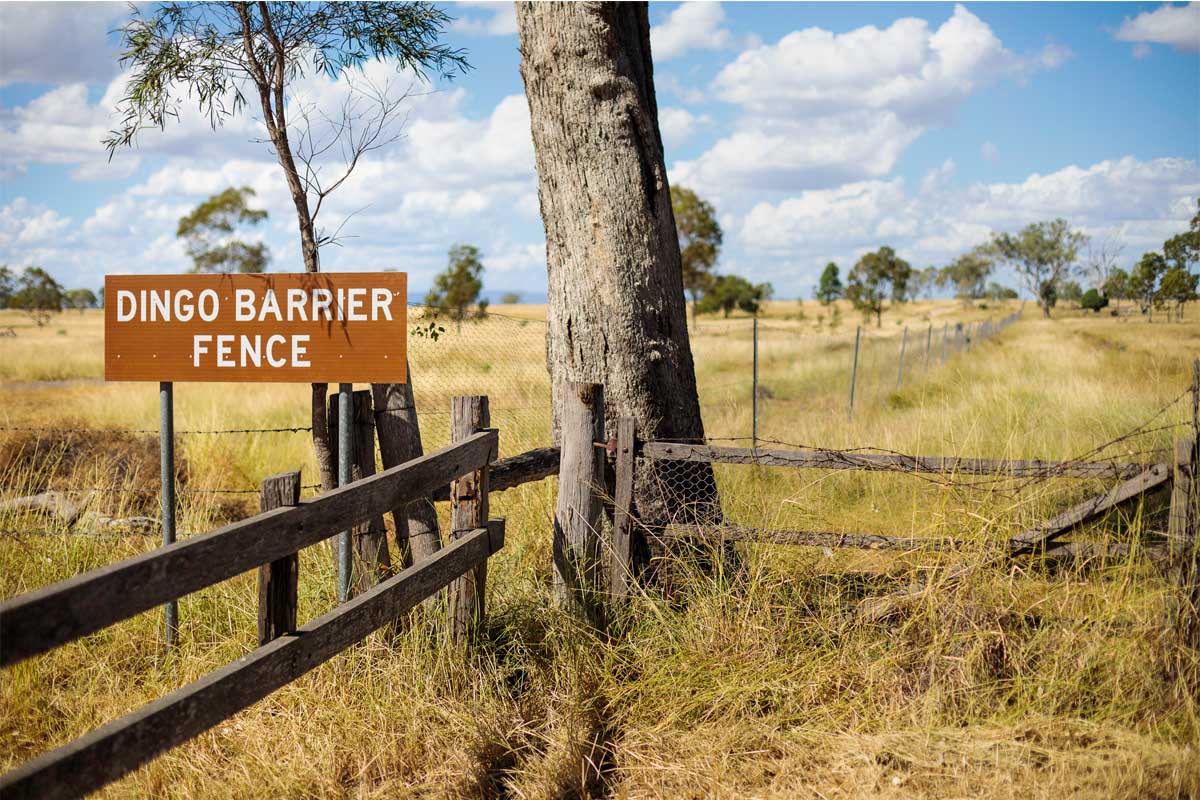 You can tick the longest fence in the world off your bucket list with a visit to Jandowae.
More than just the title of longest fence in the world, The Dingo Fence is also one of the world's longest structures and most long-standing agricultural pest deterrent.
You can see it for yourself along the Dingo Tourist Drive just outside of Jandowae, where you can snap a mandatory photo next to the fence sign.
More than just a road following a fence, the tourist drive takes you off the beaten track to Bell, surrounding you with rolling fields sprinkled with bottle trees and prickly pears.
5. Find the fishing trifecta
If you're a keen angler looking to cast a line at an inland oasis, you've hit the fishing jackpot in the Western Downs. The Condamine River, Jingi Jingi, and Cooranga Creek flow throughout the area.
Running north-west across the Western Downs, the Condamine River flows into the Murray Darling Basin capturing the run-off from the Great Dividing Range – making its fishing game some of the strongest in Queensland. Murray Cod, tick. Yellowbelly, tick. Golden Perch, tick.
6. Australia's highest whiskey bar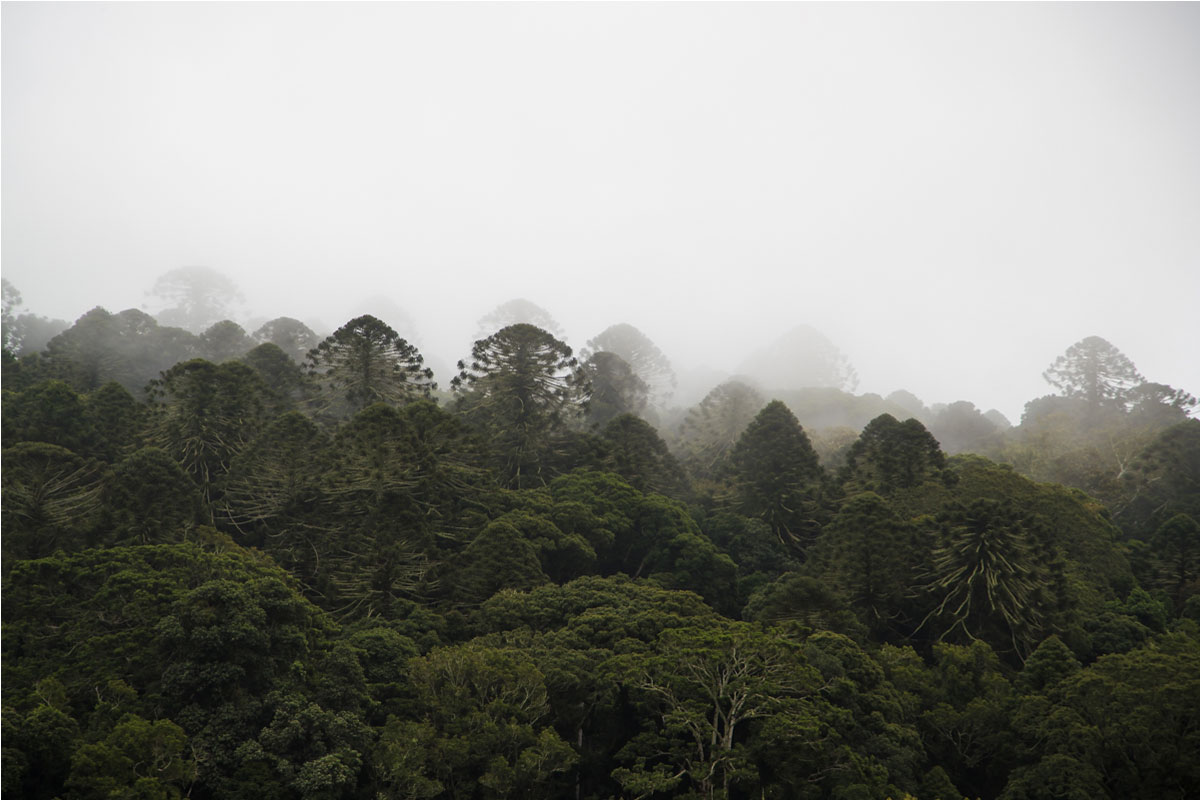 March towards the mountains for a drink amongst the clouds at Australia's highest whiskey bar – Shackleton's.
Located inside Lyric Restaurant, this foodie precinct serves up delicious delights to those visiting the Bunya Mountains National Park.
With over 113 different types of whiskey on offer, it won't take long to realise the true passion this bar shows for the golden nectar – just ask owner and former town mayor, Wayne, about the story behind the bar's name.
The tale takes you through the cold winds of Antarctica, the man who discovered the icy continent, and an expedition to discover the secret to his whiskey collection.
7. Some seriously scenic drive routes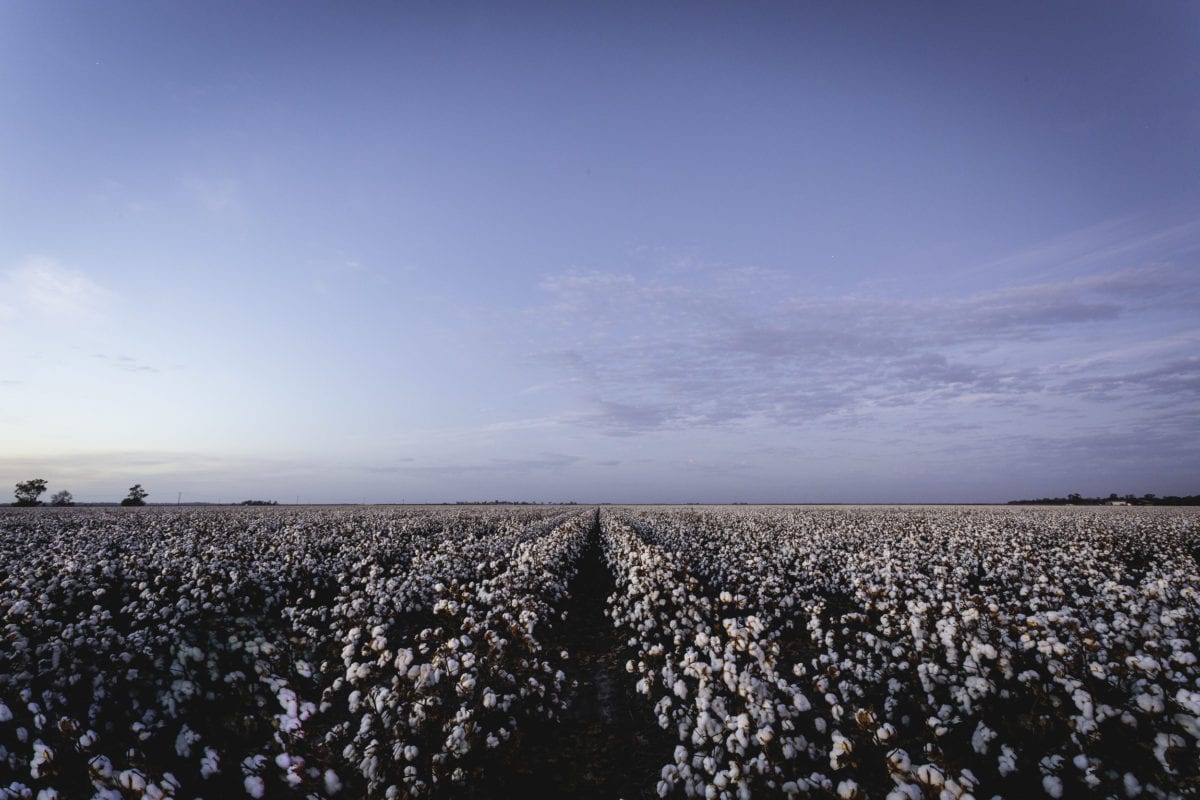 The Western Downs is road trip country. Take your Sunday drive up a notch with short routes (within an hour) that offer nothing but sweeping plains, prime photography points and classic country landscapes.
Our picks:
Follow the Leichhardt Highway north from Miles (45 minutes) to Wandoan, where three state forests side-by-side serve up bushland before making way for golden rolling hills as far as the eye can see.
For quintessential Queensland countryside, take a 35-minute road trip from Condamine to Meandarra. You're in for a treat when you pass Caliguel Lagoon, a camper's paradise that welcomes the candy-coloured rays of the sun across the water.
For fields-upon-fields of farms filled with crops like sorghum and cotton, take the 50-minute route from Jandowae to Chinchilla. Brace yourself for a colour wheel of crops spinning outside your car's window.