Its population might only reach three figures (293), but if the number of letters in its name tell of anything – it's that there's much to learn about Queensland's longest named town, Kaimkillenbun.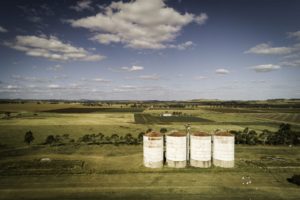 Perched between Dalby and Bell on the highway to the Bunya Mountains, this small country town is as rich in history as it is syllables.
Kick back with a cuppa and get keen on Kaimkillenbun with these fun facts.
1. It had a brush with fame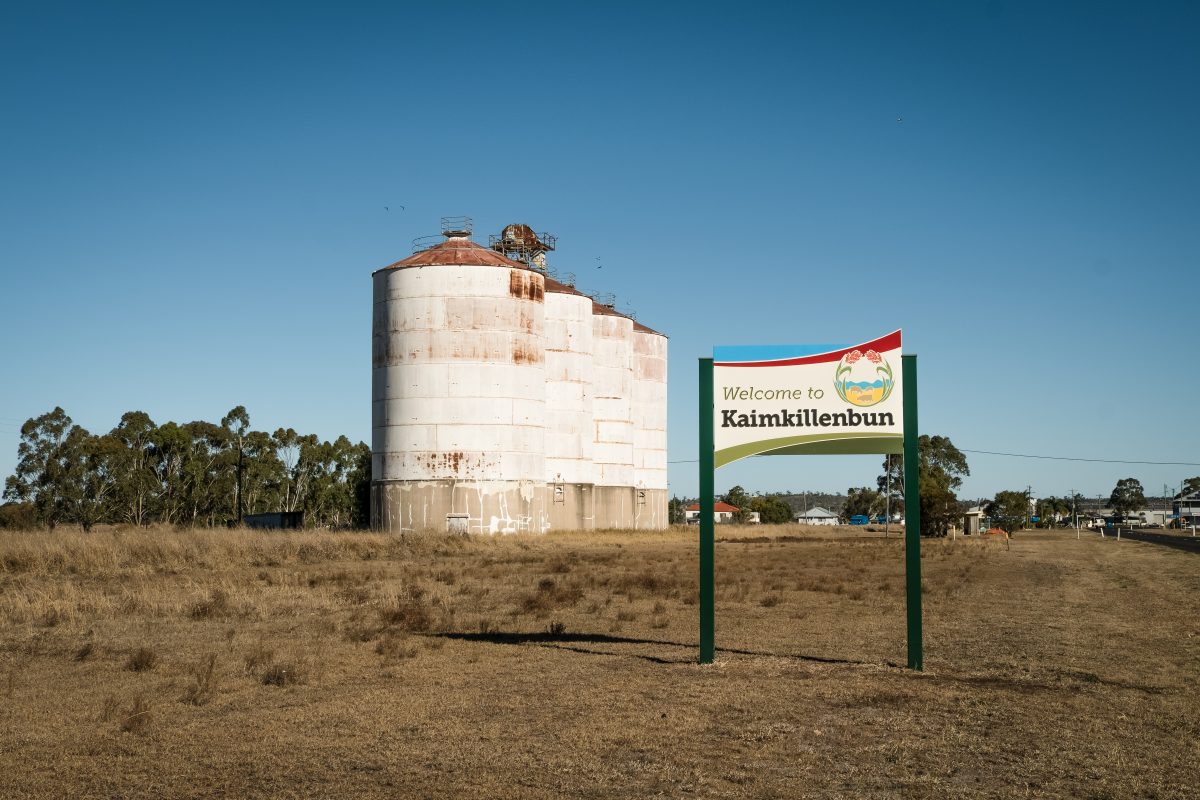 In the early 1980's, Australian television turned the spotlight on Kaimkillenbun.
The town was the setting of a five-part television mini-series called 'Chase in the Night' starring our very own Nicole Kidman.
Kaimkillenbun was chosen for its single railway line, railway station, post office, and pub that created the fictional town on the show.
Locals were cast in small roles, while farmers provided their cattle and golden grass fields for scenes, turning this little town into the Hollywood of the Western Downs.
2. The town is known by the locals as 'The Bun'
It might have a long name, but no one actually says it. The locals coined the nickname 'The Bun' and it seems to have stuck, with visitors adopting the name too.
Even the local pub took it on, and The Bun Pub was born.
3. It's got one helluva pub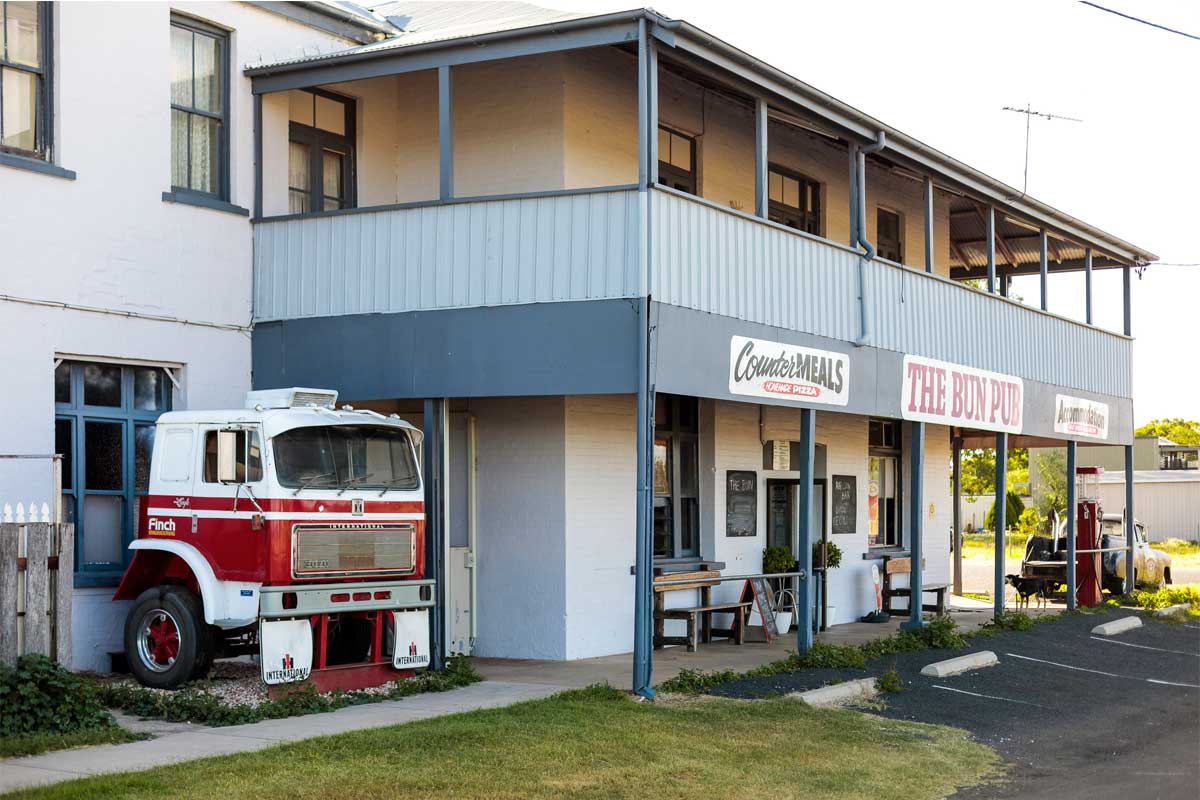 Built in 1911, The Bun Pub , was originally named the Kenilworth Hotel, and was built using bricks made at Moola.
Alf Knight was the first lessee and as he was also a barber, he opened a billiard room and barber shop next door.
New owners Stephen and Jaimee O'Donnell are welcoming locals and visitors alike.
Take a seat at the bar and have a yarn with locals as you take in classic country paraphernalia adorning the walls like street signs, posters, and hanging quotes that are more conversation starters rather than PC statements.
4. Kaimkillenbun is rich in ANZAC history
You wouldn't expect to find 18 original signatures of World War I diggers inside a linen cupboard at The Bun Pub, but that's exactly what you're in for.
Check out the framed piece of wood in the Hidden Signatures Memorial, along with a group of photos of those who scribbled their names.
For more where that came from, head next door to the Cumkillenbar Memorial Park where you'll find an ANZAC monument which names local soldiers who fought in Gallipoli along with grassy areas, picnic tables and a kid's playground.
5. Welcome to a car enthusiasts' dream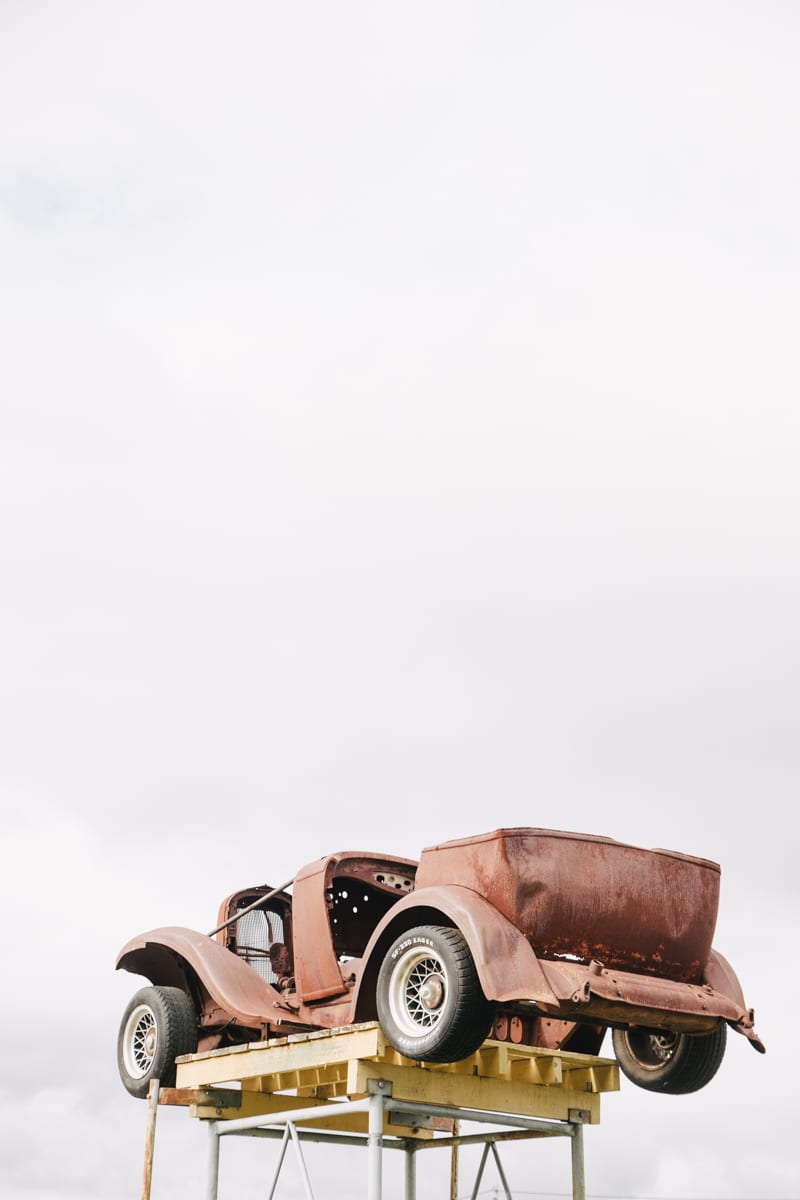 If vintage cars get your motor running, steer your wheels towards Kaimkillenbun.
You can't go past the vintage ute permanently parked at the front of The Bun Pub, which has been transformed bonnet-to-tray into a veritable Jack Daniel's commercial.
Continue down Isabelle Street to lay your eyes on a number of other rusty vintage utes and tractors hoisted up onto shipping containers and stands adjacent to the Cumkillenbar Memorial Park.
For more rustic roadies, simply drive around town where a number of locals show off their collections and get inventive turning car parts into letterboxes.
6. You've never seen a town so tidy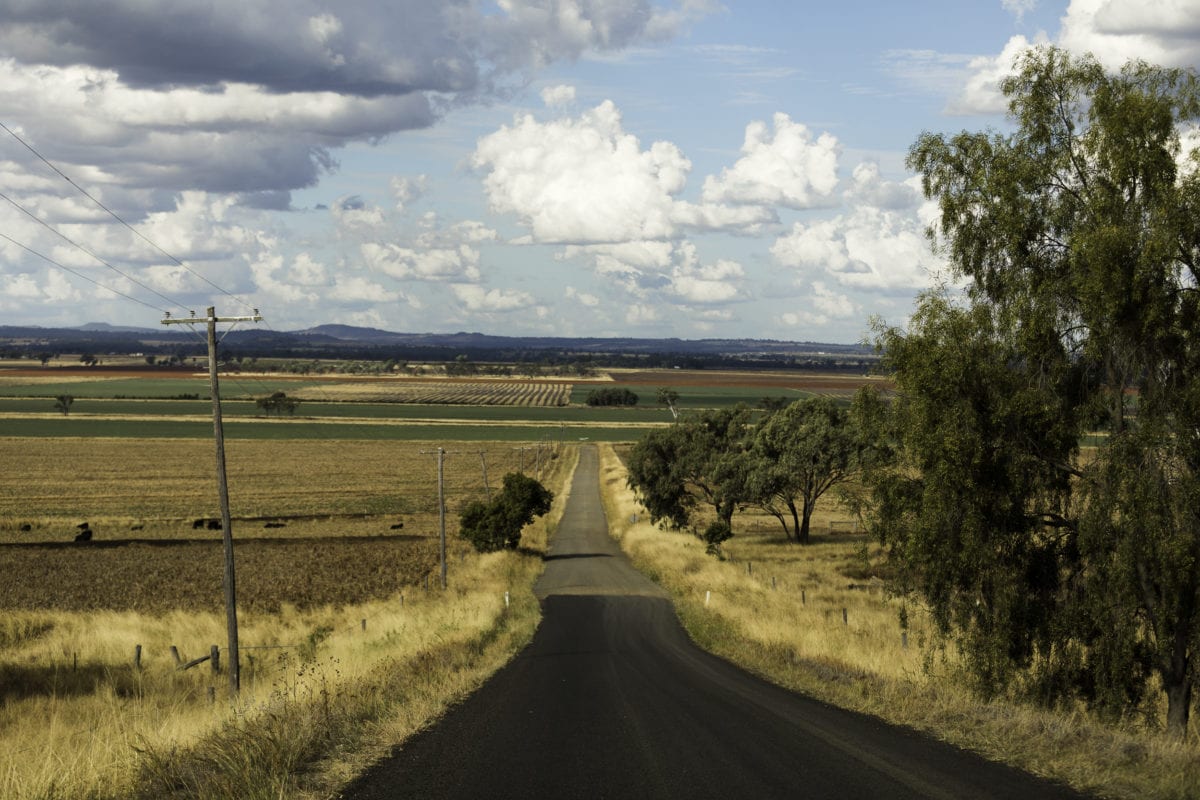 Seven streets long and seven streets wide, the Kaimkillenbun community works all year-round to ensure the town is kept clean and tidy.
It's a regular finalist and category winner in the Tidy Towns Competition, previously taking home the Community Action award.
7. The Bunya Mountains are its backyard
A short drive along Bell-Kaimkillenbun Road will swap The Bun with The Bunyas.
Nestled on the cusp of the Bunya Mountains National Park, Kaimkillenbun's flat farming horizon is met with the distant rolling hills to give the town 5 star-views to match its Hollywood-star status.