Go on a weekend adventure or stay awhile to discover the Western Downs and see what is on offer – from museums to festivals to country race meets there is something for everyone.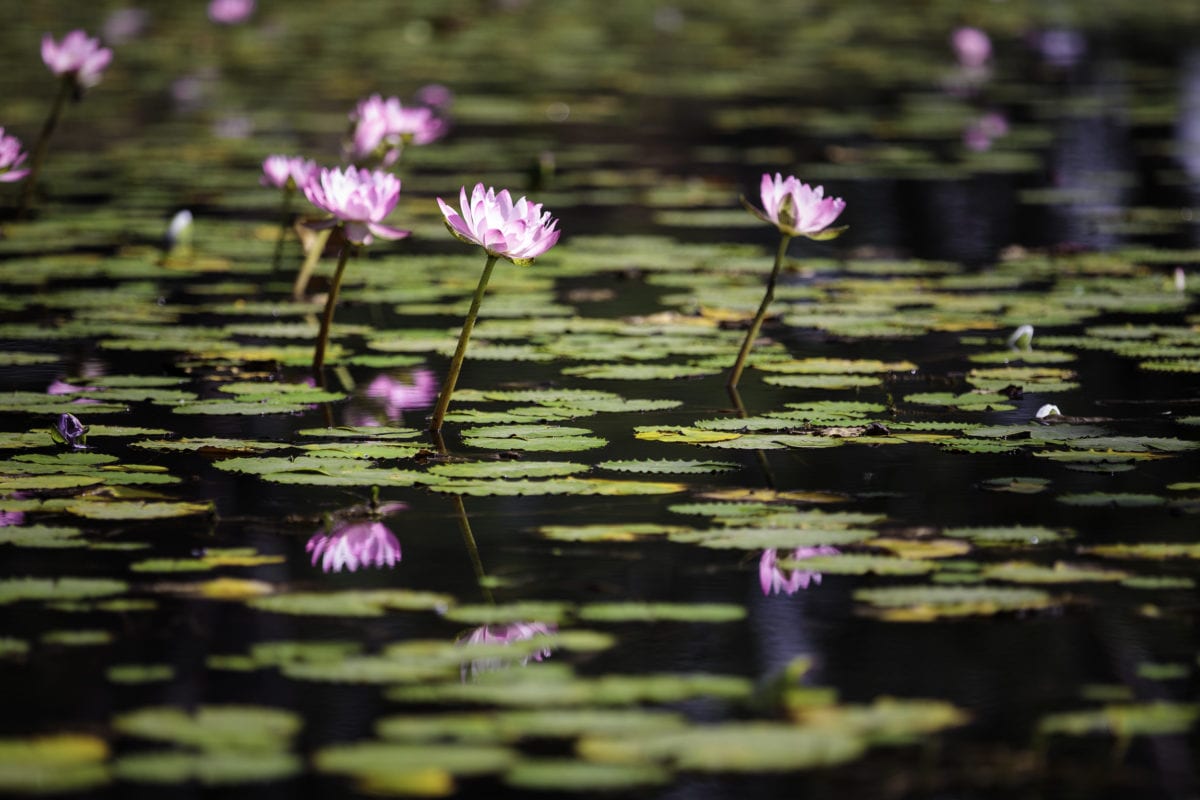 Shelve your weekly chores and take back the reins of weekend freedom.
It's time to pay a visit to a destination that your office colleagues probably can't story-top because they haven't been there … at least, not yet.
With a tank full of fuel and an appetite for adventure, you'll find there's just 209km separating Brisbane from the Western Downs, making it as accessible as Byron Bay or Rainbow Beach for a weekend, with none of the pesky M1 traffic to get there.
Make the most of the Western Downs with these weekend ideas:
1. Discover Jimbour House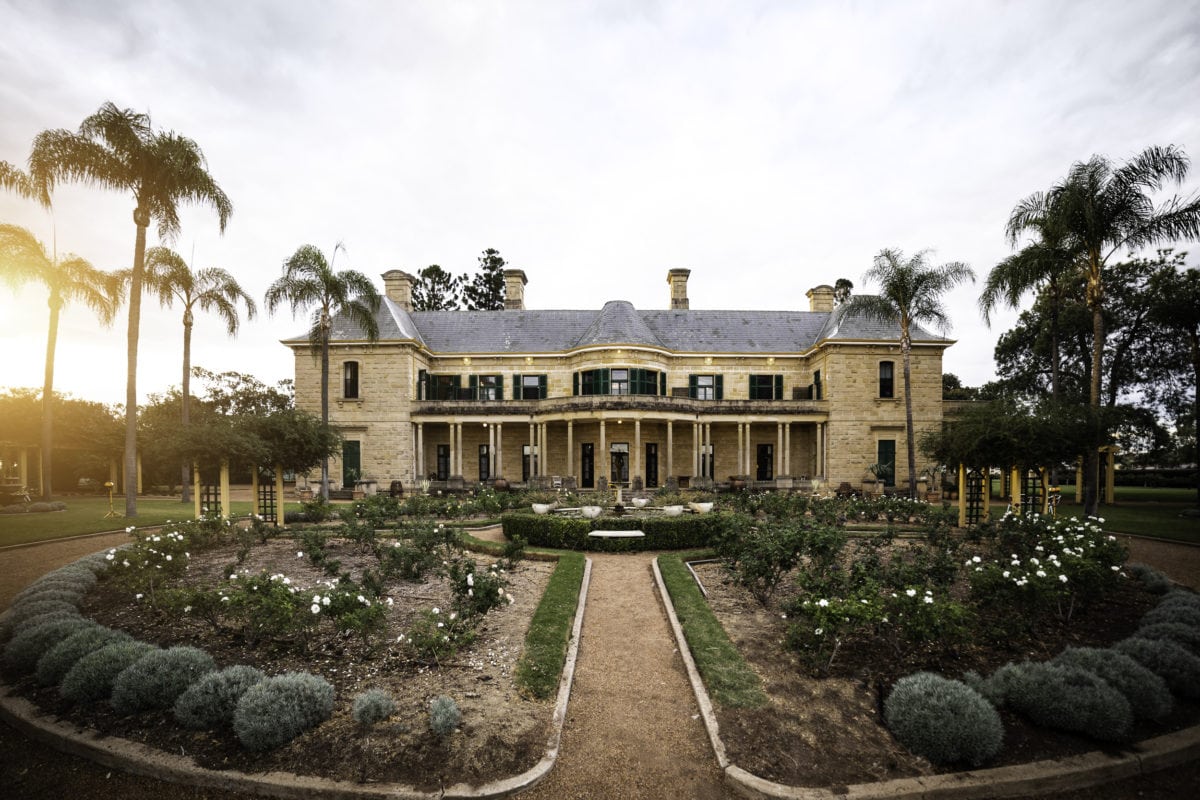 Riddle us this, what do you get when Downton Abbey meets the outskirts of Dalby?
You'll find your answer in Jimbour House, a historic house and gardens which dates back to 1876, with two-storey stone walls and more chimneys than you'd have time to light fires within.
The garden is more manicured than any botanic gardens you'll ever visit, thanks to the three full time gardeners who tend to the site.
The building itself oozes local history from every detail. Keep your eyes peeled to spot cedar from the Bunya Mountains, local stone from Bunjinnie and limestone from the property itself.
Guided Residence Tours

Available on the 1st Wednesday of every month at 10.30am. Bookings taken via our website www.jimbour.com
Self-Guided Garden Tours

Available on the first and last Wednesday of every month between the hours of 10am and 4pm (with last entry at 3.30pm). Bookings taken via our website, www.jimbour.com
Casual Dining

Devonshire Tea is available on the first Wednesday of every month, to be served at 11.30am following the Guided Residence Tour.
High Teas are available on the first Wednesday of every month, to be served at 11.30am. This is available to groups between 1 0 and 30 pax.
Group bookings

Group tours are available from Monday to Thursday for groups of 15 or more.
Guided Residence Tours up to 50 pax, Self-Guided Garden Entry unlimited.
Devonshire Tea available up to 50 pax.
Lunch options also available up to 50 pax.
The gardens are like walking through a House & Gardens Magazine, showcasing the evolution of landscaping throughout the ages with rose gardens, manicured hedges and the lushest of lawns.
Best time to visit? Time your trip for the annual Big Skies Festival or biennial Opera at Jimbour, when the grazing paddocks transform into an amphitheatre, hosting thousands of music lovers from around the world.
2. Go to a Country Race Meet
They do things bigger and better in the bush and Dalby Picnic Races and Flinton Races are no exception to this outback adage.
While you'd be safe to forget your form guide to these days out on the track – you sure as hell won't want to forget your fascinator.
The stakes are as high off the track as on it, with up to $7500 in prize money for the best-outfit-on-ground.
Both ladies and gents enter the Fashions on the Field competitions with as many novelty entries as serious ones – so tune the Met Gala and bring your quirky fashion A-game.
While the quality of the horses and the race meets have improved vastly from their humble 1900s beginnings, the program remains very much steeped in tradition with marquees and Calcutta.
Best time to visit? Autumn! The Dalby Picnic Races are held late April and the Flinton Races are held Easter weekend. If your trip doesn't line up with Dalby and Flinton's race meets, fear not, the Western Downs hosts country race meets all year round, drawing visitors from near and far.
3. Meet the wildlife at the Bunya Mountains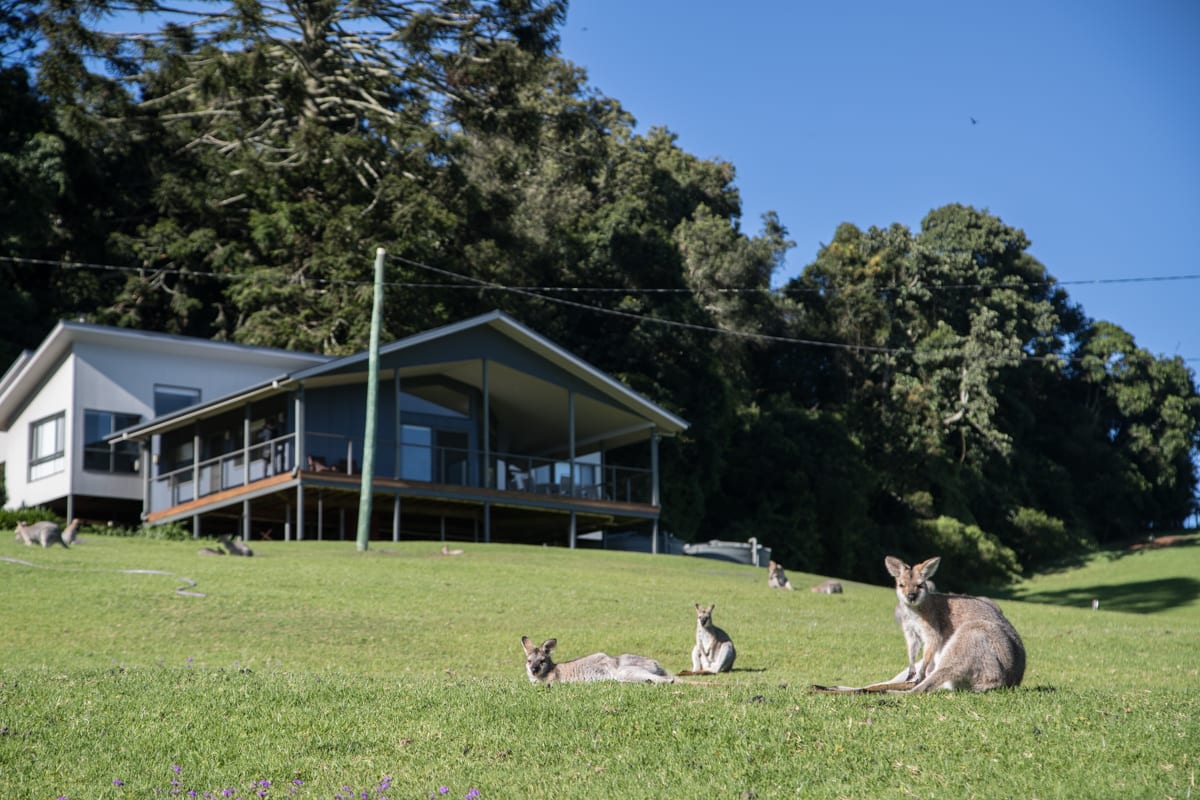 If the only friendly wallabies you've ever encountered were at a wildlife sanctuary, you need to get to the Bunya Mountains and stat.
If the mountain top was a piece of fairy bread, the redneck wallabies would be the hundreds and thousands because these little marsupials are not only sprinkled everywhere but steal the show.
These little bundles of energy spend their days grazing the rolling hills around the Bunya Mountains, particularly around the holiday houses where the foraging is always good.
More than just wallabies – there's 50 types of mammals spotted up here including possums, echidnas and koalas.
Base yourself for a wildlife adventure either camping, caravanning or booking one of the holiday homes on the mountain.
Either way, you'll be well-placed to start the thirteen walking tracks (ranging from 500m to 10km) that wind through the ancient foliage.
If you're more of an action over relaxation kind of person, try the Dandabah to Mt Kiangarow walk on for 20km size.
Looking for a longer adventure? Explore this road trip.
Best time to visit? Winter to feel the cold and have a real excuse to light a fire when temperatures dance between zero and one at nighttime.
4. Learn about early Australian history at Miles
You can leave your imagination at home with a visit to the Miles Historical Village Museum. The sets and interpretive signage take all the guesswork out of understanding what pioneering life would have looked like for early Australians in the Western Downs.
In each of the 34 buildings you can walk through Miles' pioneering history – with specific exhibitions dedicated to education, medical services, religion, agriculture, water management and retail businesses.
Miles Historical Village Museum isn't where history starts and stops either, for sunset, head to the intersection of the Warrego and Leichhardt highways to find signs to Chinaman's Lagoon.
The lagoon is named after an outlaw Chinese gardener who had a market garden in this very spot back in 1876.
While you won't find vegetables growing today – if you time your visit for late summer or early autumn you'll see rare pink water lilies bring the area to life with the same vibrance that was likely found here in the 19th century.
Best time to visit? The thing about turning back the clock to pioneering days is that you turn back the invention of air conditioning too. If you feel the heat, we recommend timing your visit for the cooler months.
5. Check out the watermelon capital of Australia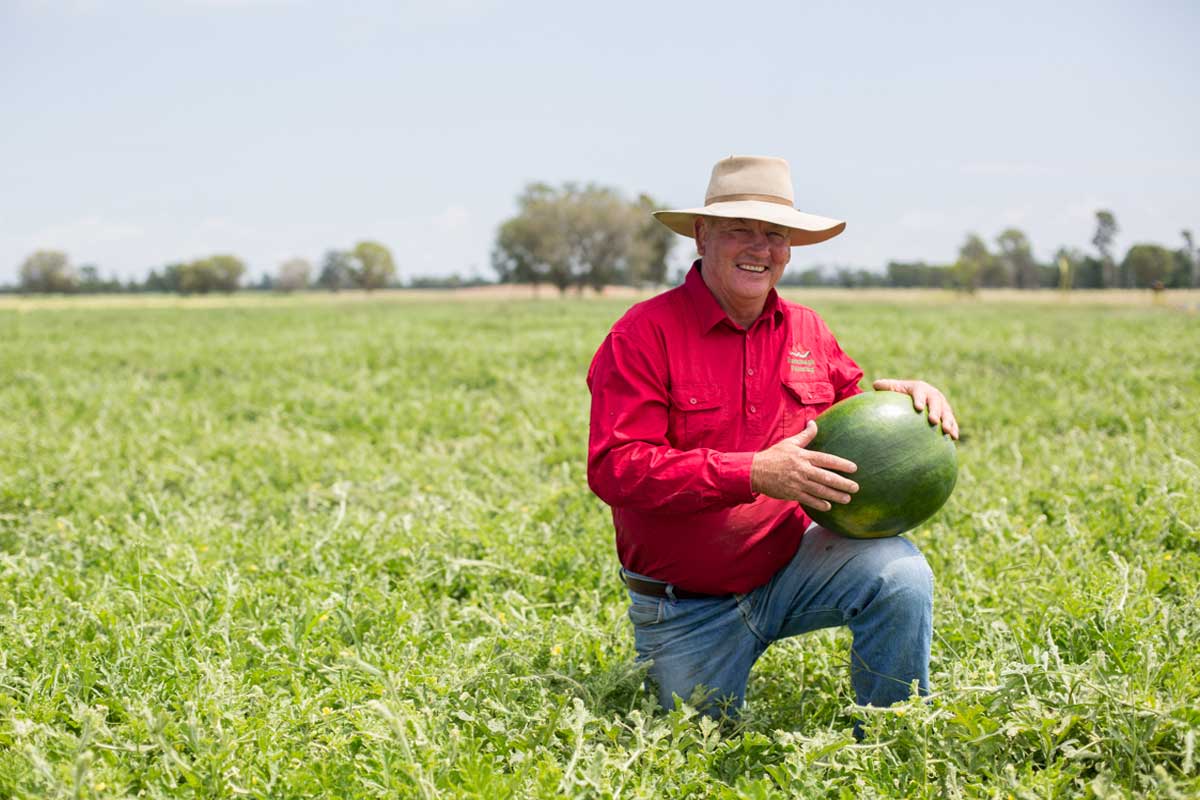 Wearing the title 'Australia's melon capital', Chinchilla is so much more than just click bait.
The town grows untold amounts of watermelons worthy of their own festival, held every second February.
To find it, follow the black tarmac road between Dalby and Miles.
Chinchilla is worthy of dedicating a weekend to explore, with a leafy laurel-lined main street and pub food so good, its Club Hotel feeds more than five percent of the town's population every Saturday night.
Don't just pack your appetite for a steak special at the Club Hotel – pack your fossicking game too.
Chinchilla is home to some of the world's most coveted Chinchilla Red petrified wood deposits – and it's yours for the taking with a permit and a bit of patience.
You can pick up a licence from the Visitor Information Centre, which incidentally whips up fresh scones on the verandah.
Best time to visit? If you want to see melon mania, time your visit for when the biennial melon festival kicks off in town.
6. Tara Camel Races
If you thought you were stubborn, you haven't seen nothin' until you've been to the Tara Camel Races.
Out here the odds are always in the spectators favour with camels proving completely unruly and unpredictable, making them all the more fun to bet on.
Expect the race to be thrown as a stubborn camel decides to sit down mid-race or run in the other direction to the cheers of the crowd.
The race program runs across a whole weekend with six camel races a day – before the off-track action heats up with yabbie races on the side lines.
Aside from racing unlikely animals, as part of the festival you can take a camel ride, enjoy live music and a bevy of food stalls which will take your taste buds on tour, without leaving Tara.
Best time to visit? The ships of the desert take to the track every second August for one weekend.