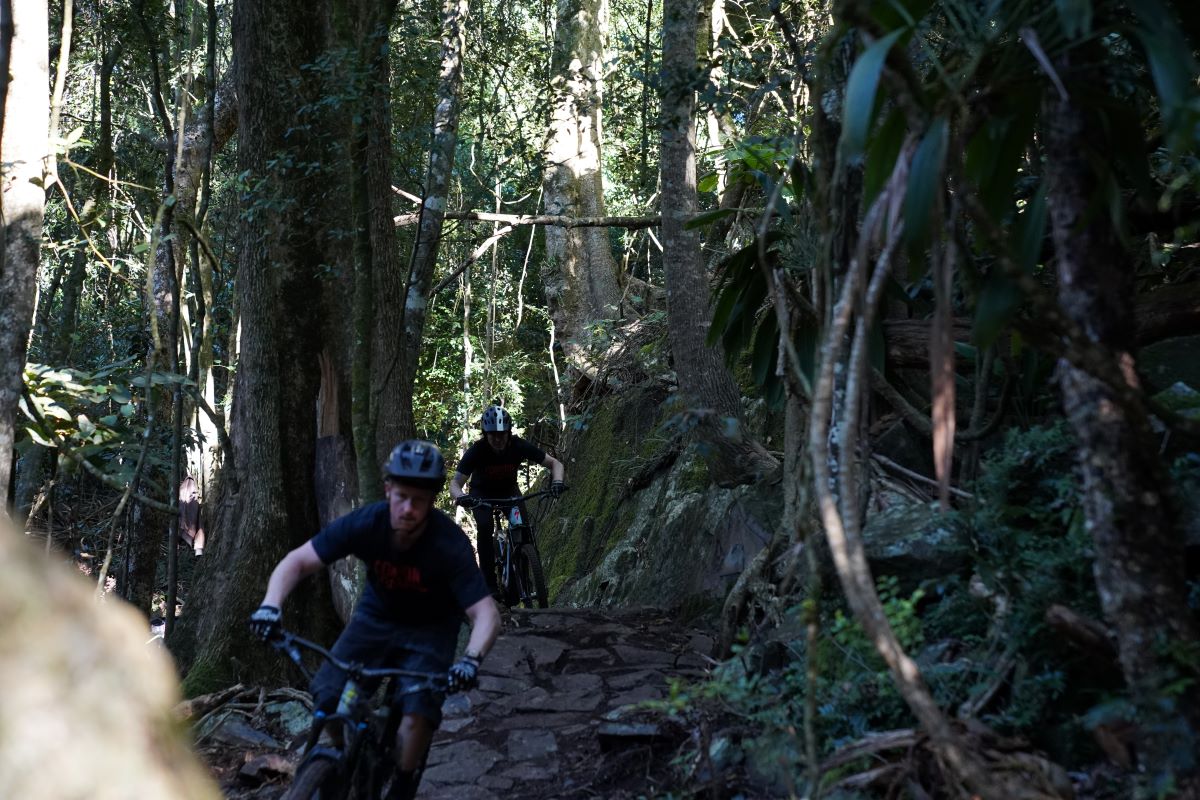 It's time to put the pedal to the metal with a Western Downs adventure
Elevate the heart rate and put the wind in your hair, nature is calling.
From thrilling mountain biking trails, scenic country hikes, or adventures through the Western Downs waterways – all you'll need is a knack for the unknown and a passion for the outdoors. 
Bunya Mountains – Mountain Bike Trails
Load up your mountain bike and hit the trails for 18km of gear-shifting tracks winding through Russell Park. Catering for all abilities there are three designated trails and one shared-use trail for hikers and bikers. Ranging from easy to intermediate and varying in length from 1.3km to 6.3km there's plenty of opportunity for an adrenaline-pumping challenge or a leisurely pedal for all ages.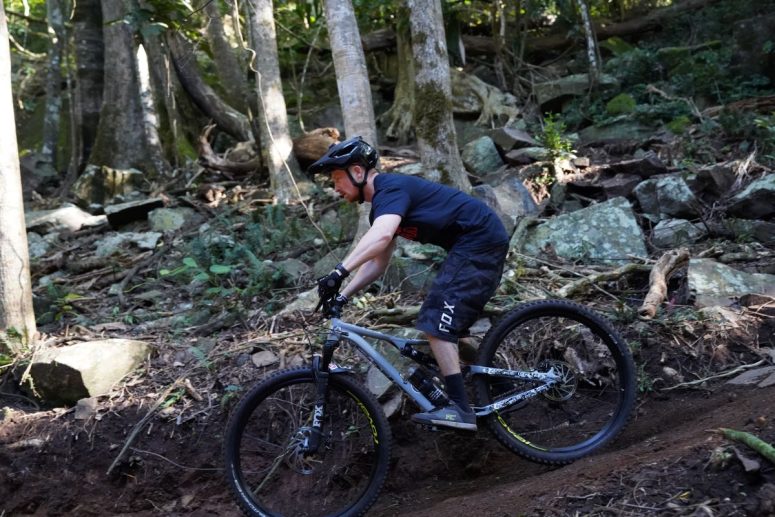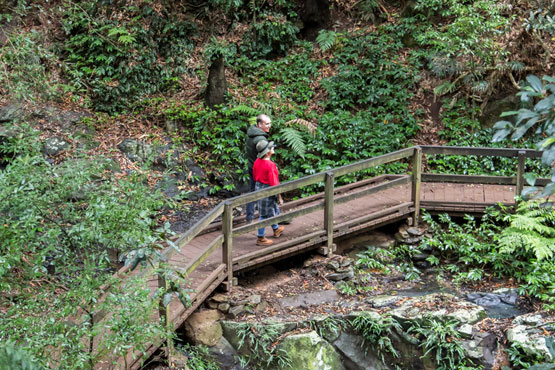 Hiking
Lace up your hiking boots, strap on a backpack, and prepare for breathtaking views of the ancient landscapes of the Bunya Mountains and Barakula State Forest.
Explore over 40km of walking tracks in the Bunya Mountains from an easy 10-minute loop all the way to three and four-hour hikes gifting views of the many waterfalls, scenic lookouts, and heading all the way up to the highest point on the mountain.
Head to Barakula State Forest, the largest managed state forest in the Southern Hemisphere and home to an abundance of nature experiences begging to be explored. Follow the trails through the forest and creeks or tackle a hike up Turkey Mountain, the highest peak in the park.
Camping
There's nothing like setting up camp surrounded by nature, falling asleep under a blanket of stars, and waking up to the sound of bird calls and curious kangaroos and wallabies.
Find plenty of RV, caravan, and free camp friendly sites across the Western Downs region, making for peaceful and serene places to spend the night.
For camp spots near the water, perfect for casting a line from your front door, Lake Broadwater Conservation Park near Dalby, Gil Weir and Columboola Country Veterans Retreat in Miles, the Chinchilla Weir and Archers Crossing South in Chinchilla, Tara Lagoon Parklands and Brigalow Creek in Meandarra are all great options.
Bunker down at Waterloo Plains Environmental Park in Wandoan and explore the wetlands or head to Bell Tourist Park or Chinchilla Country Camping for pet-friendly options. 
For panoramic views and three campsites to choose from, Bunya Mountains National Park makes for a great nature escape.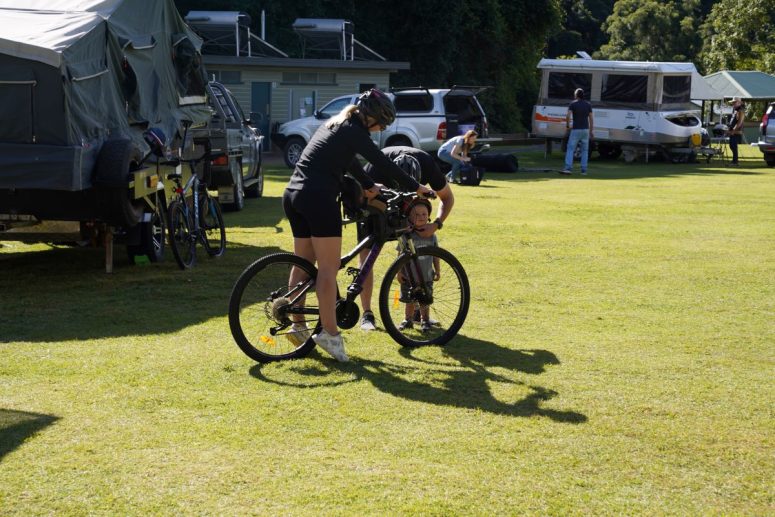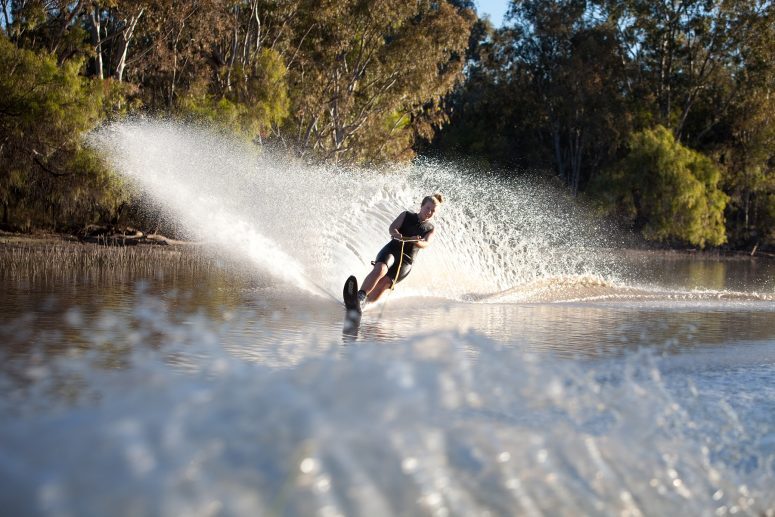 Water Sports
Whether you're after adrenaline-pumping water sports, slowing it down with a gentle kayak, or luring in a catch of the day, you'll find plenty of waterways in the Western Downs perfect for recreational activities.
Cast a line or launch a kayak and explore the best of Myall and Dogwood Creek, Chinchilla Weir, the Condamine River, or Tara and Caliguel Lagoon. Be sure to check if you need a fishing licence too.
For those looking to pick up the speed, launch a boat and enjoy an abundance of water sports like water-skiing, wakeboarding and tubing along Lake Broadwater and the Chinchilla Weir.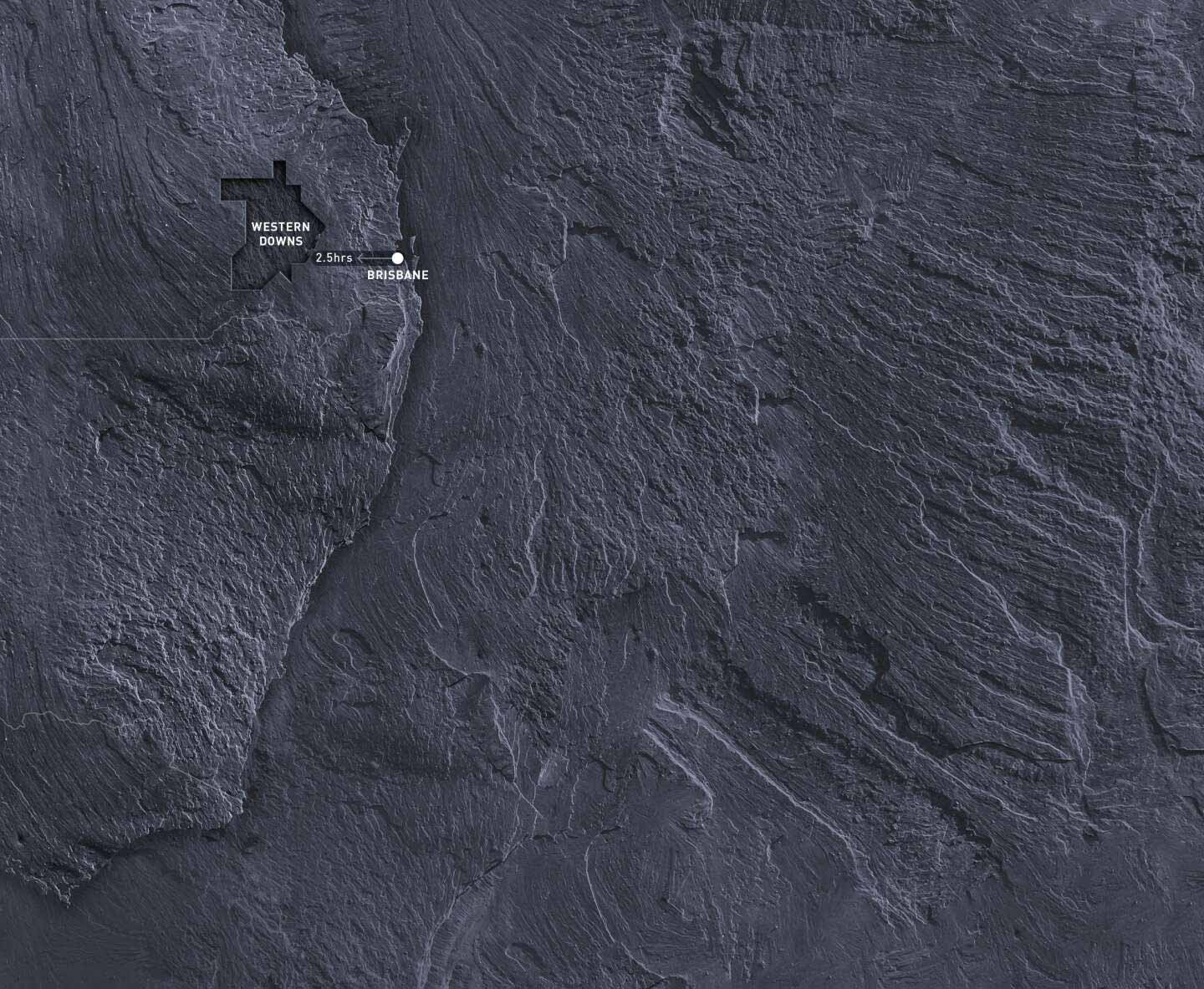 Subscribe to our newsletter