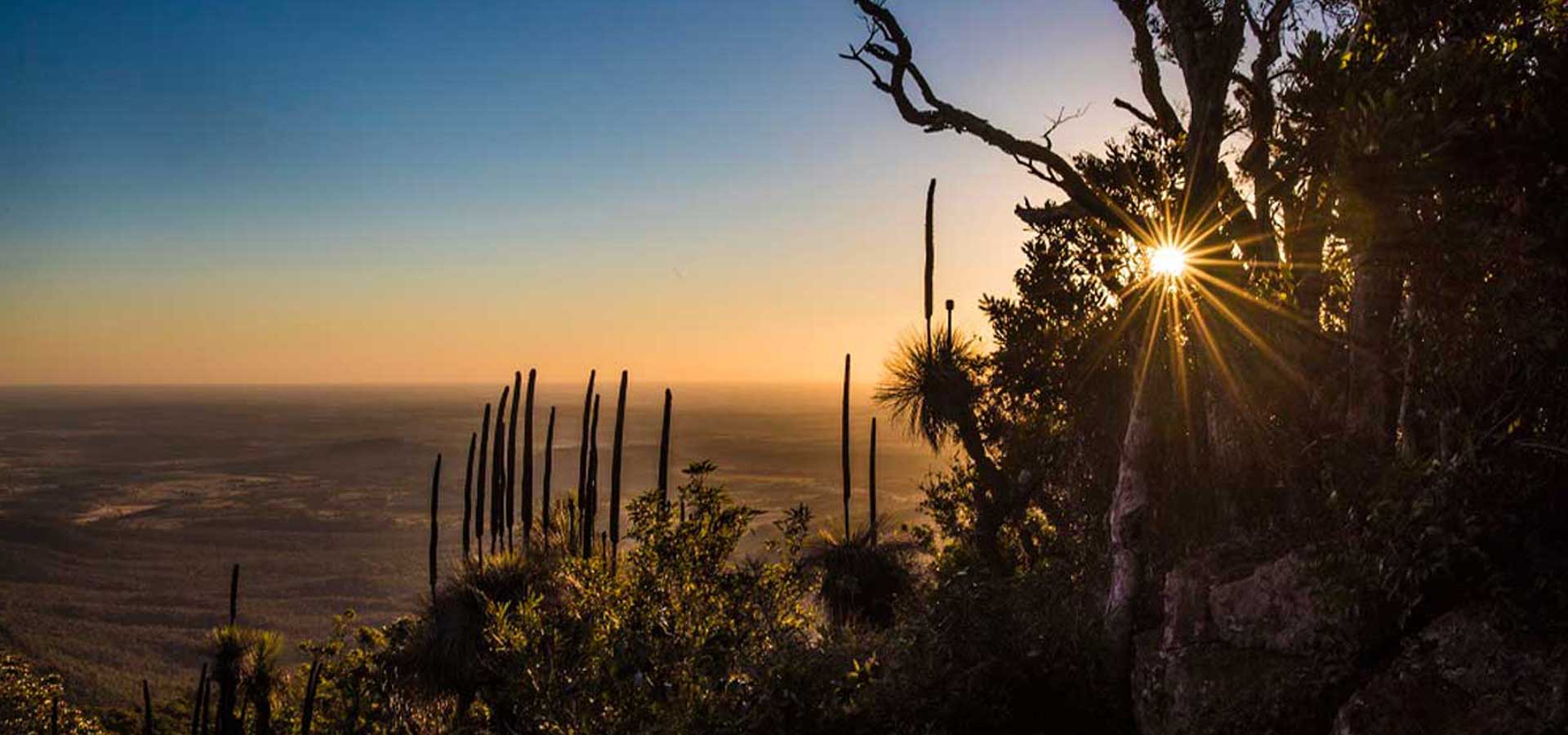 Bunya Mountains
Bunya Mountains: known for their towering and magnificent beauty.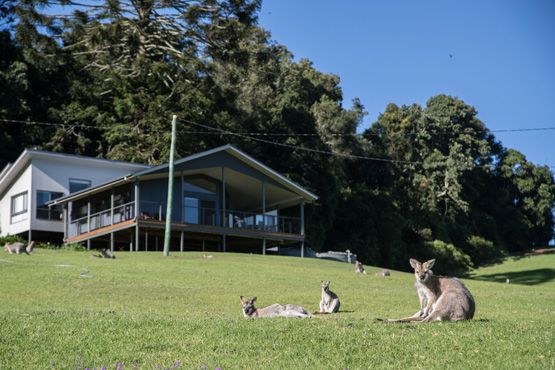 The Bunya Mountains are a spectacular sight: rising up more than 1,100 metres off the ground, the range forms an isolated section of the Great Dividing Range, sitting about 150km from the coast, between Kingaroy and Dalby. Offering incredible mountain scenery, panoramic views over the South Burnett region and abundant wildlife, the Bunya Mountains are as peaceful as they are spectacular. Make tracks for Fishers Lookout and Bunya Mountains Outlook for breathtaking views across the Western Downs Plains. Take rainforest walks, observe the many bird species and try and spot a red-necked wallaby and red-necked pademelon.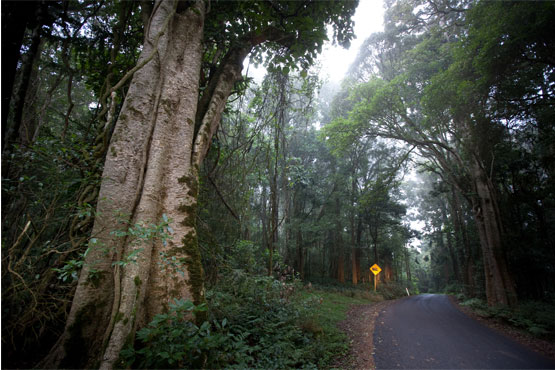 Don't miss
The park is home to about 120 species of birds and many species of mammals, frogs and reptiles. Several rare and threatened animals live here including sooty owls, powerful owls, the black-breasted button quail(external link), a skink species and a number of mammals. Birdlife is abundant, with brightly-coloured parrots being popular visitors to picnic areas.
Long revered by generations of Aboriginal people, the Bunya Mountains are for all a worthy destination. Picnic and camping areas and more than 35km of walking tracks make it a wonderful place at which to escape the heat, or the hustle and bustle of modern life.
.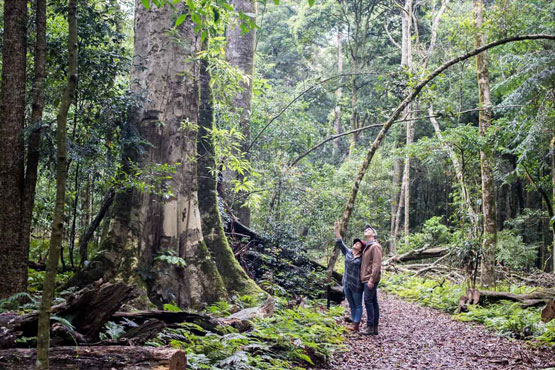 Walking
Enjoy weaving in and out of diverse grasslands, eucalypt forest, rainforest and vine scrubs along the 35km of walking tracks. Walks range from a 500m stroll to a 10km hike, many with impressive views.
Each track has been numbered and graded so that you are able to select a walk to match your walking experience and fitness. The classification system follows the Australian Walking Track Standards, and while each track is graded according to its most difficult section, other sections may be of an easier level.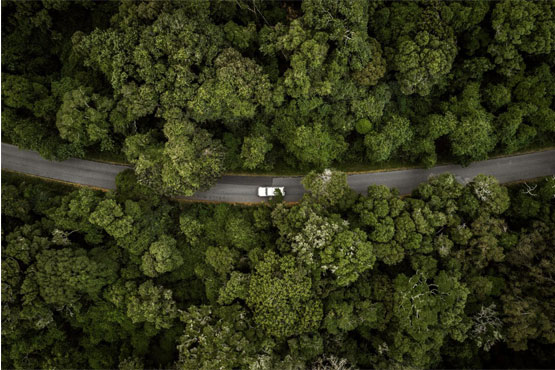 Getting there
The park can be reached via several steep, narrow and winding routes; follow the signed Great Bunya Drive. The Department of Transport and Main Roads advises that all access roads are unsuitable for travel by long and/or heavy vehicles. Discretion is urged with respect to caravans, large motorhomes and large buses. No fuel is available on the mountain.
For more information, click here.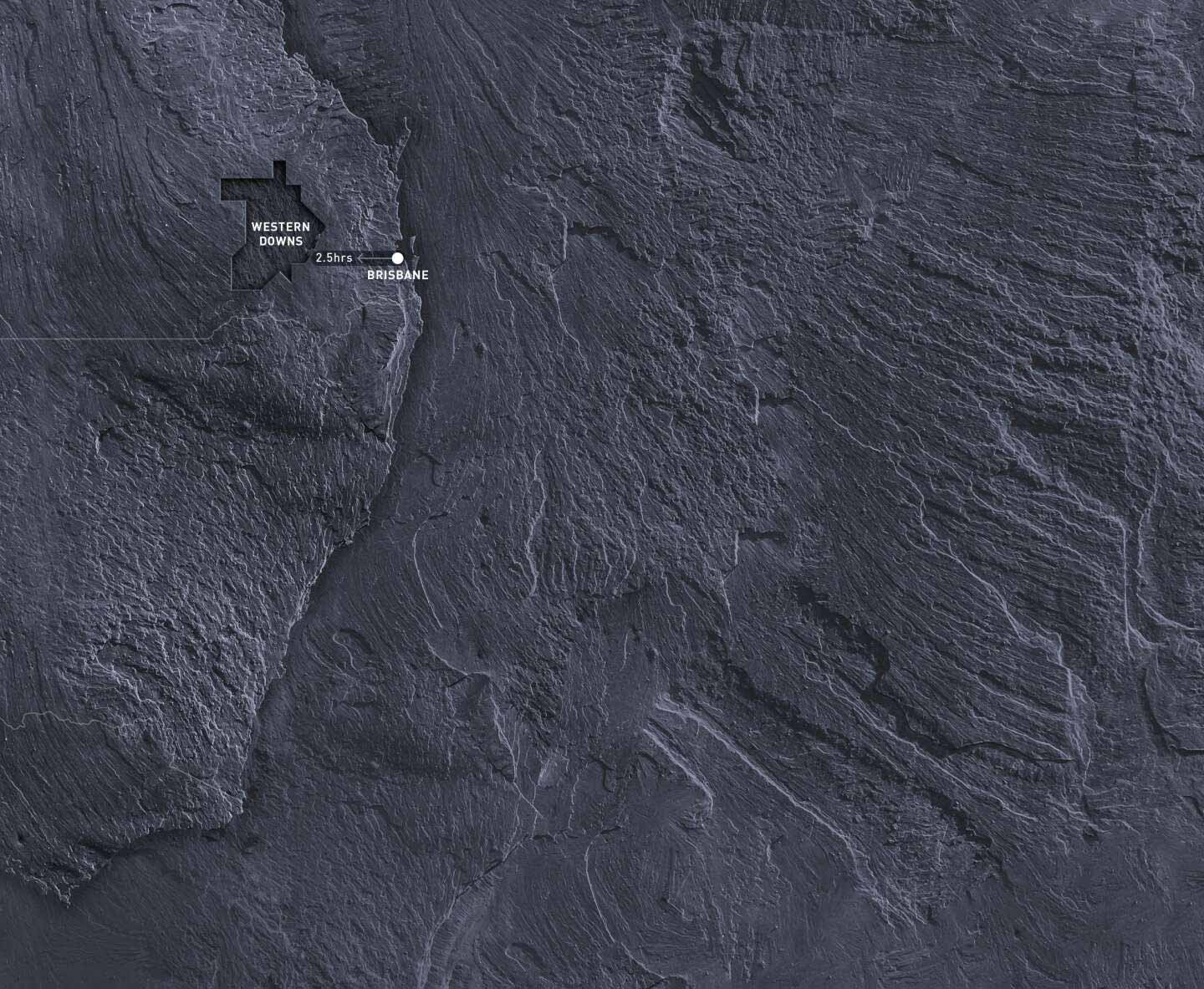 Subscribe to our newsletter