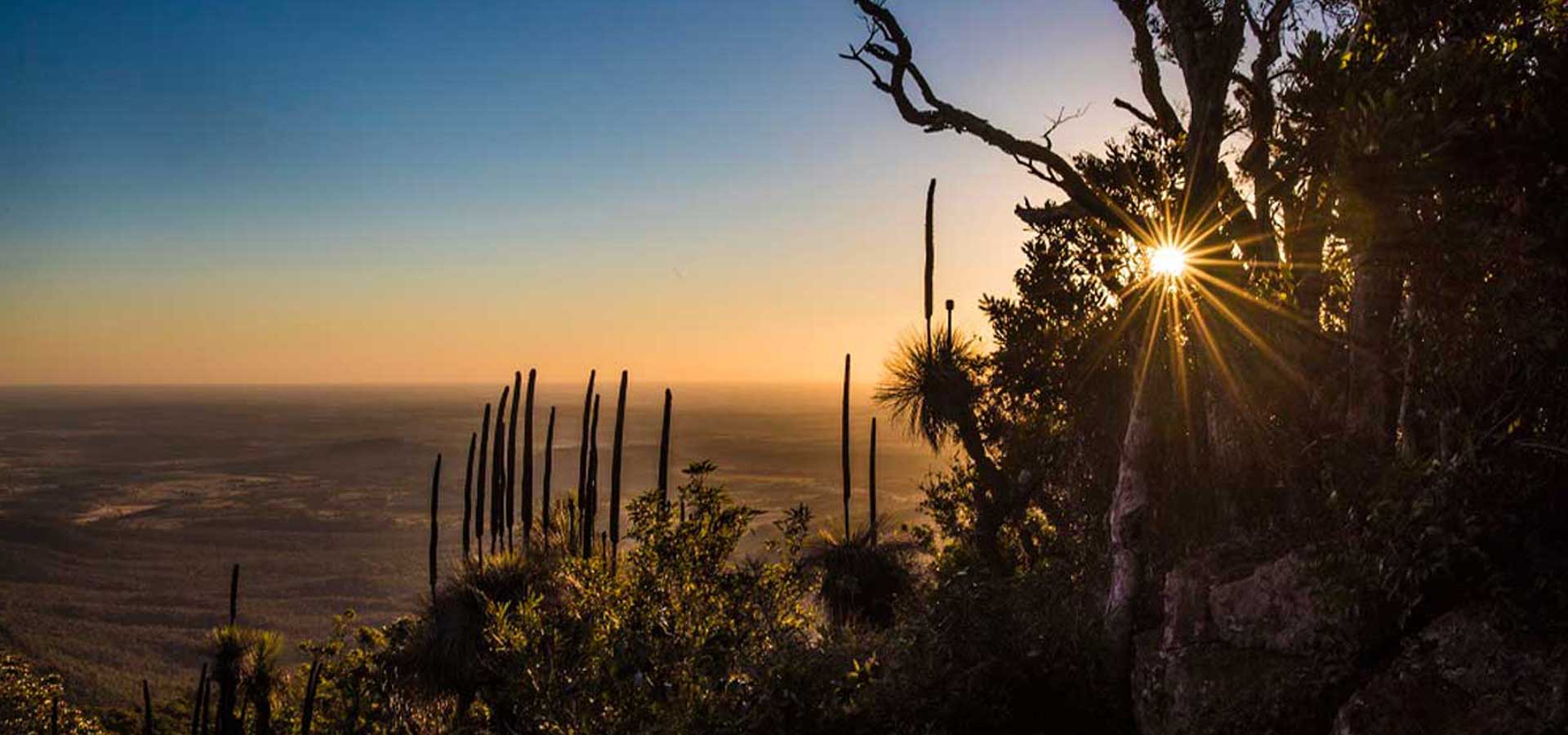 Bunya Mountains
Bunya Mountains: known for their towering and magnificent beauty, rare fauna and evergreen flora.
Declared a national park in 1908, Bunya Mountains National Park is Queensland's second oldest. The area's flora includes towering bunya pines, hoop pines, semi-evergreen vine thickets and rare grass species. The park offers both picnic and camping areas, and more than 35km of walking tracks through which to meander. The park is home to around 120 bird species, and it shelters the world's largest stand of ancient bunya pines – Araucaria bidwillii.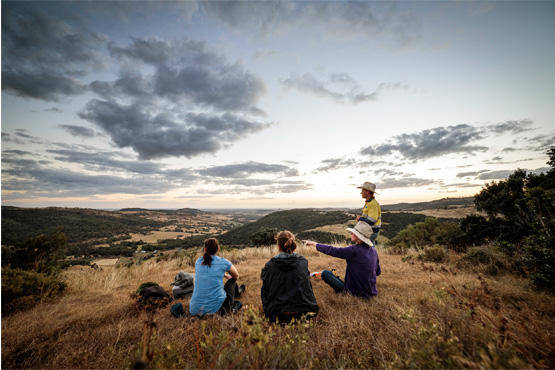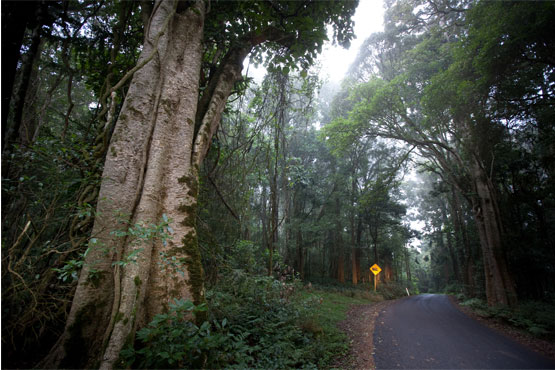 Don't miss
The park is home to about 120 species of birds and many species of mammals, frogs and reptiles. Several rare and threatened animals live here including sooty owls, powerful owls, the black-breasted button quail(external link), a skink species and a number of mammals. Birdlife is abundant, with brightly-coloured parrots being popular visitors to picnic areas.
Long revered by generations of Aboriginal people, the Bunya Mountains are for all a worthy destination. Picnic and camping areas and more than 35km of walking tracks make it a wonderful place at which to escape the heat, or the hustle and bustle of modern life.
.
Walking
Enjoy weaving in and out of diverse grasslands, eucalypt forest, rainforest and vine scrubs along the 35km of walking tracks. From 500 metres short strolls to the all day (20km) Dandabah to Mt Kiangarow hike, the Bunya Mountains National Park is a walker's paradise.
Each track has been numbered and graded so that you are able to select a walk to match your walking experience and fitness. The classification system follows the Australian Walking Track Standards, and while each track is graded according to its most difficult section, other sections may be of an easier level.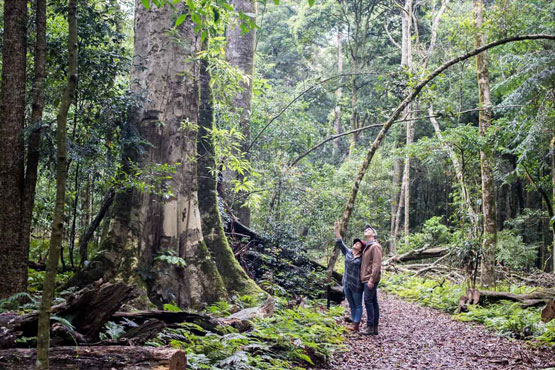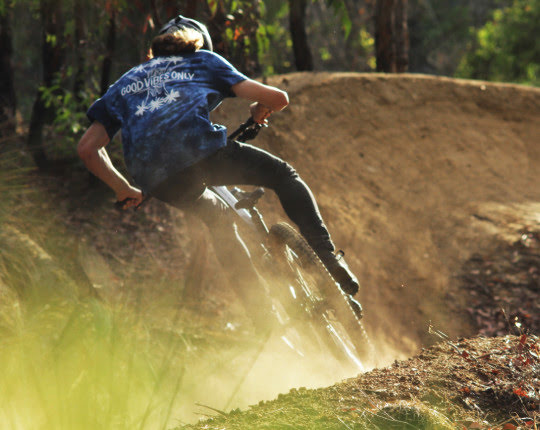 Bunya Mountains – Mountain Bike Trails
Construction is now complete of the brand-new mountain bike adventure experience in the Bunya Mountains.

The trails are designed to be enjoyed by new riders right through to those who are more experienced with four dedicated one-way loops and two dual direction link trails. This included a 1.7km link from Dandabah to Fisher's Lookout.
These mountain biking trails will be a first for the region and will offer another fantastic opportunity for residents and visitors to explore the region and enjoy all we have to offer here on the Western Downs.
Getting there
The park can be reached via several steep, narrow and winding routes; follow the signed Great Bunya Drive. The Department of Transport and Main Roads advises that all access roads are unsuitable for travel by long and/or heavy vehicles. Discretion is urged with respect to caravans, large motorhomes and large buses. No fuel is available on the mountain.
For more information, click here.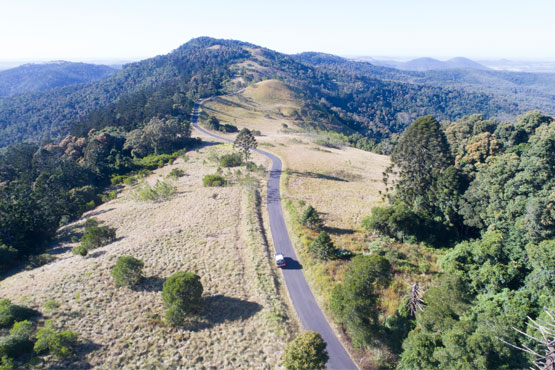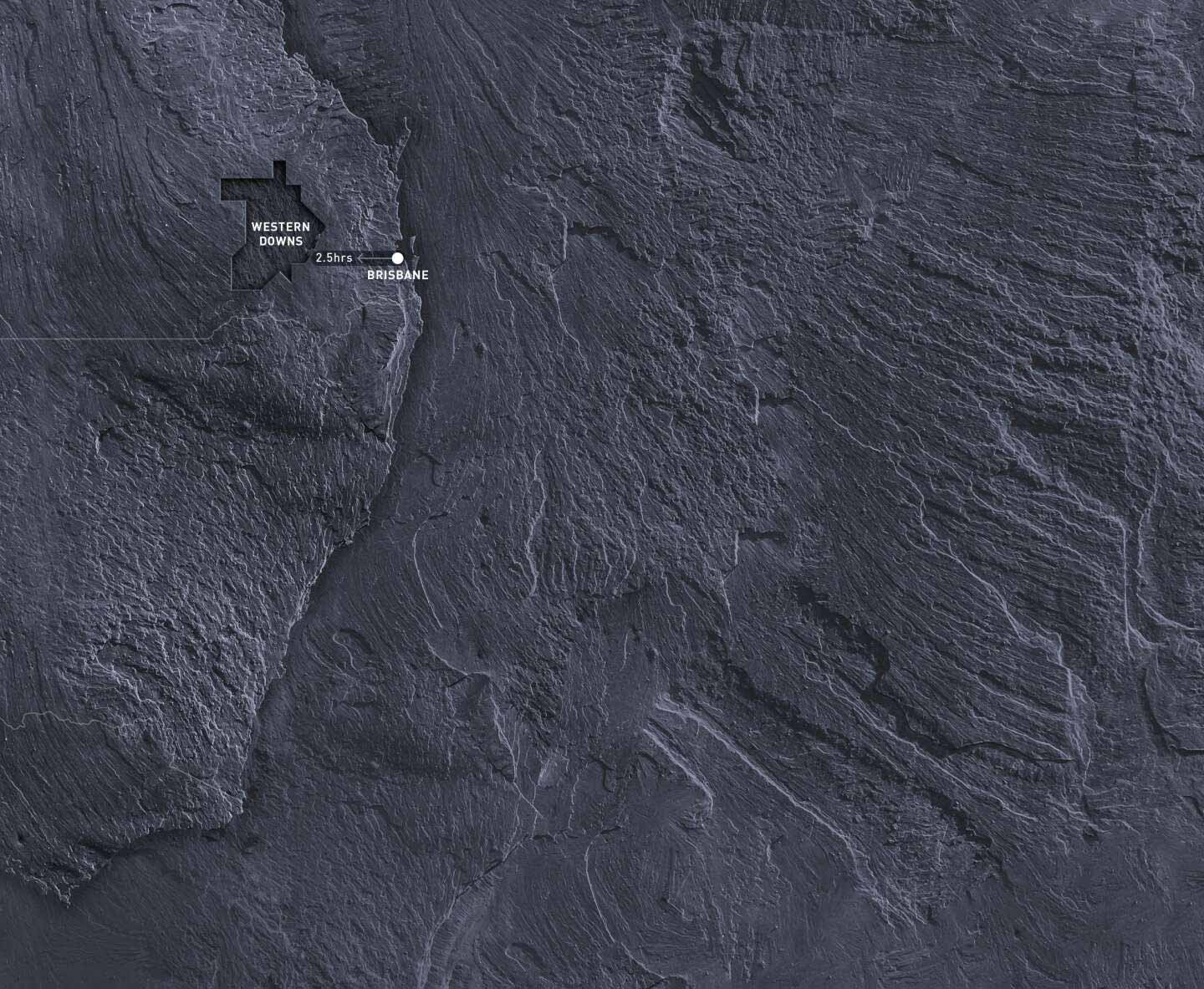 Subscribe to our newsletter