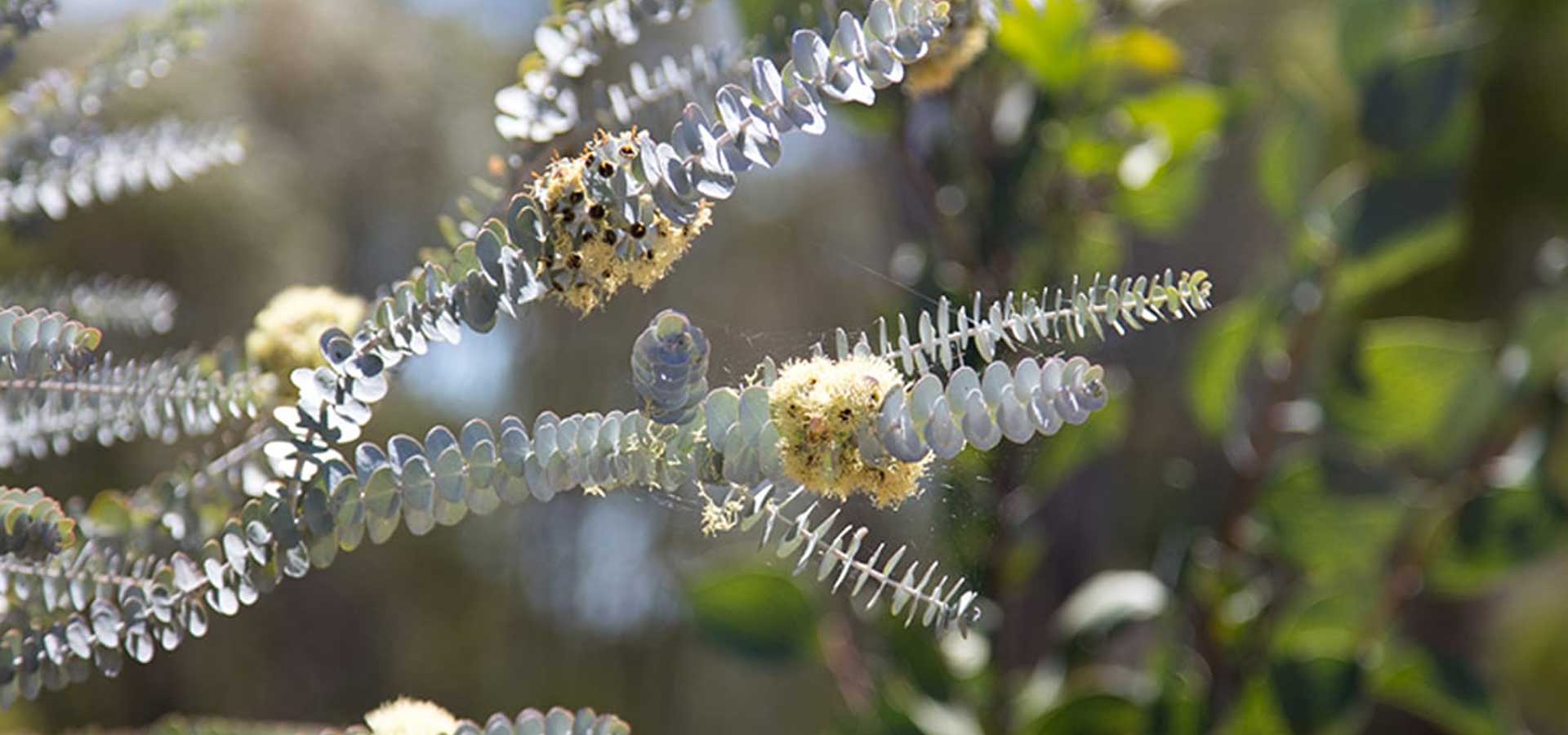 Barakula State Forest
Wildflowers for most of the year, peaceful country roads and a state forest: visit Barakula State Forest, the largest managed state forest in the Southern Hemisphere.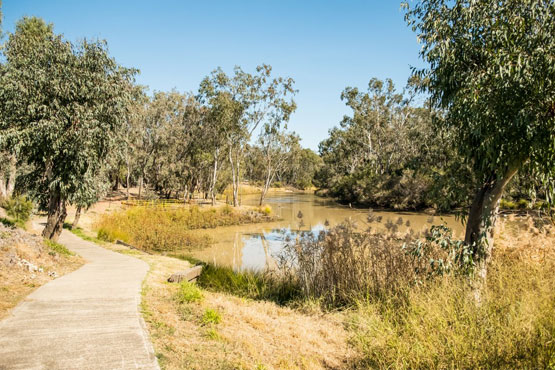 Barakula is renowned for its spectacular wildflowers from late winter to spring and is the largest managed state forest in the Southern Hemisphere, supplying most of Queensland's cypress pine timber as a working forest. Barakula is a great spot for exploring on a self-drive tour, with a large network of roads to wind your way serenely down. Be sure to pack a map as the forest can be difficult to navigate and come prepared as there are no facilities available. Highlights include the Dingo Barrier Fence and 'Speculation', the site of Australia's first oil bore.
Charley's Creek and Wongongerra Creek are ideal for fishing after good rains and Barakula is also well worth a visit if you enjoy bird watching.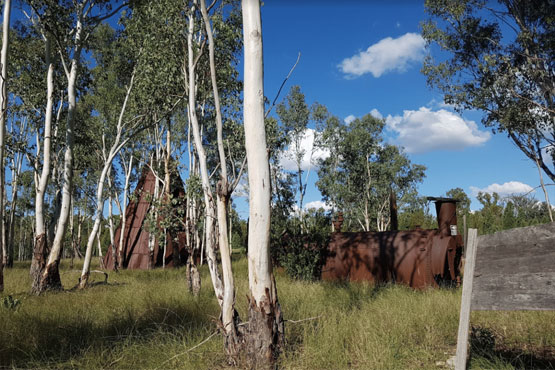 Getting There
Barakula State Forest is readily accessible 45km from Chinchilla. Turn off 500 metres west of town by following the Auburn Road and follow the signs to Barakula State Forest. Once past the Department of Natural Resources and Water Forests Product camp signs direct to Dogwood Creek Camp.
Gravel and sandy roads are only suitable for conventional vehicles in dry weather. Mobile phone coverage is limited.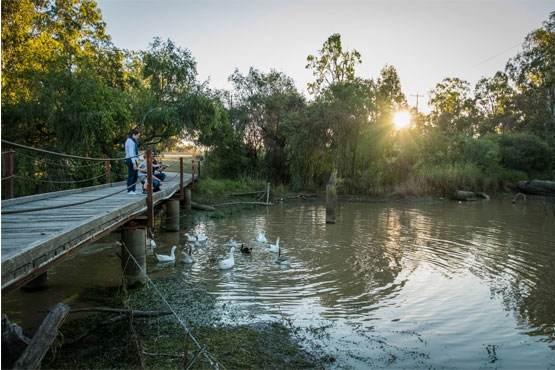 Don't Miss
Camp a night or two in the Dogwood Creek Camping Area. The former sawmill site is now a clearing for self-sufficient campers. The site is reached from Barakula State Forest Road off Auburn Road. Go past the Department of Primary Industries area and look for the forestry camp signs to Dogwood Creek. Bring drinking water and a gas/fuel stove. Open fires are permitted when fire bans aren't in place.
Both drive-up and walk-in bush camping for self-sufficient campers is also available in various locations throughout Barakula. There are no facilities, so bring your own drinking water, a gas/fuel cooker, rubbish bags for taking waste with you, and all other necessities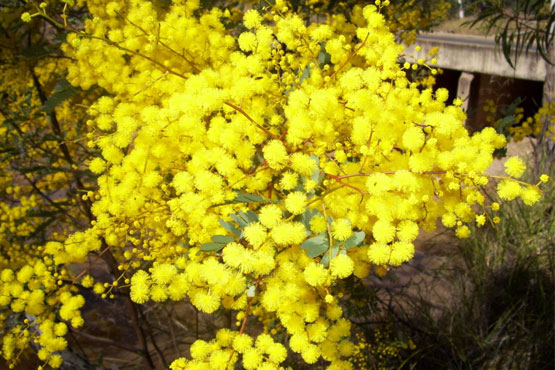 Find out more
Barakula State Forest is open 24 hours a day, 7 days a week.
Camping permits are required and fees apply. A camping tag with your booking number must be displayed at your camp site.
Find out all the information about the forest here.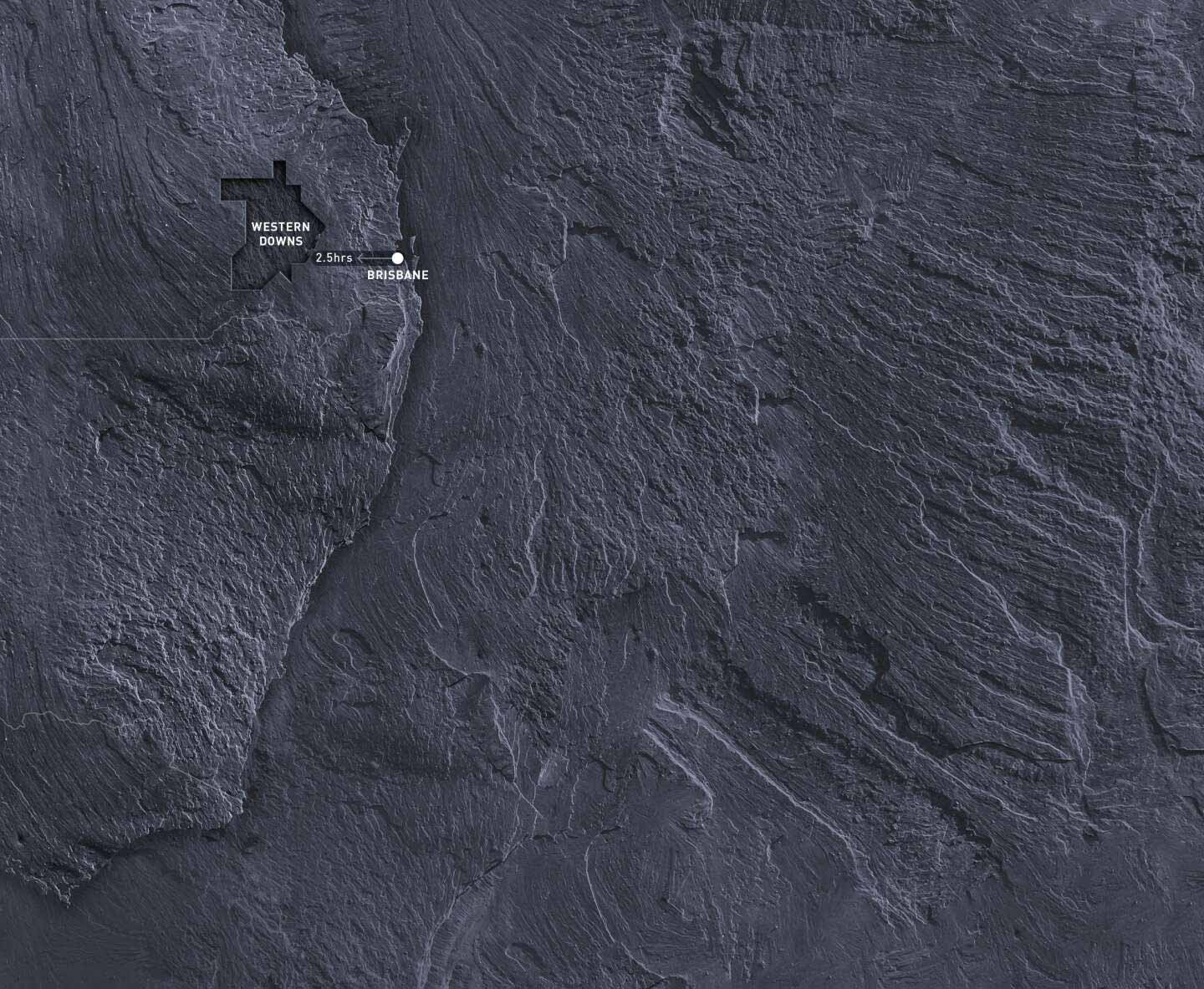 Subscribe to our newsletter