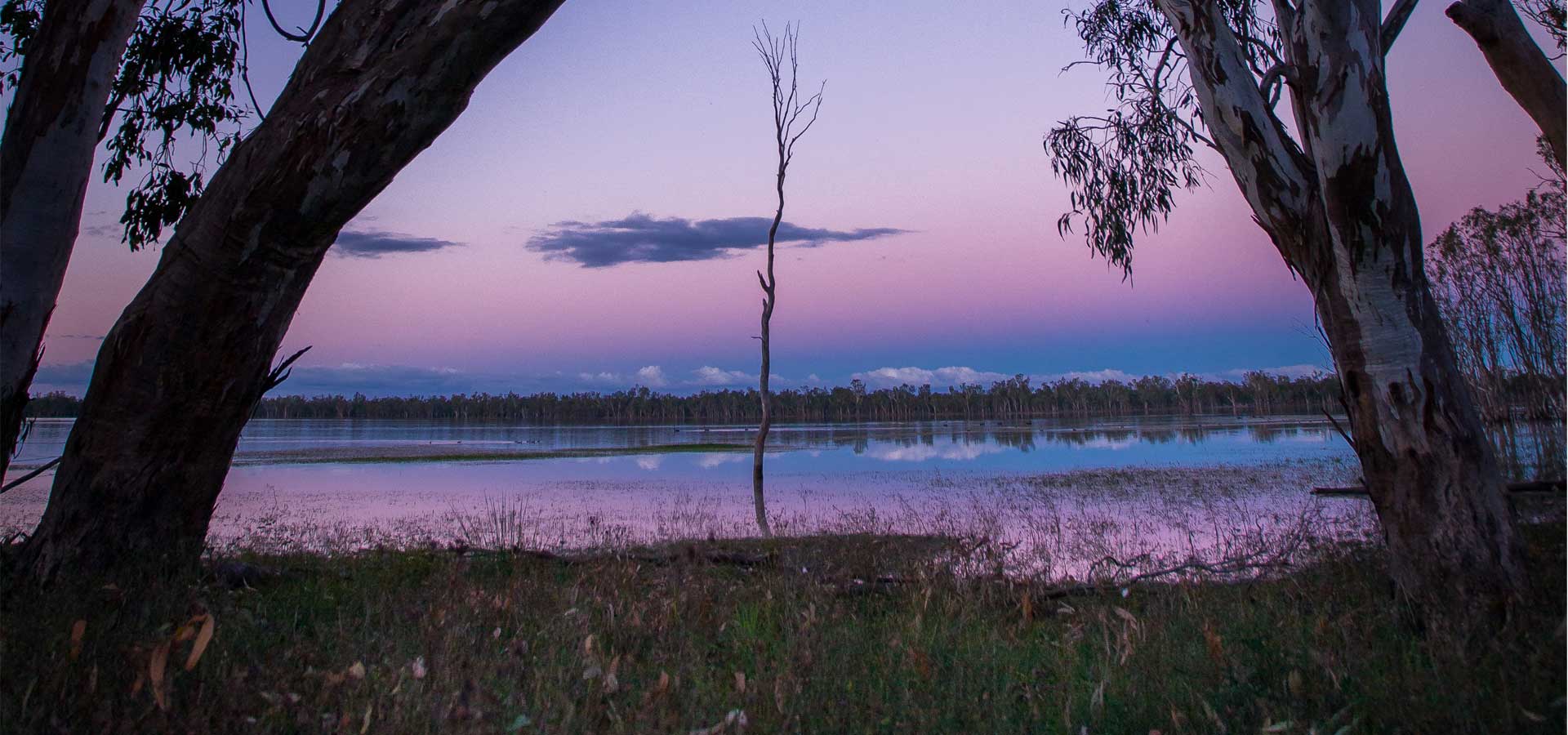 Lake Broadwater Conservation Park
Visit Lake Broadwater for its serene lakes, gumtrees and native wildlife.
Located 30km south-west of Dalby, Lake Broadwater is the perfect spot for a picnic under the shady river red and blue gums. It's peaceful setting among cypress pine, brigalow and eucalypts is a haven for waterbirds and native wildlife. When full, the lake can play host to boating, picnics, swimming and water sports. You can also watch a huge variety of waterbirds from the bird hide near the lake's neck.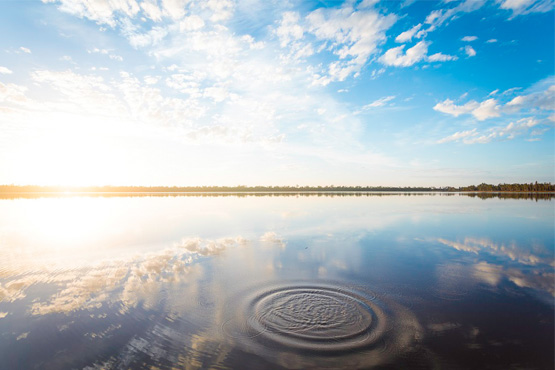 Relaxing in the Western Downs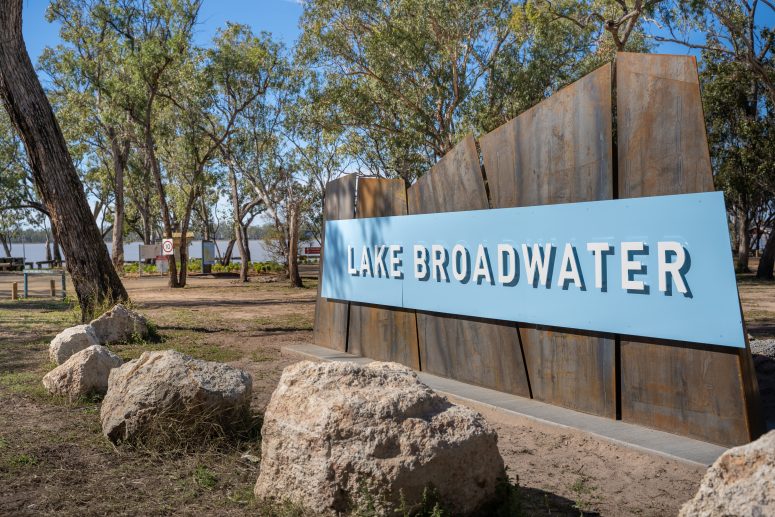 Don't miss
With easy access to the water, walking tracks and good facilities, the lake is a great spot to relax and enjoy the natural surrounds. Stay overnight at one of two camping areas, suitable for tent camping, caravans and camper trailers. The Wilga Bush Camping area offers secluded camp sites.
Best short walk
The Red Gum Track will take you 3km around the lake's perimeter. Allow one hour for the walk, take water with you and a pair of binoculars as you'll spot many species of birds in the lakeside forest and on the water.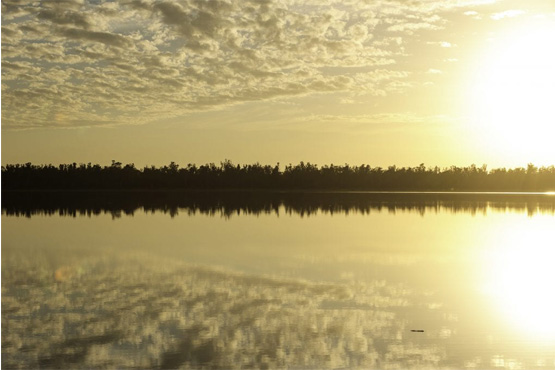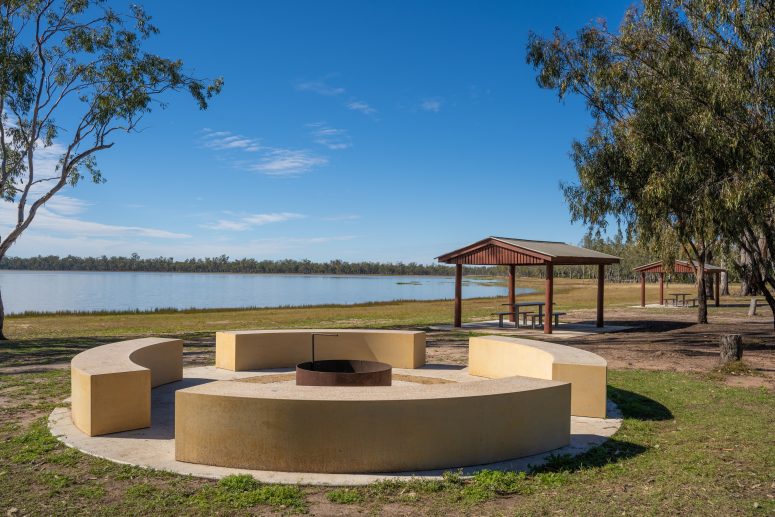 Getting there
Access: Travel 20km South West of Dalby on Moonie Highway, turn into Broadwater Road the campground is 10km on left hand side.
Lake Broadwater Campground and Wilga Camp Grounds fees
Per person: $7.00/person/night
Family group: $28.00/night (maximum 2 adults traveling with 2 or more children)
Adult accompanying or student participating with affiliated educational group: $3.85
Ph: Caretaker 0428 229 282 or 0402 015 770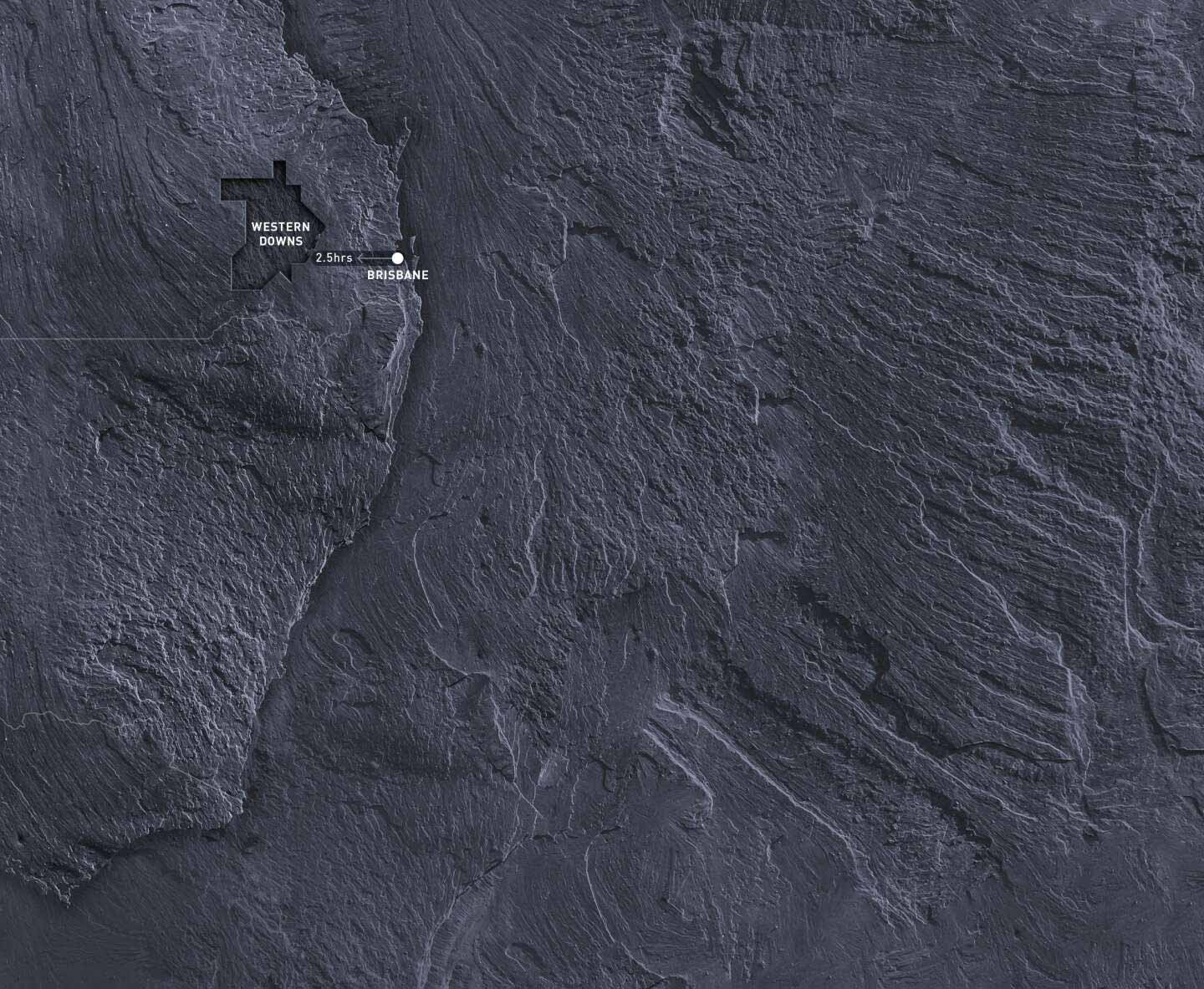 Subscribe to our newsletter