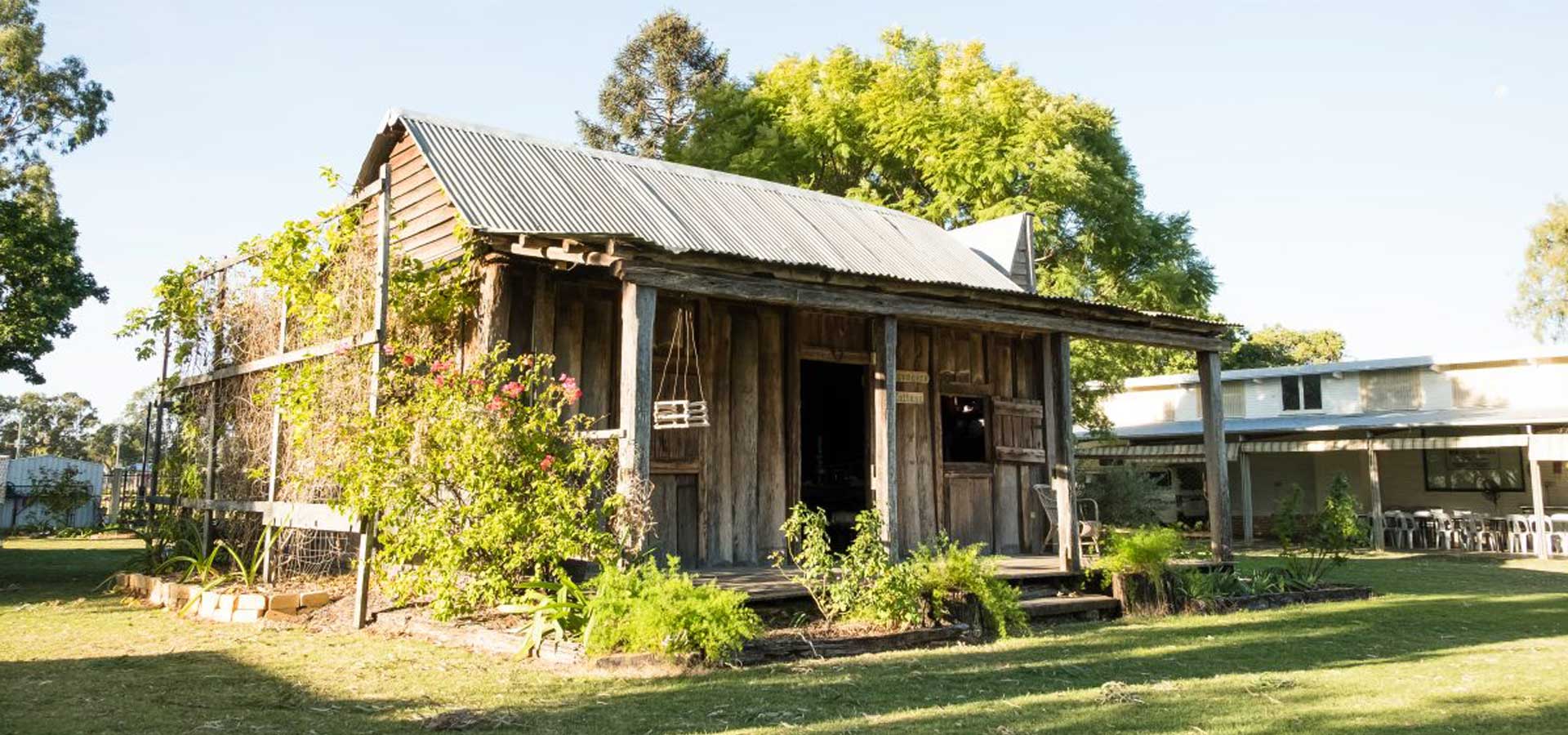 Arts & Culture in Chinchilla
From art galleries to historical museums, experience arts & culture in Chinchilla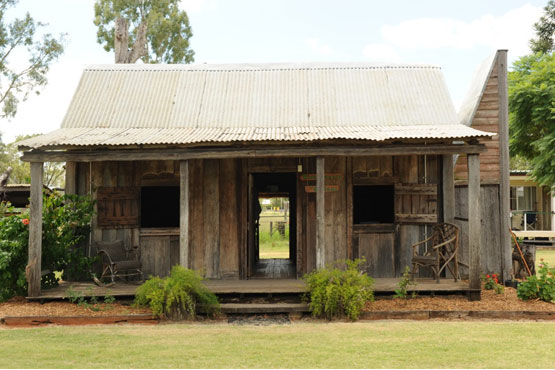 The Lapunyah Art Gallery in Chinchilla's cultural precinct features regular exhibitions and artworks by local and touring artists, hosting up to 20 exhibitions a year.
Chinchilla Museum is dedicated to the natural resources of the Chinchilla area and the history of their use. Renowned artist Hugh Sawrey called Kogan home during the 1940s and his artworks feature in parks and galleries throughout the region.
For the latest flicks and some good old-fashioned entertainment at Chinchilla Cinema.  The cinema has seating capacity for 103 and operates from Wednesday to Sunday through school term, and Monday to Sunday through the school holidays.
Additionally catering to people who have difficulty seeing and/or hearing which may benefit from assistive devices to improve their overall cinema experience. For more information regarding upcoming movie session times and/or to book tickets online visit www.westerndownscinemas.com.au.
Explore the grounds of the Kogan Memorial Hall and the 'Q150 Hugh Sawrey Walkway' acknowledging the artist as a local legend.
Arts & Culture in Chinchilla & Surrounds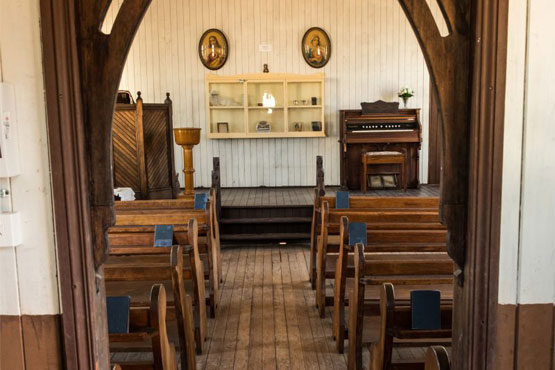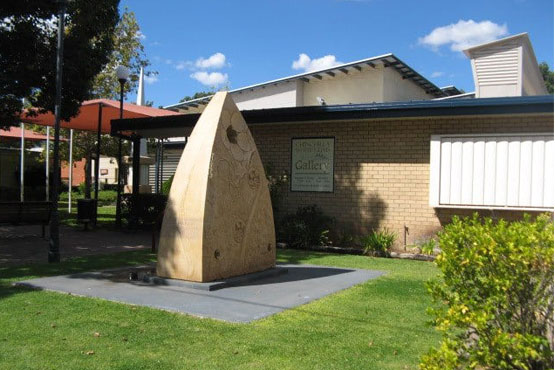 Lapunyah Art Gallery
80 – 86 Heeney Street, Chinchilla
Phone: (07) 4668 9908
Opening Hours:
Monday to Friday 10:00am – 4:00pm
and Saturday 9:00am – 12:00pm
Closed Sundays and Public Holidays
Entirely managed by a team of volunteer staff, the Art Gallery increases the profile of local artists and provides thought provoking contemporary exhibitions for the community. The highly skilled volunteer staff provide professional development support through exhibition opportunities complimented by community workshops.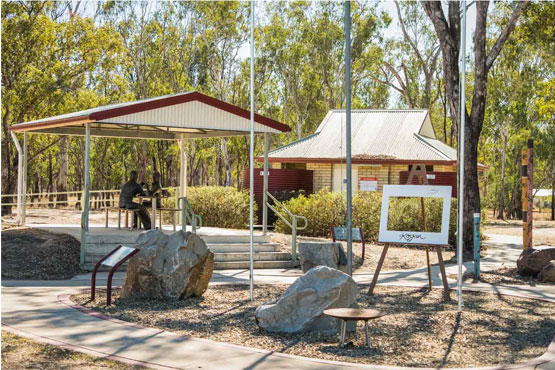 Hugh Sawrey Walk & Bush Friendship, Kogan
The sculpture is located in Kogan on Kogan-Condamine Road, Q150 Hugh Sawrey Walkway, Kogan, 4406.
Accessible 24/7.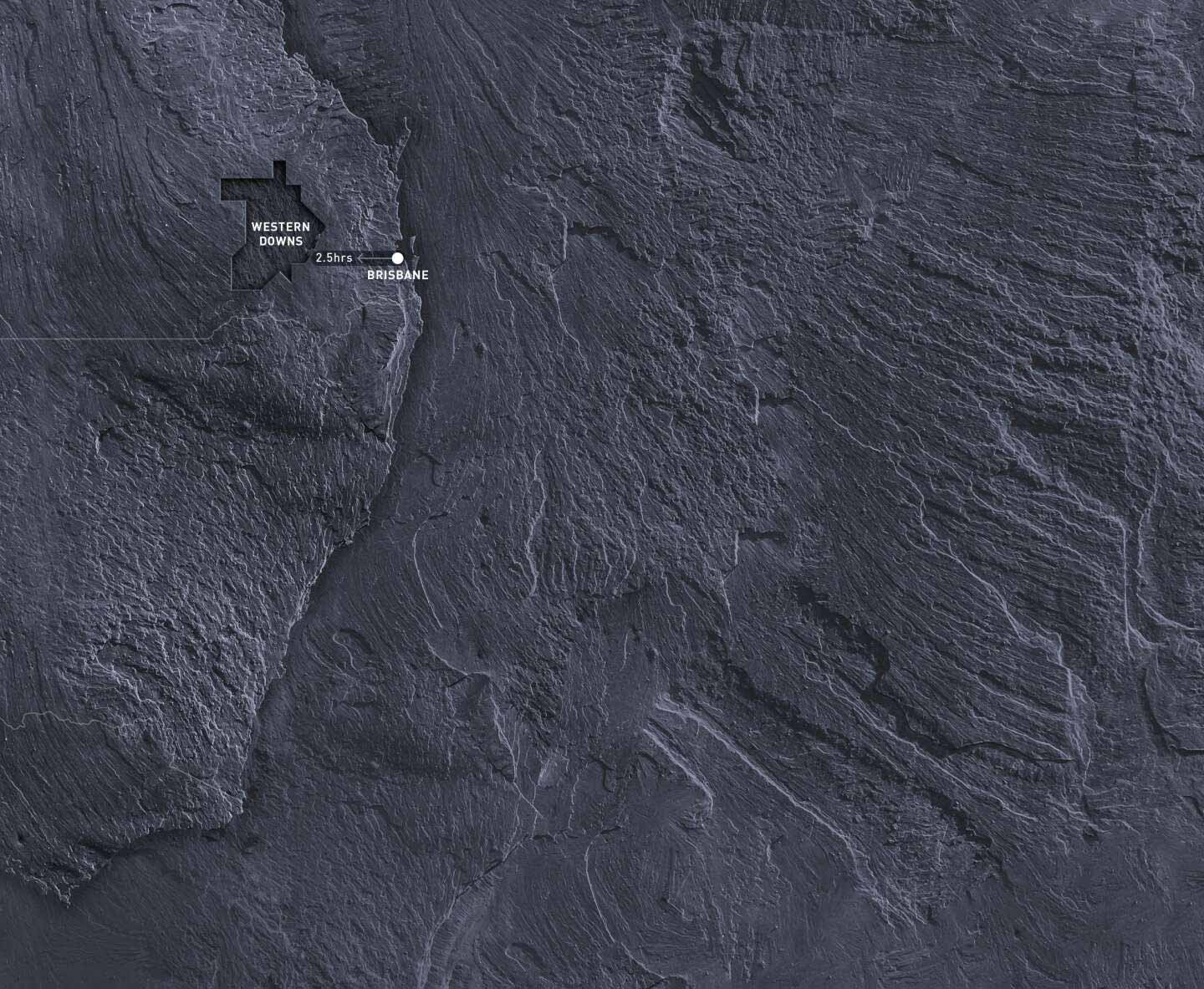 Subscribe to our newsletter