If there's one festival around full of fun for the whole family, it's Jandowae Timbertown Festival. The exciting event returns in 2022 from 9 to 12 June for a weekend of non-stop entertainment. With exciting events at every turn, you won't know what to do first.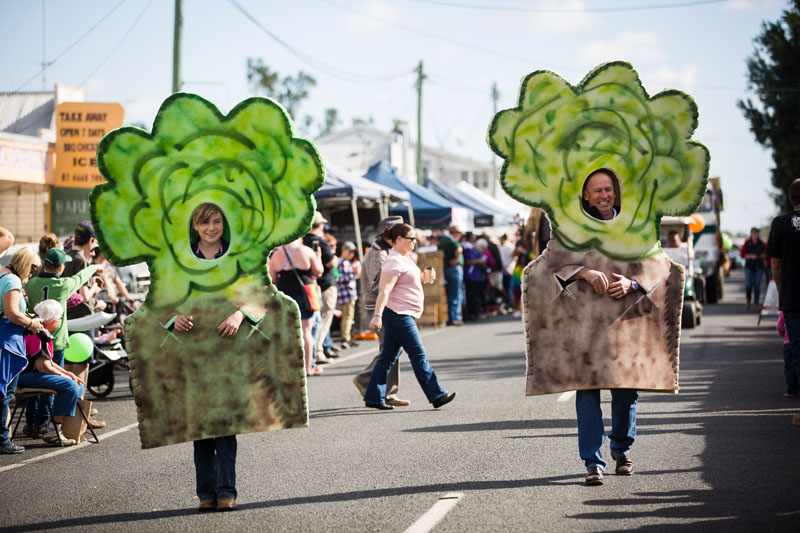 Held in the close-knit community of Jandowae, the festival focuses on the rich timber history of the town. It highlights all the best bits of Jandowae and celebrates the people and organisations that have made it the vibrant community it is today.
You may be thinking, how can the little town of Jandowae deliver such a big event? Well, it's the people that make it on the Western Downs and the people of Jandowae work hard to provide as much entertainment as possible – just for you. 
Embrace true Timbertown action
You can't go to Timbertown without experiencing true Timbertown events. Get up close (but not too close) to the action and watch the experts carve their way around beautiful timber. Chainsaws will be roaring, sawdust flying and no shortage of excitement on the grounds. Don't go home without watching sensational chainsaw racing, precision carving, timber mill demonstrations and of course the timberman challenge.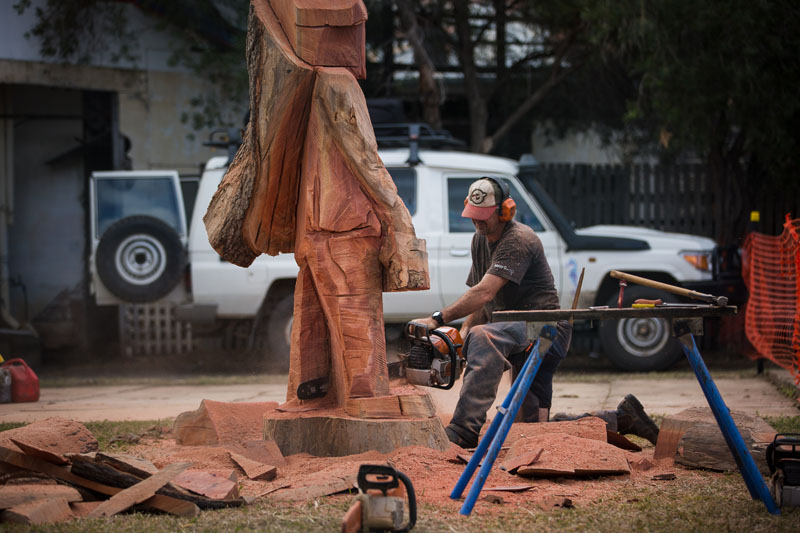 Especially for the kids
While the kids can enjoy almost everything on the program, there's a few special events that will probably get pushed to the top of your list. The grand parade is a highlight of the festival and is sure to stop lots of little feet in their tracks. It's always full of colour and wonderous floats so we're positive it will captivate the imaginations of your little people. Plenty of kid's activities will also be on offer to keep them entertained but there's another item on the program that they'll absolutely love – the aerial lolly drop.  Lollies falling from the sky is every child's dream, right? So, for all the parents, this is your official sugar warning. Luckily there's enough happening over the weekend to help them burn off all that extra energy.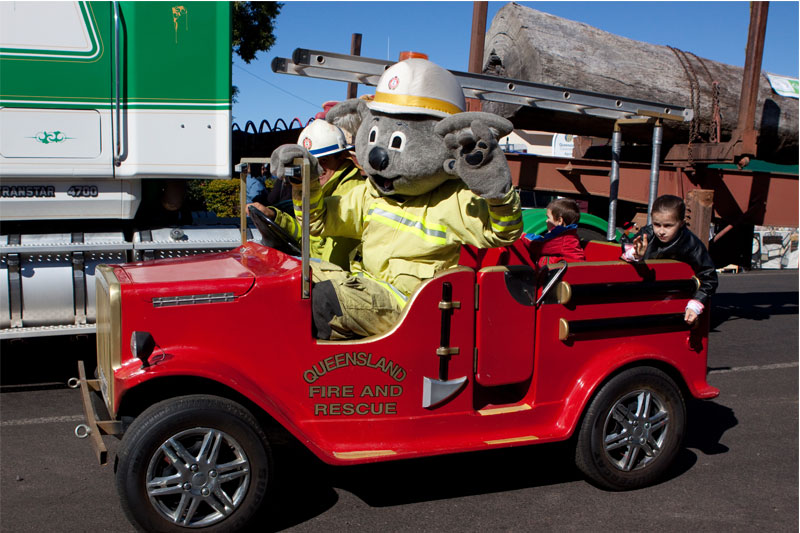 Experience community spirit
While there's so much happening, you may want to take the time to wind down a little and experience the good ol' fashioned country hospitality of Jandowae. Stroll the market stalls, sit and watch the barrel racing and yabbie racing or even take a farm or history tour around the region.
As things quiet down on the Sunday, you'll feel the warm community spirit of the town amongst smaller community events and local live entertainment.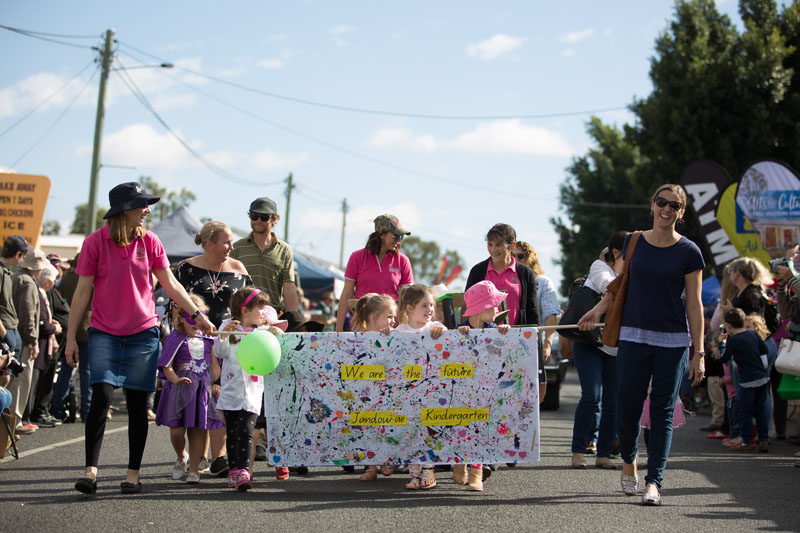 Whether you're after a unique country festival, live entertainment or a family-friendly event (at a manageable price too!), Jandowae Timbertown Festival has it all. So, mark your calendars and don't miss this fantastic event from 9 to 12 June at the Jandowae Showgrounds.
For more information about this year's festival visit www.jandowaetimbertown.org.au.