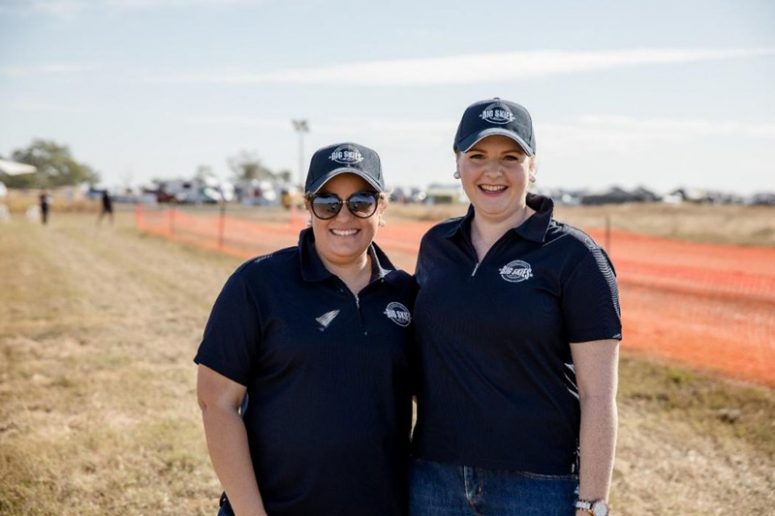 Volunteer applications are open for
Major Events in the Western Downs
The Western Downs Region hosts large and small-scale events across the region that just couldn't take place without volunteers. Volunteers help bring our events to life!
The Volunteers are a group of dedicated individuals who have been selected and trained to act as ambassadors for the Western Downs. These volunteers welcome and support guests and assist the organising committee at Major Events ensuring the smooth running of activities.
What's in it for me:
Opportunity to meet likeminded individuals
Gain experience and knowledge from industry experts
Volunteering in the fast pace of the event industry
Perks of the Major Event Incentives (keep your eye out).
Volunteering with Major Events in the Western Downs is a great opportunity!
Register your interest in volunteering to see what's coming up – Some of the events occur yearly and others bi-annually! This page is updated regularly so please check back if the volunteer opportunities do not suit you at the minute.
If you think you've got what it takes, apply today! We will store your details on our volunteer's database and contact you in the lead up to each event.

Currently recruiting Volunteers for Big Skies Festival 2022.