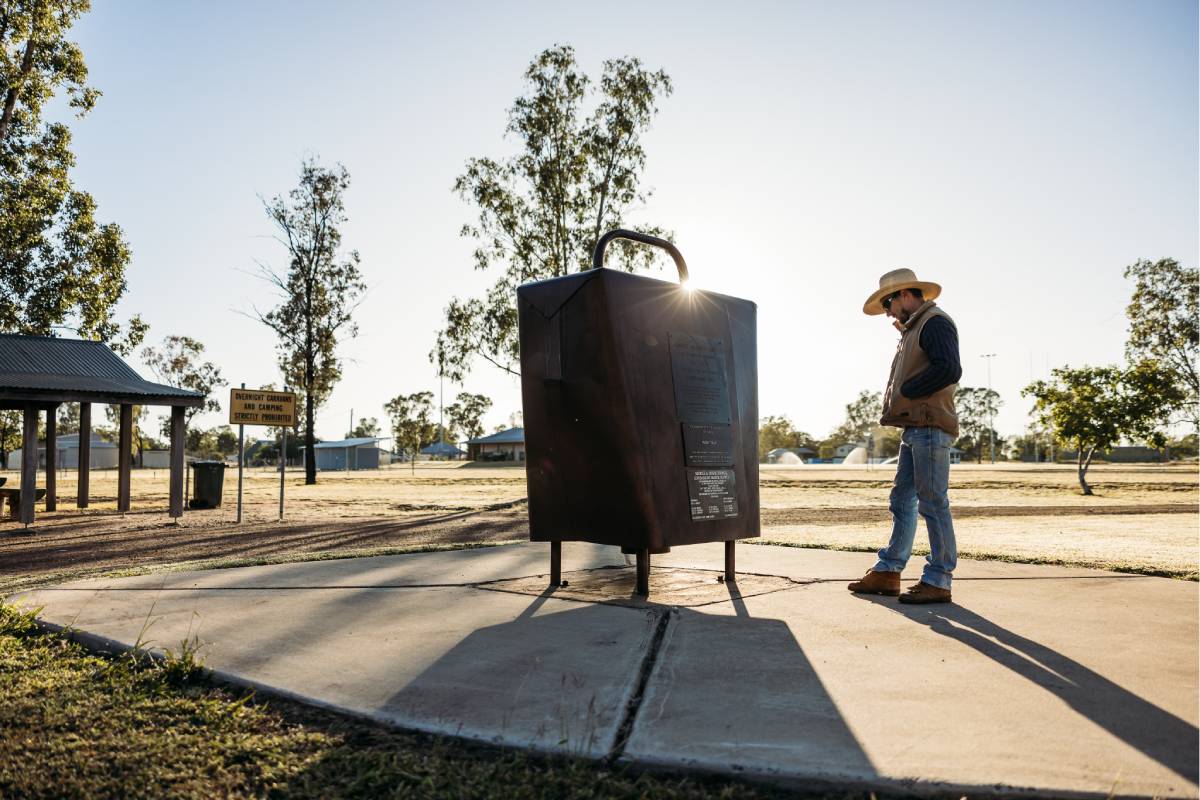 Thank you for visiting the Western Downs!
We hope you enjoyed your recent visit and look forward to welcoming you back in the near future.
We'd love to hear about your recent experience visiting the region. Your feedback is important to us and will inform us opportunities to improve our tourism product and infrastructure.
This survey will take approximately 5 minutes to complete.