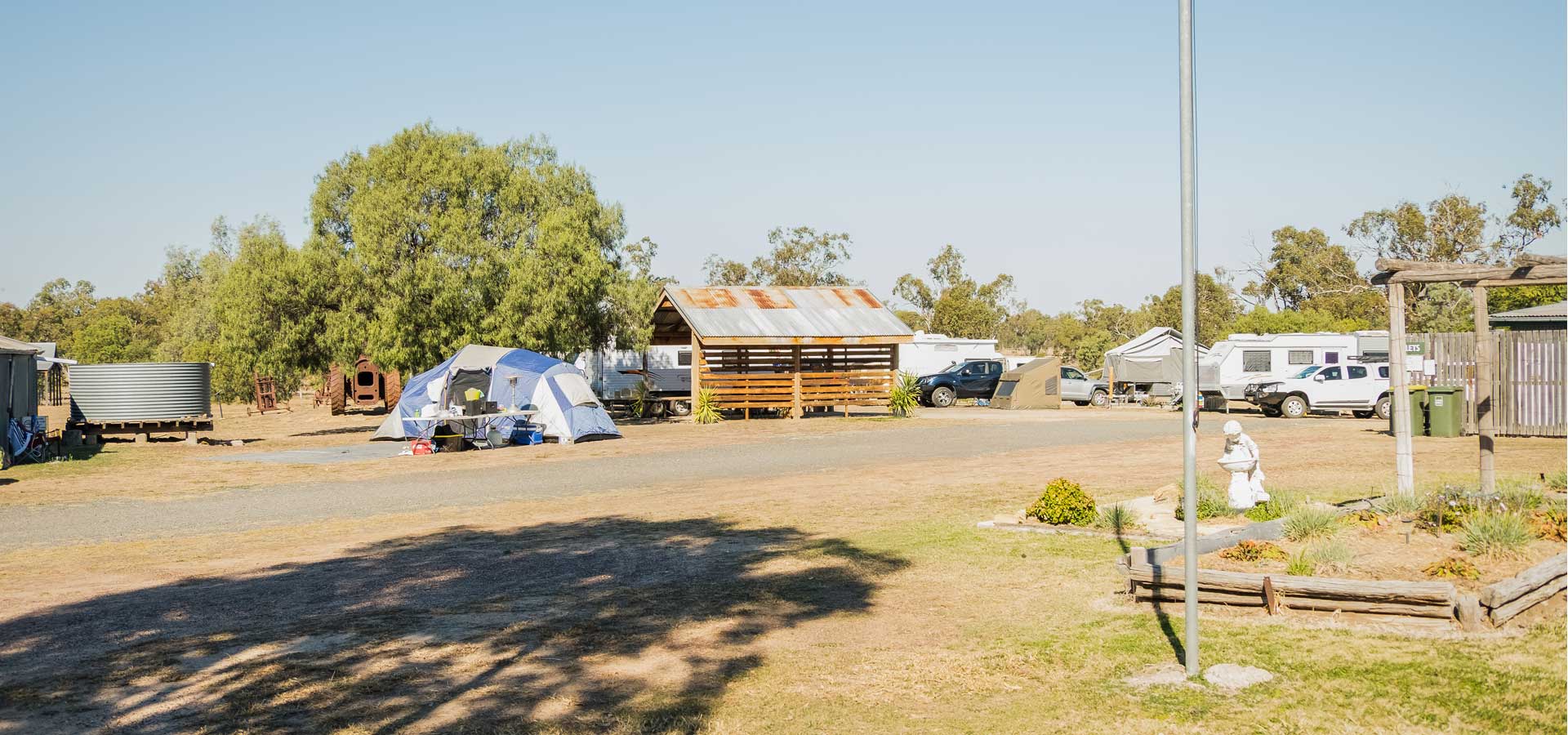 Caravan and Camping in Wandoan
Home to tranquil campsites, camping at Waterloo Plains is a bird-lover's paradise, teeming with birdlife and surrounded by native and locally occurring vegetation.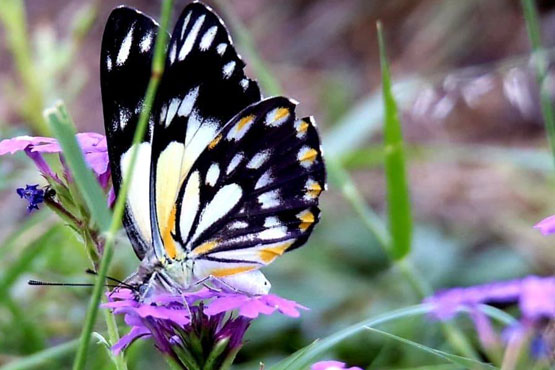 The park comprises a man-made lake with a central island which has become a safe haven for many species of birdlife. Water lilies grow abundantly on the lake, and walkways and bridges allow you access to most of the environmental park.
Caravan and Camping in Wandoan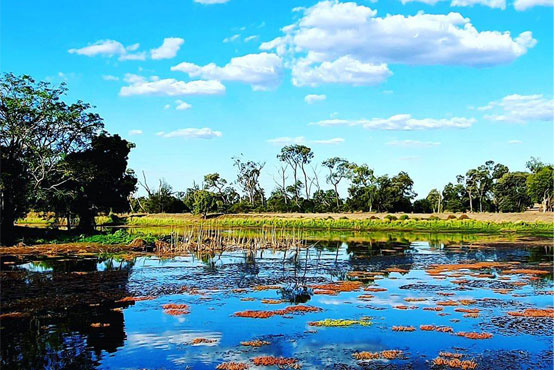 Waterloo Plain Environmental Park
Waterloo Plain, 70km north of Miles in Wandoan, is a bird lover's paradise. Pitch your tent amongst 11 hectares of parkland hugging the water lily-clad lake. Onsite facilities include picnic tables, hot showers, toilets and bins, making this a comfy campsite for a night or two. The best part? This campsite is completely free. Keep your birdwatching book handy – up to 30 species of birds have been spotted within 30 minutes at this park. Beyond birds, there's plenty of reasons to get out of your camp chair and into Wandoan's wild. There's a self-guided heritage trail through the park complete with walkways and bridges, so you won't need to wade through any wetlands to get around.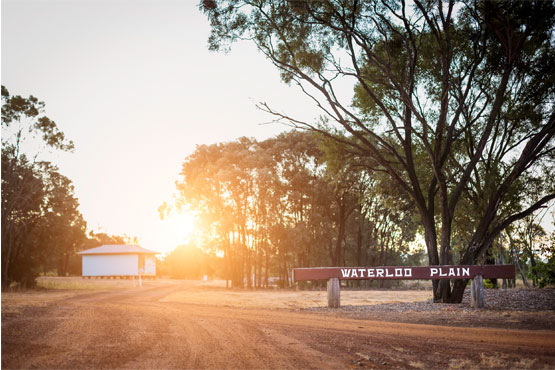 Further Information
Waterloo Plain Environmental Park
3km from the centre of town, West Street, Wandoan
Image Carousel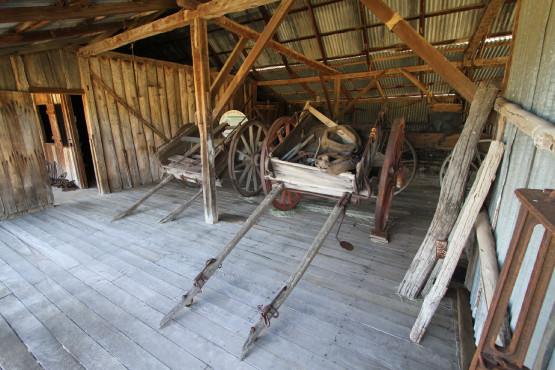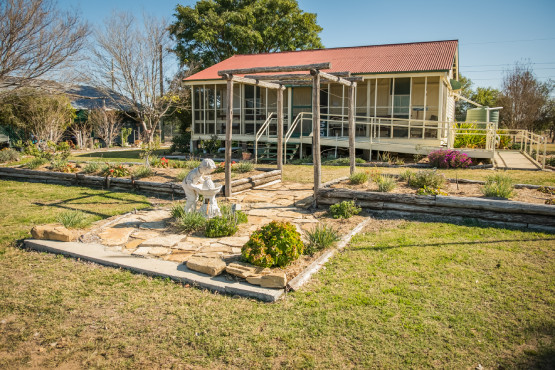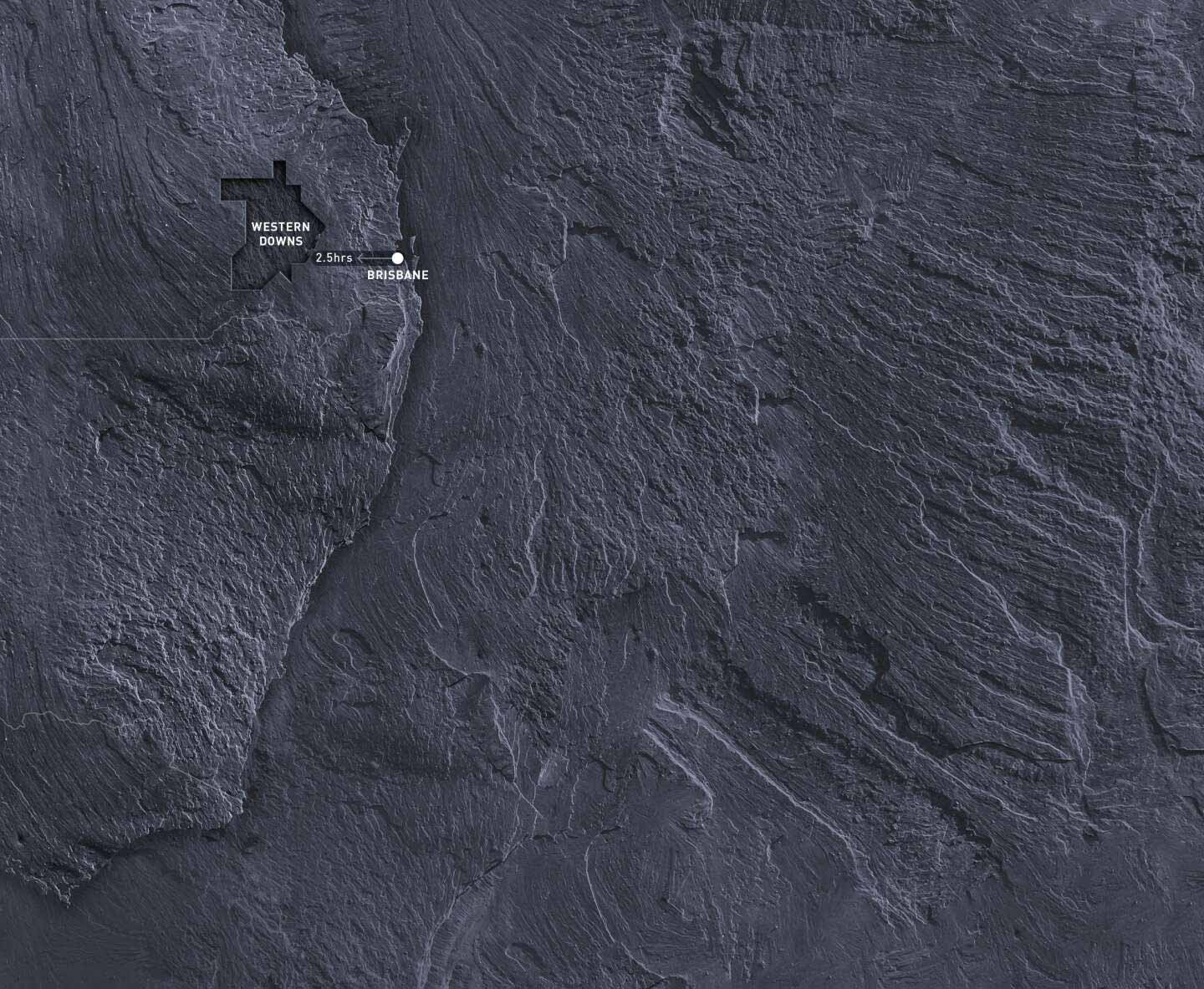 Subscribe to our newsletter