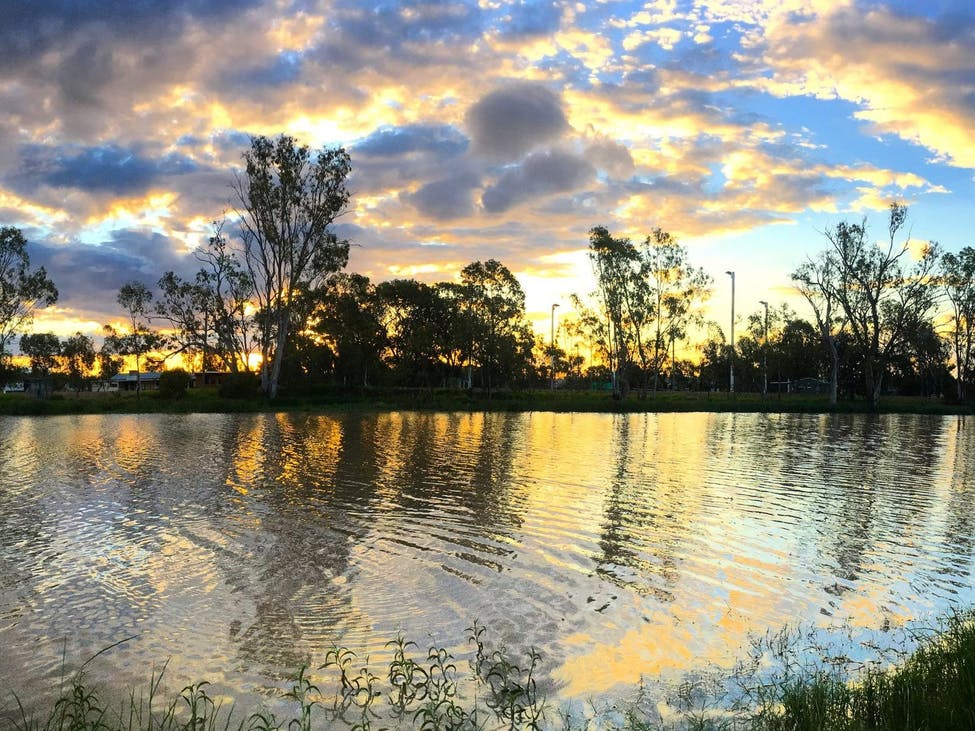 Caravan and Camping in Tara
Cheap, cheerful and bountiful Tara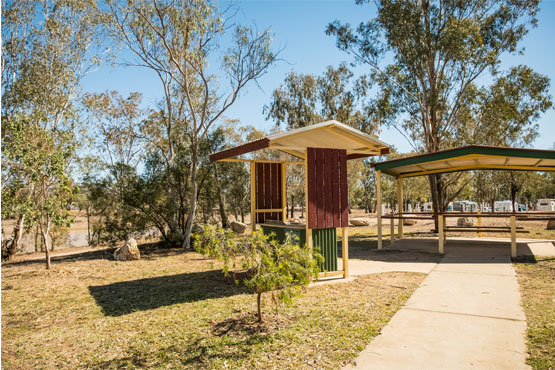 Tara is home to serene camping grounds with facilities and powered sites. With tranquil walking tracks adjoining parks and gardens, bicycle tracks and ample opportunity to enjoy the impressive native parrots and birdlife that collect in the eucalypts, you'll find peace in this part of the Western Downs. Fishing opportunities are also abundant here, with indigenous fish species restocked annually.
Caravan and Camping in Tara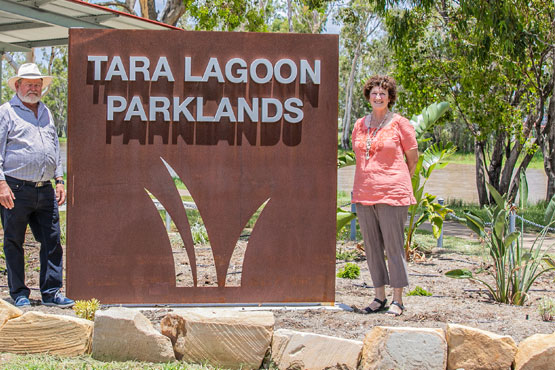 Tara Lagoon
Tara Lagoon is a camper's and fisherman's haven, beckoning with the promise of yellowbelly, jewfish and yabbies to inspire many camping cook ups. Bring your kayak and canoe for a leisurely paddle (no power boats). Camping here is affordable, with fees starting from $5/night for unpowered sites and $10/night for powered sites, which are payable to the Council caretakers who come past each day. If you're not fishing, there's always stretching your legs and sightseeing – the lagoon is surrounded by a Memorial Park and a four kilometre circuit walk with a new boardwalk across the water.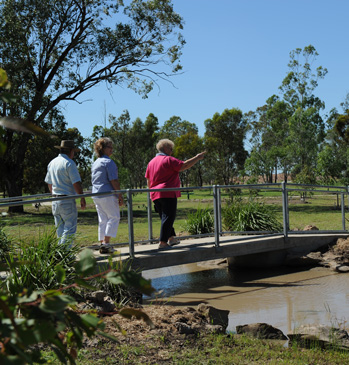 Be sure to discover the Circuit Walk around Tara Lagoon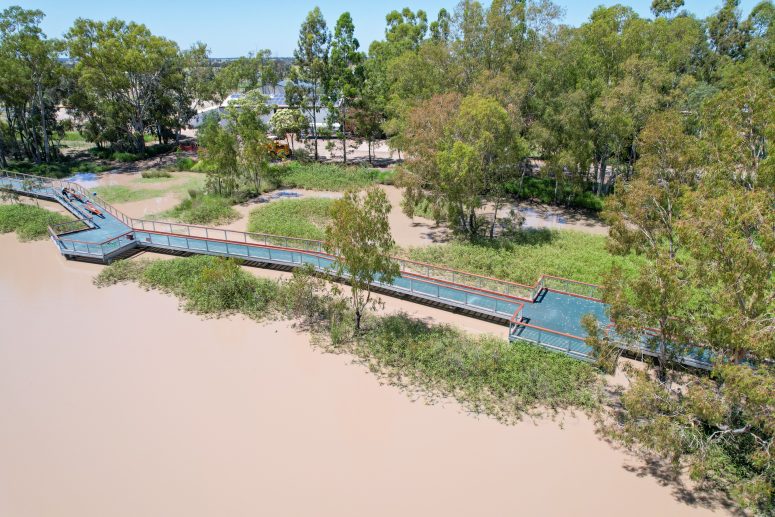 Tara Caravan & Tourist Parks
Westmar Roadhouse Hotel/Motel
18447 Moonie Highway, Westmar
Ph: 07 4663 0751
Hannaford Community Grounds
344 Hannaford Road
Hannaford Qld 4406
Caretaker on site
Image Carousel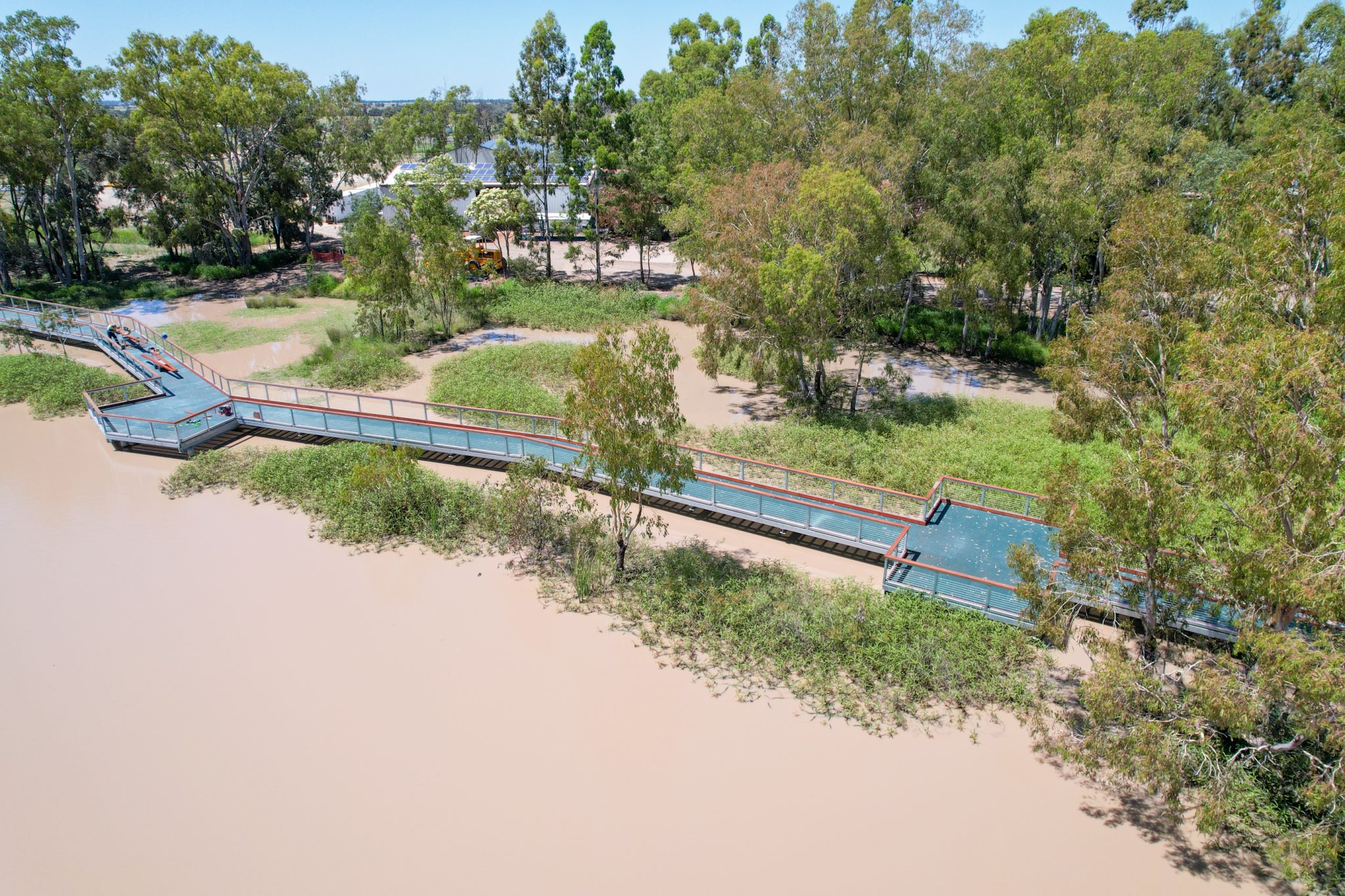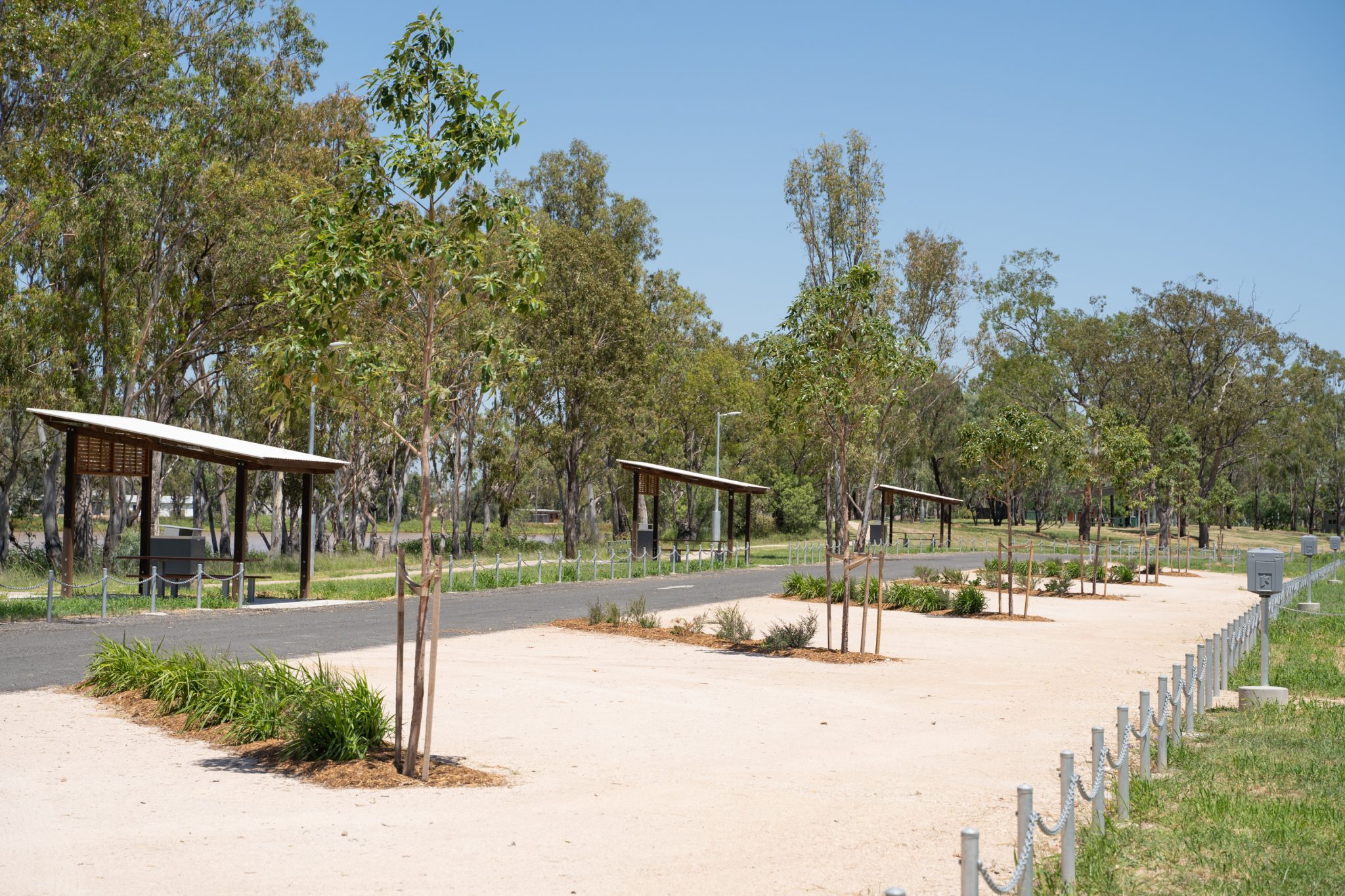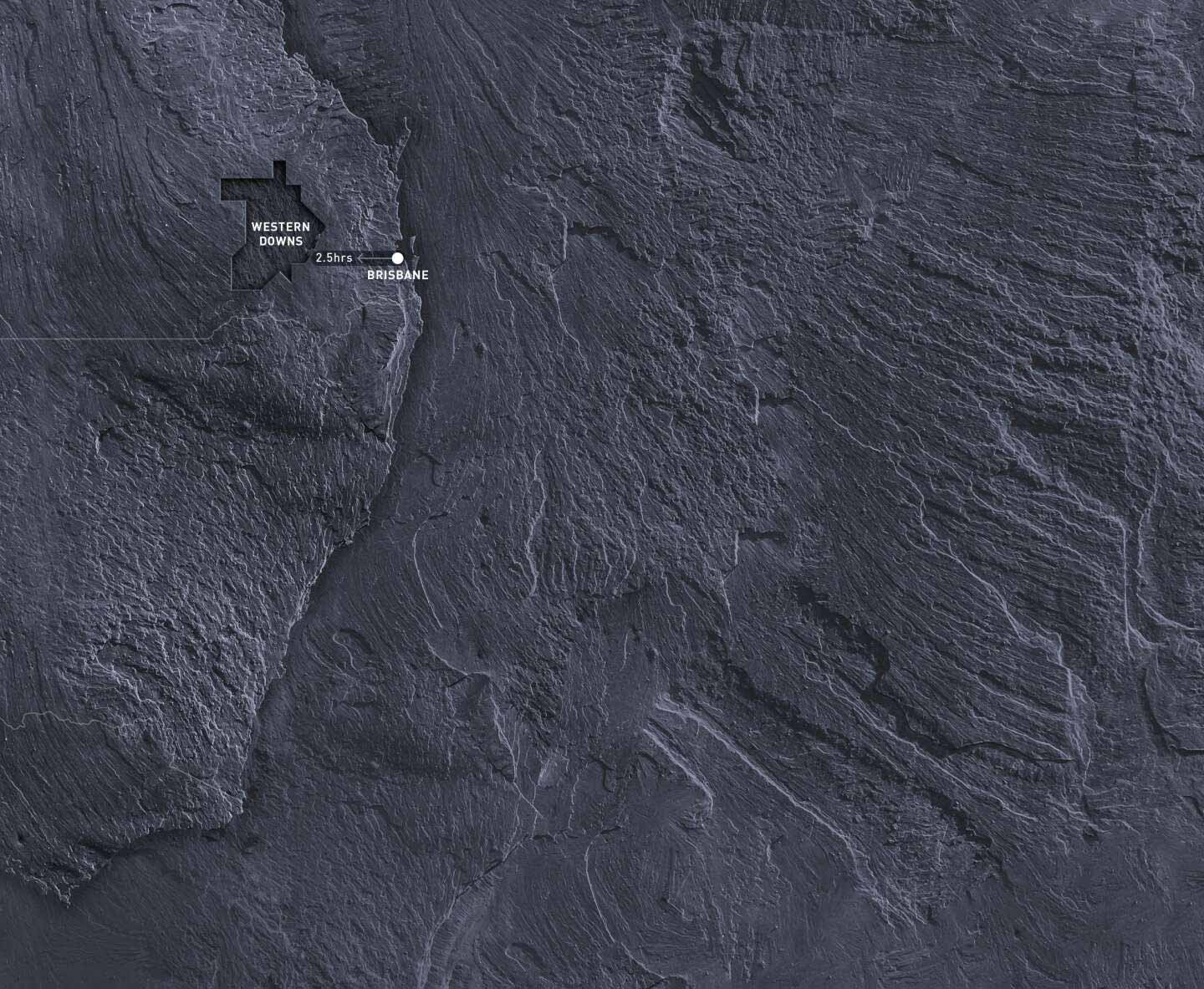 Subscribe to our newsletter