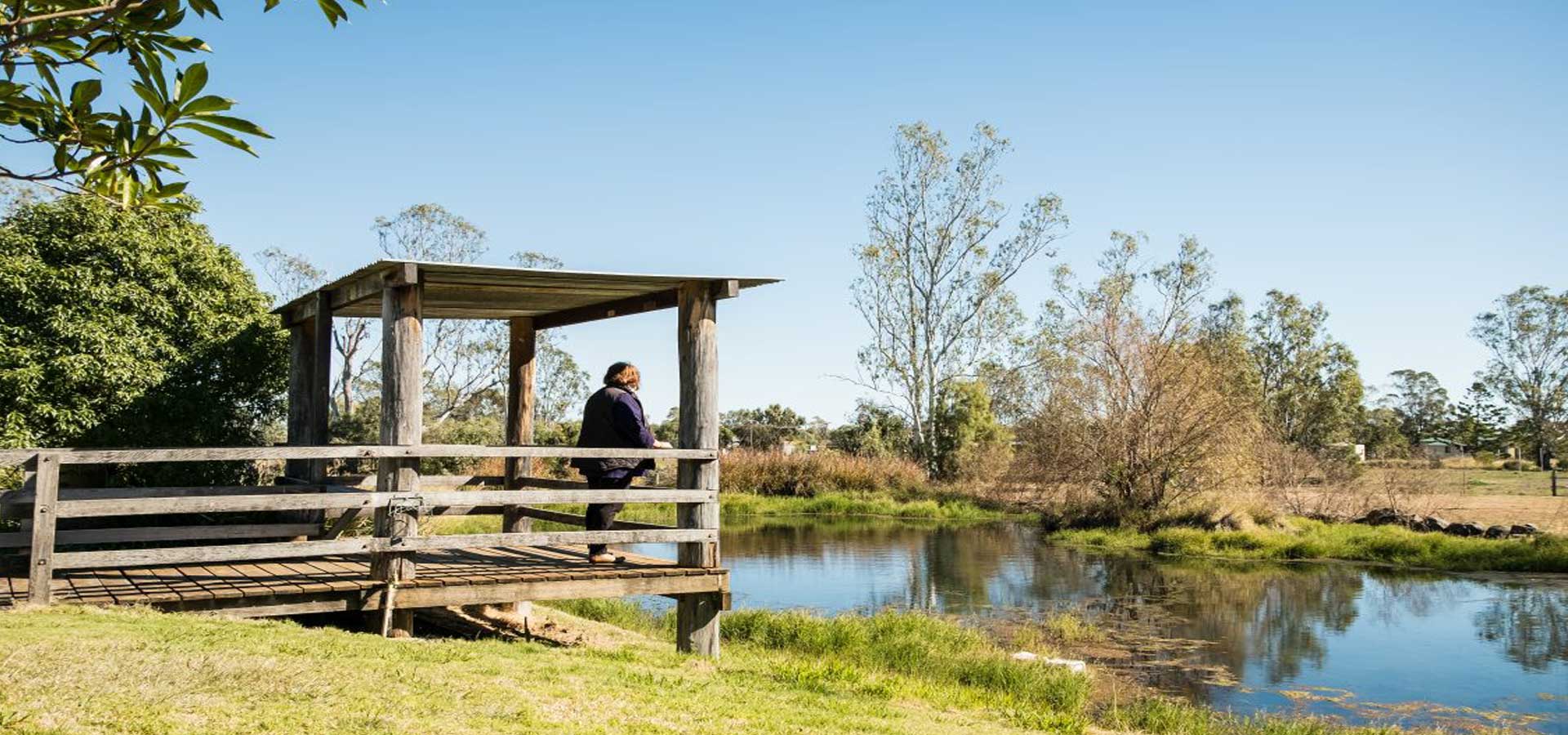 Caravan and Camping in Jandowae
Discover pet-friendly camping in Jandowae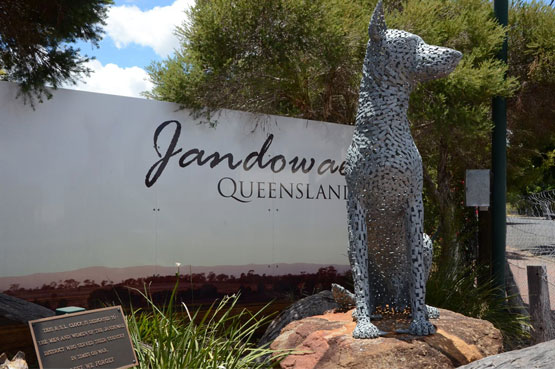 A perfect spot to camp or park your caravan at, Jandowae offers the classic peaceful retreat from life. A spot of fishing, strolling amongst the town's classic Queensland architecture and heritage shop fronts and exploring the historic attractions should keep you busy for a few days quite nicely..
Caravan and Camping in Jandowae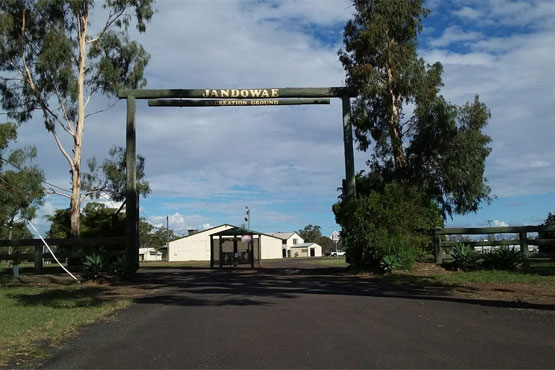 Jandowae offers ample camping and caravanning facilities to pull up and settle in for a few days. Most showgrounds offer affordable and convenient options for larger caravans, and many accept pets too, so your fur-friends can come along for the adventure. Call ahead to check availability and avoid disappointment. Accommodation parks can host you for short- or long-term stays, with powered sites and cabins and onsite commercial kitchens available.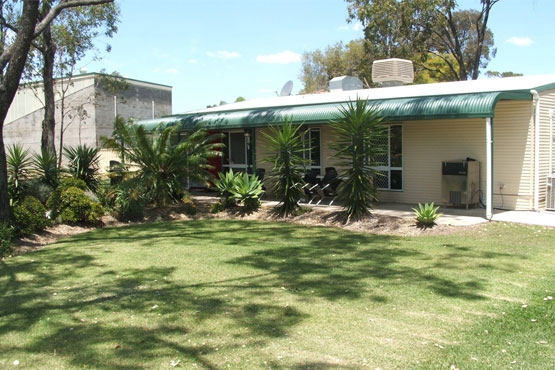 Contact Information
AAOK Jandowae Caravan Park
Ph: 0746624793
Address: 104 High street, Jandowae
A historic C17 steam train located on-site is a reminder of Jandowae's past. Find out more here.
For bookings, please click here.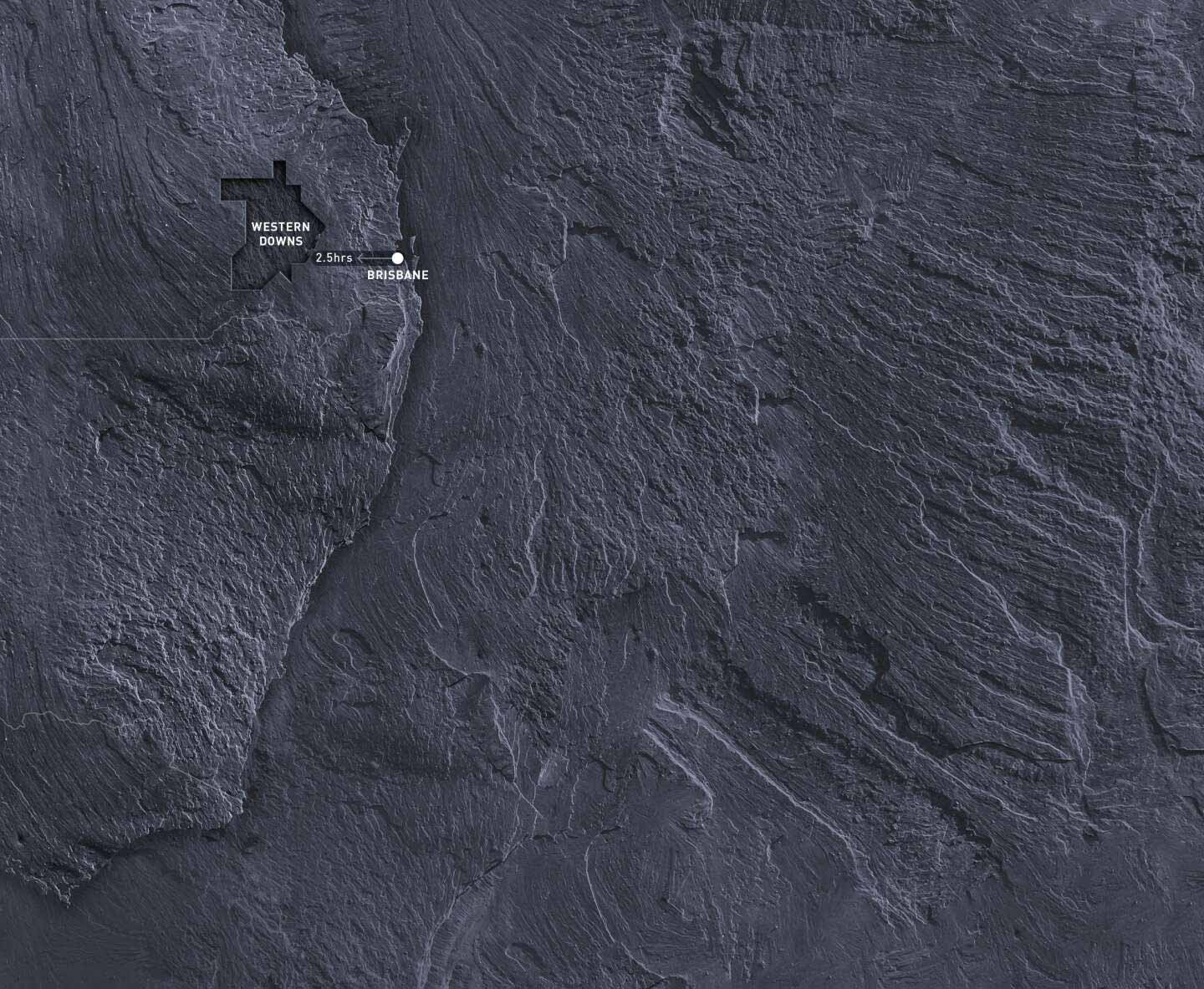 Subscribe to our newsletter