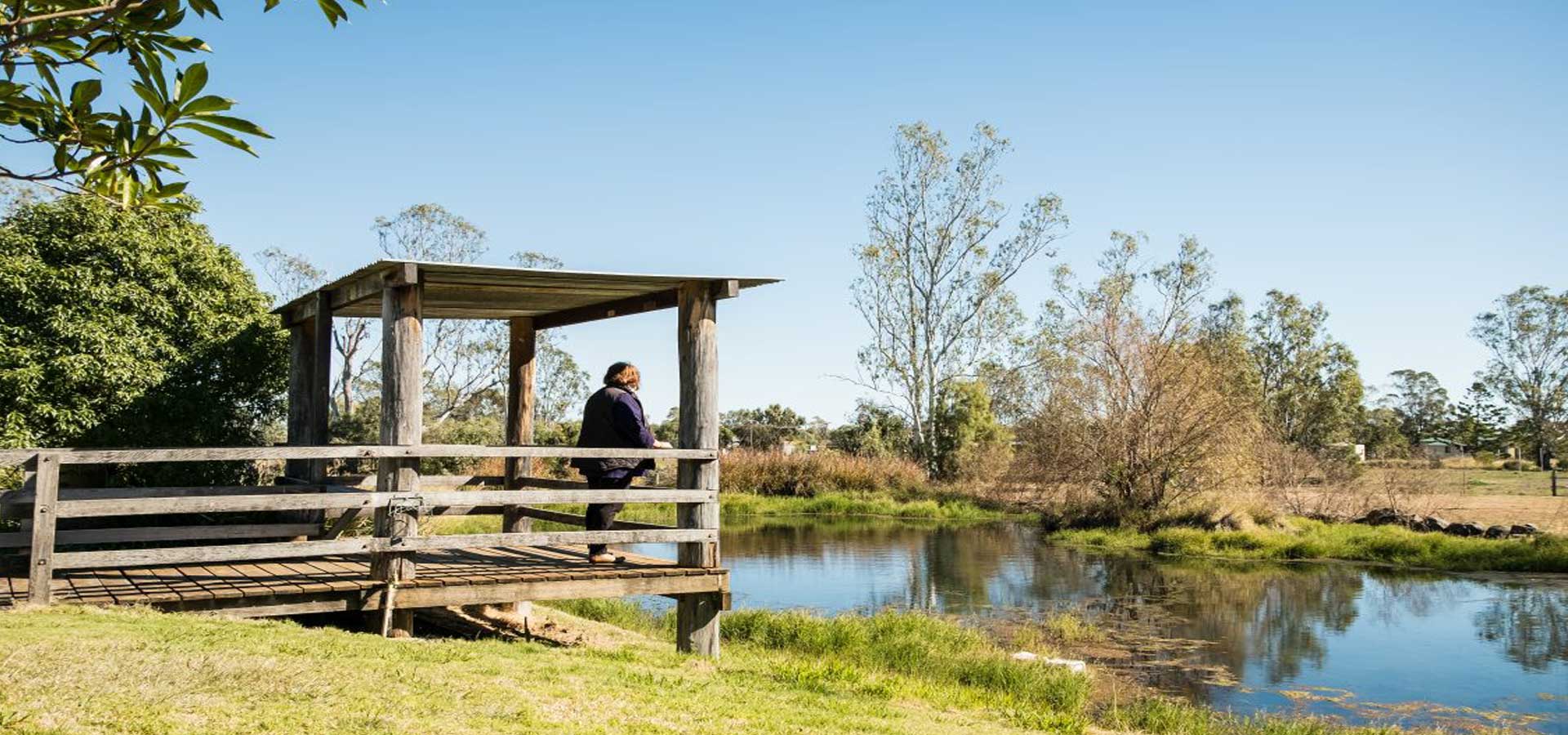 Caravan and Camping in Jandowae
Discover pet-friendly camping in Jandowae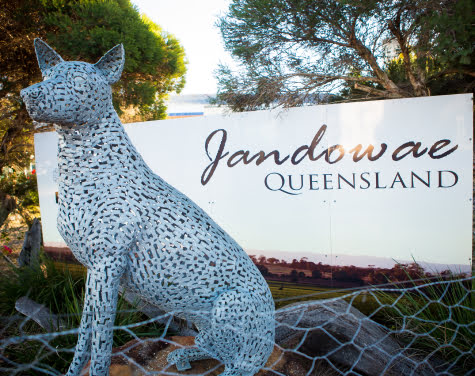 A perfect spot to camp or park your caravan at, Jandowae offers the classic peaceful retreat from life. A spot of fishing, strolling amongst the town's classic Queensland architecture and heritage shop fronts and exploring the historic attractions should keep you busy for a few days quite nicely..
Caravan and Camping in Jandowae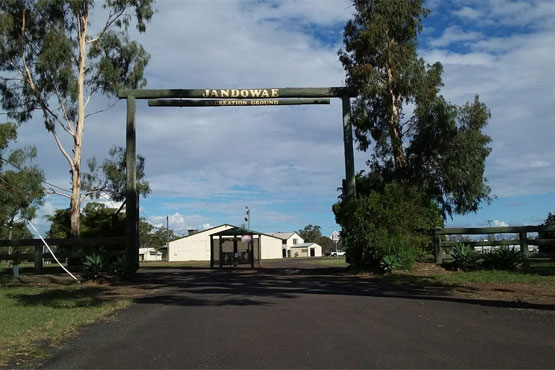 Jandowae offers ample camping and caravanning facilities to pull up and settle in for a few days. The showground's (with a three-night maximum) offers affordable and convenient options for larger caravans, and your fur-friends can come along for the adventure. Call ahead to check availability and avoid disappointment. Accommodation parks can host you for short- or long-term stays, with powered sites and cabins and onsite commercial kitchens available.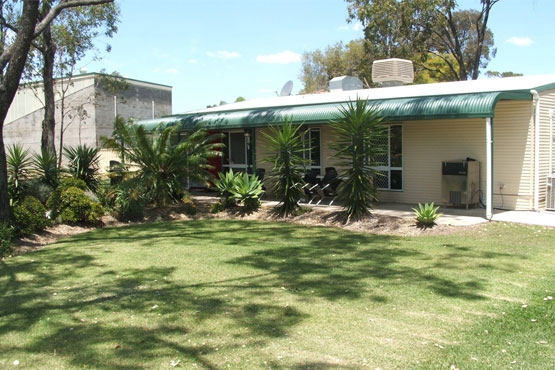 Jandowae Accommodation Park
With family cabins and shady caravan sites, adjacent to Council's playground, swimming pool, squash & tennis courts and not to mention the local Bowls Club there is something for everyone.
An historic C17 steam train is also located on-site as a reminder of Jandowae's past. Find out more here.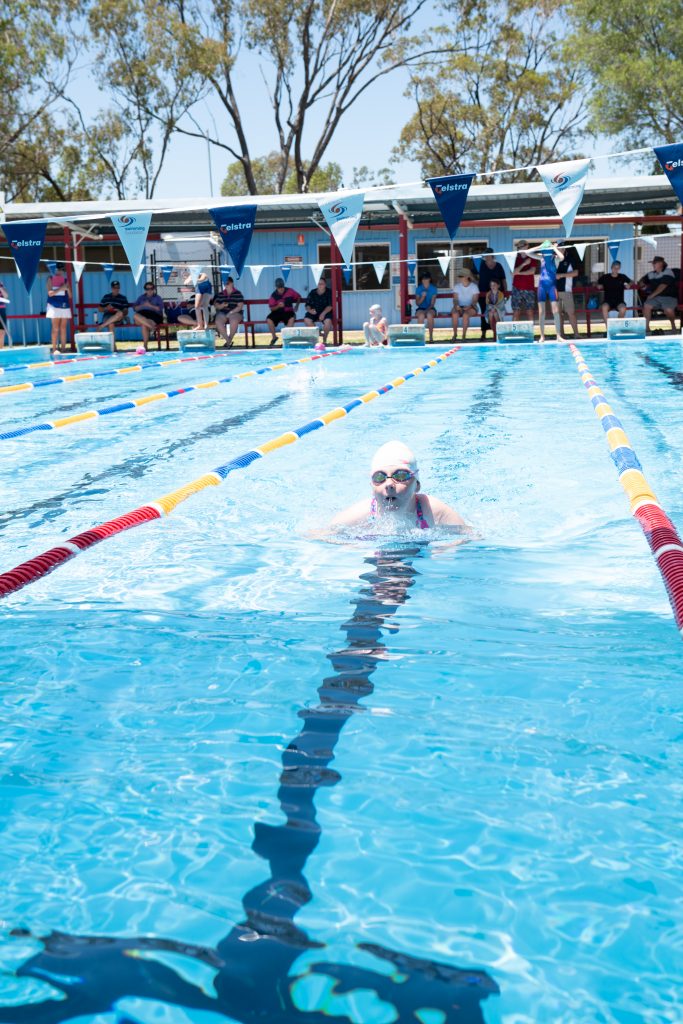 Jandowae Caravan & Tourist Parks
AAOK Jandowae Accommodation Park
104 High Street, Jandowae
Ph: 07 4668 5071
Click here
Jandowae Showgrounds
Warra Street, Jandowae
Ph: 0458 595 796
Caretaker: Lillian Krogg
E: Lilliankrogg@bigpond.com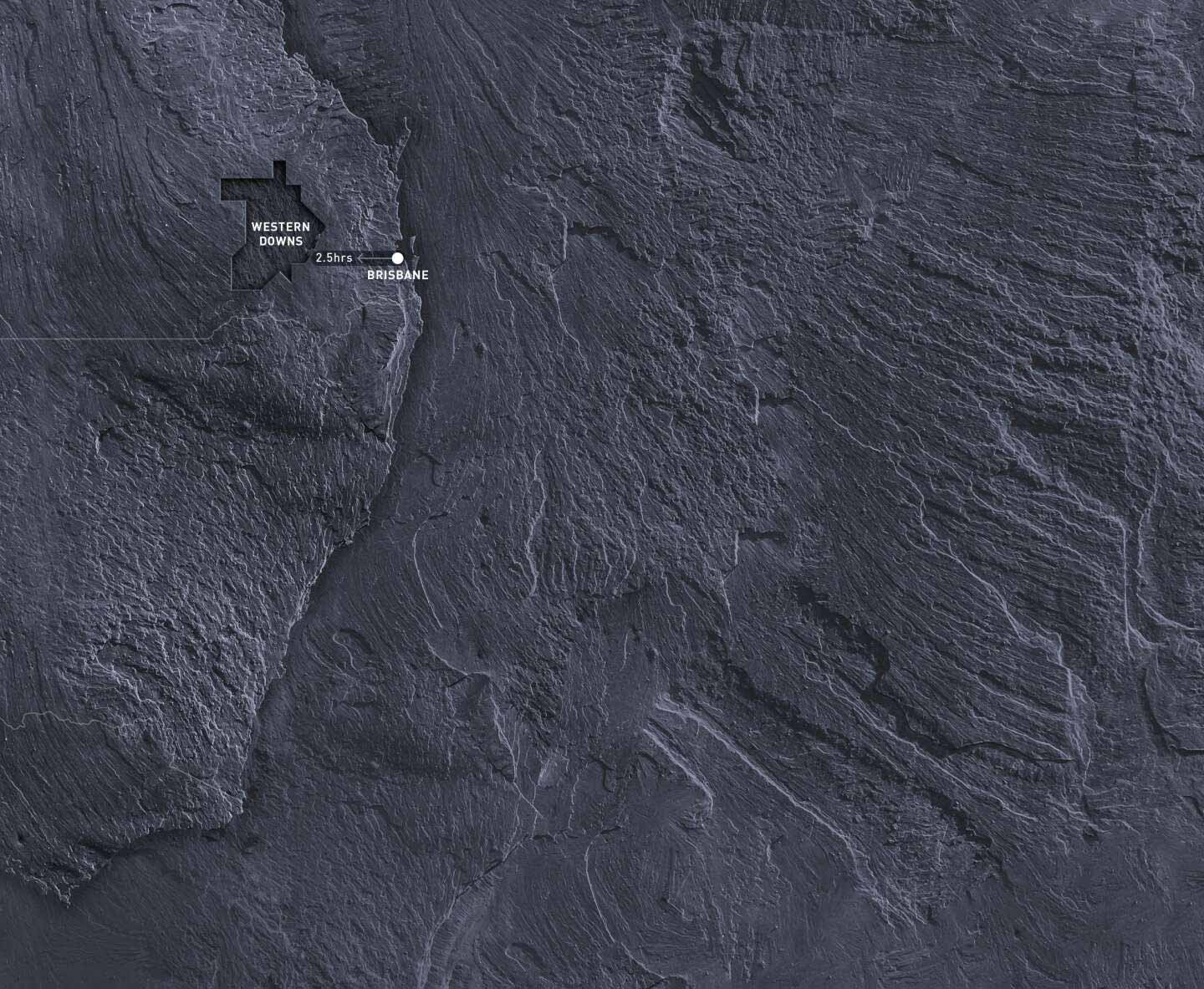 Subscribe to our newsletter