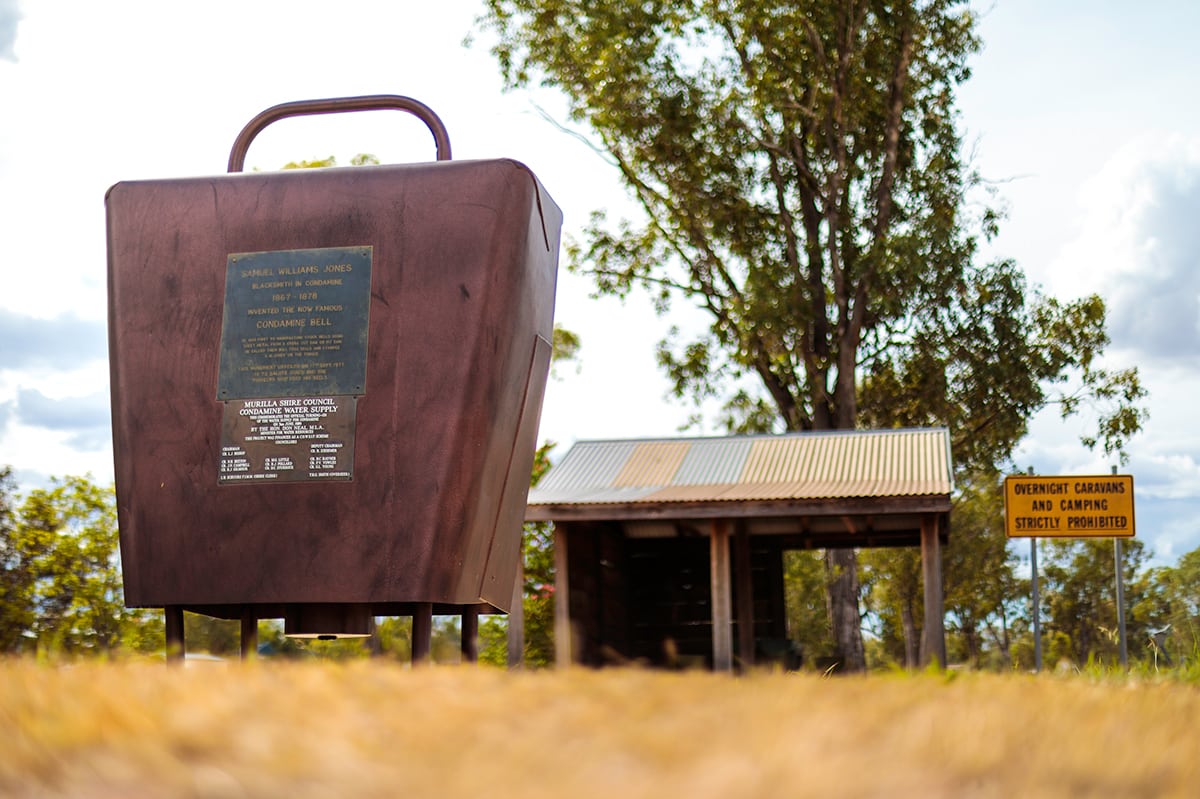 Condamine Bell Trail
Check out the story of how the Condamine Bell, that claims to be heard over 10 kilometres away and sounds like a "Bullfrog" helped the teamsters find bullocks after they have strayed from the camp.
Bullock bells were a necessity in the early pioneering days to enable a teamster to find his team when they had strayed from camp or the homestead. The greater the sound carry of the bell, the better. The most successful bell was first made in Condamine by Samuel William Jones, which became known as the "Condamine Bell". The sound of this bell had impressive carrying power and claims that it had been heard 10 kilometres away were common in those days.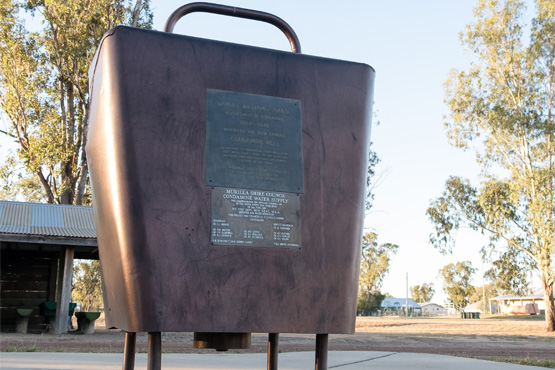 History Tour in the Western Downs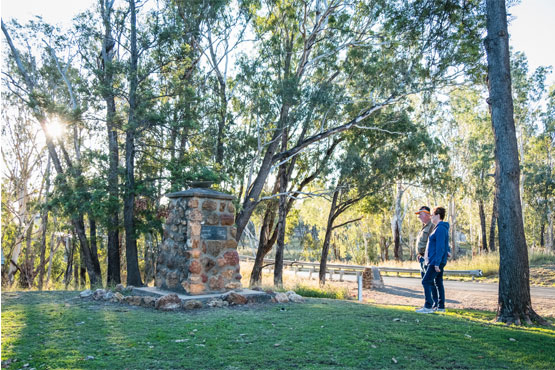 Tour information/where to book
Self-drive (visit the Visitor Information Centre for more info or download the Western Downs app).
Grab a copy of the Condamine Bell Drive Trail and take a trip from Miles to Condamine and check out the impressive large replica Condamine Bell in the park.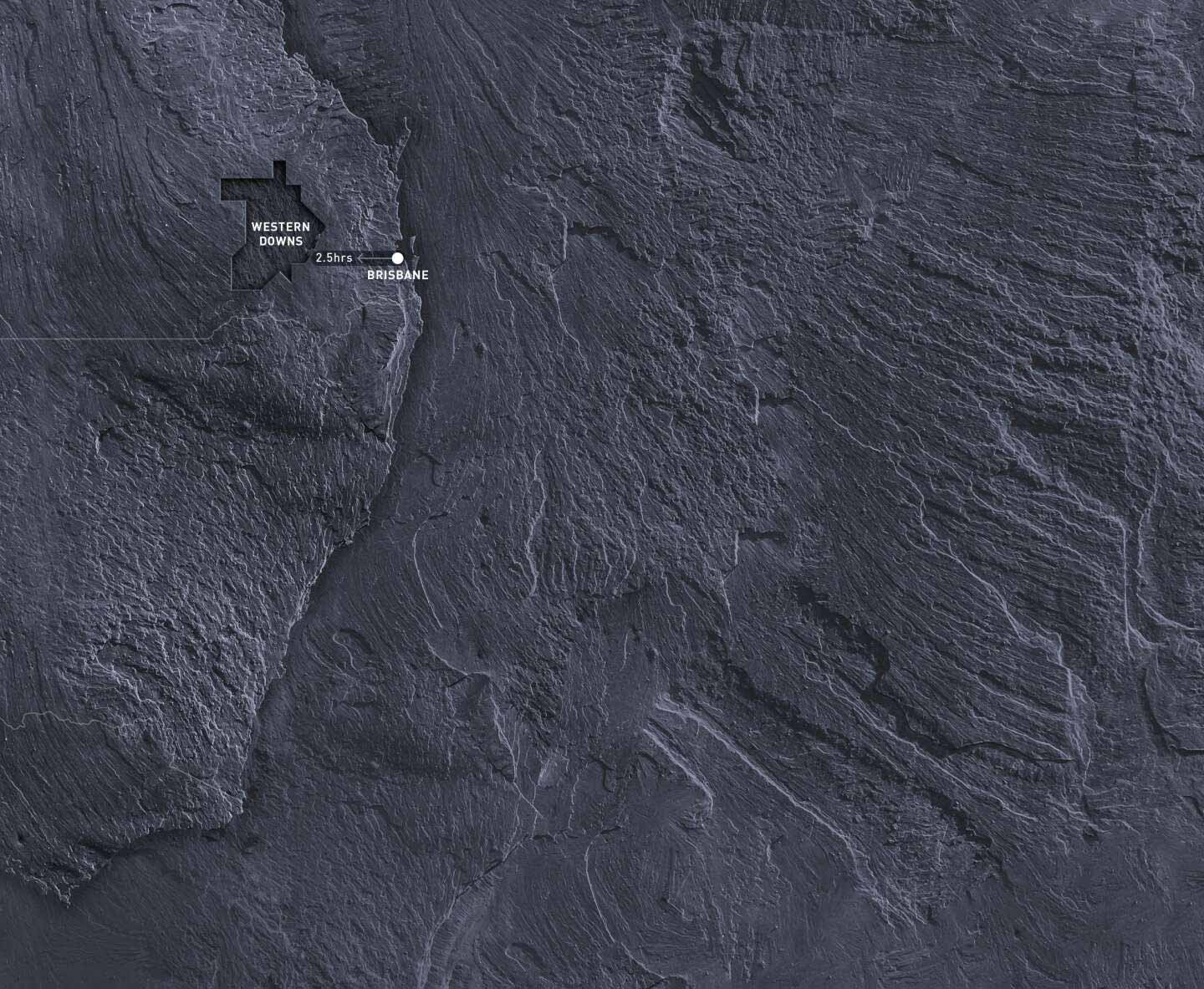 Subscribe to our newsletter