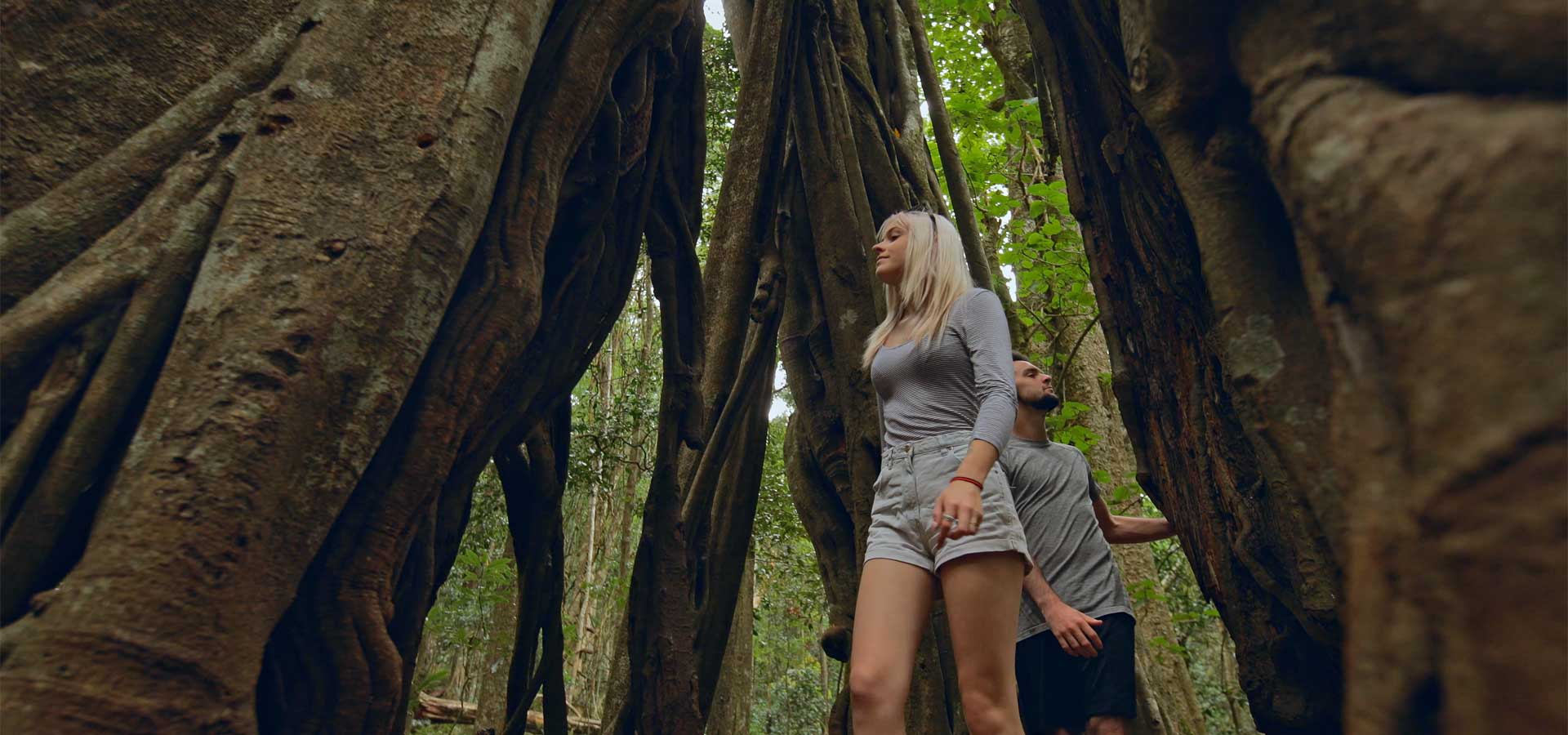 Bunya Mountains National Park
A place of abundant beauty, rare fauna and evergreen flora.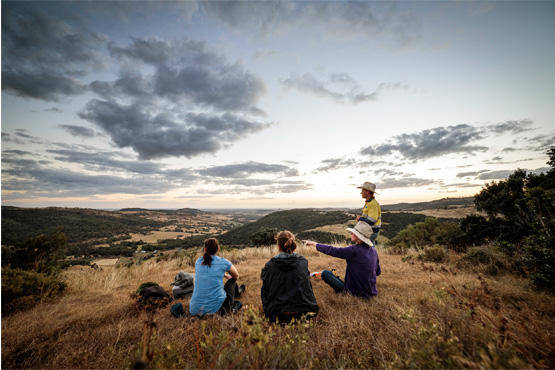 Declared a national park in 1908, Bunya Mountains National Park is Queensland's second oldest. The area's flora includes towering bunya pines, hoop pines, semi-evergreen vine thickets and rare grass species. The park offers both picnic and camping areas, and more than 35km of walking tracks through which to meander. The park is home to around 120 bird species, and it shelters the world's largest stand of ancient bunya pines – Araucaria bidwillii.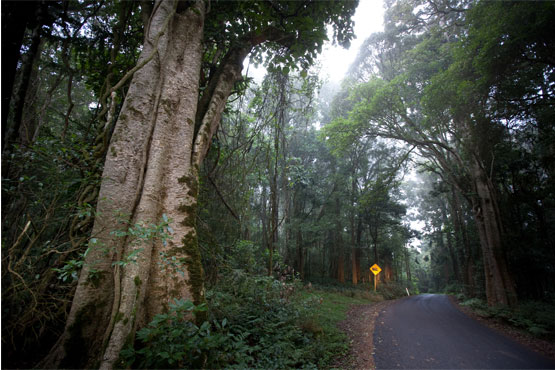 Don't miss
A range of walking tracks wind through towering rainforest, ancient stands of giant grass trees, past sparkling clear creeks and views that go forever. From 500 metres short strolls to the all day (20km) Dandabah to Mt Kiangarow hike, the Bunya Mountains National Park is a walker's paradise.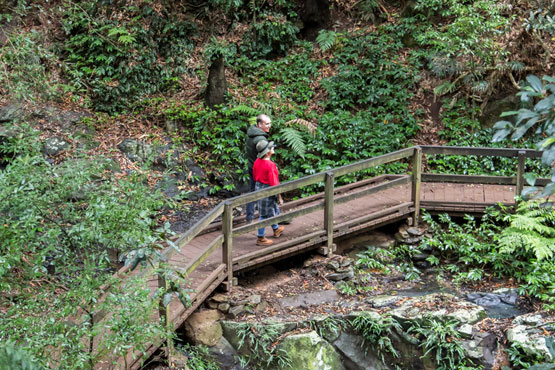 Best short walk
Don't miss the 4km Scenic Circuit Track taking in Festoon Falls, Pine Gorge lookout with its grasstrees along the ridge and breathtaking valley views , past the Tim Shea falls and lots of peaceful rock pools. It's an easy walk, guided by interpretive signs through spectacular rainforest.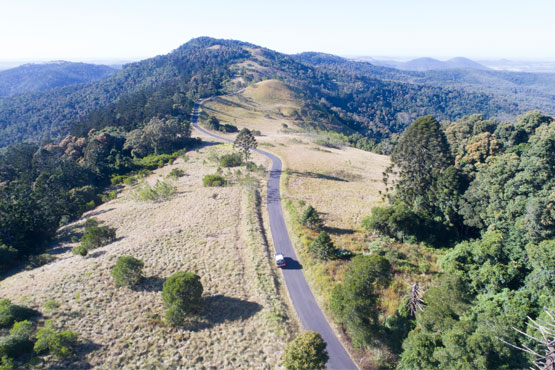 Getting there
Several steep, narrow and winding routes, signposted as the Great Bunya Drive, lead to the park. Bunya Mountains Road passes through the park from the south-east to the north. From Dalby, drive 25km along Dalby-Cooyar Road to Kaimkillenbun, then 30km via Yamsion to Bunya Mountains Road to the south-eastern park entrance. The roads are sealed.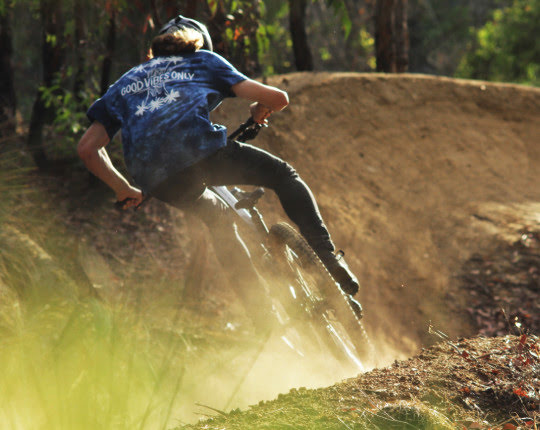 Coming soon
Construction of a brand-new mountain bike adventure experience will soon get underway in the Bunya Mountains.
The trails will be designed to be enjoyed by new riders right through to those who are more experienced with five dedicated one-way loops and two dual direction link trails. This included a 1.7km link from Dandabah to Fisher's Lookout.
These mountain biking trails will be a first for the region and will offer another fantastic opportunity for residents and visitors to explore the region and enjoy all we have to offer here on the Western Downs.
Construction is expected to commence in September and will take around 8 months to construct.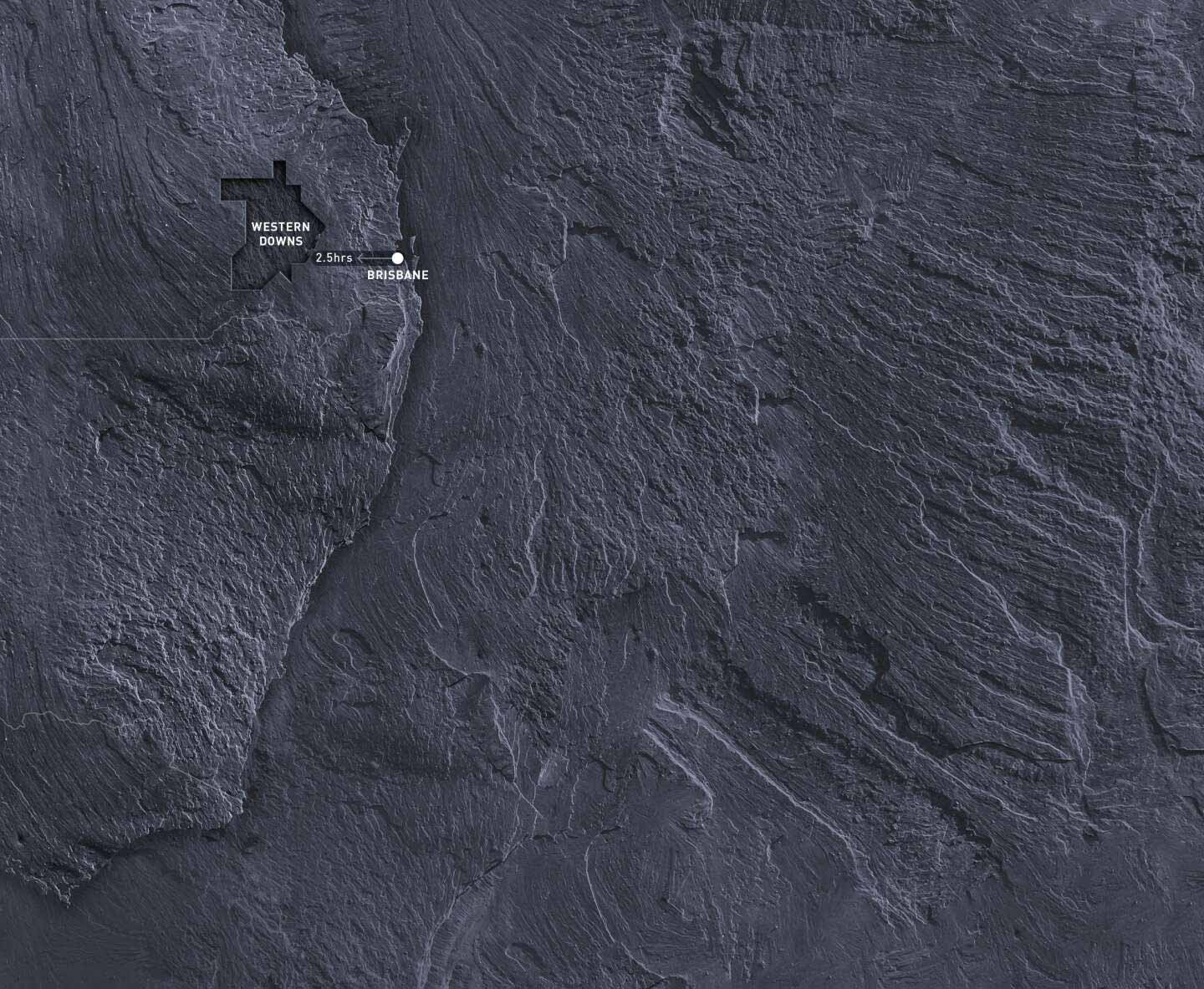 Subscribe to our newsletter