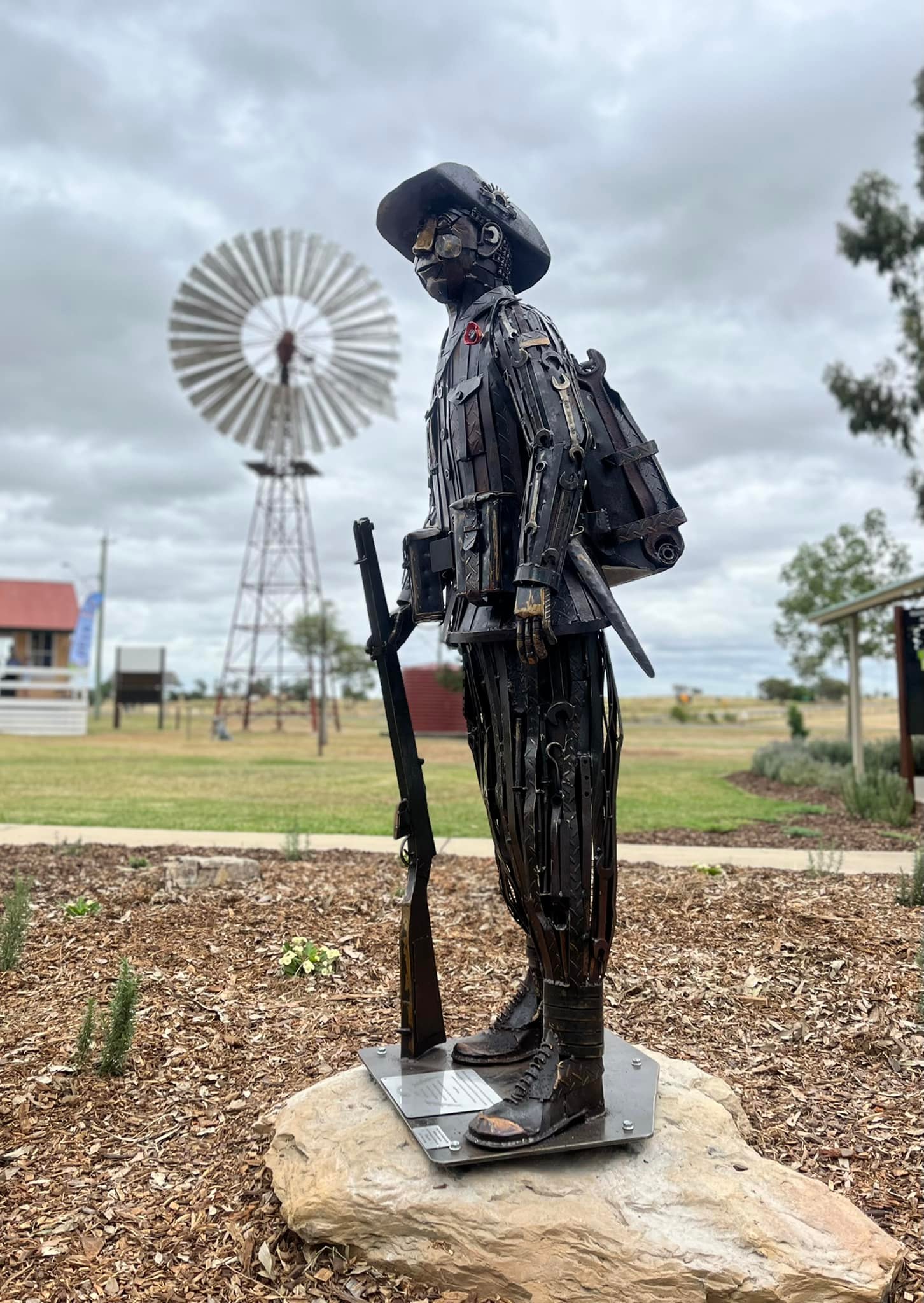 Arts & Culture in Wandoan
Wander through Wandoan's Leichhardt Gallery in the Cultural Centre near the big windmill. Wander around the Juandah Museum and take a drive to Waterloo Plain Environmental Park for camping and bird watching.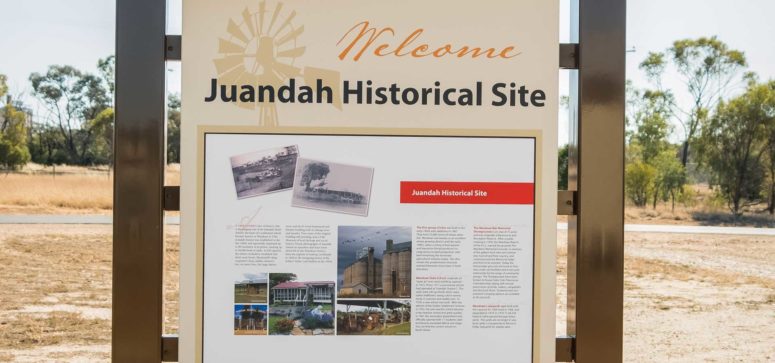 The Leichhardt Gallery in Wandoan's Cultural Centre is a community gallery space incorporated within the Wandoan Library, with artworks by local artists and cultural groups from Council's regional collection regularly on display here.
Arts & Culture in Wandoan & Surrounds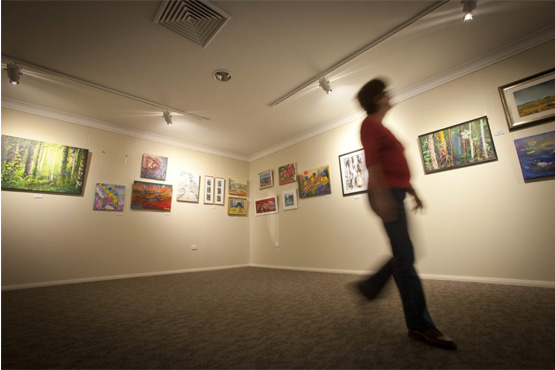 Leichhardt Art Gallery
Wandoan Community Cultural Centre
6 Henderson Road, Wandoan
Phone:
Wandoan Library (07) 4679 4445
Opening Hours:
Monday to Friday 8am – 5pm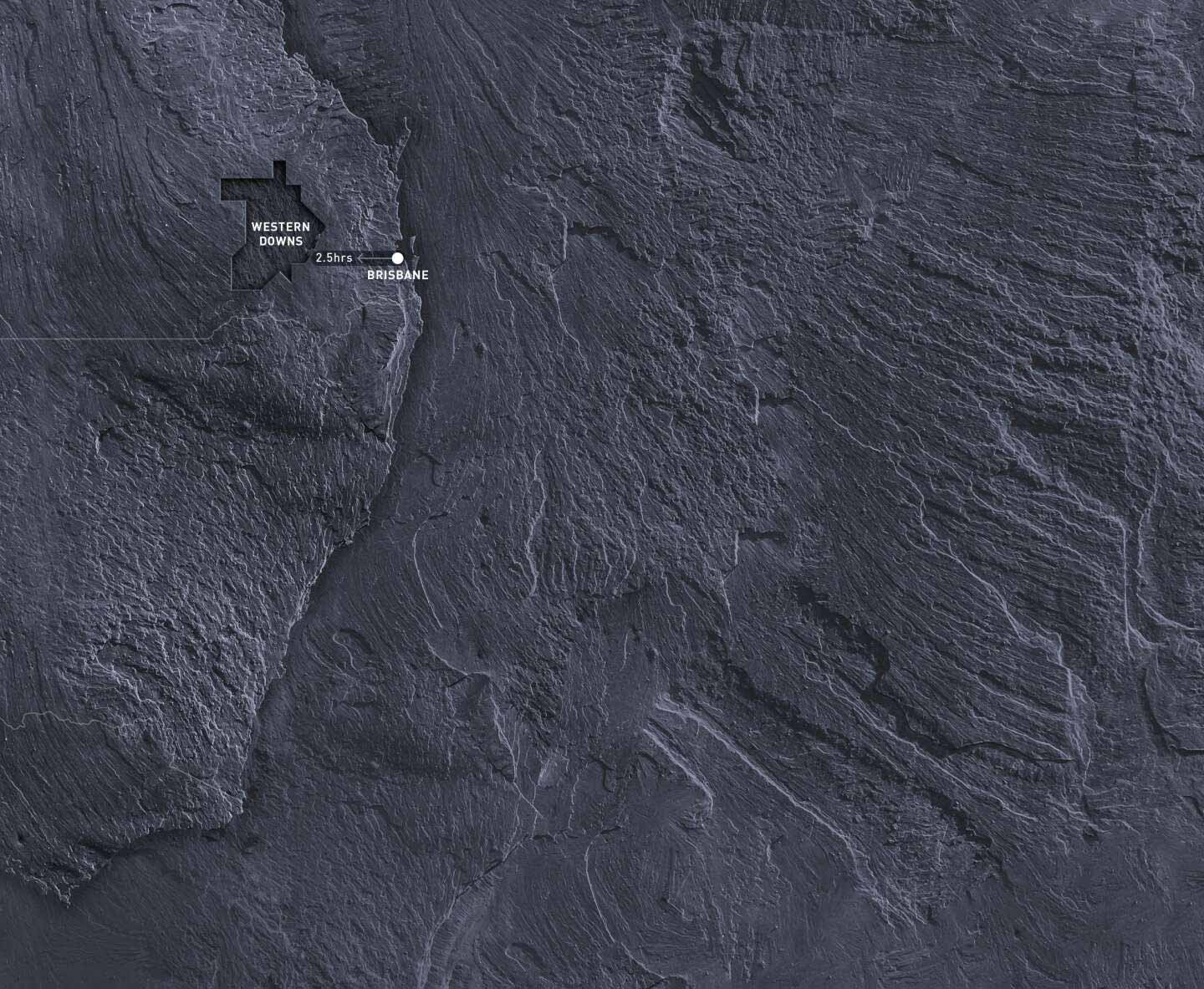 Subscribe to our newsletter