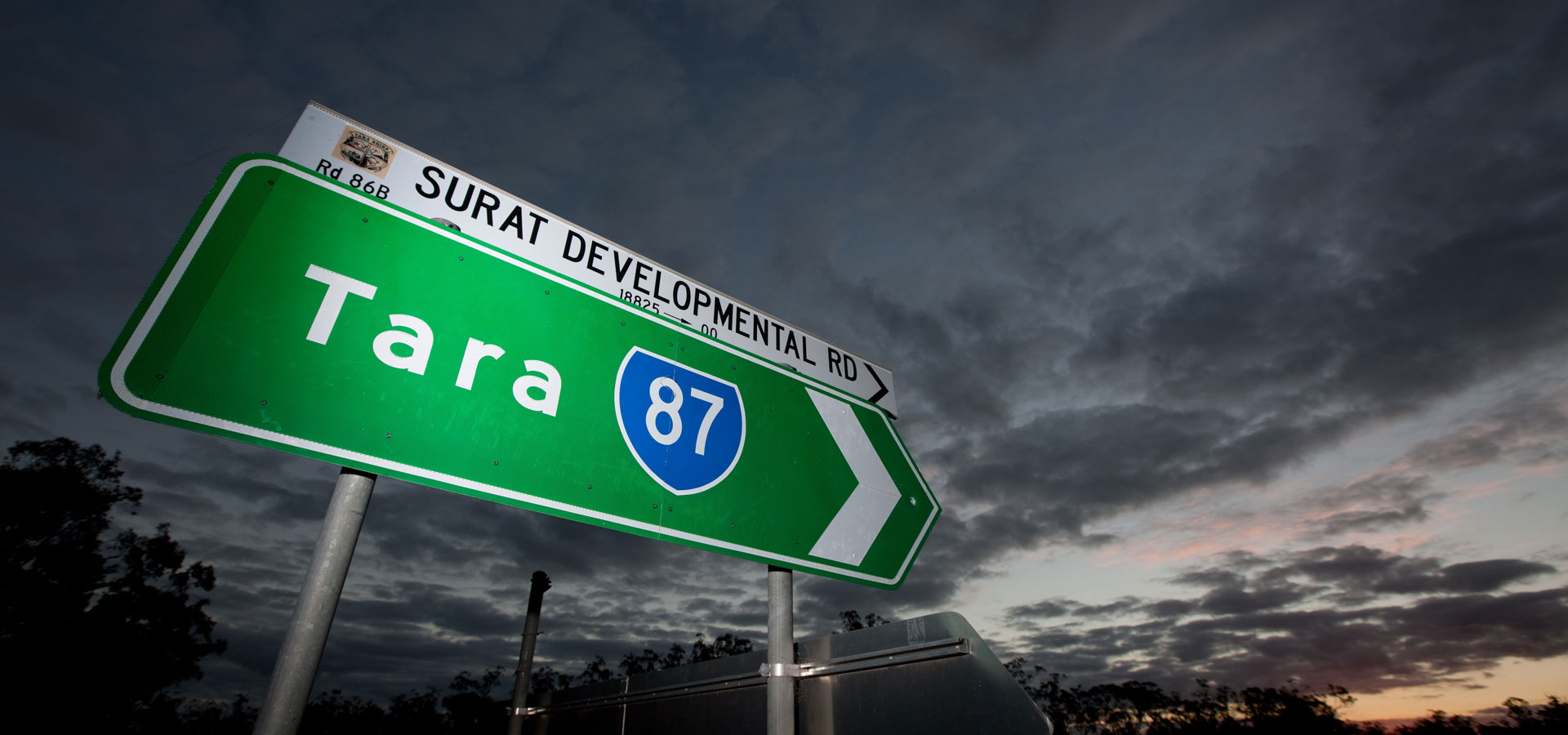 Arts & Culture in Tara
Tara is flush with botanic gardens to stroll through and ANZAC Memorials to pay respects at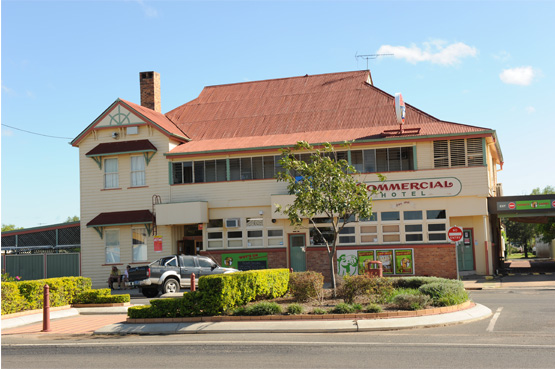 Meandarra ANZAC Memorial Museum typifies the bravery and self-sacrifice of the first ANZACs, housing a comprehensive display of military memorabilia collected by dedicated locals over the past 30 years.
Myall Park Botanic Garden Art Gallery was built in 1995 to provide a safe haven for Dorothy Gordon's original wildflower botanical watercolours.
The Gallery houses this permanent collection as well as temporary exhibitions with an environmental focus.
Arts & Culture in Tara & Surrounds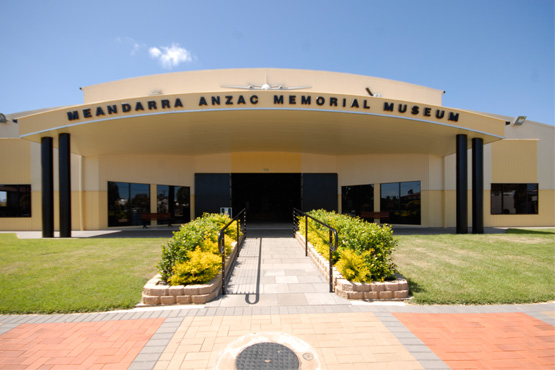 Meandarra ANZAC Memorial Museum
Sara Street, Meandarra
Phone: (07) 4665 6147
Opening Hours:
Monday to Friday 10am – 4pm
Saturday & Public Holidays 10am – 2pm
Closed Sundays, Christmas Day and Good Friday
Admission fees apply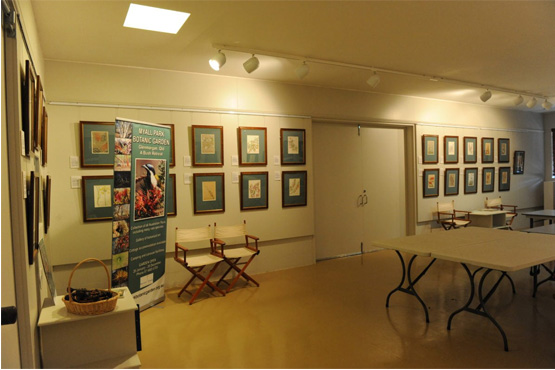 Myall Park Botanical Garden Art Gallery
1 Myall Park Road, Glenmorgan
Phone: (07) 4665 6705
Opening Hours:
Open daylight hours (20th January to 20th December each year)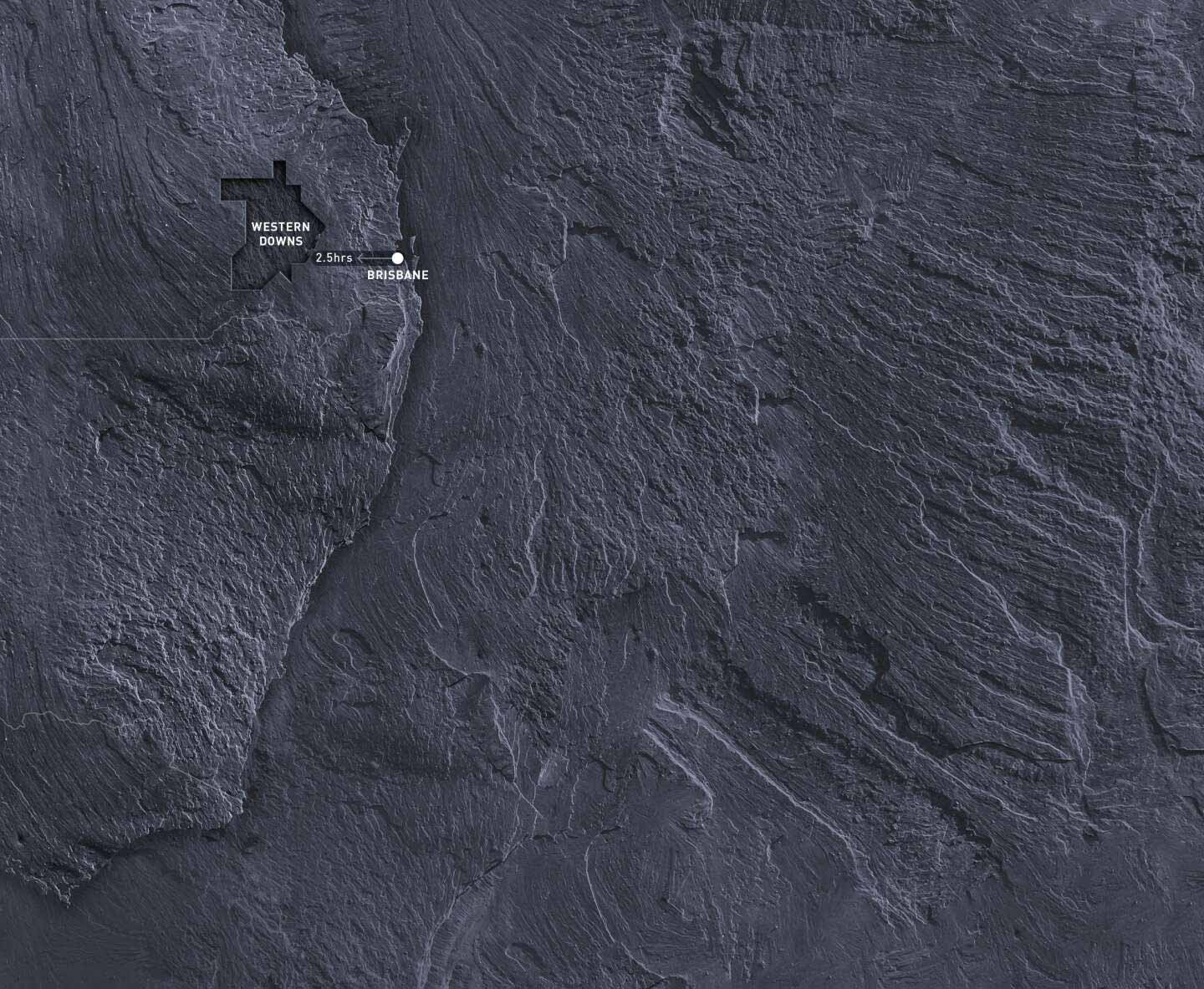 Subscribe to our newsletter