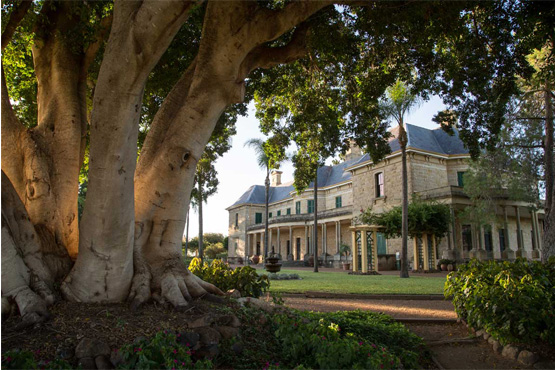 Jimbour House
Stroll through lush gardens and the area's rich heritage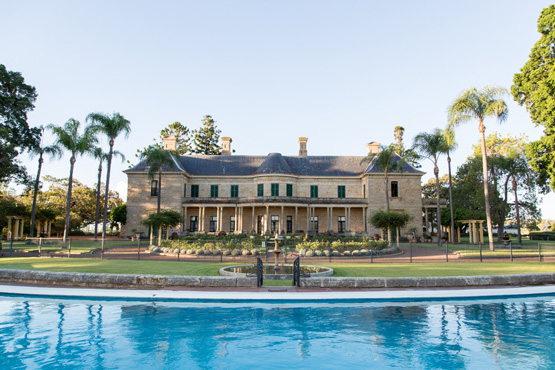 Jimbour House is an iconic heritage-listed homestead in Jimbour, a tiny town around 15 minutes north-west of Dalby.
The Russell family have restored the house and gardens to their former grandeur. Experience a timeless place beneath the big skies of the Western Downs
One of Queensland's premier music events, Opera at Jimbour, is held every second year in the spectacular grounds of Jimbour House.
Self guided garden tours, guided house tours and dining experiences are on the menu at Jimbour House.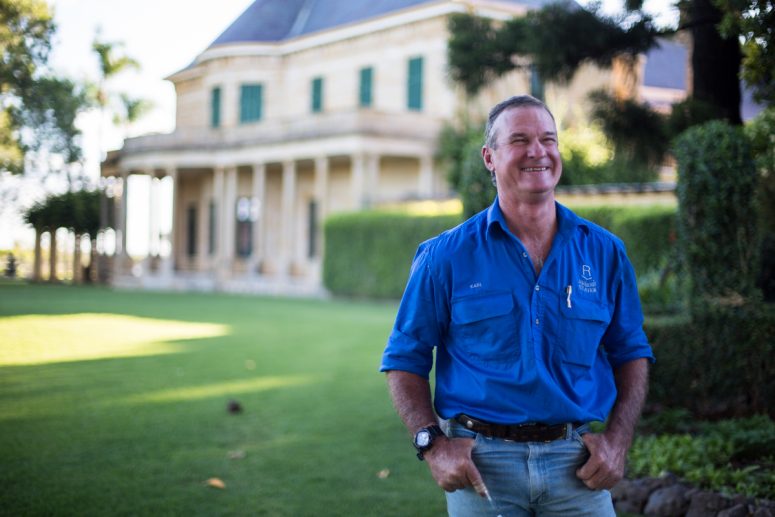 Come and visit
86 Jimbour Station Rd, Jimbour East QLD 4406
Phone: 0400 558 042
Visit www.jimbour.com or email events@jimbourevents.com.au
Group bookings are welcome, please contact as above
Opening Hours:
Gardens open Monday to Friday 10am – 4pm
Guided House & garden tours available – Thursday and Fridays 10.30am-3pm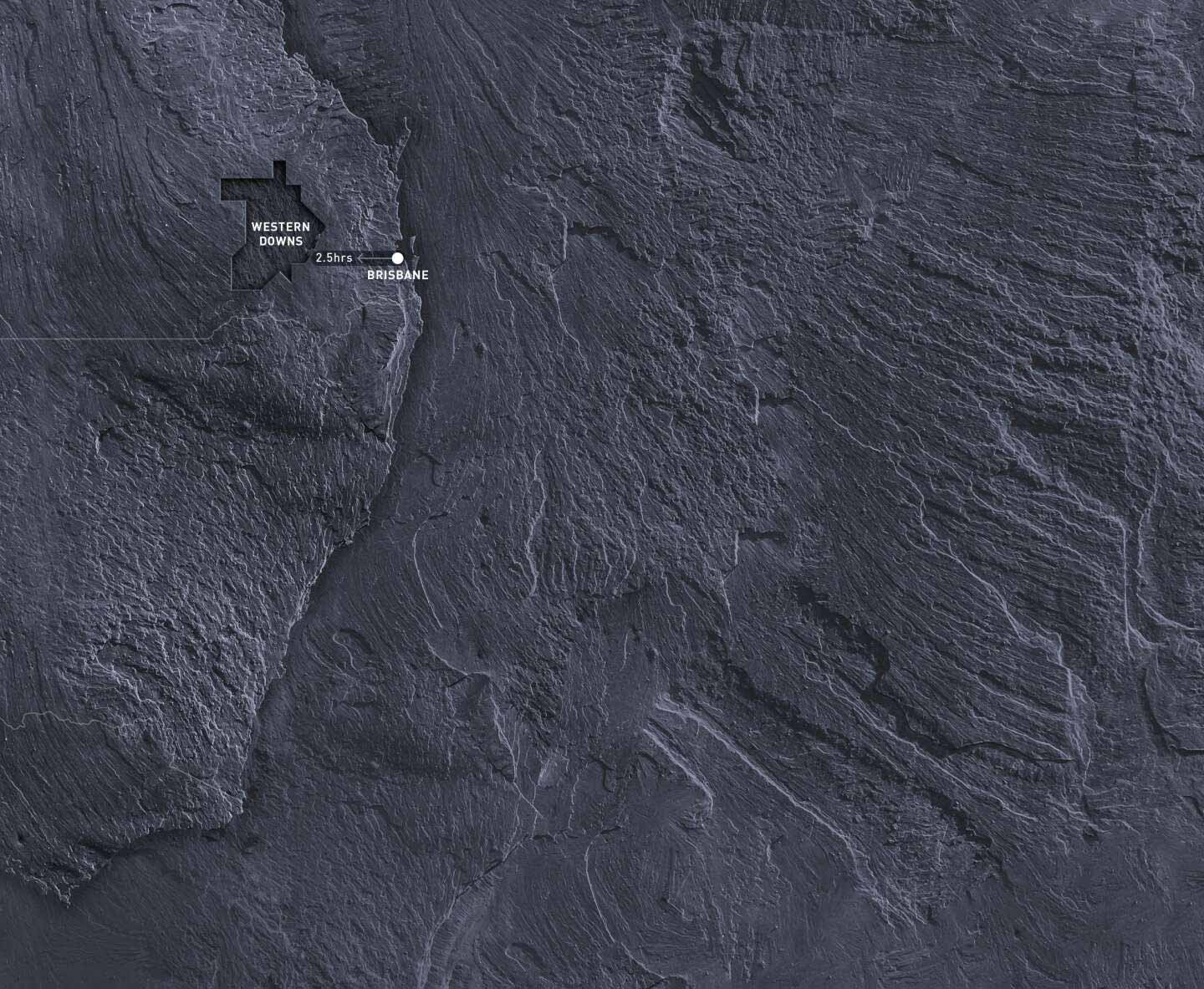 Subscribe to our newsletter