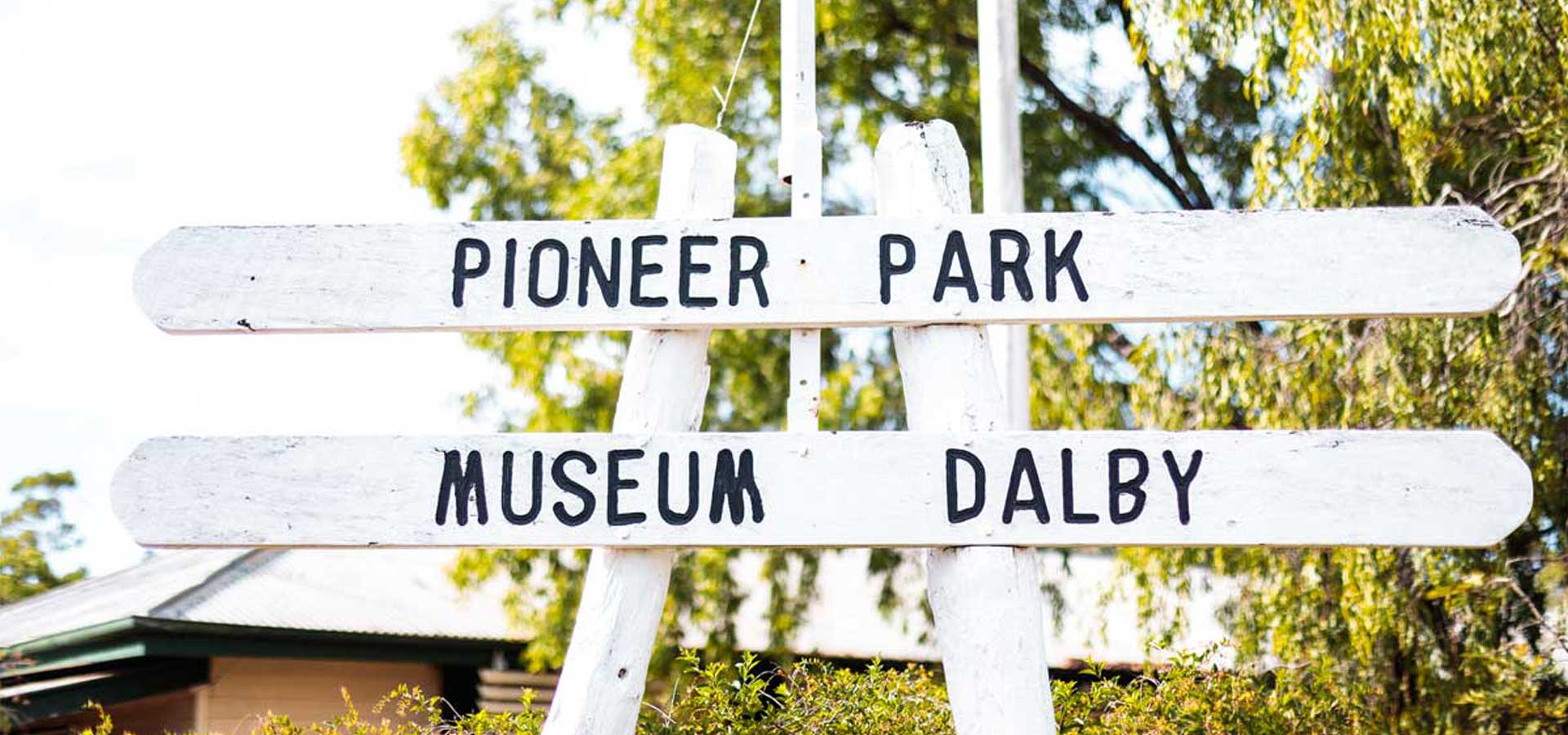 Arts & Culture in Dalby and surrounds
Multiple galleries and museums make Dalby an arts & culture haven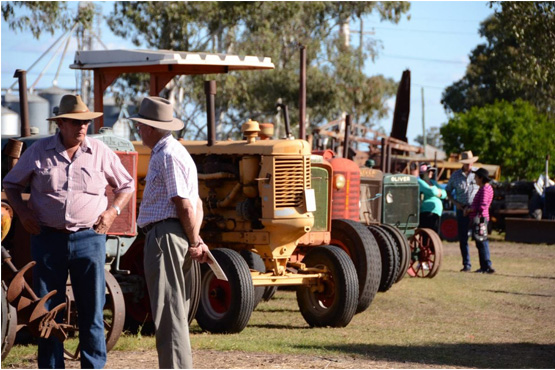 Displaying one of the largest collections of working pioneer tractors in Queensland, the Dalby Pioneer Park Museum is a treasure trove of history.
Within the museum is the Dalby Family History Society, available for family history research.
Gallery 107 @ Dalby is the region's newest art space, showcasing local creative talent with exhibitions from artists across the Western Downs Region.
Bluebelles Art Gallery is spacious and modern, focusing on the work of local artists, members and friends of the Bell Art Group.
Arts & Culture in Dalby & Surrounds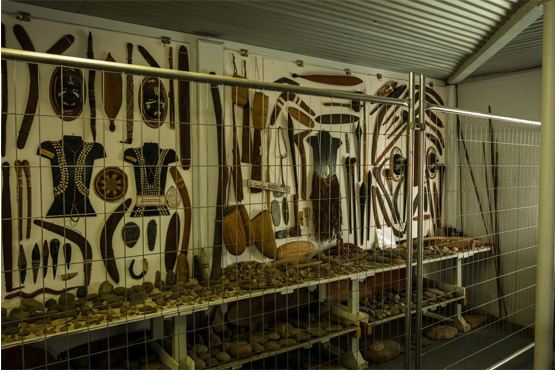 Dalby Family History Society
Dalby Pioneer Park Museum
17 Black Street, Dalby
Phone: (07) 4662 4760
Opening Hours:
Saturday 12 noon – 4pm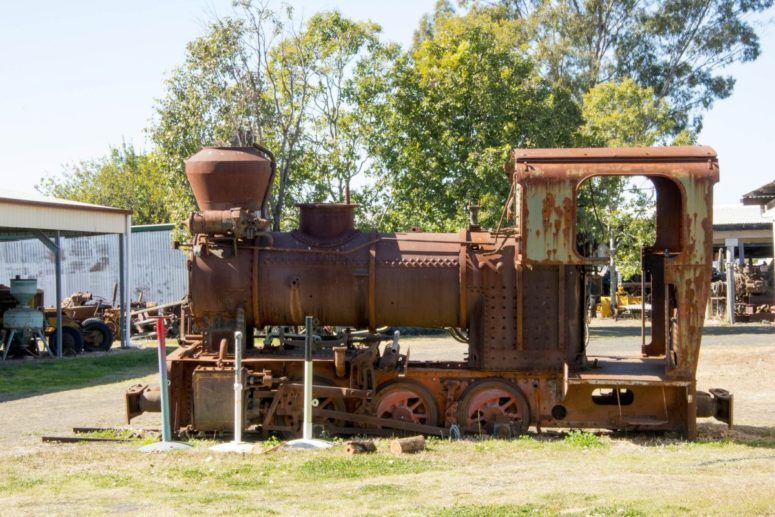 Dalby Pioneer Park Museum
17 Black Street, Dalby
Phone: (07) 4662 4760
Opening Hours:
Warmer months: Monday to Sunday 8am – 5pm
Winter months: Monday to Sunday 9am – 4pm
Admission fees apply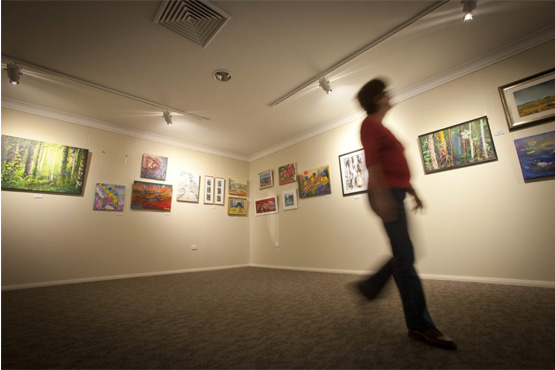 Bluebelles Art Gallery
Bell Bunya Community Centre
71 Maxwell Street, Bell
Phone: (07) 4663 1193
Opening Hours:
Monday to Friday 9am – 3pm
Saturday 9am – 12noon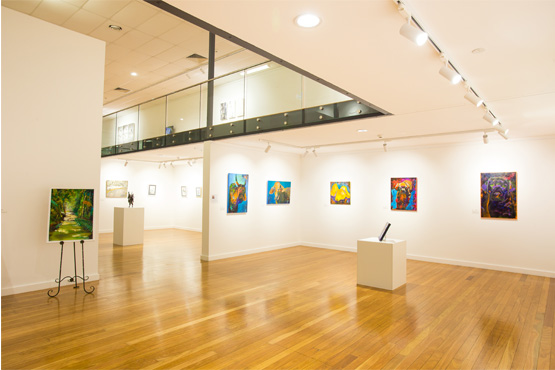 Gallery 107 @ Dalby
MyALL 107
107 Drayton Street, Dalby
Phone: 0490 087 540
Opening Hours:
Monday to Friday 10am – 4pm
Saturdays 10am – 2pm
Closed Sunday and Public Holidays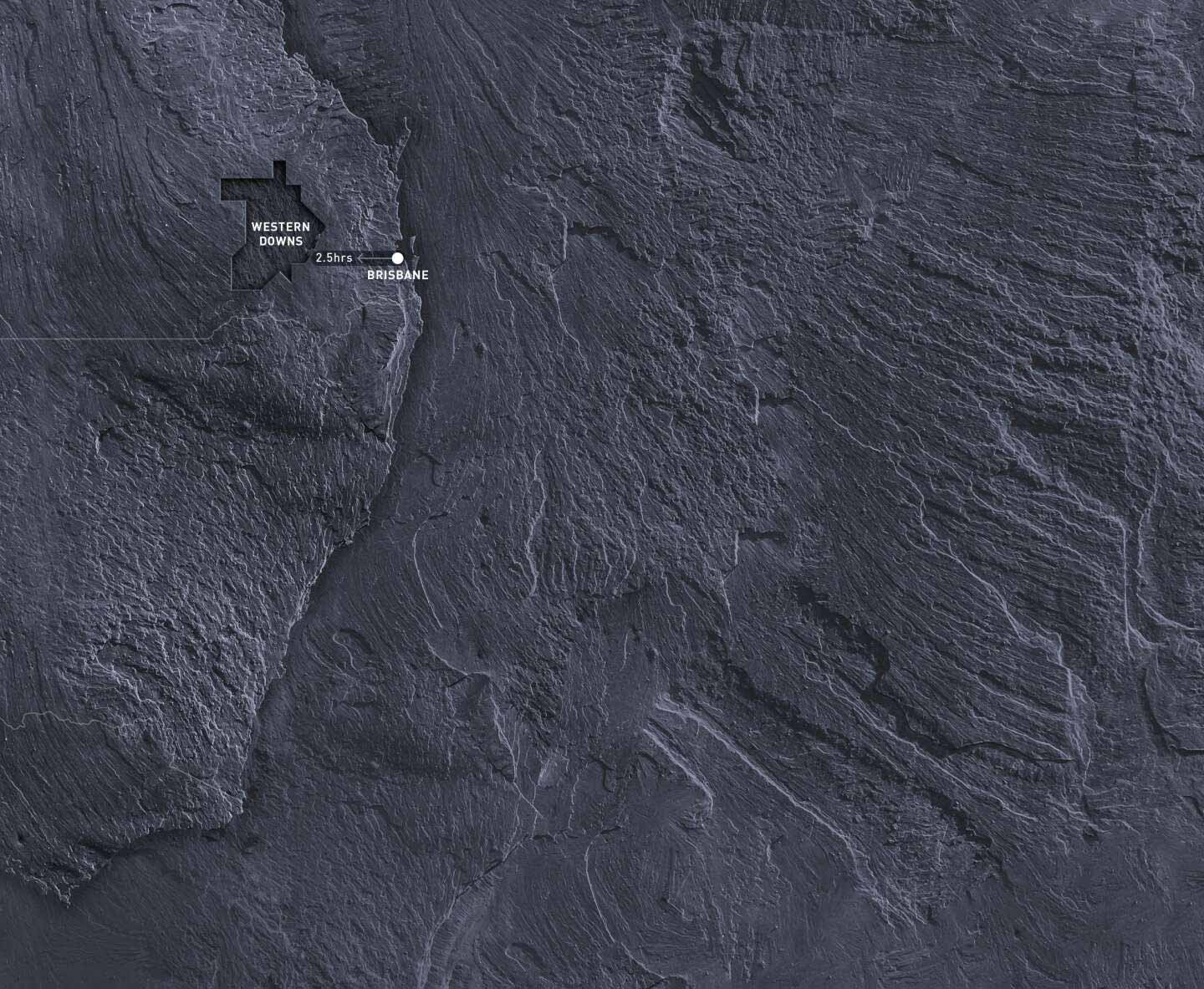 Subscribe to our newsletter