CMCA National Rally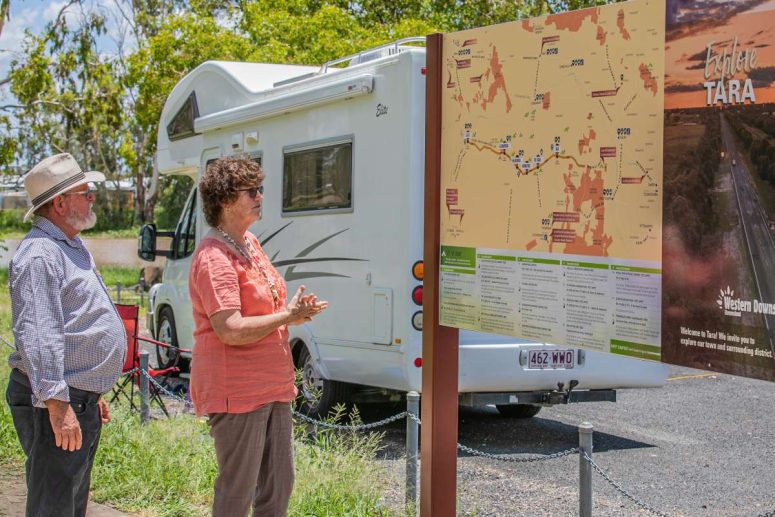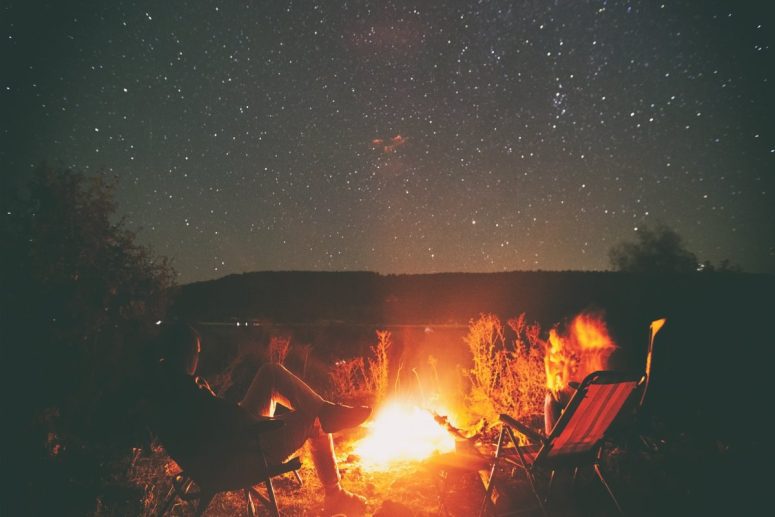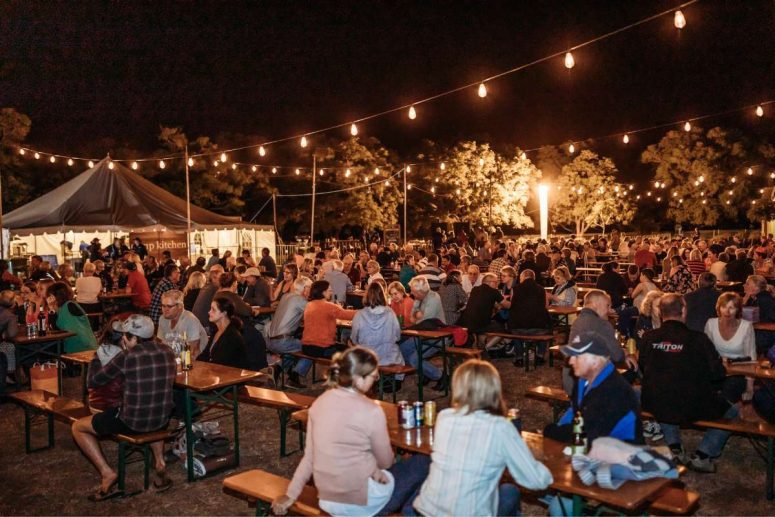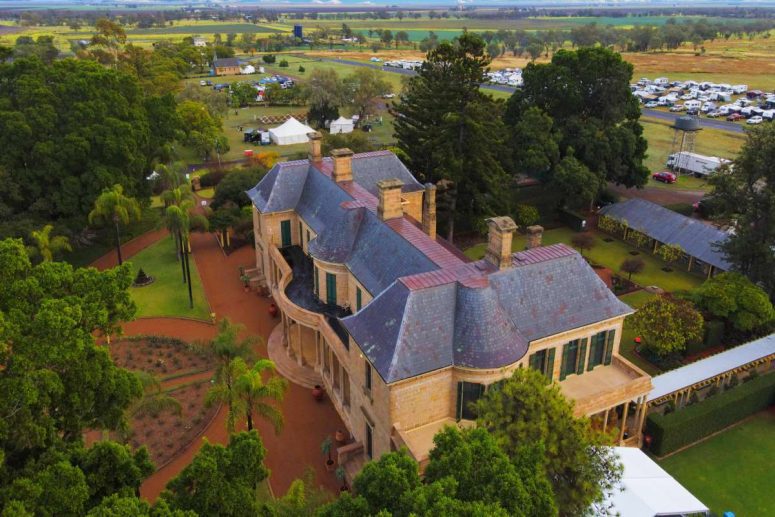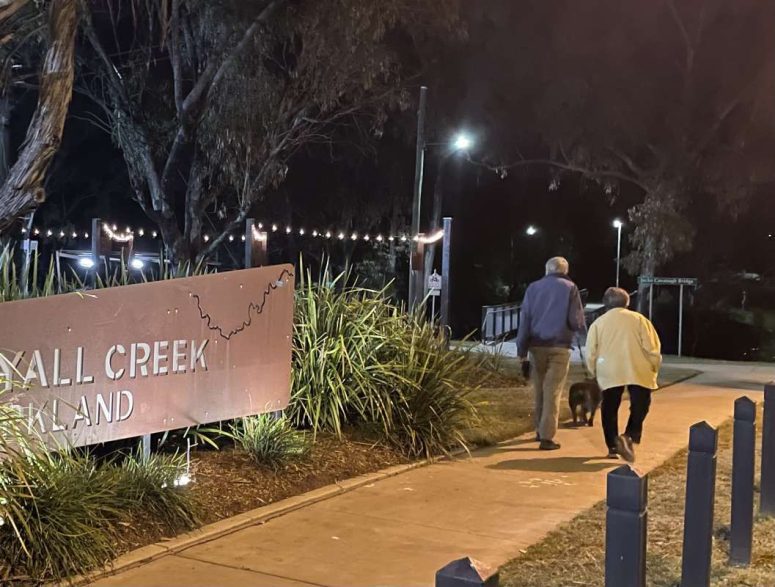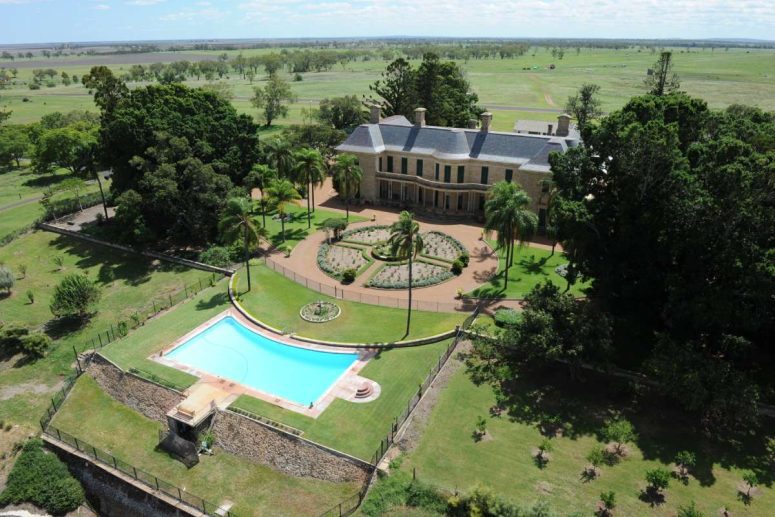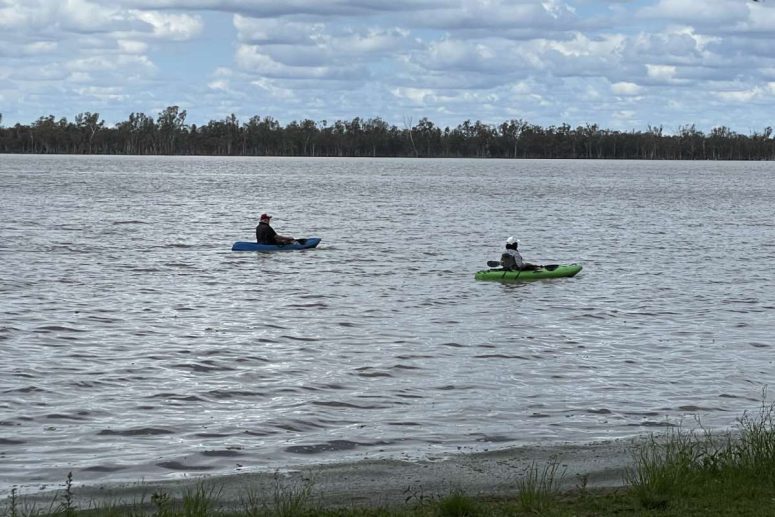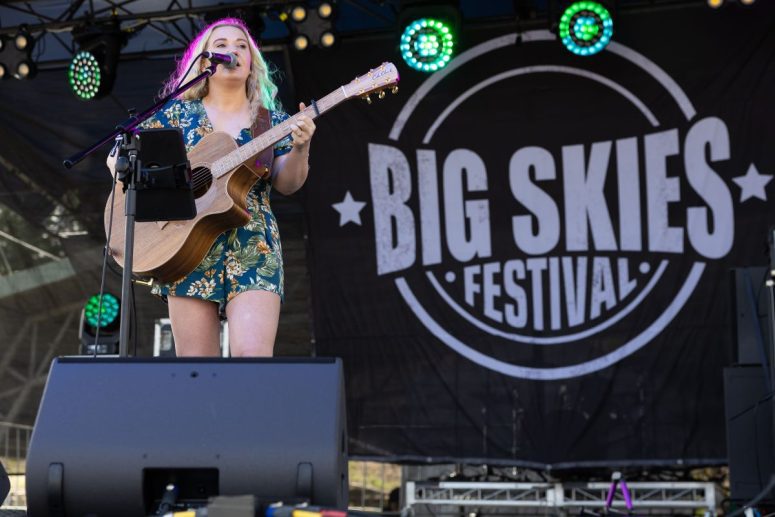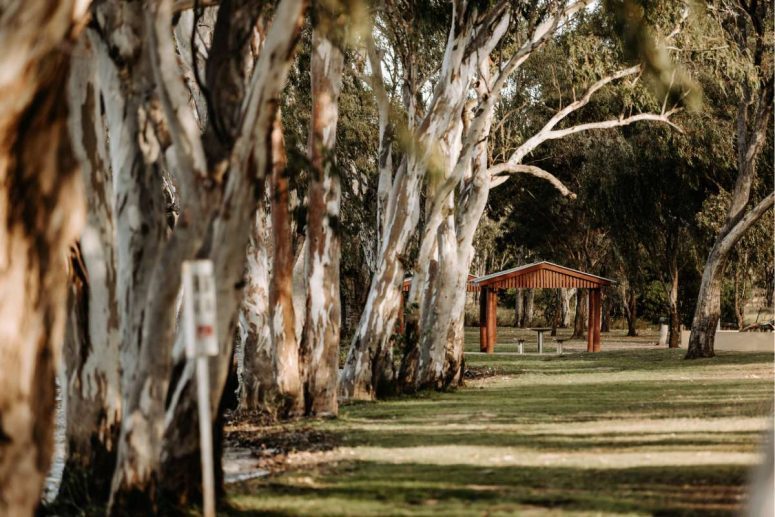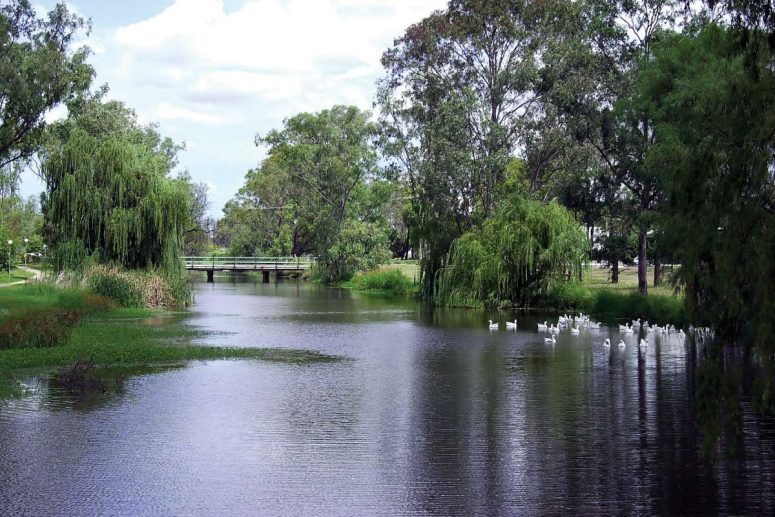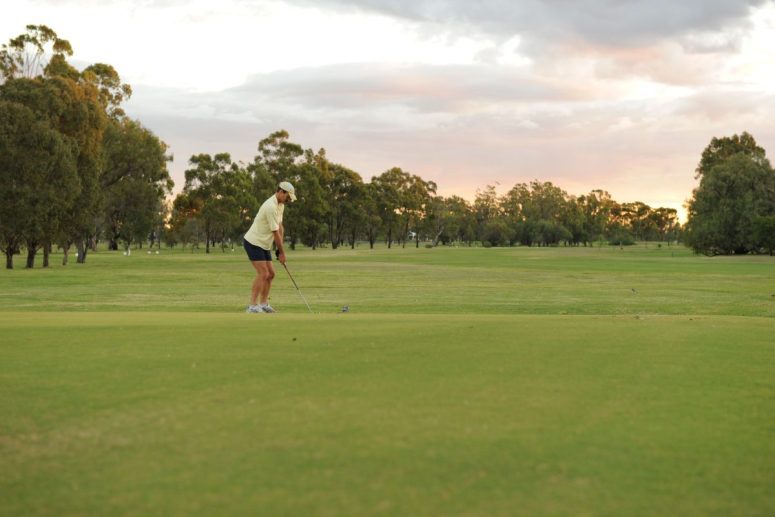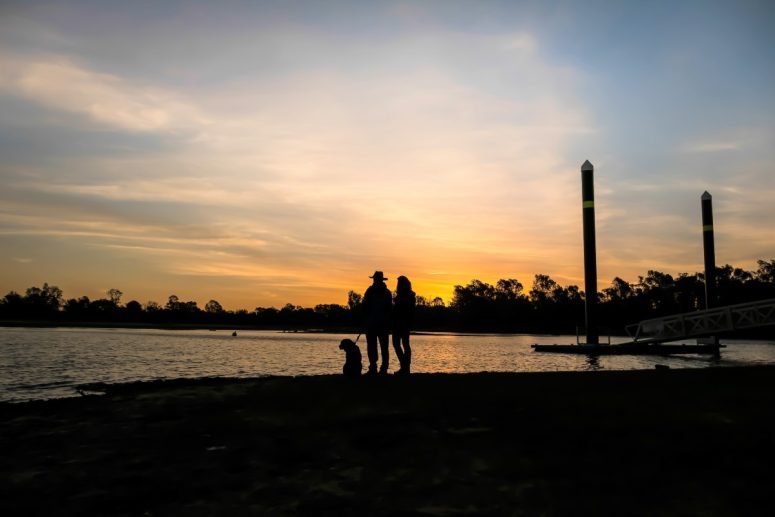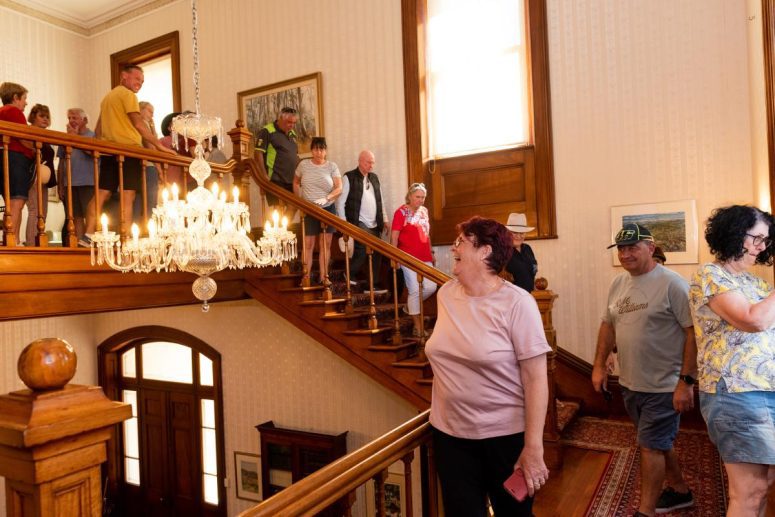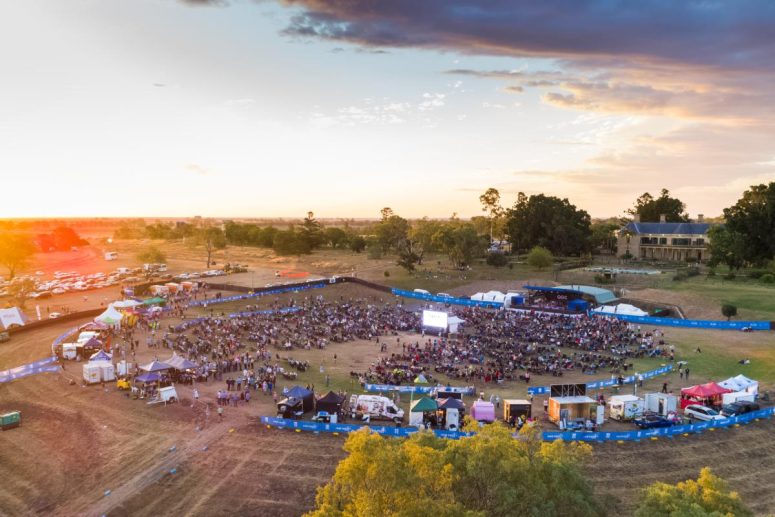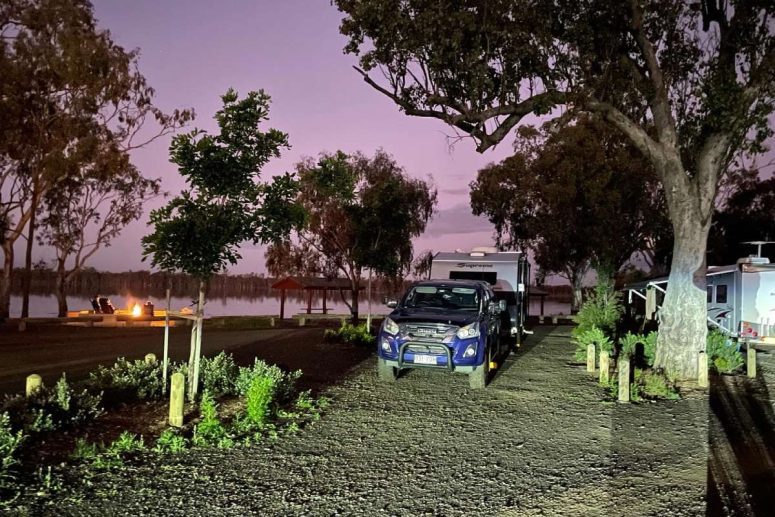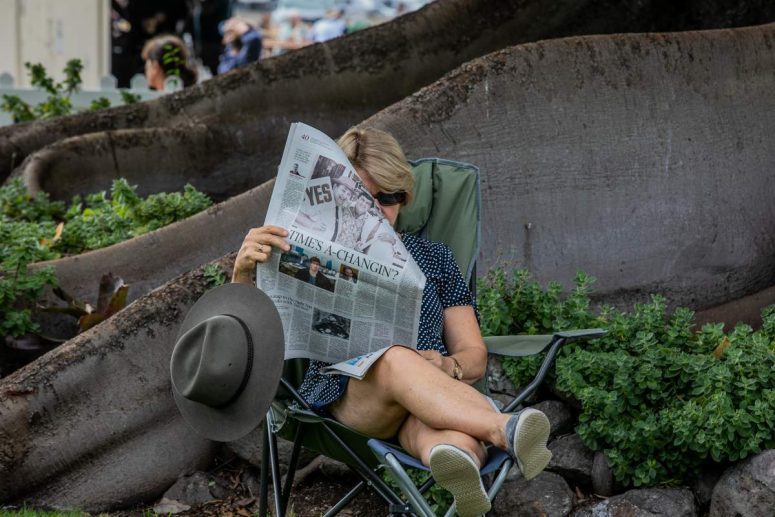 Join us at Big Skies Festival 28 Sept – 2 Oct
Set at historic Jimbour House, this award winning festival features unique Western Downs experiences, including the Jacaranda long lunch, house tours, camp kitchen feasts, live music and happy hour in the hanger. If you've never been to Big Skies before, read more about some of the program highlights https://bigskies.westerndownsqueensland.com.au/events/.
Artist Line Up
This year's Aussie Rock line up includes Diesel, Eskimo Joe, Rogue Traders, The Angels, Baby Animals and Thirsty Merc.
To book your tickets and onsite camping – click here: Big Skies Festival Tickets & Camping
Upcoming Rally Tours
We came, you spoke, and we listened!!
After travelling to Bingara in 2022 Western Downs Regional Council in partnership with its local tourism operators are thrilled to offer the below tours to the members and volunteers of the 36th National Rally.
These tours have been designed just for you and capture the heart & soul of our region.
Tickets go on sale 3 July!!