Jandowae TimberTown Festival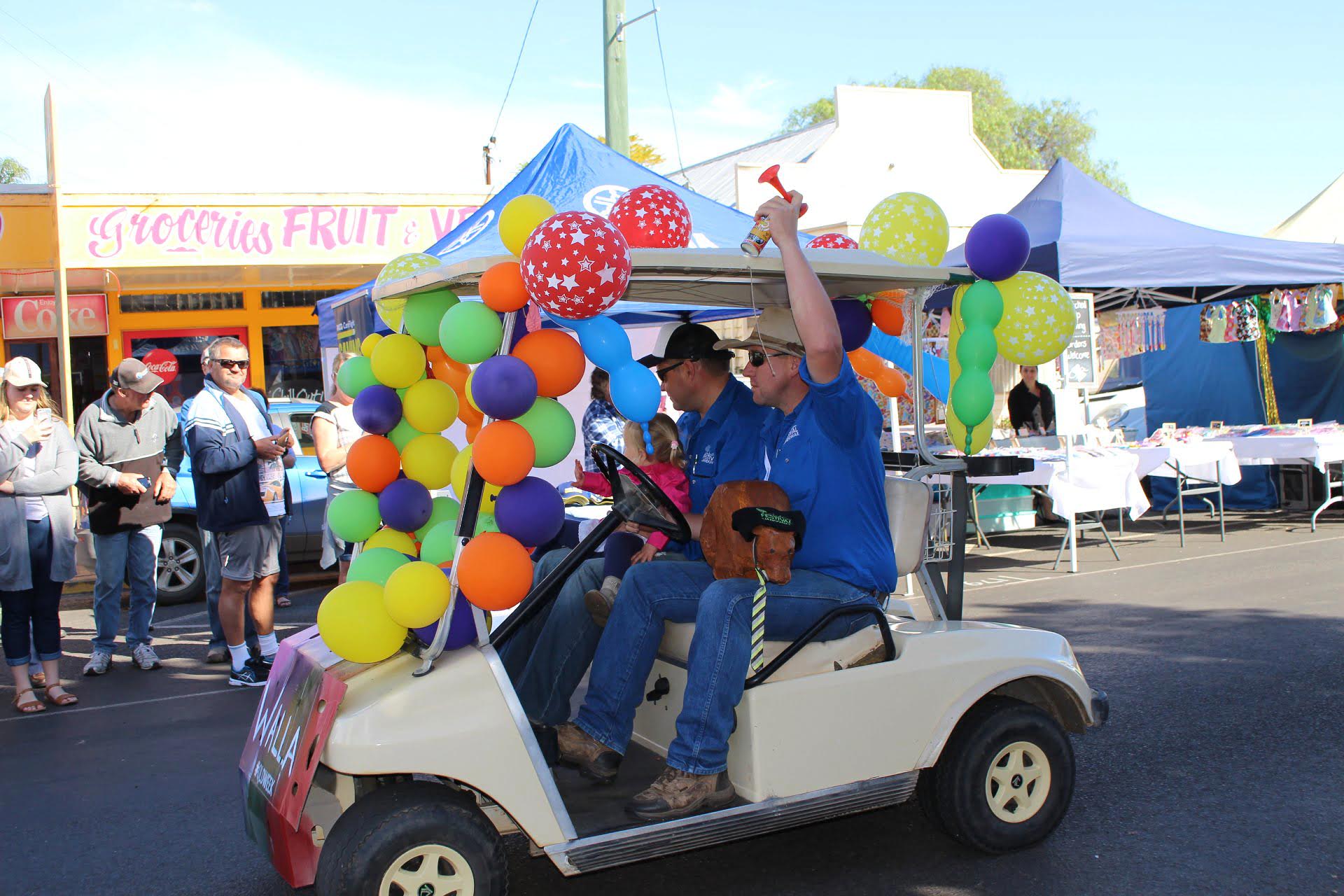 Woodchips flying, chainsaws roaring and market stalls as far as the eye can see… It must be Timbertown time.
Join us on 11 and 12 June 2022 to celebrate our outback culture at Jandowae Timbertown Festival!. Click here.
Enjoy country hospitality, live entertainment and free family fun.